Menu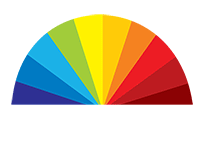 37
Million labels in a year
Delivering World-Class Services & Innovative Products
Bell Printers is a disruptive innovator in the Indian packaging landscape. Thriving since three decades, we specialize in Luxury Packaging projects that most printers would dread. This takes us on fascinating journeys. Like making 11 boxes for the Queen of Denmark. Or creating boxes for Luxury Dog Bowls sold in 3 continents. No wonder we keep winning the National Awards for Printing Excellence for year after year since 2013. Come, experience the best of the packaging industry in India, with Bell today!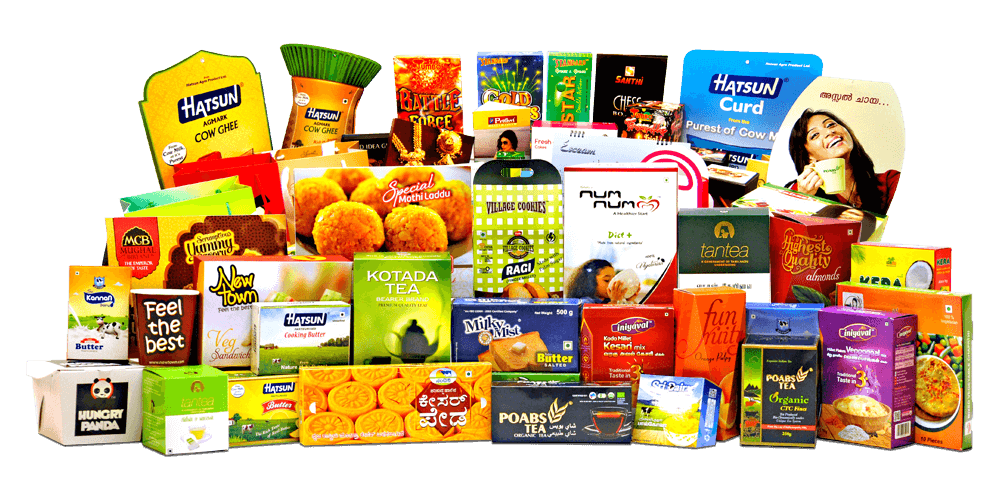 Bell Printers is an ISO: 9001-2008 Bureau Veritas certified organisation.
Our Gallery
We work with perfection. We make absolutely fantastic, classy packaging products.
Bell Printers, your strategic partner in innovative printing and packaging.
Testimonials
"
Team Bell! Always Winning Together. Keep it Up! Rocks!
Anand, Tirunelveli – 5 Nov 2019
Extremely impressed, right from the reception to the presentation to process layout and especially the New Product Development Team. Some really novel packaging ideas. Bravo !
Ishimitsu Beverages, Tokyo, Japan – 14 Oct 2019
A wonderful experience collaborating and discussion on our new work. Great for new startups and businesses. They have all that one needs to cater to your business packaging needs. Very kind and well efficient team to tend to all specifications.
Rajeshwari, Chennai – 16 Jun 19
Awesome, very well behaved staff. I love your place, wonderful ambience. Well treated. I am Awe struck with your behaviour. I am very impressed with your Packagineering. I look forward to associating with you on a longer run. Curious to see my products in your vision
Visalakshi. L – Chennai, 27 Apr 2019
Service and support provided by Bell makes us want to keep ordering all our packaging from Bell. Fantastic staff!
Rahul, Kerala (22 Mar 2019)
Thank you very much for the sample rigid boxes we printed- we received them earlier than when they were expected! They look great, and I appreciate the letter received from Raja in Quality Control. The colours, dimensions, etc are perfect, very high quality!
Darren L, Canada – 18 Sep 2018
We are very pleased to inform you that the boxes received are excellent and it meets all our expected high quality standards. We are very much satisfied with the Customer Relationship department, especially Mr.Arun, who was very understanding, cooperative and supported us with timely report of work progression. We are thankful to your team members for the successful completion of the task. We wish you all the best and look forward to our cooperation again in the near future.
Team MaxDent – 11 Sep 2018
We are very honoured to work with Bell Printers. We are extremely happy with the Design… & the Quality of the Box is Excellent! The way in which you coordinate with customers makes us feel proud to be associated with Bell Printers!
Nithyanandam.N, Zero Hunger Challenge – 3 July 2018
Awesomely Packed. Perfectly arrived boxes. Thanks for your efforts- much appreciated. (Customer co-created a unique packaging experience for their buyers by just sharing sample photos through WhatsApp)
Design Galore – Bangalore, 14 June 2018
Words cannot describe and capture the sentiments of my feelings when I was shown and given the ultimate respect, welcome and hospitality as your company have provided me during my short visit to your factory. It is something that is truly very rare in our world today and one completely unexpected and somewhat overwhelming. My sincere and humble thanks to you all in your company and to your people as a whole. Bell Printers are an exemplary example of what printing and packaging innovation and service is all about – world-beating.
Alan B, Ireland – 4 May 2018
Our Clients