Menu

Who We are
Factory of the Future
About Us
A dynamic team of young professionals
driven by purpose, and led by the free Spirit of Life and Love
National
Award

2013 & 2015
For Printing Excellence
Nomination
India has 250,000 Printing Companies. To be consistently listed amongst the top 10 in the National Awards for Printing Excellence, we consider it an achievement.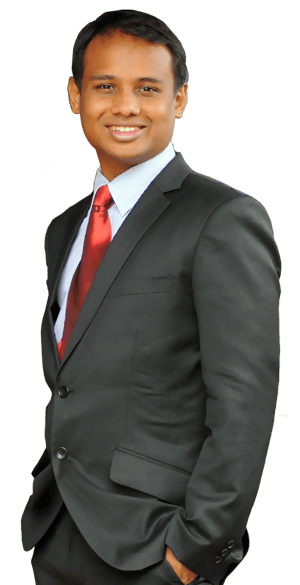 Pure imagination is what Bell has grown from. Today, we are a leading Printing & Packaging factory based in Sivakasi, South India. As a group, we have been in business for almost seven decades, spanning a family business of 4 generations of truly authentic men. Our specialization in Printing and Packaging services since 1981 has spawned premium clients all across the country, and we now spearhead the group to the future. With numerous National Awards for Printing Excellence in our trophy shelves, we can boldly claim to be amongst the best in the subcontinent.
High-quality packaging coupled with our World Class services - this gives us the leverage to cater to the most demanding needs of a wide gamut of industries with specialized finishing processes required by major MNCs. We go through frequent audits, and grand processes of self-renewal that helps us rise like a Phoenix every time we stumble. With our colourful history as a part of the Bell Group, we are an eminent conglomerate of companies, service industries and educational institutions founded in 1952 by our forefather Mr.Chelladhurai. Led by a large board of 6 senior Directors and 4 junior Directors- our collective experience in customer service and manufacturing spans 150 years!
The company that was first formed under the Bell brand was the Bell Pins manufacturing company in Palayankottai, which employed over 700 workers in the 1950s. This was truly the Ford Motor company of its time. With the tremendous success experienced by Bell Pins in the stationery sector in a short span of time (over 90% market-share post independence) the company diversified to produce various other products including Safety Matches, Fireworks, PVC Shrink Sleeves, Pneumatic tools and Haberdashery. Also in the group are a chain of Hotels, Healthcare Industries, Paper Mills and Construction Industries.