Menu

Who We are
About Bell Group's CSR
Corporate Social Responsibility
We are committed towards the well-being of the local people of Sivakasi
Railway station garden
We taken up the maintenance activity of the railway station garden in Sivakasi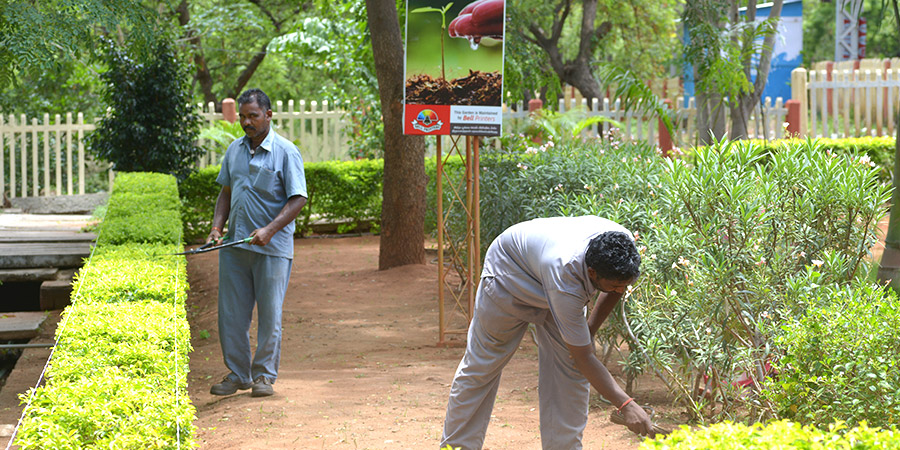 Railway station garden
We taken up the maintenance activity of the railway station garden in Sivakasi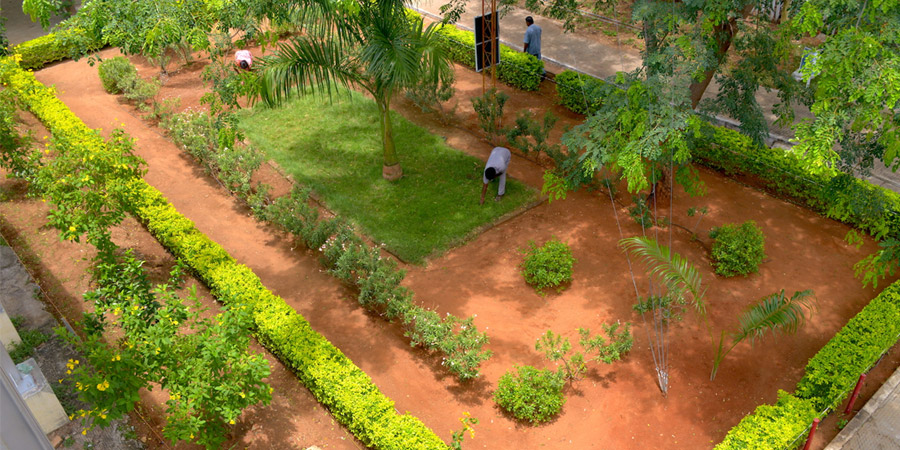 CMS Boarding
Last year we provided bedding, pillows and linen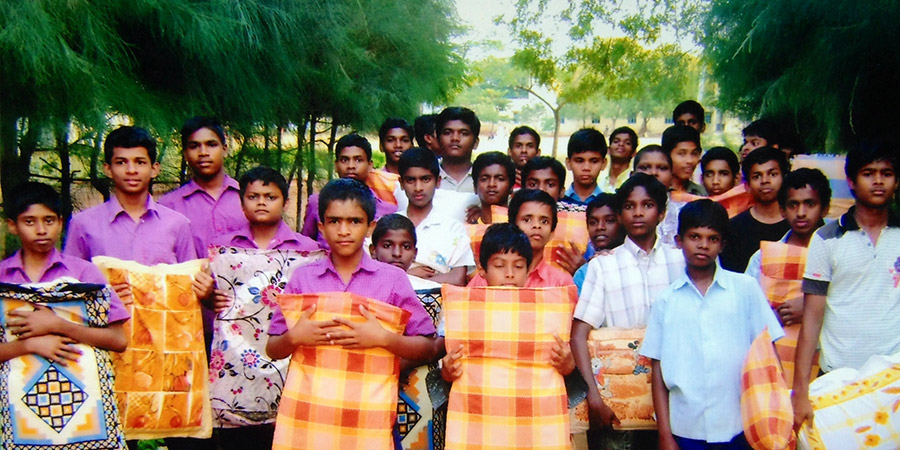 CMS Boarding Home for Girls
Last year we provided bedding, pillows and linen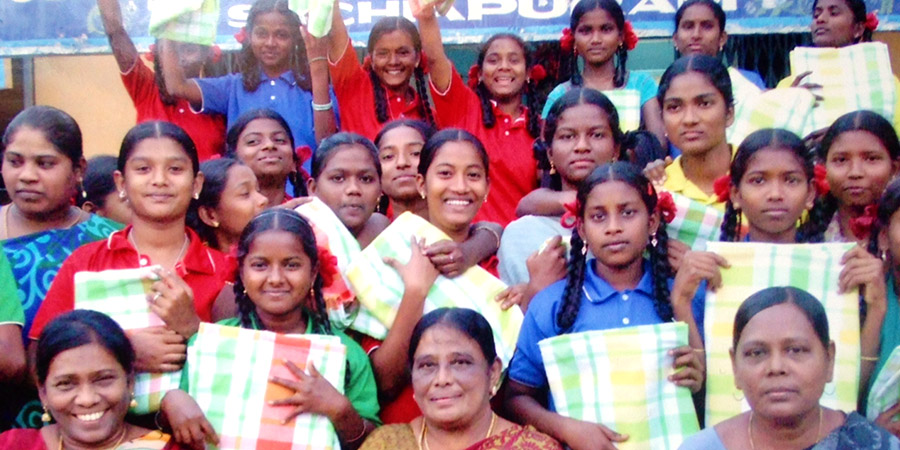 Elwin Centre for Deaf children
We sponsor a team of over 20 talented children to participate in the Mumbai Silent Olympiad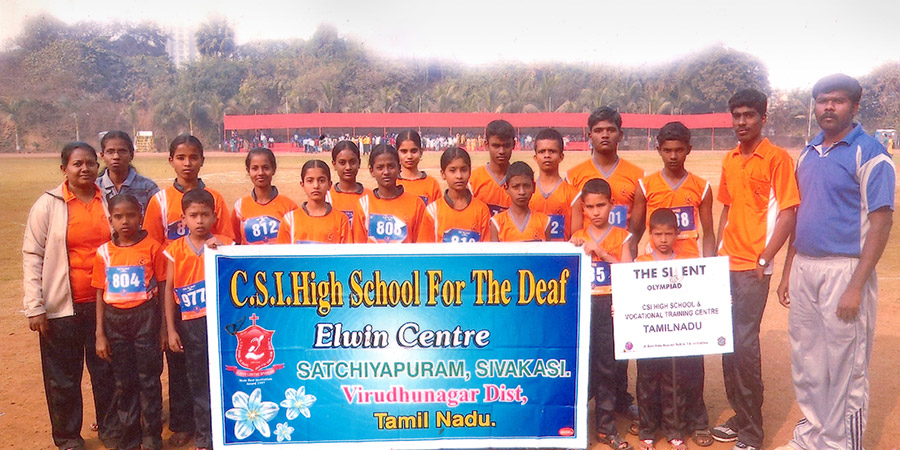 At Bell Printers, we are committed towards the well-being of the local people of Sivakasi. In various initiatives, we make it a routine activity to ask for the needs of the neighbourhood children's homes (CMS Boarding Home for Girls, Satchiyapuram) and provide them with what we can. Last year, on their request, we provided bedding, pillows and linen. For numerous underprivileged children every year, we have also provided books for their education.
We also support the Elwin Centre for Deaf children. Besides providing all the children shoes for school, we also sponsor a team of over 20 talented but deaf children to participate in the Mumbai Silent Olympiad. They never fail to disappoint us, with their numerous gold and silver medals every year.
This year, we sent over 250 of these children on a picnic to the Fun Fair, and paid for all their rides and food! It gives us a sense of serving a higher purpose, when we receive letters of love and gratitude from so many of these underprivileged children.
Besides this, our management also supports the local community in various civic construction activities like building toilets and classrooms for needy government schools and aided organizations.
We have also taken up the maintenance activity of the railway station garden in Sivakasi.