Menu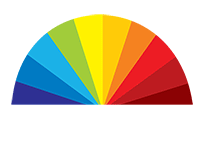 Delivering World-Class Services & Innovative Products
Bell Printers is a disruptive innovator in the Indian packaging landscape. Thriving since three decades, we specialize in Luxury Packaging projects that most printers would dread. This takes us on fascinating journeys. Like making 11 boxes for the Queen of Denmark. Or creating boxes for Luxury Dog Bowls sold in 3 continents. No wonder we keep winning the National Awards for Printing Excellence for year after year since 2013. Come, experience the best of the packaging industry in India, with Bell today!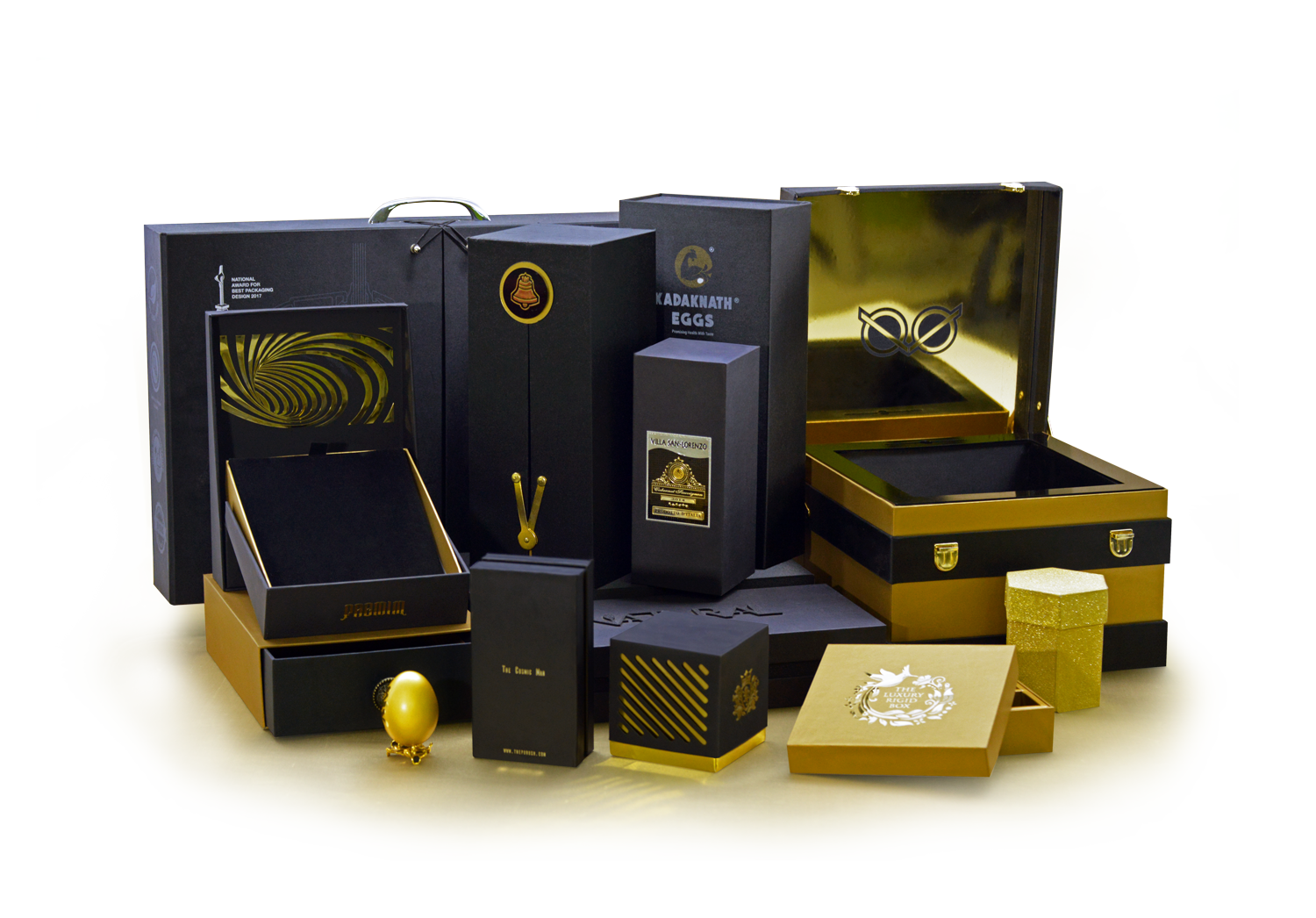 Bell Printers is an ISO: 9001-2008 Bureau Veritas certified organisation.
Our Gallery
We work with perfection. We make absolutely fantastic, classy packaging products.
Bell Printers, your strategic partner in innovative printing and packaging.
Testimonials
"
Absolutely Remarkable Service. We've ordered personalized designed boxes for our brand "Monkey From Mars". This was our first order with Bell. We were amazed by the printing quality of the boxes, beyond our expectation. You can totally trust them, one of the most reliable and responsible printing services I've came across. Tbh I had no doubts/complaints during the whole process. They give their 100% and I can totally tell customer satisfaction is their top priority. Thankyou very much Bell Printers for your remarkable service. I totally appreciate your efforts, creative work and the best service. 100% recommended. You can absolutely ring the bell 🔔 at Bell Printers with eyes closed.
Khiya Tekwani, Jan 2022
We are extremely happy to see a video of your visually challenged quality control staff checking the braille text on our packaging boxes. It is amazing! We will definitely post it on all our social media channels. We would like to present your company with one of our Smart Braille devices (worth Rs.60,000) because you employ blind people! Thank you very much.
Rahul C, Bengaluru, Karnataka – Jan 2020
It has been a pleasure to work with you as you manufacture excellent quality boxes. 10/10! We will surely contact you in future for more requirements.
Pamarat P, Gujarat
Team Bell! Always Winning Together. Keep it Up! Rocks!
Anand, Tirunelveli – 5 Nov 2019
Extremely impressed, right from the reception to the presentation to process layout and especially the New Product Development Team. Some really novel packaging ideas. Bravo !
Ishimitsu Beverages, Tokyo, Japan – 14 Oct 2019
A wonderful experience collaborating and discussion on our new work. Great for new startups and businesses. They have all that one needs to cater to your business packaging needs. Very kind and well efficient team to tend to all specifications.
Rajeshwari, Chennai – 16 Jun 19
Awesome, very well behaved staff. I love your place, wonderful ambience. Well treated. I am Awe struck with your behaviour. I am very impressed with your Packagineering. I look forward to associating with you on a longer run. Curious to see my products in your vision
Visalakshi. L – Chennai, 27 Apr 2019
Received the boxes and they have come out extremely well! Appreciation from our side and looking to work with your team for the long period.
SIVA, KARUR – 24 AUG 20
What a beautiful package this all now makes & it is truly world class. I take my hat off to you guys (if I wore a hat of course)! It greatly exceeds my expectations both visually and in terms of how it all 'feels' to the touch, Really good! Very well done!
RORY MCLOUGHNEY, IRELAND – 04 SEP 20
We received the shipment, thank you so much we will inform you of a new order in weeks to come! Thank you for all your help you guys did an amazing job!
VERONICA, USA – 21 SEP 20
Our Clients