Menu

Let's Chat!
Welcome to the Global Village
Shipping worldwide from India's Printing hub, Sivakasi. Ask us anything!
Our Luxury Packaging and Packaging Innovation departments are rather selective in the projects that we undertake. If your packaging project is just another carton box project, or if it does not inspire or challenge our team, we suggest you Google search for another printer!
However, we thank you for your patience while we quickly restructure our Customer Experience to be a fast and highly curated luxury packaging service. If you leave your Name and Contact information in the chat window at the bottom right, we can revert with any required details.
Our Address:
Bell Printers Private Ltd,
2/795 L, Saratha Nagar, SN Puram Road, Sivakasi, Tamil Nadu, India- 626124
+91.7811.800.800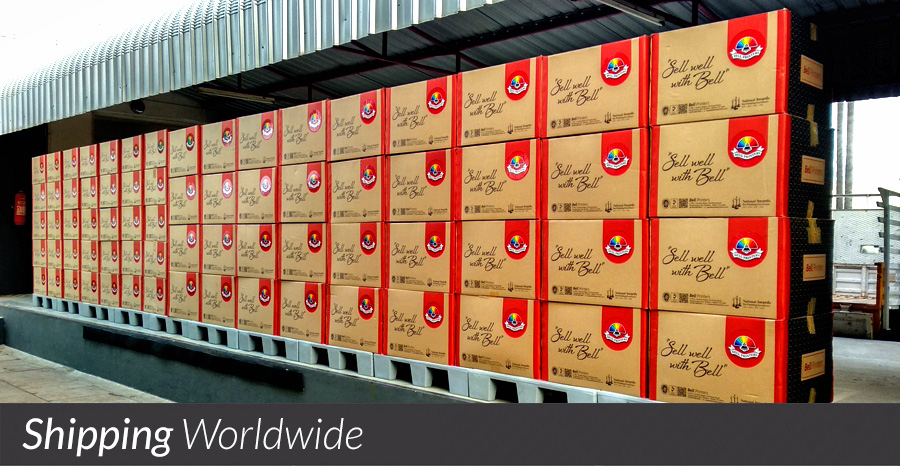 Send Enquiry
Interested in our services, Get in Touch