Menu

Who We are
more about Bell Printers
Infrastructure
Leading India's speciality packaging industry with many "Firsts"!
At Bell Printers, we believe in the best. Our infrastructure is quite unlike any other packaging printer in India. With a firmly established background in the hospitality sector for decades (numerous hotels & restaurants nationwide under the Bell banner) we strongly believe that service comes first. Be it customer service, or service in any kind to our staff and shareholders. These values, when coupled with world-class machinery, a green & sustainable environment, superior manufacturing processes in all departments creates a stunning hybrid of a company. It needs to be seen to be believed.
Our self-motivated customer service staff can provide professional guidance on all challenges relating to design and printing. A highly trained Technical Team contribute in reducing waste to less than 0.3% for many of our jobs. The tools and techniques that we employ are often the first of its kind for any printing or packaging industry. A cloud-computing platform that runs our ERP, internal Social Network, IVR & many other technologies were introduced almost half a decade ago. This makes change in our organisation a constant. A positive change that motivates, encourages, and helps all of us grow everyday.
Cube Lab: NPD Packaging Innovations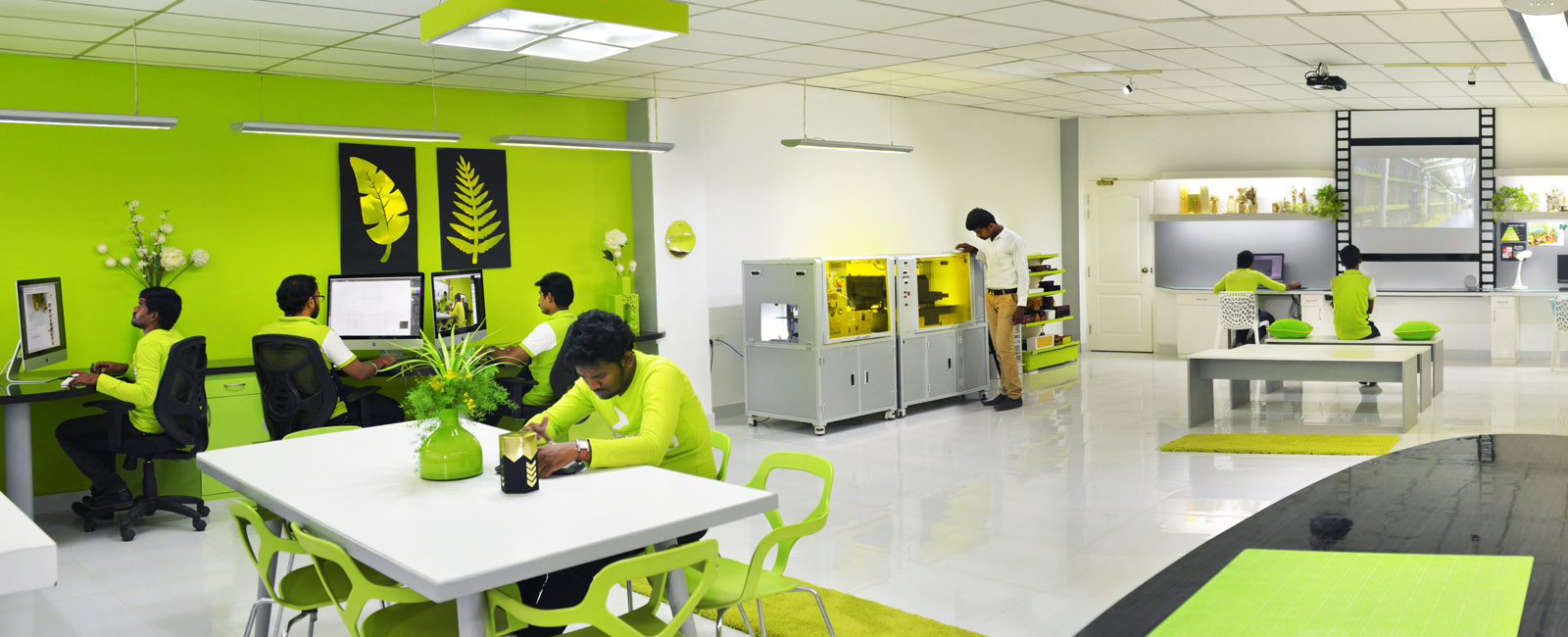 Lovely Victorian Gardens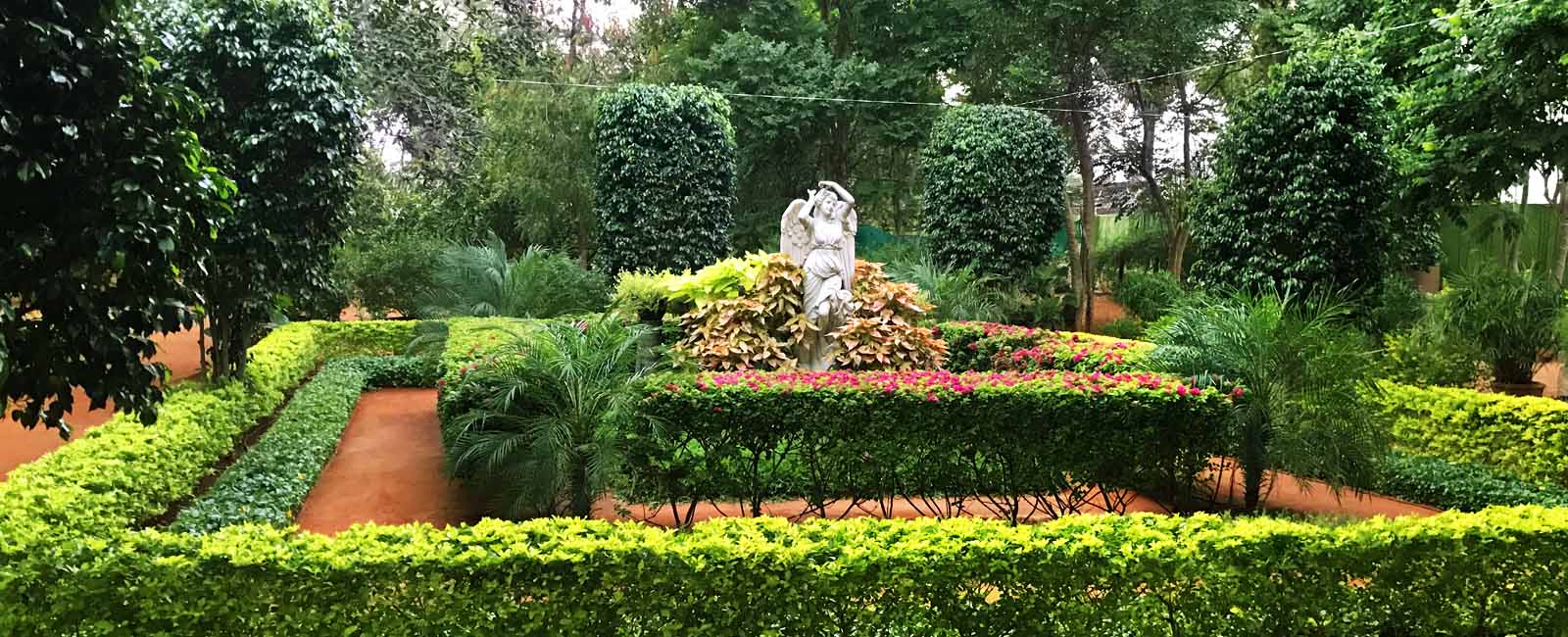 Built on strong foundations of Trust and reliability
Our Infrastructure is our strength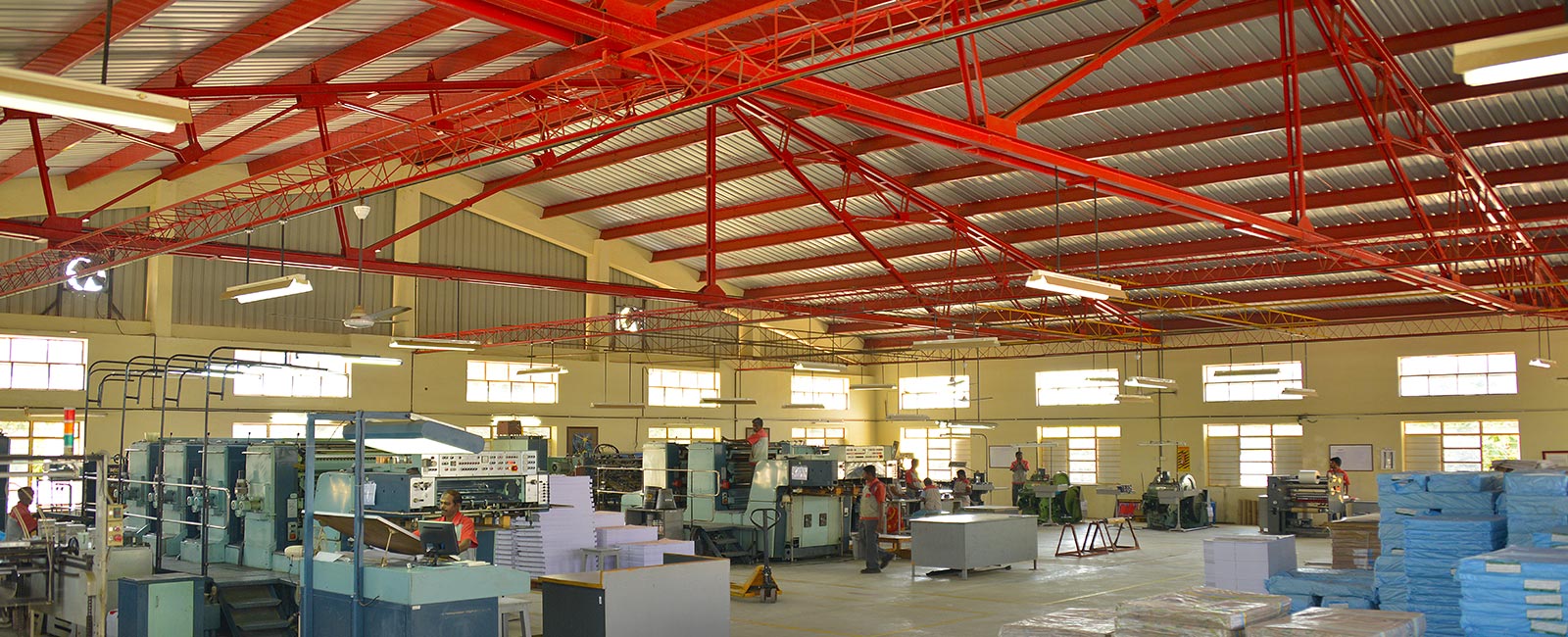 where every work is a creative masterpiece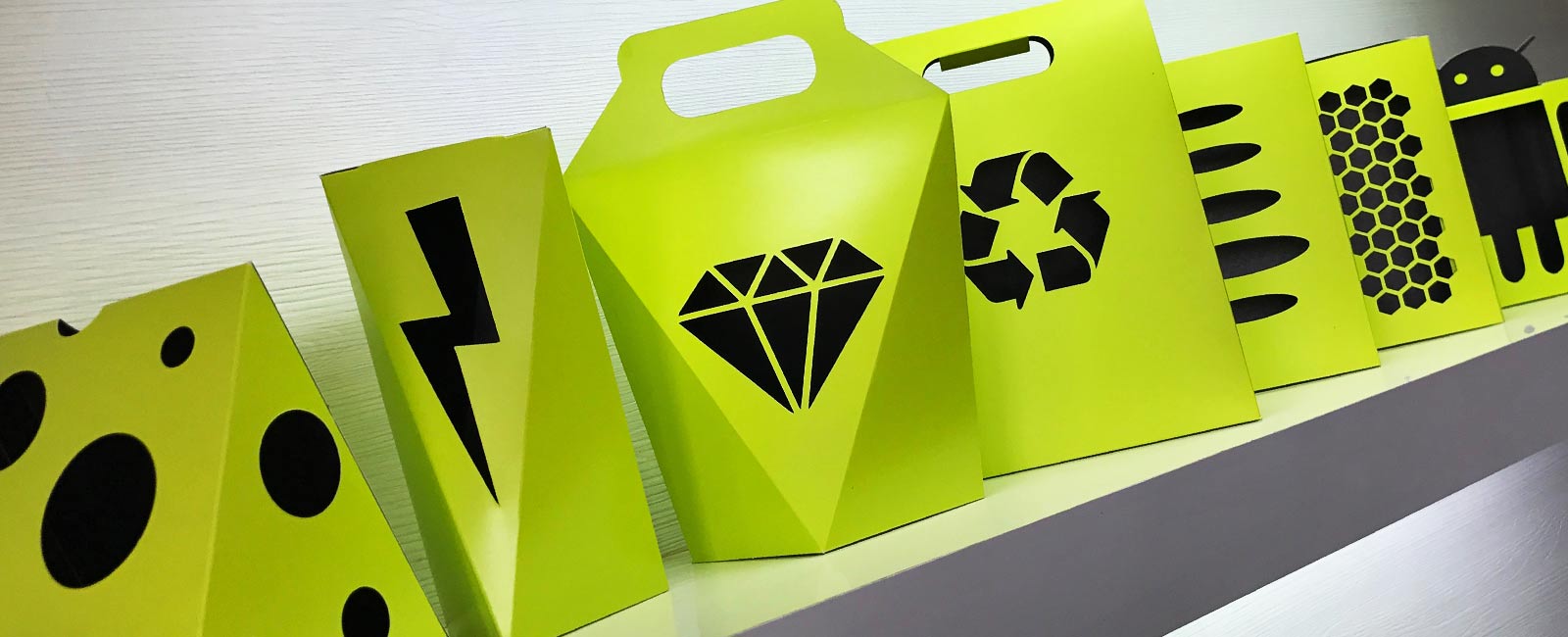 magical spaces for work & play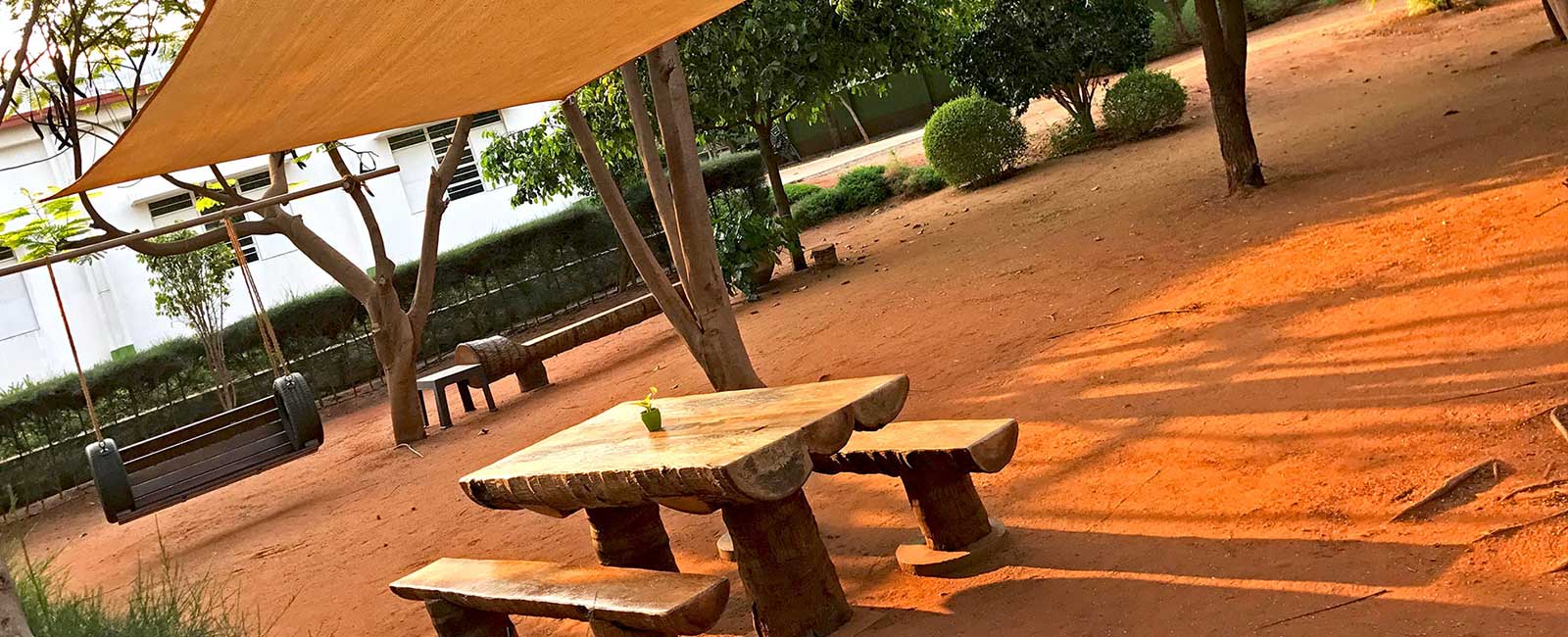 a microclimate ecosystem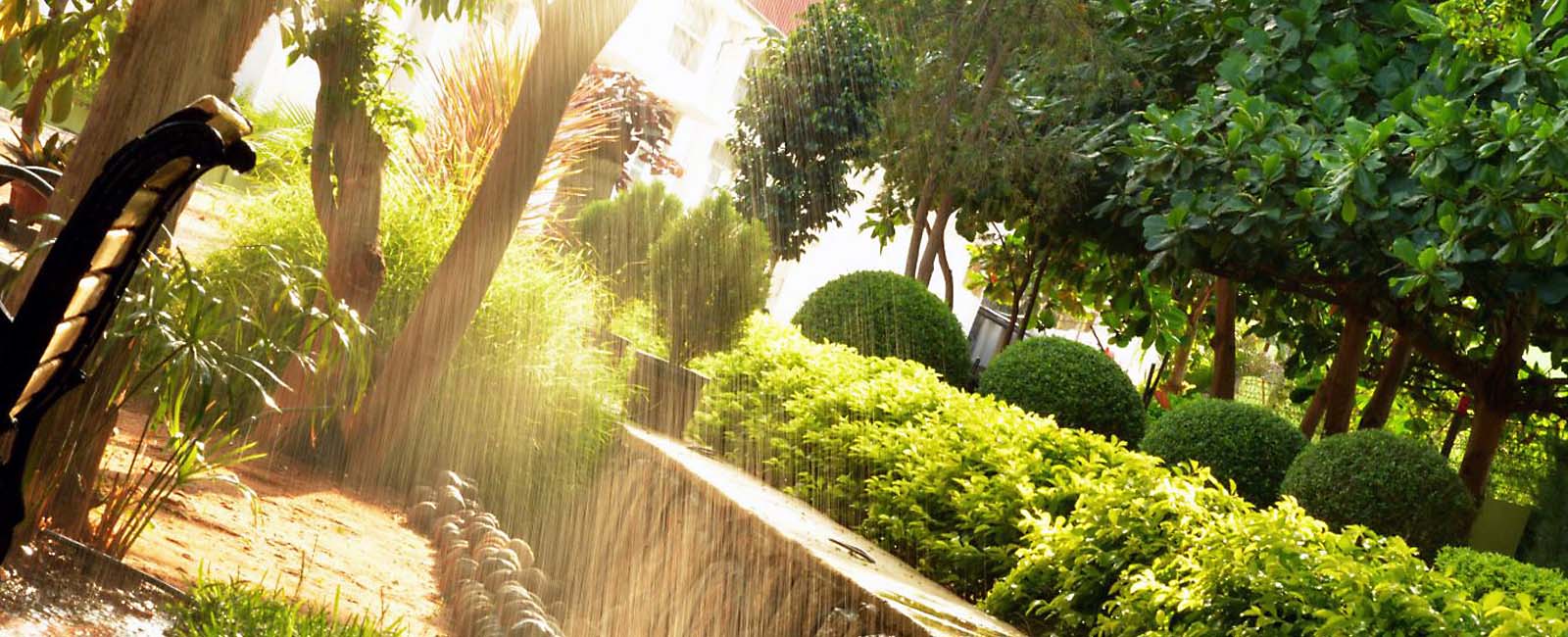 We're based in the bustling Printing Hub of India- Sivakasi. We have taken several steps to upgrade our infrastructure and facilities to match international standards to maintain the production of consistently world class products. Amongst our many "firsts", we are the first in India to have installed Heidelberg Varimatrix high speed die-cutter along with a Heidelberg Speedmaster SM 102 four-colour press and Polar 115 XC cutting equipment. This powerful stable of German workhorses creates unparalleled quality and speed, and also consistent delivery of printed products.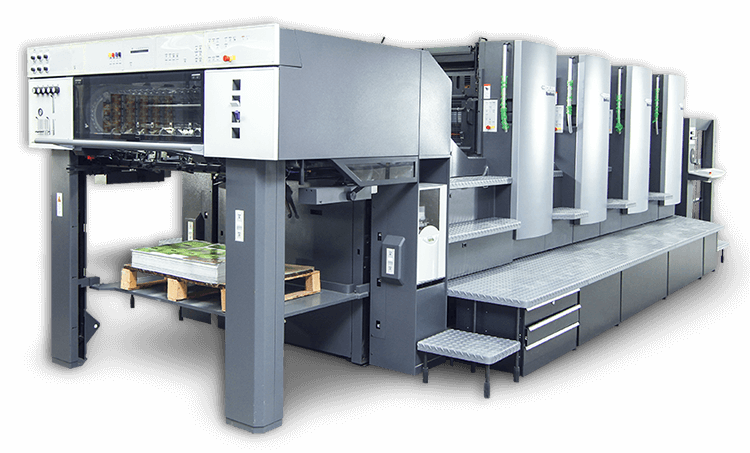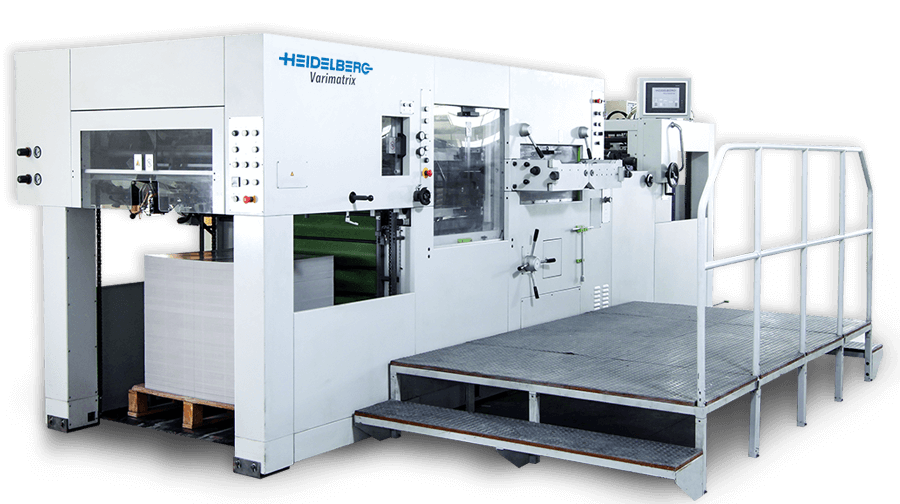 Vashikaran Rajendrasingh, Managing Director of Bell Printers, says, "We are happy to be the pioneers in adapting Heidelberg's Varimatrix 105 CS die-cutter. From our earliest years, we have experienced Heidelberg's performance and technology and the combination of Speedmaster SM 102 and Varimatrix 105 CS is just what we needed to accomplish 100% of our packaging requirements."
Press
Multiple sheet-fed Printing machines gives us the flexibility to offer the most cost effective and efficient printing solutions to meet all our customer needs
Continuous investments in Printing Technology ensure that the latest techniques and effects can be employed. The high-speed, hi-tech equipment provides you with a fast turnaround and consistently superior quality.
We use the most advanced and high capacity German Heidelberg four color 28"x 40" printing press for Offset Printing. This enables us to deliver fast and uninterrupted production of up to 13,000 impressions per hour at the finest quality and registration to our clients.
Post-Press
Post Press determines the final look, shape and feel of your printed product.
To compliment our printing, we have adequate capacities in cutting, folding, collating and wire stitching. No matter how large or small our project is, it will receive the highest standard of care and attention from our fully trained finishing operators, ensuring the result our customer want is achieved.
Post Press activities include UV Coating, Lamination, Die Punching, Folding, Binding, Foil Stamping, Embossing and Label Punching.We guarantee that all are done by precision machines, which add shine, durability and value to the printed product and package.
Design Studio
Our state-of-the-art Digital Press from Xerox along with an extensive line of Apple devices with official training from Apple, make our Design Studio truly exclusive.
Our efficient and skilled team of designers lead by a creative head develop products using the latest versions of all contemporary designing software. They have developed customized and proprietary standards for every customer's individual requirements. Our design jobs include Corporate Identity and Branding, Graphic design, Vector and Raster design and development of Interactive multimedia content.