Menu
Why your products need Luxury Packaging Boxes?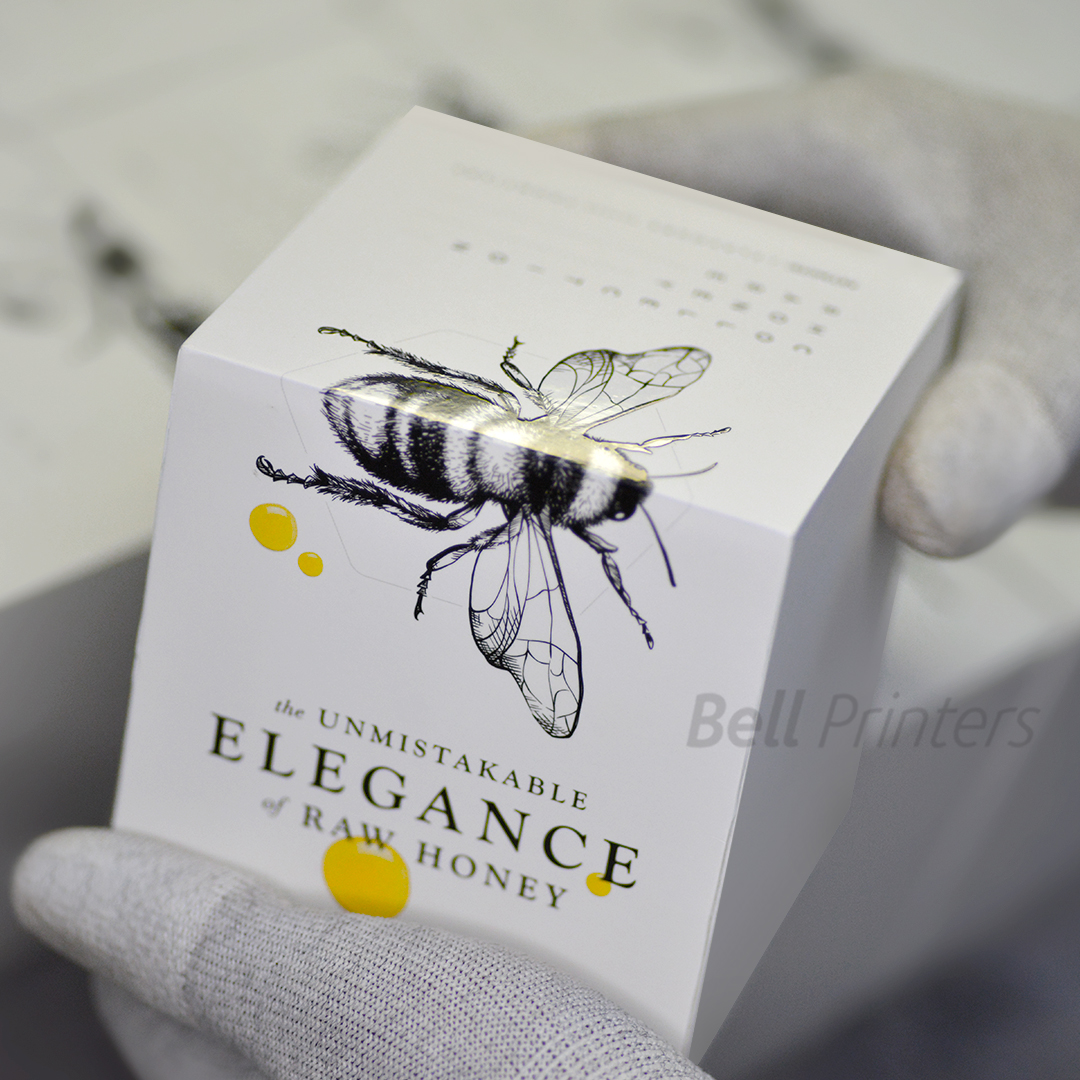 Packaging is the last and final process of manufacturing a product; it also contributes to roughly 15 percent of the total cost. Therefore, it is crucial to get your hands on affordable packaging solutions without compromising on their quality. Packaging is the first thing that attracts customers to your products. The right packaging can make your products look luxurious, expensive, and high-end.
Protection
It is imperative to protect your products while they are in transit. Getting your hands on durable packaging boxes will ensure that your product reaches its destination without any damage or marks on it.
You need to send out a message to your customers about how much you care about them by providing them with quality packaging boxes for their products.
A Good Marketing Tool
Luxury packaging boxes are great marketing tools for companies who want to enjoy higher brand value, as well as a better ROI. The luxurious packaging boxes afford a sense of uniqueness to your products, making them look exclusive. If you want to promote your products, you can do it with packaging boxes. They are stylish and eye-catching. Packaging boxes are used in the market for many years, so people will remember your brand when they see the packaging box. Luxury packaging boxes are a good marketing tool, they are attractive and appealing to customers. Luxury packaging boxes are made of different materials such as leather, wood, metal, glass, etc. They can be used to package different products like jewelry, wine bottles, and so on.
1. Product Display: Luxury packaging boxes are often used to display products at the store or in a shop window. The main purpose of this type of box is to give the customer an idea about how much value you put into your product. For example, if you have a high-end perfume bottle it will look more impressive when placed inside an expensive box than when placed inside a plain box made of cardboard or plastic. This is called increasing the perceptive value of products- enhanced by Luxury Boxes.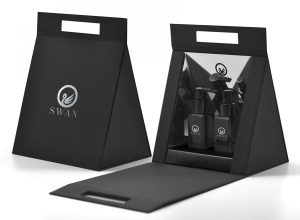 Promotion: Your company can use luxury packaging boxes as one of its methods to promote its brand image among potential customers by setting up shop in their neighborhood or near their homes or office. You can also use these boxes as gifts for clients who have been loyal customers over time but do not want something too expensive so they don't mind buying something more affordable instead of just receiving cash back.
Custom packaging boxes allow you to print anything on its surface that you want, which helps you showcase your brand's identity and makes it easier for customers to recognize and prefer your brand over others in the market.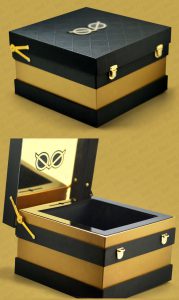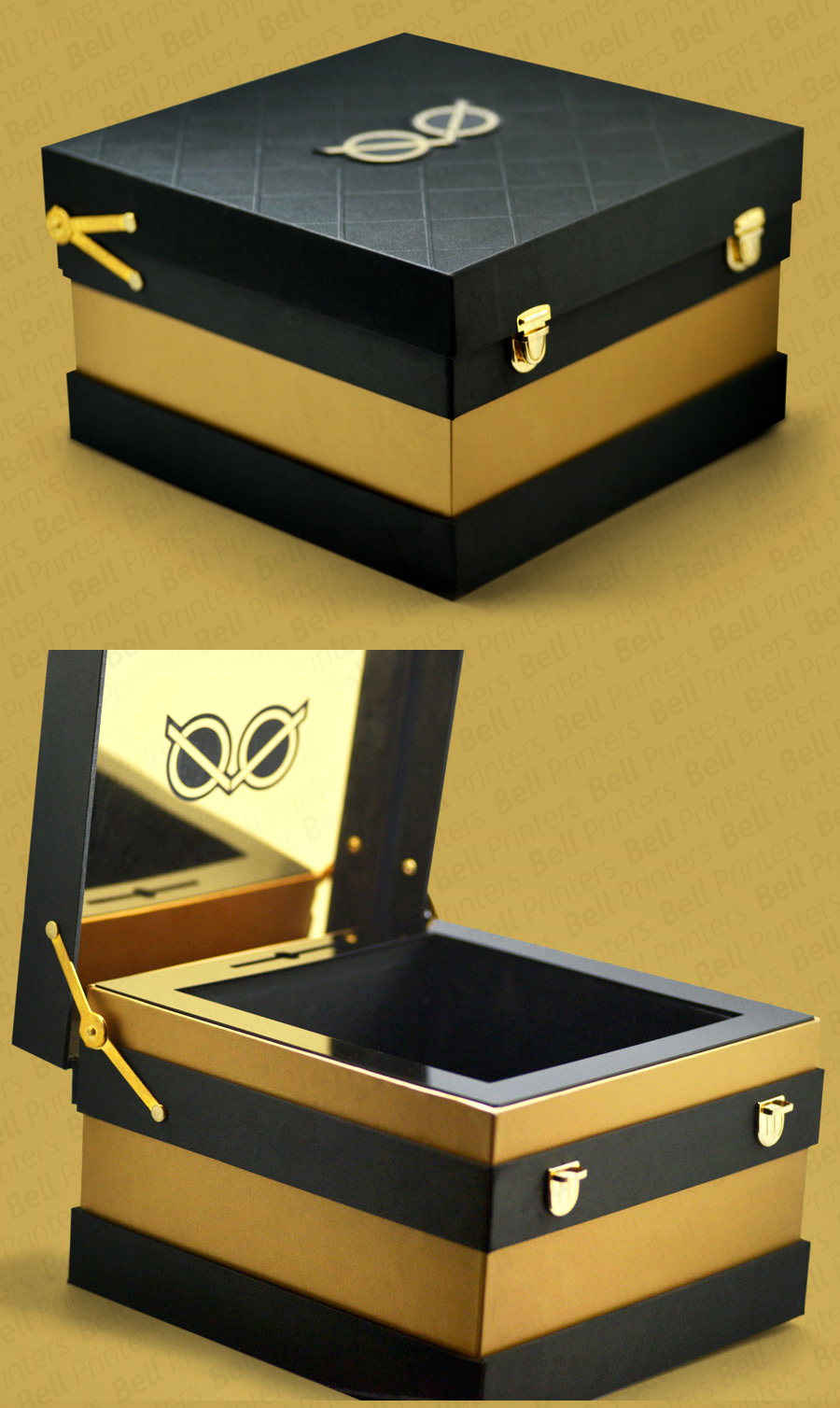 Makes your product stand out
Our Luxury packaging boxes will make your products stand out from others. Perfect for the higher-end businesses and retailers that care about the best possible presentation of their products. You can choose the colors, materials, and designs to meet your needs. The best way to protect your packages and their content is with a sturdy, custom-built box that's designed just for your brand. With luxurious packaging boxes, you'll make your product definitely more appealing. We offer the finest custom-made boxes available in the industry today. This allows us to custom-build every box exactly the way you want it. Each package is sent in bubble wrap that ensures your delivery arrives safely and undamaged. These quality boxes are perfect for packaging and storing your most fabulous items. Our packing boxes help protect your products and ensure that they arrive in perfect condition.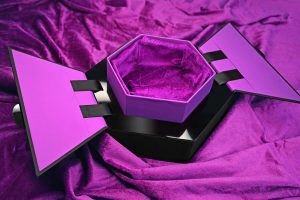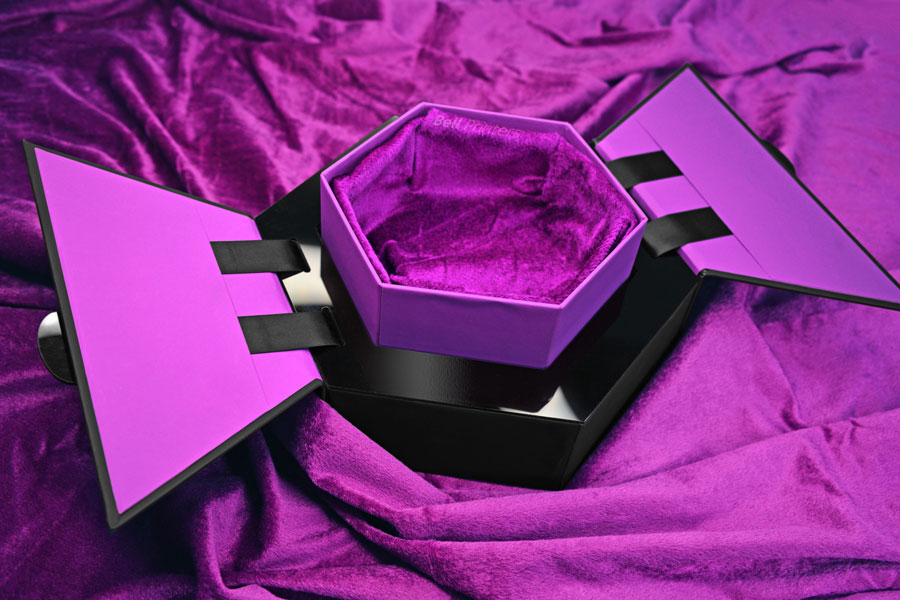 Enhance the appeal and attraction of your product
Our Luxury Rigid boxes are designed to enhance the appeal and attraction of your product. We know you're passionate about your product. That's why we've worked hard to provide you with a range of premium boxes that will enhance the appeal and attraction of your product, providing a strong visual impression for your customer.
Unique Packaging Boxes for Durability
We manufacture our luxury packaging boxes with the finest cardboard providing strength and durability to the box which helps in keeping the product safe from damage. Protection is the primary function that they serve creating durability for the brand that often surpasses the time it is meant to last.