Menu
How Rigid boxes can increase your sales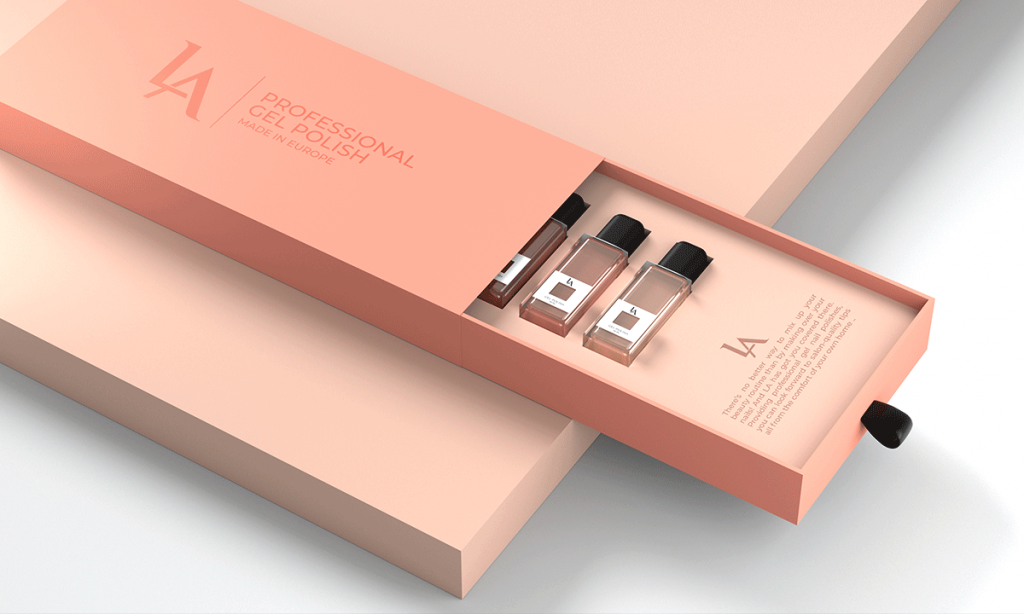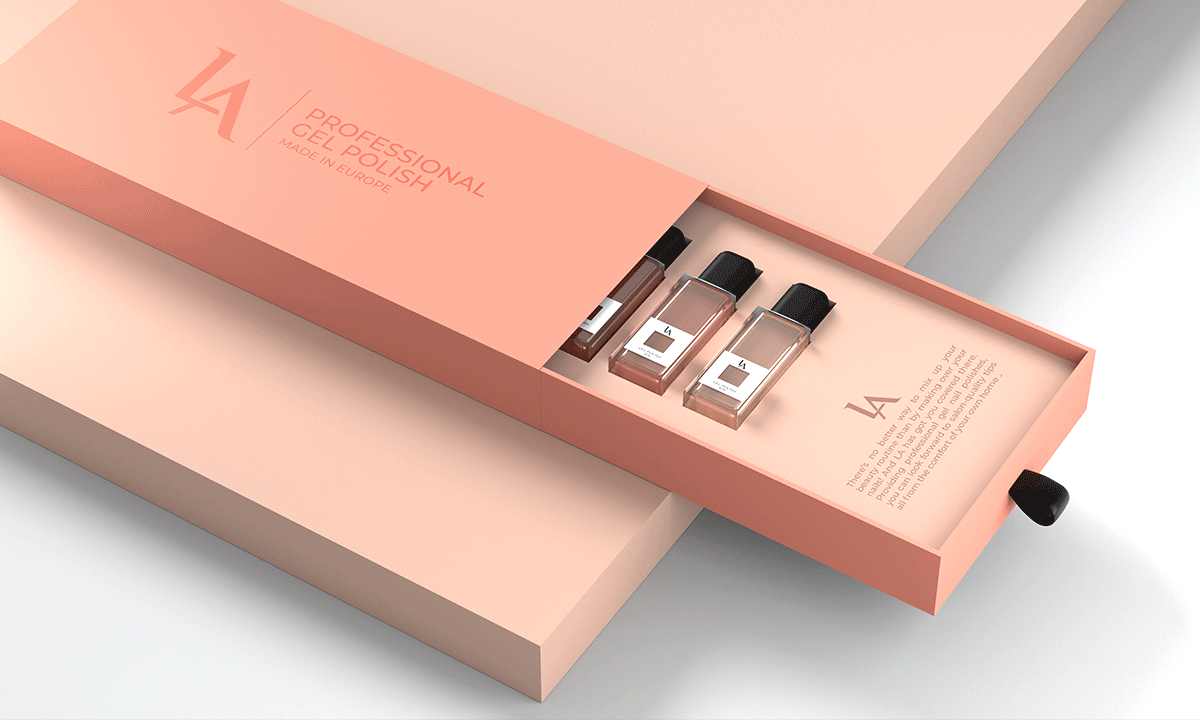 How Rigid boxes can increase your sales is a clear formula, not an astrological chance. Packaging is surely the best first impression and introduction of your product to the world. A glance of what's great that's inside the box, presented in its best version. Packaging has become one of the most important assets for a brand to have maximum reach and influence buyer decisions. Let us try to understand how great packaging can help you get a lot of attention in the global market and help you stand out… and finally, how the brand becomes more successful and profitable.
1. Don't lose business due to poor packaging
It's amazing how many businesses ignore packaging as a silent salesman and push their crucial packaging decision to the last minute. It is critical to ensure that the item arrives at the buyer's hands, all things considered, with no bruises or damage. It is thus essential to choose the correct construction, material, and rigid packaging plan which differs based upon the product and its category. You can generally contact an expert packaging designer or a Rigid box manufacturer who can help you with what is ideal for your product and the market.
2. Attract new customers
Great and innovative Rigid Boxes can help you make your product stand apart from the clutter of other products on the view. A wide range of brands are selling similar items as you are and it is truly essential to assist your clients with picking your product vs the others. A well designed and beautifully constructed Rigid box with internal configuration carefully planned can assist you with accomplishing an unforgettable unboxing experience. How rigid boxes can increase your sales now clearly appeals to human psychology more than just being a colourful attractive accessory.
3. Provide all the basic information about your business:
A box contains all the vital and relevant data that is meaningful for the client to realise like product pictures, fixing data, guidelines for use, highlights, offers, advantages and that's just the beginning. This permits the client to comprehend the product better and decide on a choice to buy. A simple example for a food product would be to get the nutritional information correct and the dates of manufacturing and expiry dates correct. Not to mention the price and other key factors that influence buyer decision.
4. Create Demand:
A decent packaging can generally grab the eye of the crowd and help increase the odds of selling your items. An inventively planned packaging is the key to fulfilling many sales objectives. It can help construct a brand that is effectively important by utilizing brand logo, hues and designs that culturally connect correctly to the target audience. Good demand can be created by making the packaging up to date with the times and seasons and to plan intelligently on the case with the consistency of brand image.
Considering all these points, we can clearly see how Rigid boxes can increase your sales.