Menu
Winning Together: Voluntary Blood Donations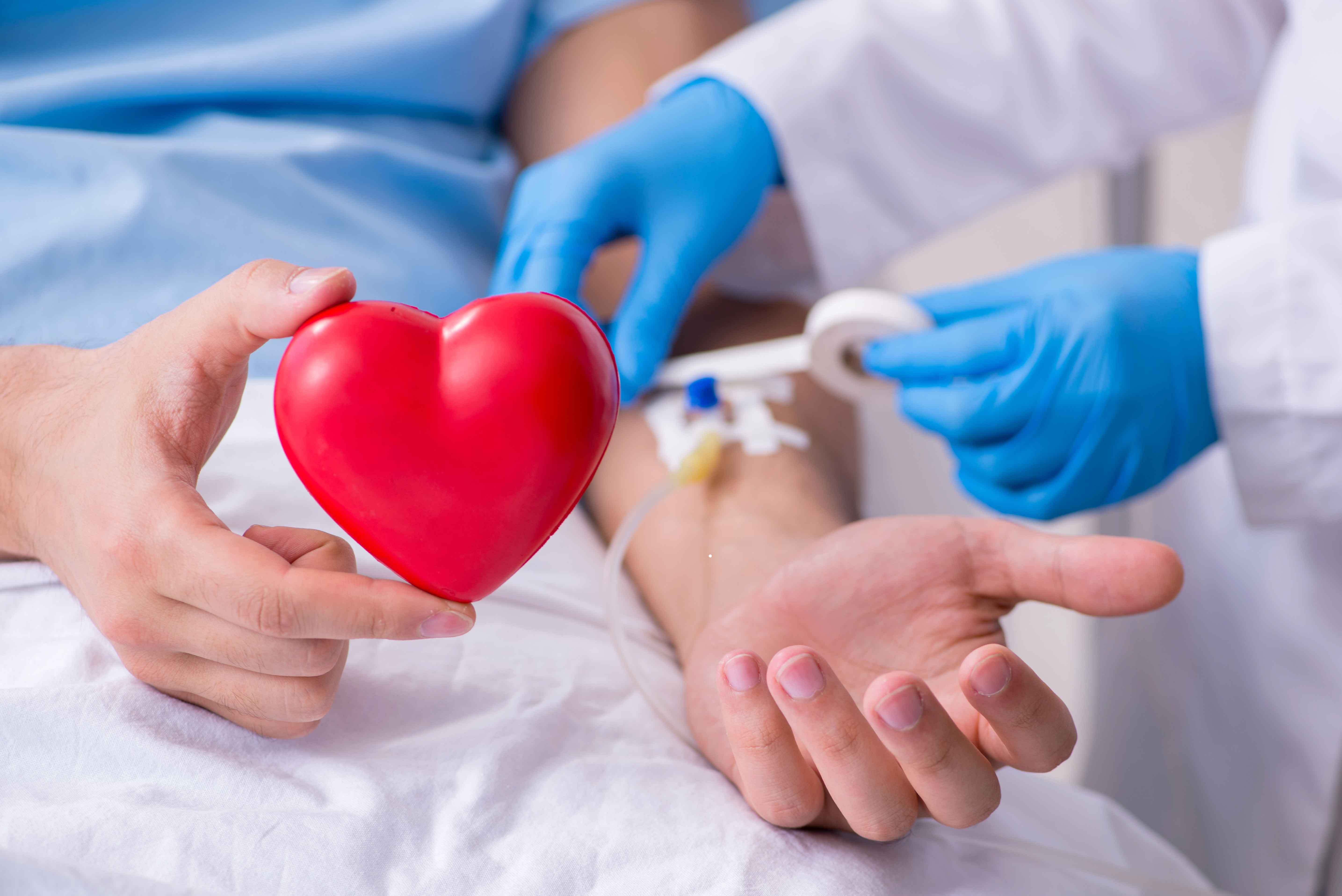 We are a company that believes in giving back to society. We are here to help, and we want our employees to be at their best. Our company has always been a supporter of giving blood and helping people in need.
We have been doing this for many years, and we are happy to say that we have many happy donors who have gone on to donate many times during their lifetime. They have helped save lives, but also helped others too.
Our donors are always happy about their experience with us, and they keep coming back for more!
Bell Printers encourages employees to volunteer and act as catalysts in bringing about positive change in society and also learning altruism in the process. Some of our Bell Printers' programs include blood donation camps, employee eye checkups, tree-planting drives, blankets, food provided at Old Age Homes, and developing industry knowledge and building skills of rural students. Learning and mentorship opportunities for students, for youth from vulnerable backgrounds pursuing Printing and Packaging.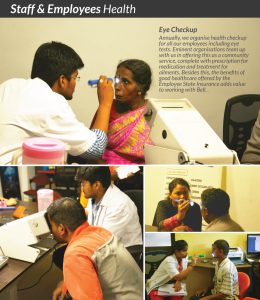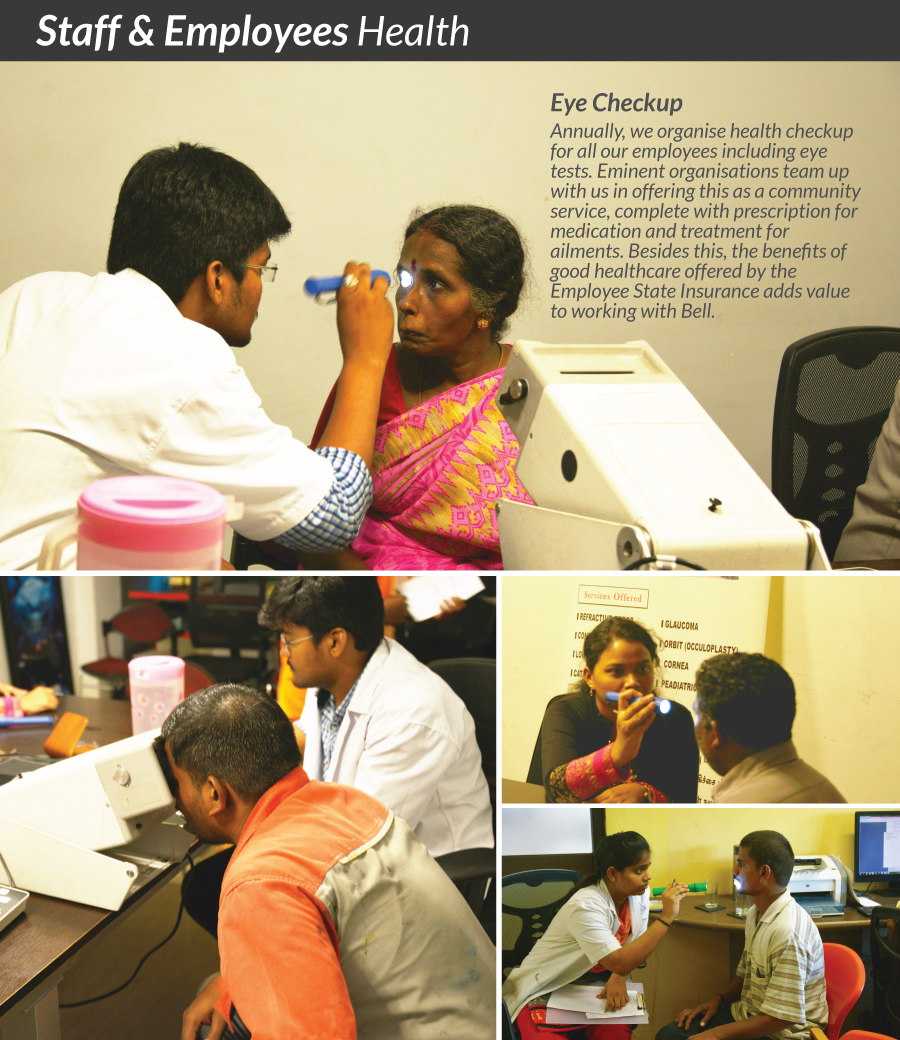 Our staff member's relative had been admitted for an emergency at Meenakshi Mission Hospital for open-heart surgery. When the family requested help to arrange for the rare AB+ blood, many of our brave employees volunteered immediately to help by donating blood.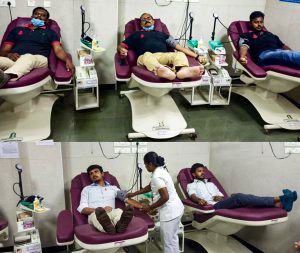 We are proud to say that this is a fantastic example of our motto of
"Winning Together".