Menu
Empty Gift Box for Diwali | Diwali Empty chocolate Boxes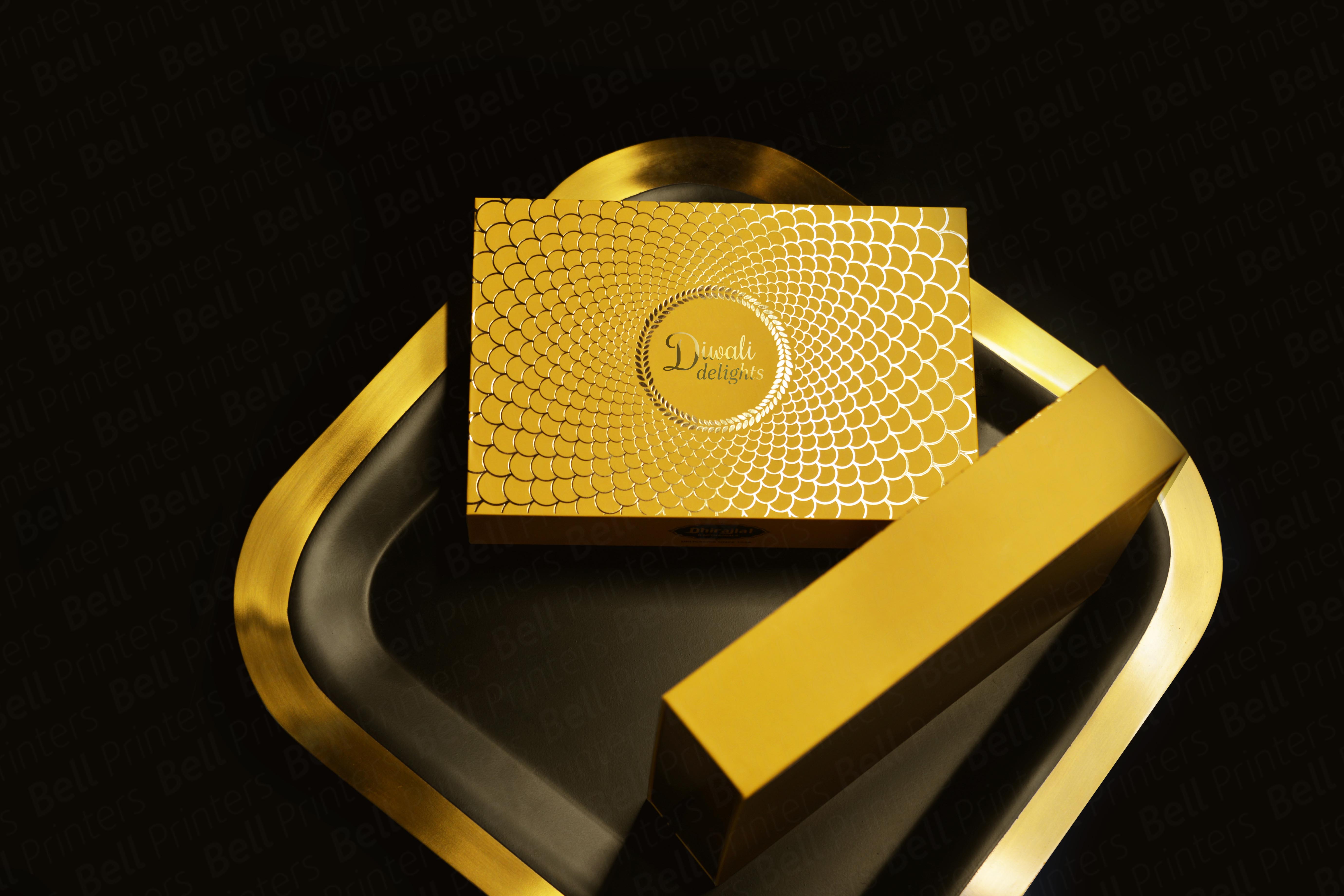 usage of Luxury empty gift box for Diwali 
Presents and the very act of giving a gift have a special relevance all over the world, in every culture. They are extensively given on occasions of celebrations and events to express one's love towards another. This gesture of using a gift translates as a tangible expression of love. Additionally, they can be a great way to convey a special message of expressing myriad emotions including love and gratitude… and making others a part of an annual event of love.
This clarifies precisely how an empty gift box for Diwali has so much potential to be distinct. Sweets are a part of the Indian psyche, not just the culture- you can not simply find a better way to express special values and compliment the other person. You can make it a significant milestone to remember by letting the receiver know that you got it for them from the bottom of your heart. While there may be a million means to do this, taking advantage of little premium boxes adds an undoubtedly high surprise factor of "what's inside this special looking box".
The Need for an empty gift box for Diwali
Gift packaging is a rising demand and an acute need these days considering it is so easy to acquire great gifts online. What matters is how well it is customized and packaged specially for the recipient. If you have a brand on your online gift store it can be charged an extra, adding much value to your gifts and also potentially encouraging repeat orders. For individuals, they can be used as presentation boxes to make the gifts much more presentable. However, for brand names and gift stores, an Empty gift box for Diwali has a million possible ways to pack happiness. They can advertise the brand and substantially influence the recipients, showing that brands respect their consumers.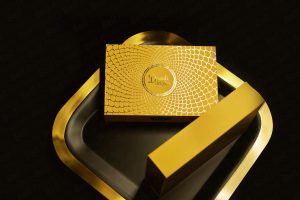 Layered empty gift box for Diwali  
This is perhaps the most recent and one of the most preferred rigid high-end packaging boxes readily available. These boxes are not only empty gift boxes for Diwali. Usually, they are made in multiple layers that open up one after another when unboxing. These layers are not just for show, but they are made to have images and different smaller presents. Some customers readily use paper trays and dividers inside that replace plastic trays as eco-friendly, sustainable equivalents.
Benefits of Using  empty gift box for Diwali  
Because you are getting a present for your liked one from the bottom of your heart as well as you wish to make it impactful, your gifts need to reach their location safely as well as securely. As you have control over the product type and the package's layout, an empty gift box for Diwali can assist make the product distribution much more protected. empty gift box for Diwali is more secure the products 
As presents are priceless and have high emotional worth, brand names also like to use empty gift boxes for Diwali as they are extra resilient. Their durability protects the present that is packaged inside. Additionally, they can handle various climate conditions and hold their form under pressure, making them an excellent present packaging kind if you intend to move your Item from one area to another.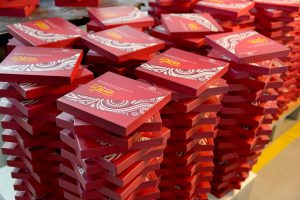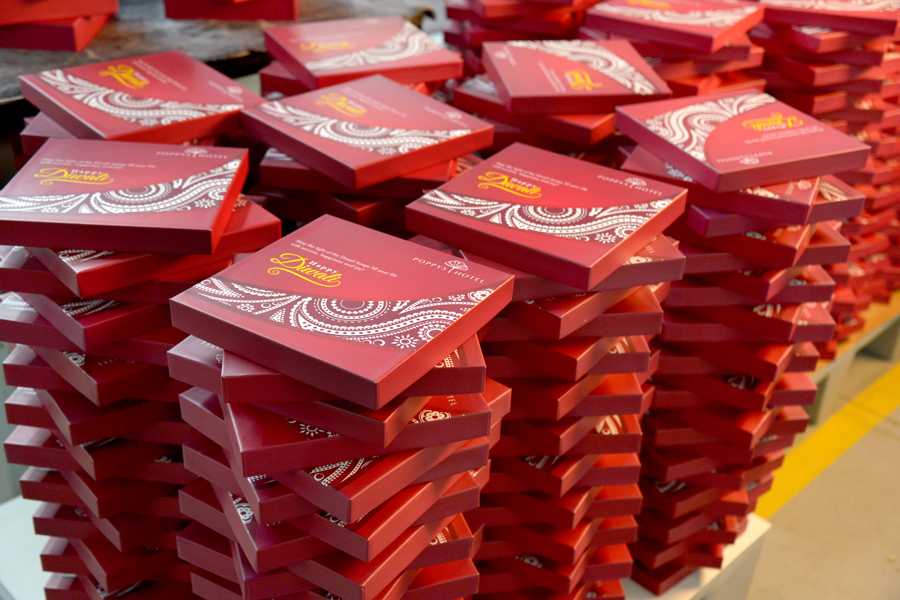 Diwali Empty chocolate boxes Can Enhance the Well Worth of the Present. An empty gift box for Diwali can include nostalgic worth to your gifts. Likewise, the recipient knows that the bundles are personalized and made on order, so they value the extra effort to make their presence much more unique.
As well as for brands too, their unique shape and design are all according to the needs of the brands, and for the present that is packaged inside, they can add a great deal a lot more worth to the present in regards to views as well as respect. It shows how the brand name respects its customers and agrees to go one step, even more, to make their gifts a lot more significant.
Given that gifts are made special, they need to be impactful and add worth to the event they are for. This is why an empty gift box for Diwali is so much crucial, as it can show how much you care about them.    
Diwali empty chocolate boxes, empty sweet boxes for Diwali, empty Diwali sweet boxes