Menu
Luxury Diwali gift Box | Premium Diwali sweets box
Gallery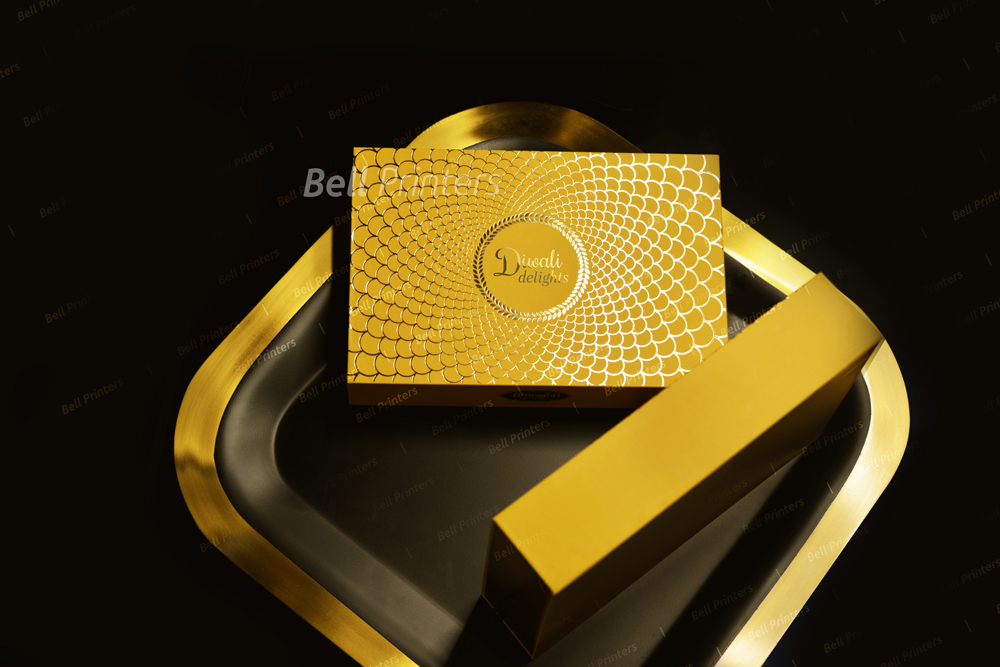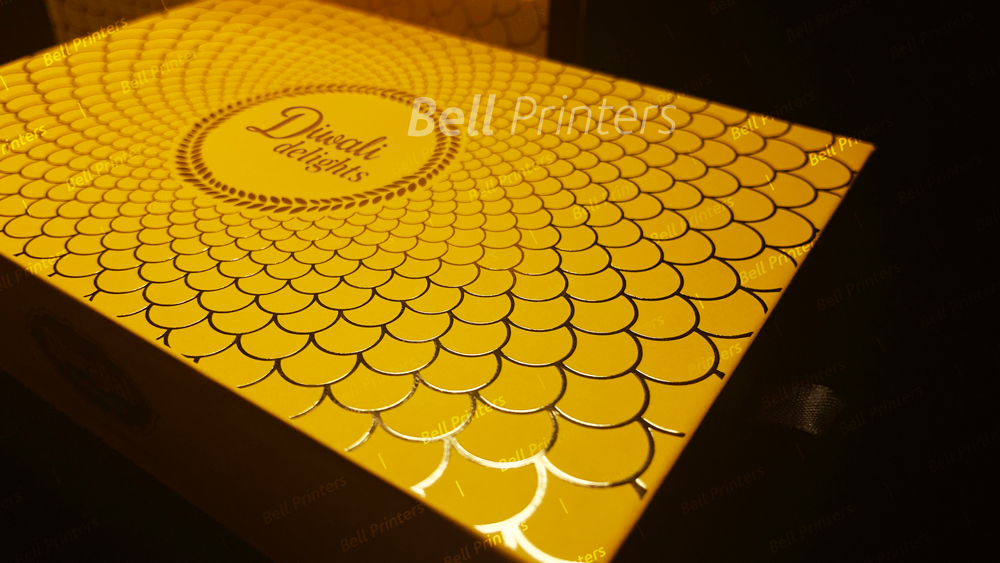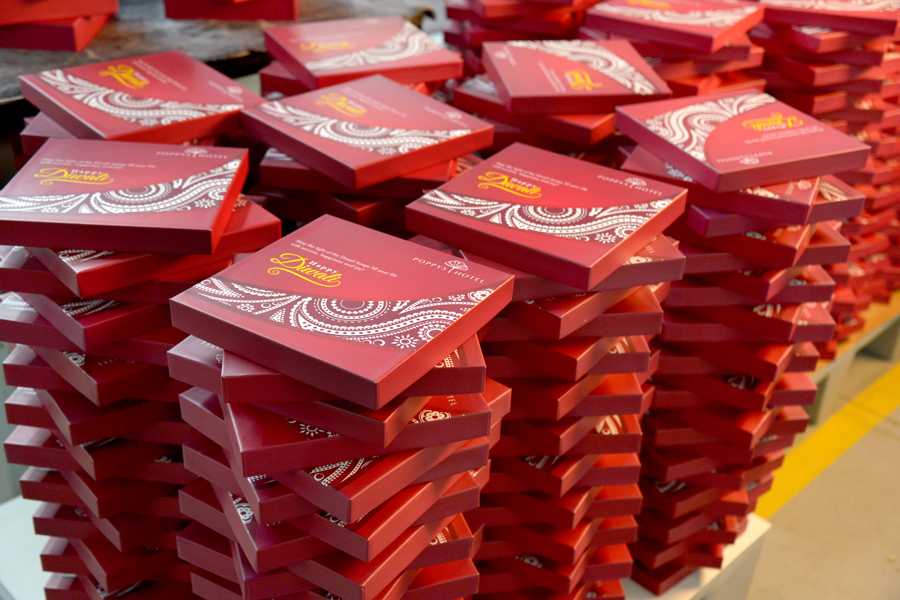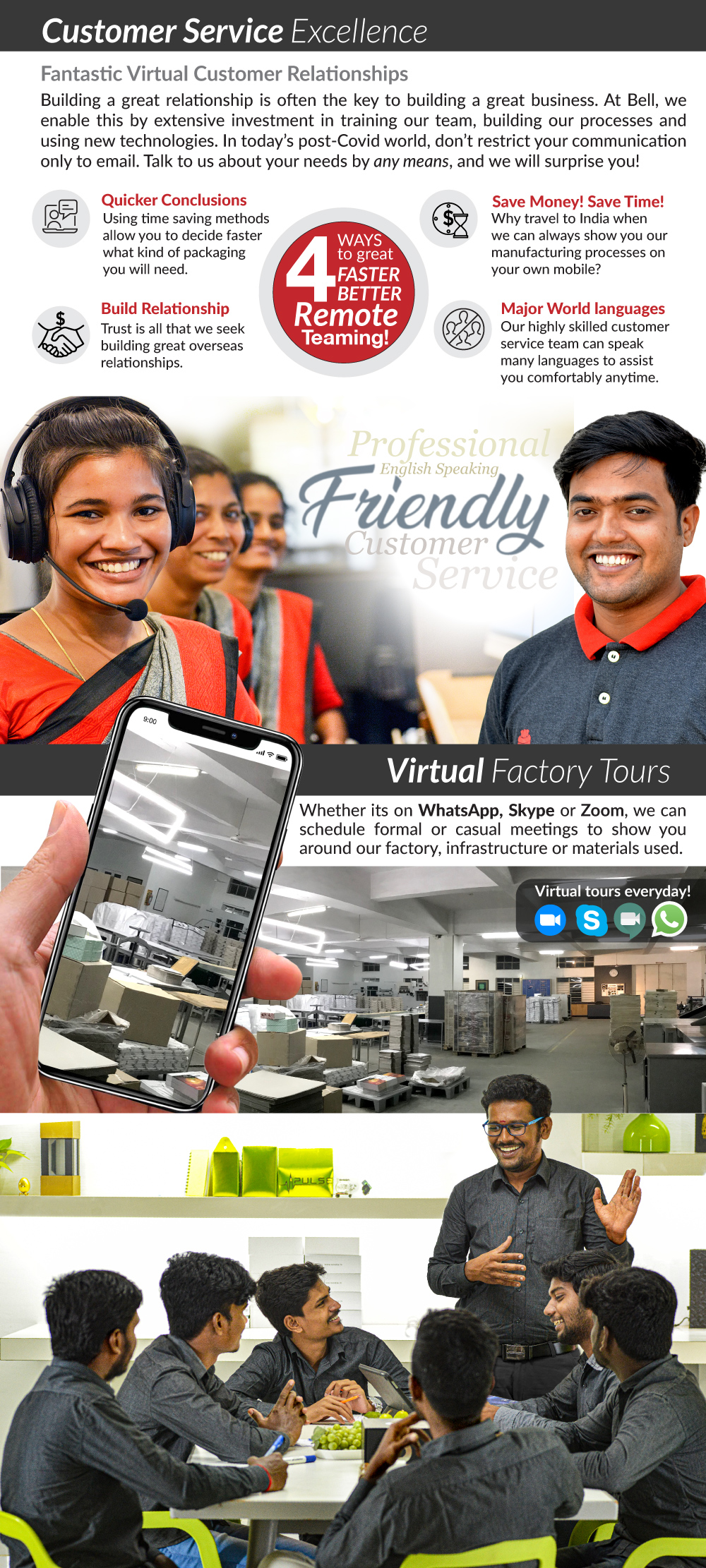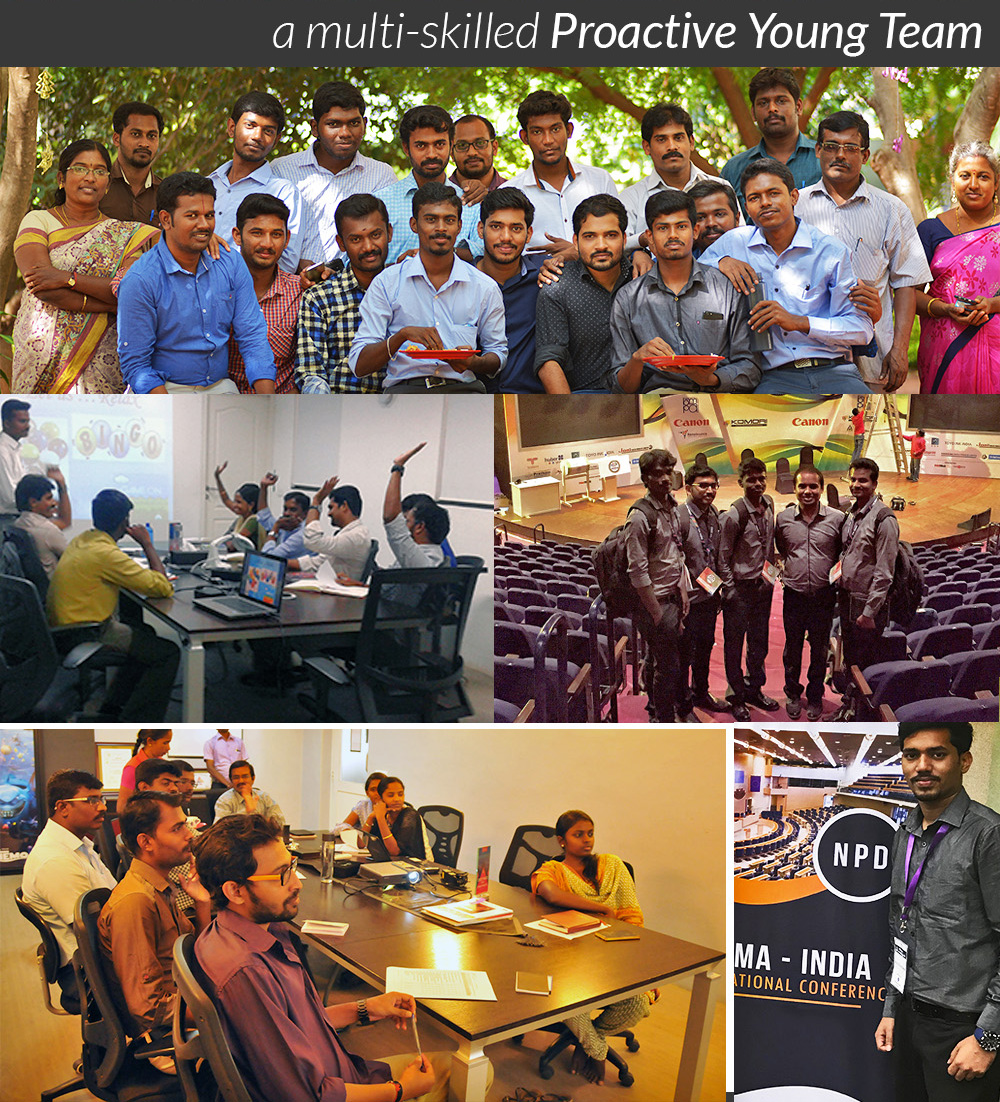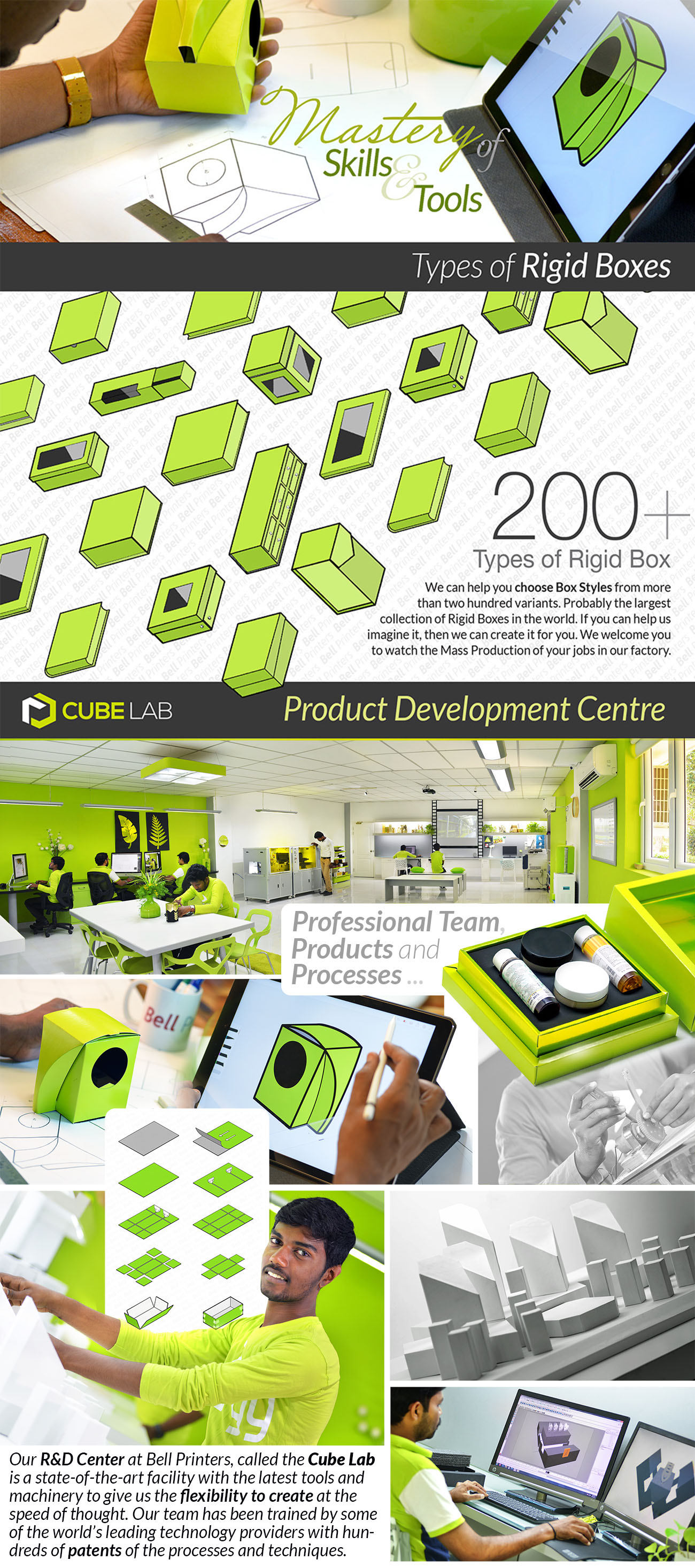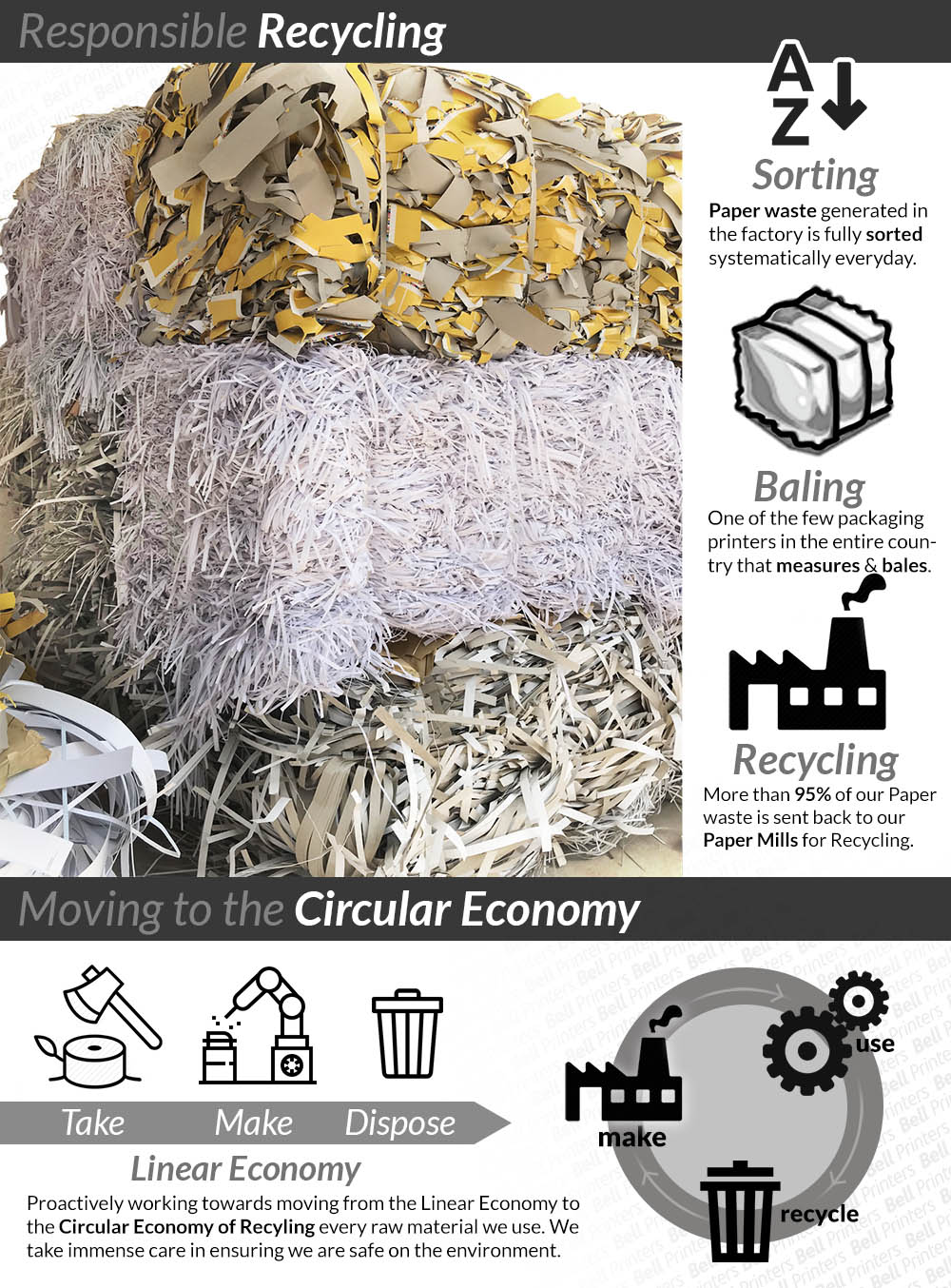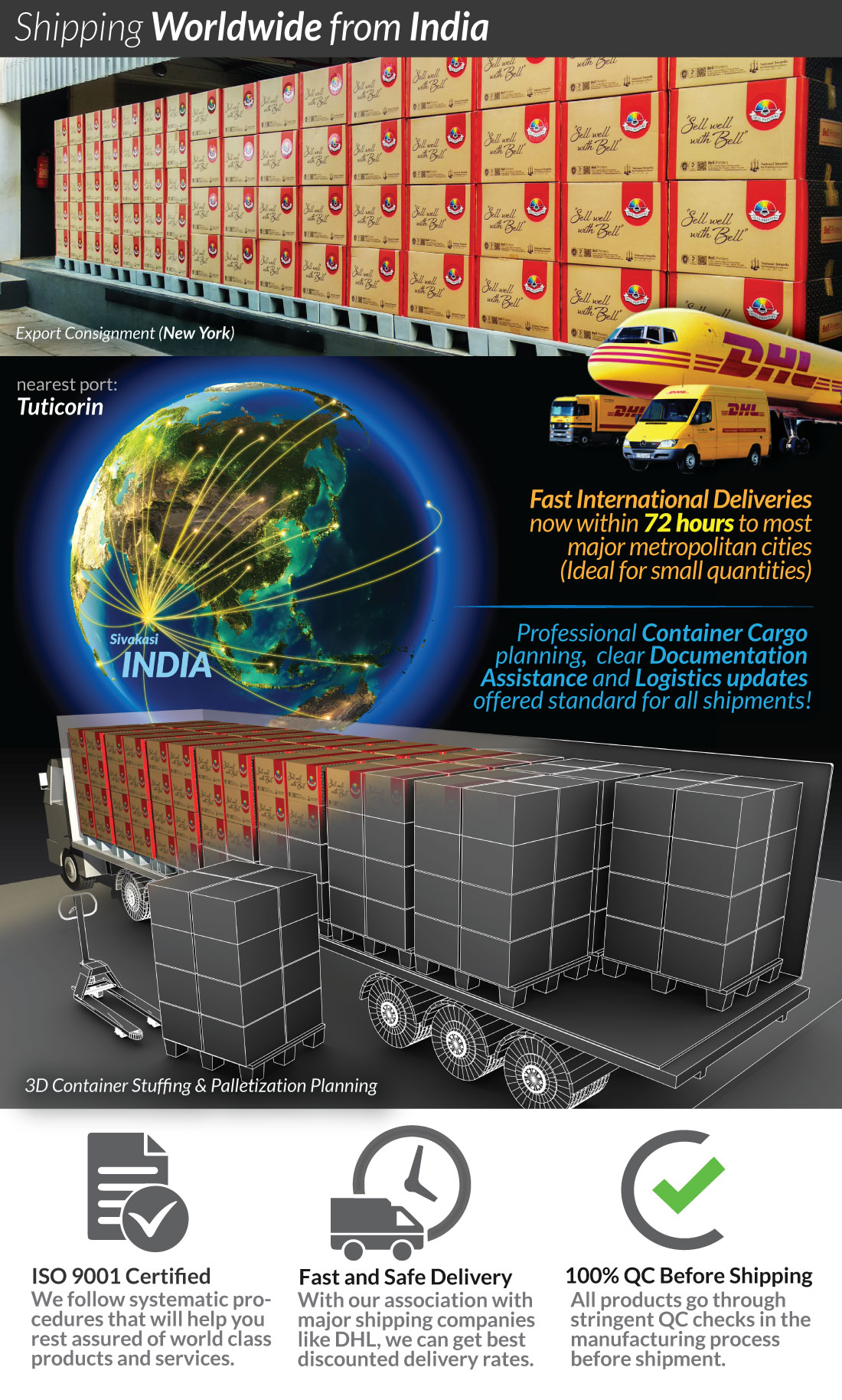 When Diwali is just around the corner, Bell Printers has always got you covered with the most creative and beautiful custom Diwali chocolate boxes. Whether you are looking for personalized gift boxes for your loved ones or want to make your own Diwali special, these boxes are the perfect way to do it. Made with high-quality materials and printed with precision, these luxury boxes will surely impress any discerning recipient. Choose from various designs and add your personal touch to make it extra special. A Luxury Diwali gift Box is the perfect way to show your loved ones how much you care. This luxury packaging box includes various high-quality printing products, making it the ideal gift for any occasion. With this luxury gift box, you can show your loved ones that you're thinking of them and appreciate their business. This Diwali is the perfect way to print your Luxury chocolate boxes! Made of high-quality materials, we are premium rigid box manufacturers building packaging to last and produce beautiful, professional memorable experiences for your customers. You can easily design and customize your Luxury chocolate boxes, making your unique confectionary creation! Order your Luxury Diwali gift box today and be ready to impress your friends, family, and clients with gorgeous, personalized chocolate boxes!

Work
Custom Diwali gift box manufacturer
About Project
DM0538 - All that glitters in packaging can often be gold! Or as good as gold! Premium Gold Foil, special gold inks, gold paper- and customized wrapping paper finished in gold. India is the largest consumer of Gold in the world- no wonder our golds are specially manufactured for us in remote corners of the world. To satisfy the discerning tastes of varying shades of the mesmerizing yellow metal, on products and packaging that customers seek. Try us today to understand how well we can meet your requirements with highly curated options coupled with carefully honed skills of print production to produce fantastic premium packaging for special occasions.