Menu
what does excellent customer service mean to you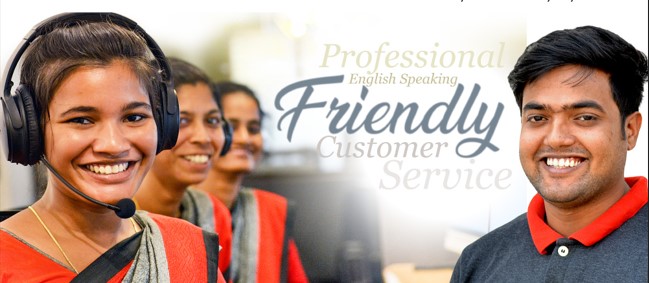 Fantastic Virtual customer Relationships
building a great relationship is often the key to building a great business. At Bell, we enable this by extensive investment in training our team, building our process, and using new technologies. In today's post-Covid world, don't restrict your communication only to email. Talk to us about your needs by any means, and we will surprise you!
4ways to great faster better Remote Teaming
 Quicker conclusions
build the relationship
Save Money! save time!
Major world Languages
Using time-saving methods allow you to decide faster what kind of packaging you will need
Trust is all that we seek building great overseas relationships
Why travel to India when we can always show you our manufacturing process on your own mobile?
Our highly skilled customer service team can speak many languages to assist you comfortable any time
whether it's on WhatsApp, Skype, or Zoom, we can schedule formal or casual meetings to show you around our factory, infrastructure or materials used