Menu

Hello New Zealand & Australia!
Premium Packaging
Luxury Packaging Solutions - New Zealand & Australia
Experience the best luxury packaging with Bell Printers
Bell Printers is a 40-year-old Packaging solutions provider in India. As an 8 times National award winner, we are now happy to expand our business operations to New Zealand and Australia. India's true luxury packaging boxes are now within your reach, thanks to J2C Solutions, Aukland. Luxury packaging can often last decades if kept as keepsake boxes. In addition to our wide selection of box styles and innovative working mechanisms, we also offer you the ability to customize your boxes with your own designs, colour schemes and artwork. Welcome to the creative world of box making, complete with an incredible unboxing experience that will take any product viral on the market. And all you have to do is dream of a good box, taking inspiration from our wide spectrum of projects, and we'll do the rest.
At Bell Printers, we have built our expertise by catering to the luxury packaging segment. Hence we have a keen understanding of our customer's requirements and develop each box from scratch. It takes our incredibly talented Packagineers just over a few hours to develop boxes that have a unique visual identity unlike anything you may have ever seen. Choose from thousands of boxes for a wide range of industries and products from our gallery.
Why choose Bell Printers?
As India's leader in luxury bespoke packaging, you'll gain access to experts in design and engineering with decades of collective work experience. Furthermore, our boxes are all made from pure cardstock, corrugated in-house, and are sourced from responsible and sustainable manufacturers. Lastly, at Bell Printers, we strive to employ a diverse and professional team, providing employment opportunities to particularly marginalized groups in India. Hence, as a Bell Printers customer, you can be rest assured that you will receive boxes that are of the highest quality in precision engineering, sustainably sourced, and recyclable, which are produced by equitably employed workers and engineers from a diverse range of backgrounds.
Keeping our Commitments
Innovation and breaking traditional box making approaches with the strategic and global advantages we have experienced with our customers worldwide in India, much of our work is automated. We are clearly aligned with our core values sharpening our focus to be a customer-centric organization by putting your needs first. Our partnership with J2C Solutions Ltd, Auckland helps us to be available to all our New Zealand and Australia customers promptly for any quick questions or problem solving.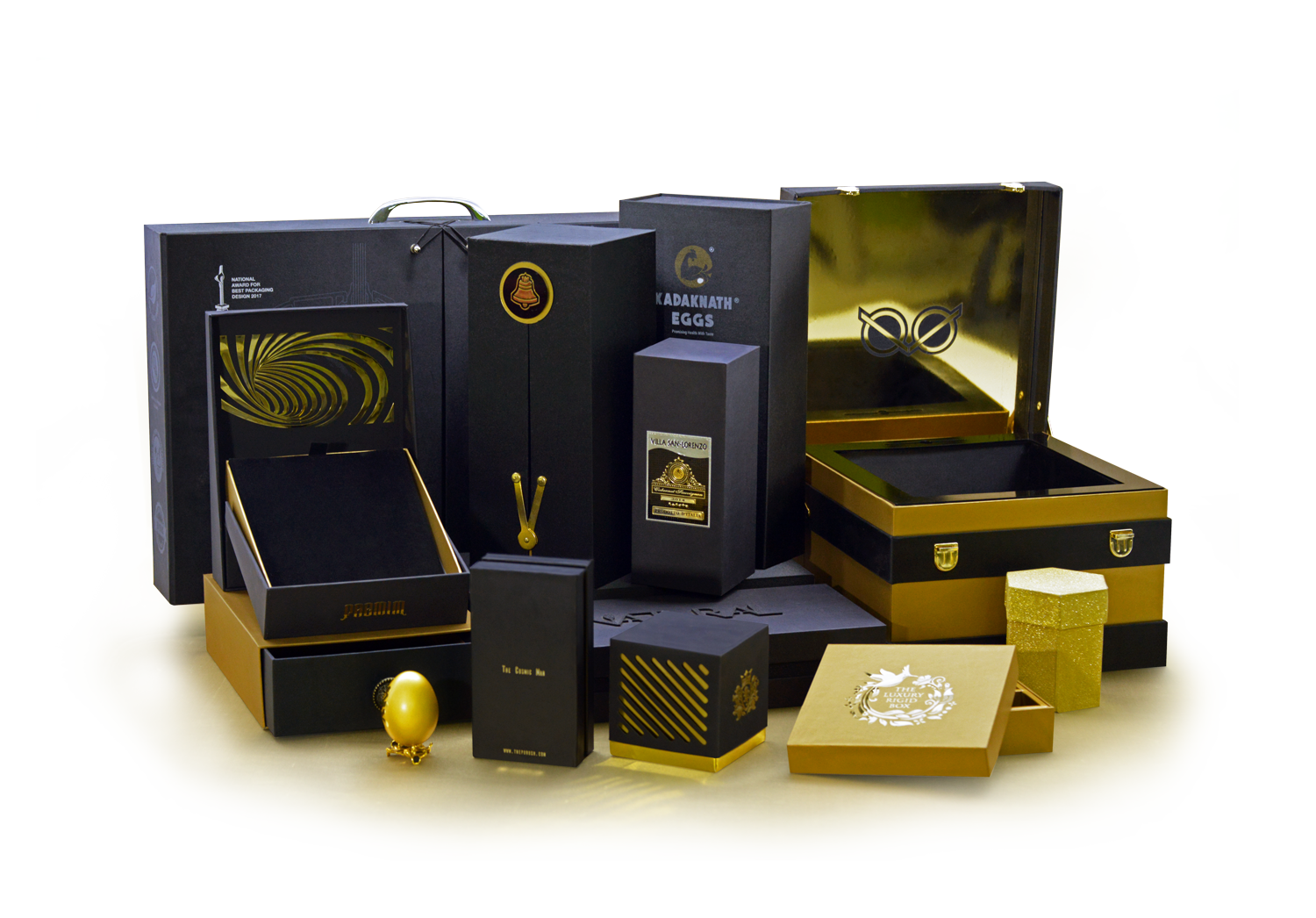 Bell Printers is an ISO: 9001-2008 Bureau Veritas certified organisation.


Infinite Packaging solutions
Luxury packaging at its finest.
At Bell Printers,we believe that the right luxury packaging boxes are the beginning of a great impression. That's why we make sure everything you send out has beautiful, Luxury packaging boxes that help your brand stand out. Our custom boxes are made from the finest materials and feature the latest in printing technology.
We use state-of-the-art box making equipment to ensure that every box is flawless, and our recycled materials used are guaranteed to last. You can customize your box in an infinite number of ways.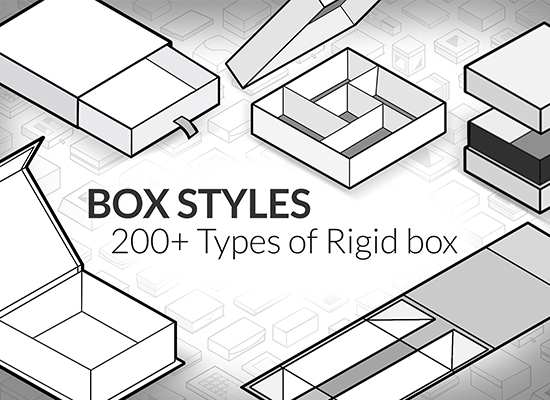 We offer a variety of sizes and formats, so you can choose the one that best fits your product. Our boxes are designed with an eye toward quality and longevity, but they aren't just about looks they're also about function. Our boxes also provide a sturdy foundation for your product with a wide variety of geometries often impossible to make with other printers, so that it will last for years to come. If you're looking for Luxury Packaging Boxes, you've come to the right place!
We can bring together everything you need in one box that's pre-aligned and ready to go. From your logo, printing, and completely customized labels, every aspect of this experience is geared towards making sure your product stays secure within its own box.
Design your boxes
We have dedicated design experts who will work with you to create custom packaging boxes that are perfect for your company. Simply send us your logo, and tell us what you need, we'll take care of the rest!
We take pride in providing the most diverse and customized products in the industry. We will be happy to assist you with customizing your order - whether it's a change in size, colour, or design.
Now in
New Zealand & Australia!
Great packaging solutions available at your doorstep!
Quality you can trust
Quality is at the core of our business. You'll never have to worry about your box breaking at the seams or getting ruined by water.
Bell Printers is committed to providing our customers with the best quality products at competitive prices. Whether you need small or large quantities, we have something for everyone!
Differentiate yourself from your competitors with beautifully designed custom luxury packaging boxes that set you apart from the crowd. Liven up your brand identity and add personality to your product with custom print on high-quality paperboard.
We make sure that we provide only the best quality products that are manufactured to meet your needs.
Quality Management system (QMS)
Bell Printers is an ISO: 9001-2008 Bureau Veritas
certified organisation.
Management Information System (MIS)
Bell Printers is a Cloud-based
ERP driven Organisation.
Our Specialization
Our work is flawless. We produce amazing, elegant packaging.
Bell Printers is your trusted advisor for luxury packaging boxes.
Our Clients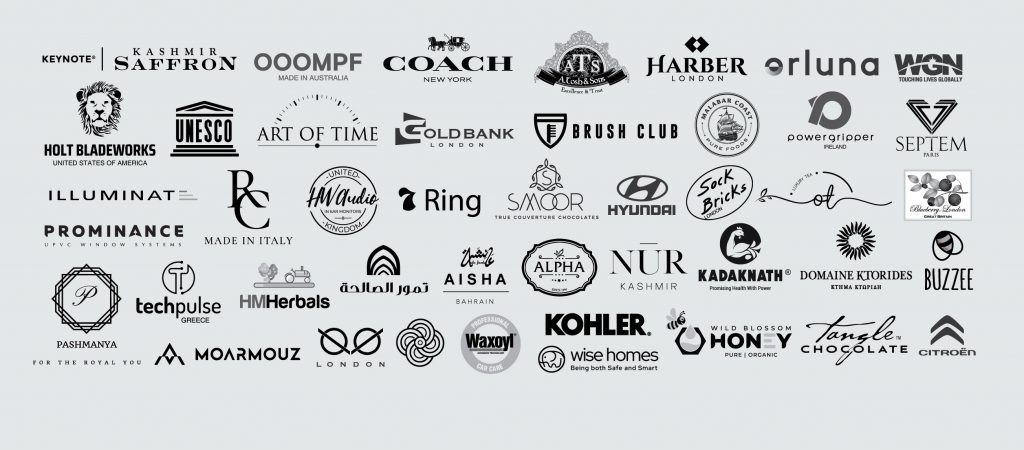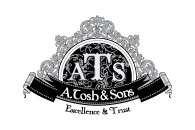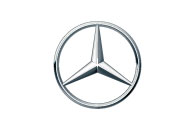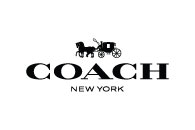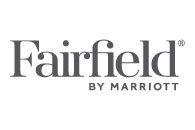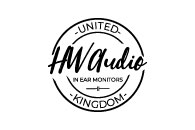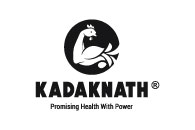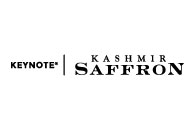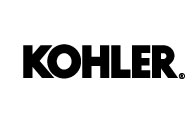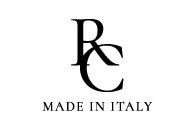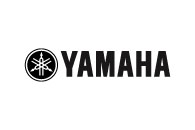 Our NZ & Australia Location
Do not hesitate to contact us if you have any questions. We make this possible by giving our team extensive training, developing our procedures, and implementing new technology. You can communicate with our multilingual, highly skilled customer service team at any time.
Our Address:
J2C Solutions Limited
J2C Solutions Limited, Auckland, New Zealand
Mob: +64 21 589535