Menu
Tips for making your Luxury rigid boxes as eye-catching as possible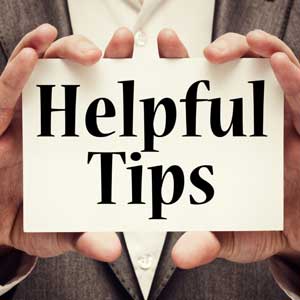 Choose high-quality materials
If you want your luxury rigid boxes to truly stand out, then you need to use high-quality materials, renowned for their excellent characteristics. Thick paperboard or solid wood will give your boxes a luxurious look and feel. But don't forget about the details! Make sure that all of the hard components, such as hinges and closure mechanisms, are also top-notch. And of course, don't forget about the packaging itself! Make sure that it is eye-catching and elegant.
The box is well-constructed and looks sturdy. 
Your luxury rigid boxes should be eye-catching for potential customers, and one of the key ways to do this is to make sure it looks well-constructed and sturdy. There are a few things you can do to ensure your box makes a good impression. First, make sure the outside of the box is clean and free of any damage or defects. Second, use high-quality materials for both the exterior and interior of the box. Third, pay attention to small details like branding elements and embellishments.
Simple design for the box 
Choose a simple, elegant design for the box. Avoid anything too busy or flashy. Think about using sleek lines and clean fonts for a sophisticated look. Texture can also be used to add interest to your design – consider using different materials such as velvet or leather for a luxurious feel. Avoid anything too busy or flashy. Finally, don't forget about color. This will give your box a luxurious feel and ensure that it lasts for years to come.
Use special finishes
Adding special finishes like foil stamping, embossing, or debossing. These extra touches will give your box an air of sophistication and class. When choosing a finish, think about what will complement the overall look of your box and brand. For example, if you have a sleek and modern logo, foil stamping in silver or gold can help accentuate this. If you want a more traditional look, embossing or debossing may be the way to go.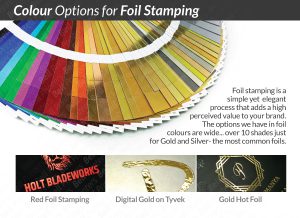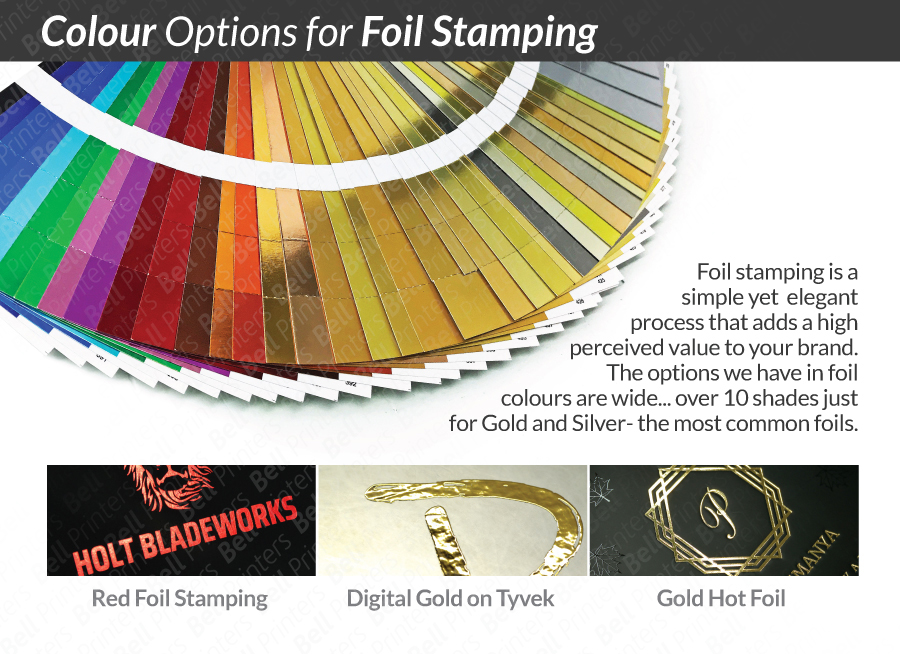 Co-create with a packaging engineer
With the success of many customers in mind, we are honored to introduce Bell's Packagineering Team as a partner because we believe that Packagineering has the right idea in helping us get more exposure and global awareness. With our unique offering of Luxury Rigid Gift Boxes, our partnership with Packagineering teams is a match made in heaven.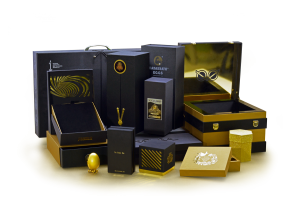 With our highly talented teams, lead by capable management that follows Holacracy or the Servant Leadership model, our professional team are certain that we will become an important contributor to this global packaging revolution of excellence in packaging. Our expertise in designing Boxes, combined with Packagineering Team's reputable status in the market, will contribute greatly to offering a leading edge to your brand.
You can reach us by calling at +91.7811.800.800. We are amongst the best luxury Rigid Boxes Manufacturers in India today without a doubt.
Related Post: how Luxury rigid boxes help advertising,   customize Luxury Rigid boxes for chocolates 
Our Services