Menu
Choose the best Rigid Box manufacturer Sivakasi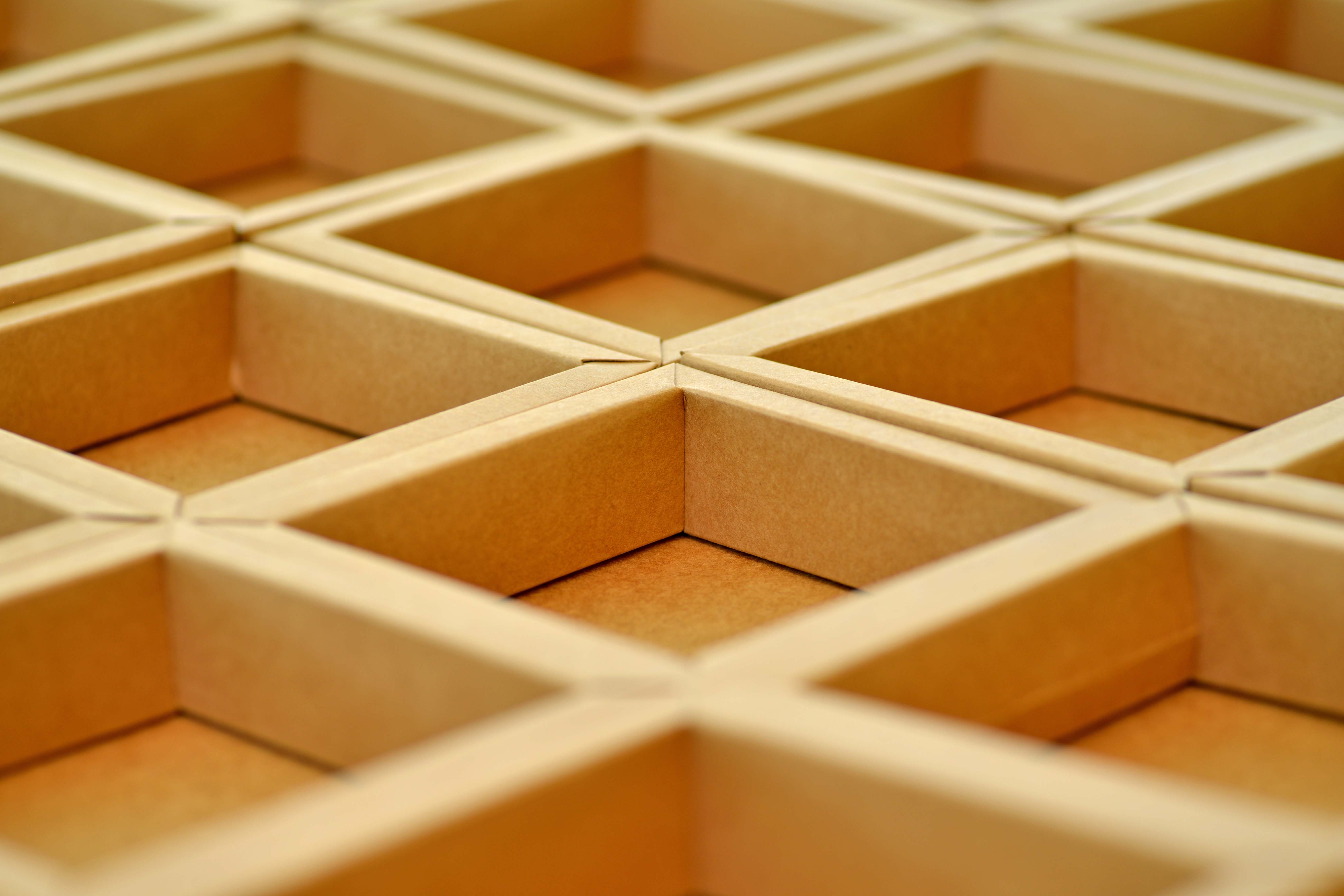 Rigid Box manufacturing is neither a complicated art nor rocket science. Having been in the packaging space for over four decades, Bell Printers is one of Sivakasi's oldest and most established Rigid Box manufacturer in Sivakasi, Tamil Nadu, India. When the going gets tough for commercial printing across the world and especially in a printing hub like Sivakasi, few packaging companies have made the successful transition to find viable niches in paper manufacturing. We are glad we are one of them- visit our Gallery to see a variety of successful box projects.

Packaging from Sivakasi has evolved many times, initially producing cheap boxes as purely for single-use, disposable fireworks. Then along with it mushroomed hundreds of used printing press machinery from across the world which made Sivakasi a centre for the multitudes of aging mechanical duplicating machines. This fed other auxiliary workshops that catered to keeping those machines in working condition and making money off selling spares.
Rigid Box manufacturing in Sivakasi has always been handmade. Few companies like Bell Printers and RBS (Rigid Box Sivakasi) have invested in machinery for making high end rigid boxes and luxury packaging. Making intricate, skilled boxes is a skill that takes time to master and customers cannot be scapegoats- which has led many printers to try and leave this industry.
If you wish to choose a Sivakasi company for your Rigid Box Packaging needs, you must first carefully check its credibility to do what they claim to be able to do. Today, there are numerous traders in town with no infrastructure, claiming to be India's best rigid box manufacturer. We urge our visitors to validate the claims for themselves before committing on a packaging company.
Bell Printers organises regular factory visits for our potential customers to have a look at our people and processes. While a large majority of our customers are international clientele, we encourage them to see production of their jobs live as the boxes are being manufactured.