Menu
New product development center – The Cube Lab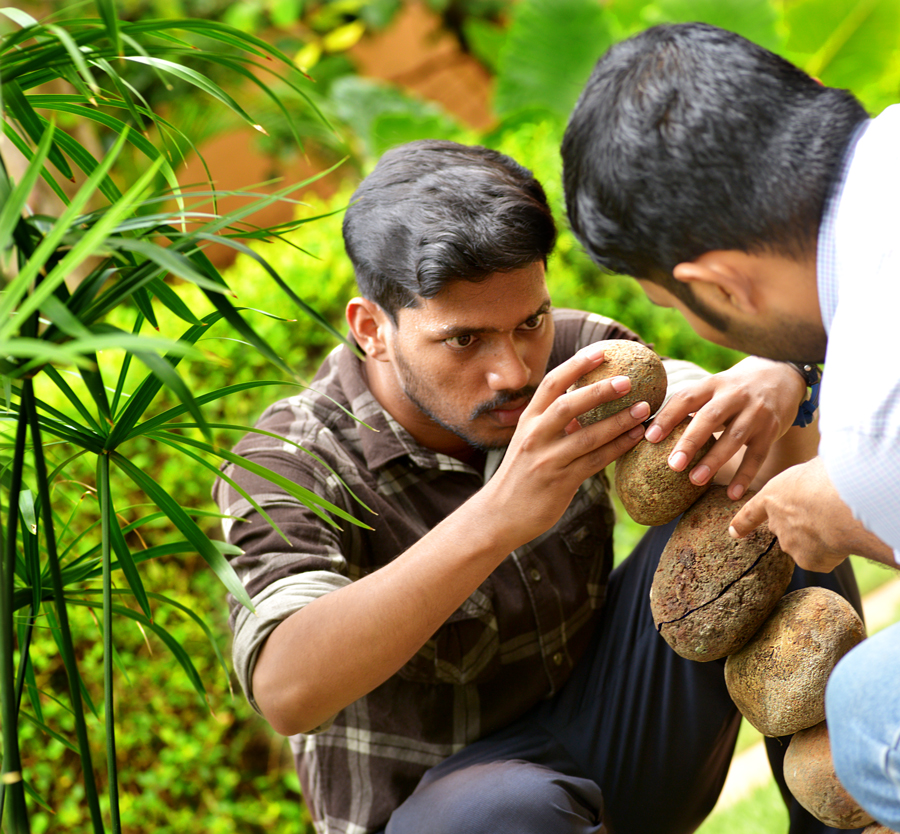 New product development center – The Cube Lab
500 Types of Rigid box
We can help you choose box styles from more than five hundred variants- probably the largest collection of rigid boxes in the world. If you can help us imagine it, then we can create it for you. We welcome you to watch the mass production of your jobs in our factory with prior appointments. We are open to welcoming all international visitors.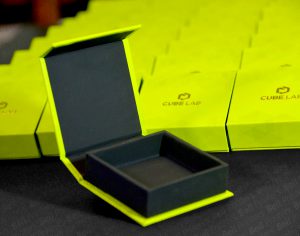 Professional team, product, and process…
Our R&D center at Bell Printers called the Cube Lab is a state of an art facility with the latest tools and machinery to give us the flexibility to create at the speed of thought. Our team has been trained by some of the world's leading technology providers with hundreds of patents of the process and techniques which allows us to have a mastery of Skills & Tools.