Menu
Empty Ramadan gift boxes | iftar kit Packaging box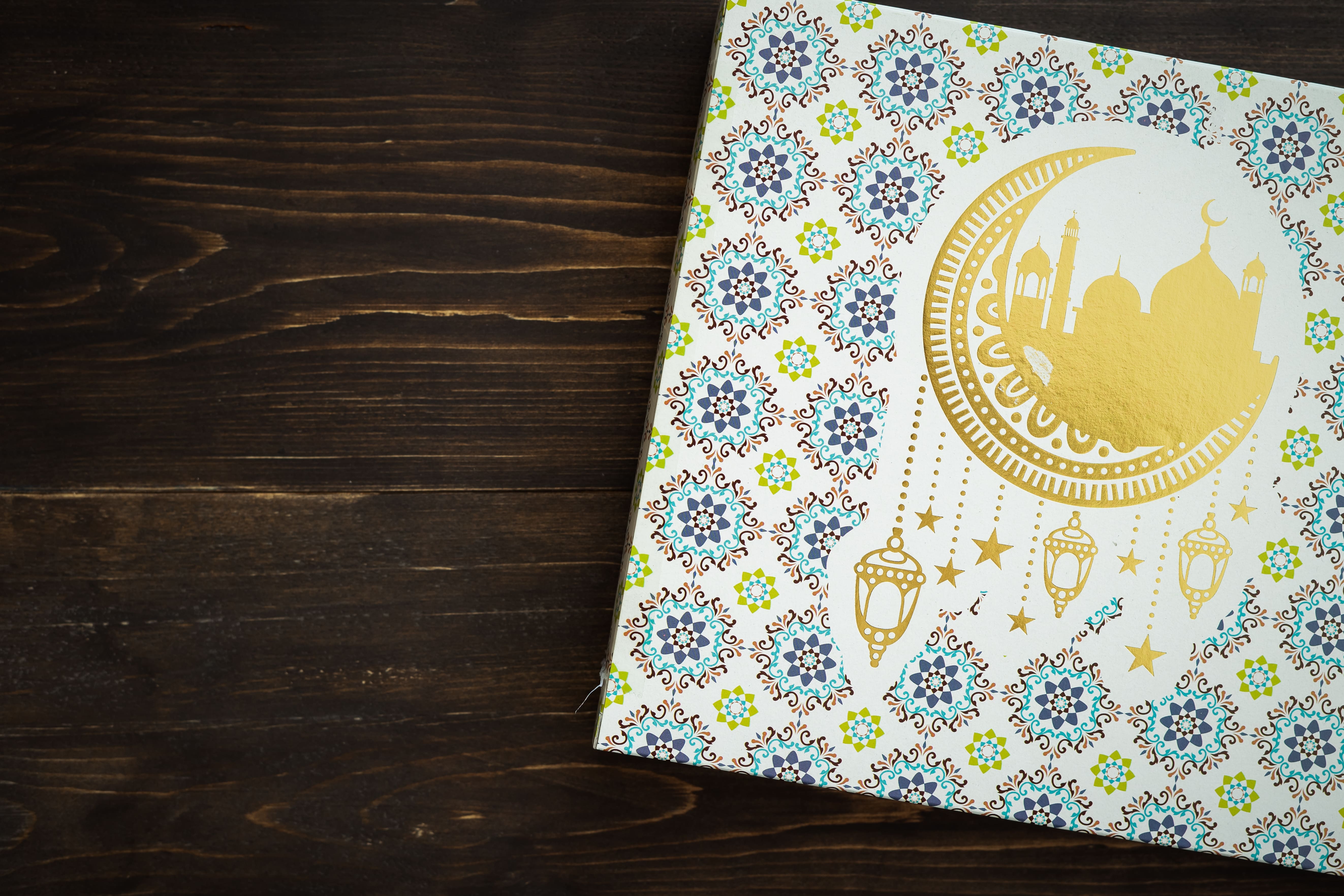 Empty Ramadan gift boxes
During this year's Ramadan, the holy month is undoubtedly different. However, while we may not be able to celebrate in grand iftar camping tents or welcome extended family members, we can still send some love to our family and friends through some unique gifts packed in our empty Ramadan gift boxes.
Ramadan presents with unique box styles will surely wow the lucky recipient of this gift. Bell Printers has introduced their limited edition Luxury Ajwa Dates Packaging boxes, Luxury iftar kit Packaging box, Luxury Perfume Packaging boxes, Holy Quran packaging boxes in the collection this year, and luxury hijab scarf packaging boxes that are readily available.
Luxury Empty Ramadan gift boxes
Bell Printers has launched the best collection for the holy month containing Arabic style patterns- the Arabesque Packaging boxes, Luxury Baklava Box Packaging, and much more. With Ramadan round the corner, we thought about adding a variety of boxes that accommodate all the gifting required during this season. Packaging variety includes Dry fruits boxes, Premium Tasbeeh gift boxes, Chocolate Boxes, and Premium boxes for dates! Do not miss this collection, and also make sure you make the iftar a time of gifting and celebrating togetherness.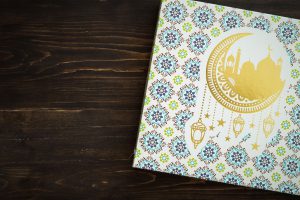 Eating dates when one is breaking their fast has a range of wellness benefits, thus making it a perfect present to send to your liked ones who are fasting. Our Empty Eid gift boxes are available in a range of sophisticated layouts and price ranges. Impress your friends and family with Bell's high-end Empty Ramadan gift boxes collections this Ramadan. The comprehensive range of rigid paper boxes presents exhibitions made as valued pieces of art, handsomely finished with complex construction yet elegant exterior.
Produce lasting impressions this season with typical Ramadan presents and bespoke personalization alternatives for Eid Al Fitr. It is a tradition to celebrate Ramadan with family and friends in the UAE and Qatar, or other Gulf countries by sending unique presents. Our luxury boxes assist in high-quality protection for your items while creating lasting memories.
There is immense potential in our unique gift boxes- you can place the finest, carefully curated products from around the world in a classy white box with Islamic patterns published in gold on the lid, as your loved ones can break your fast with the Dates gift Boxes.