Menu
Luxury Perfume Packaging boxes | custom Perfume box
How to impact Perfume Packaging boxes for your business
Our Perfume packaging boxes are not just packaging but also ideal for branding and marketing your brand. You can get them in cardboard or recycled kraft according to your needs.
They are presented with unique foam inserts to prevent the perfume bottle from getting damaged. The inserts secure bottles tightly in the box. The perfume bottles and jars are usually fragile and break easily, so packaging that protects them from damage is essential in your areas of expertise.
The unique scent of your perfumes among the onlookers by designing them around complementary Luxury perfume packaging boxes.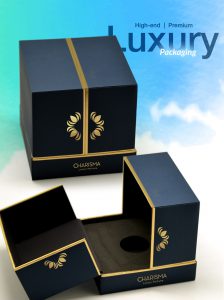 Make your gifts look more appealing to the recipient by packing them in our Luxury perfume packaging boxes. We offer high-quality Luxury Perfume Packaging boxes at affordable prices. Apart from that, we have custom perfume boxes styles for both men and women. We can make the boxes look more stylish by adding different finishing options.
Matte, spot UV, gloss lamination, and silver/gold foiling are a few of the many options you can acquire for your perfume packaging boxes. Besides that, cosmetic business startups can save more on their packaging costs by receiving our custom perfume boxes.
custom Luxury Perfume Packaging boxes
Although the perfume bottle box is not unusual, it's still difficult for many people to talk like a dictionary. So right here, it's an intention to talk about it. The primary subject is the Product packaging boxes. The bottle of perfume is covered with glass certainly. However, the Box holding the bottle entails more, such as cardboard & wood, etc. As a customer conscious of being eco-friendly, cardboard is always a primary solution for box makers.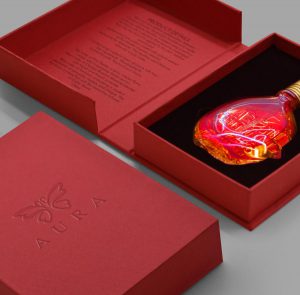 The material on which most of the perfume brand names count nowadays is cardboard. Along with glass bottles, tin, or plastic containers, some strong & resilient development is required on the surface, which holds the perfume containers intact and provides a frustrating screen. So packages made from cardboard or other relevant materials like corrugated paper offer the finest and highly recommended packaging material for many fragile products.
Think inside the Perfume Packaging boxes
For example, the thickness of material can vary from 1mm to 3mm recycled cardboard. Strong products are made use of for creating these boxes. The reason is to secure the product entirely and also thrill the consumer. The premium cardboard material used is also accessible to print on. Premium ink and trendy designs with improved color application in print technologies can improve the appeal of the boxes.
To develop special Perfume packaging boxes for your brand, the dimension of the packaging box has to be taken into consideration. As an example, the size of the package will exactly match the shape of the item's container to make the thing more distinct and well protected. Boxes with variable conditions and measurements are also published to make the product appealing.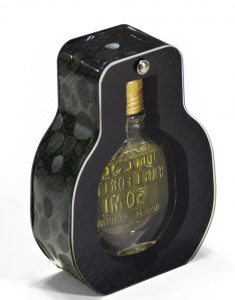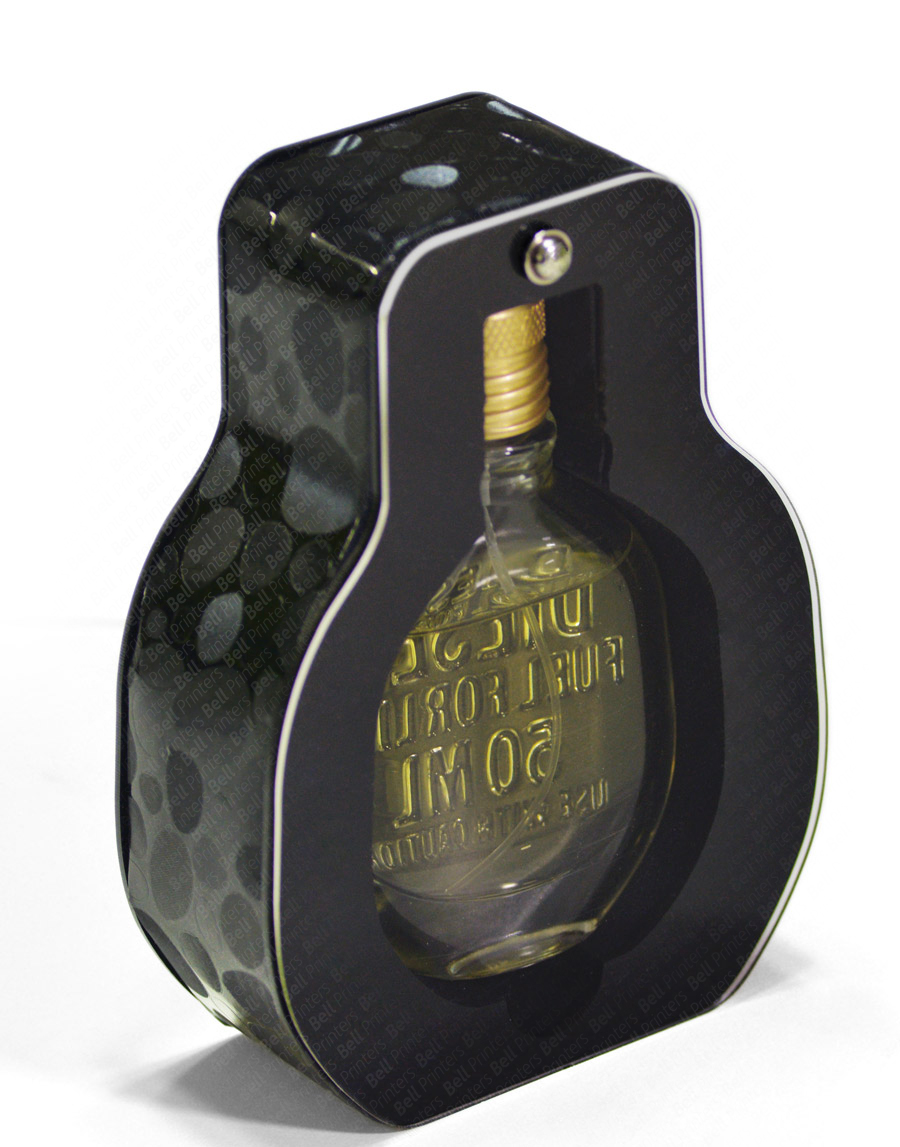 To make your fragrance, perfume, or scent item packaged securely and stand apart from the crowd in a retail setting, Printed Perfume packaging boxes with a customized style should be an optimized option. Here Bell Printers – A specialist packaging professional, is always a great choice as an award-winning printer.