Menu
Custom Chocolate box Manufacturer | Luxury chocolate box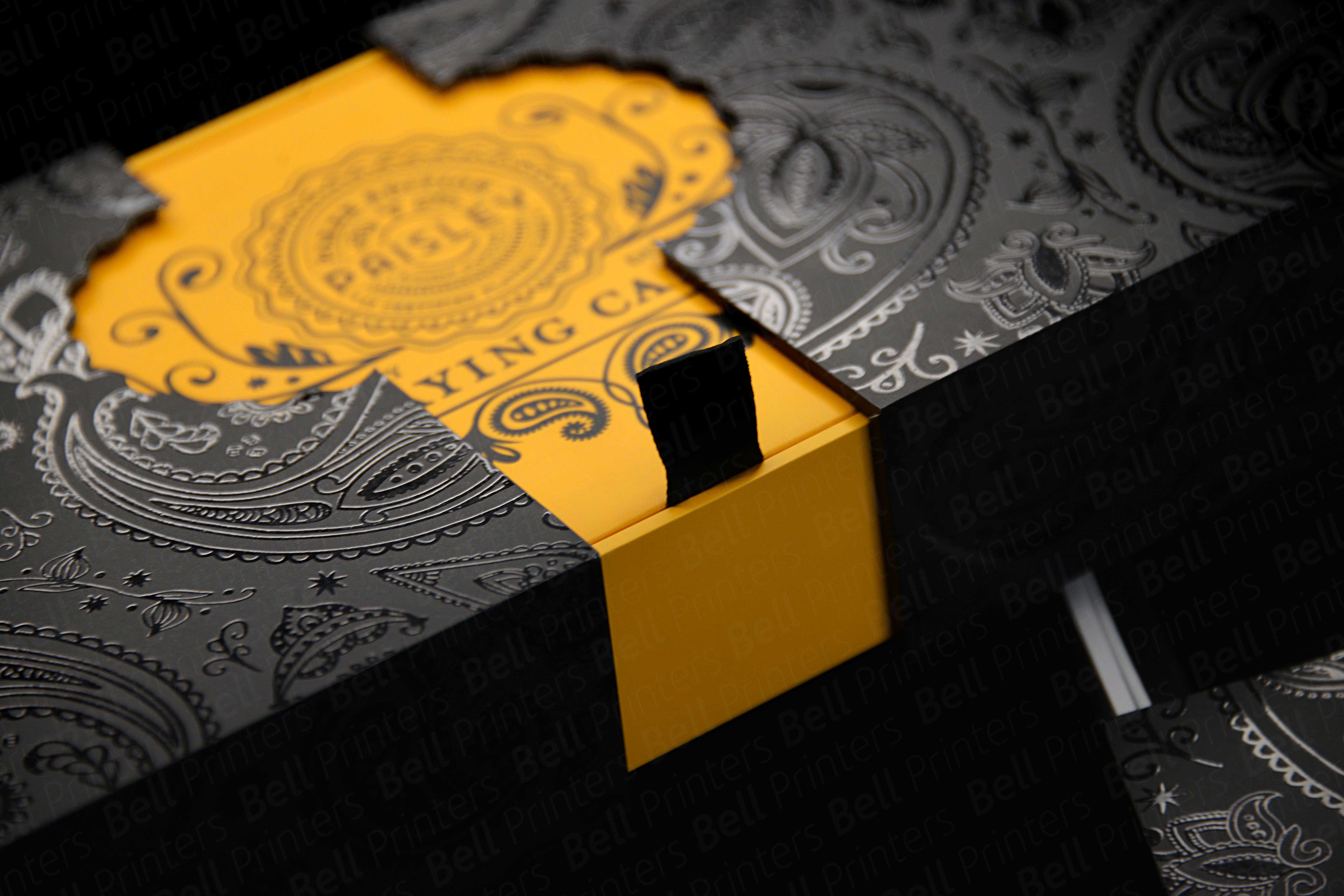 Custom Chocolate box Manufacturer
Do you own a chocolate business? Are you looking for a reliable and experienced chocolate box manufacturer?. We offer top-quality chocolate packaging and custom chocolate boxes that will help your business stand out from the competition. Contact us today to learn more about our services!
It's no secret that chocolate is a favorite food of many people. It's considered comfort food for some. But what you may not know is that the chocolate industry is a big business.
Chocolate box manufacturer Bell Printers has been in business for over 25 years of excellence. We have produced high-quality boxes used to package chocolates from around the world. Their products are sold in grocery stores and specialty shops worldwide.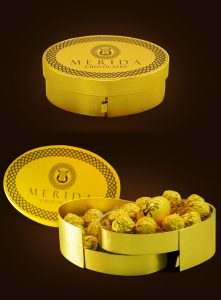 Bell Printers takes great pride in its products and puts a lot of effort into ensuring that its boxes are of the highest quality. They use only the finest materials and employ skilled craftspeople to create their boxes.
How to order a custom chocolate box
It's always a special occasion when you receive a custom chocolate box from your favorite chocolatier. But what do you do if you want to order one yourself? Here is a step-by-step guide on how to order a custom chocolate box.
First, select the type of chocolate you would like in your box. There are many different varieties to choose from, including dark chocolate, milk chocolate, and white chocolate. Click to Submit your box details.
The benefits of ordering a custom chocolate box
When you order a custom chocolate box, you're guaranteed to get the best of the best. Our Packagienginers are experts in their field, and they will work with you to create a perfect box for your needs. Whether you're looking for something festive or want a delicious treat, our chocolates will not disappoint.
Custom Chocolate box Manufacturer
When you think of chocolate, the first thing that comes to mind is the delicious taste. But what about the packaging? The box it comes in can be just as important as the chocolate itself. We take pride in our custom packaging boxes. We know that presentation is key, and our boxes reflect that.
Our boxes are made from high-quality materials and feature a unique design that will set your chocolate apart from the competition. Whether you're looking for a standard box or something more elaborate, we can create a package that's perfect for your needs. And because we understand that every business is different, we offer various customization options to ensure your box meets your exact specifications.