Menu
why Customers Choose Manufacturers of Rigid Boxes in India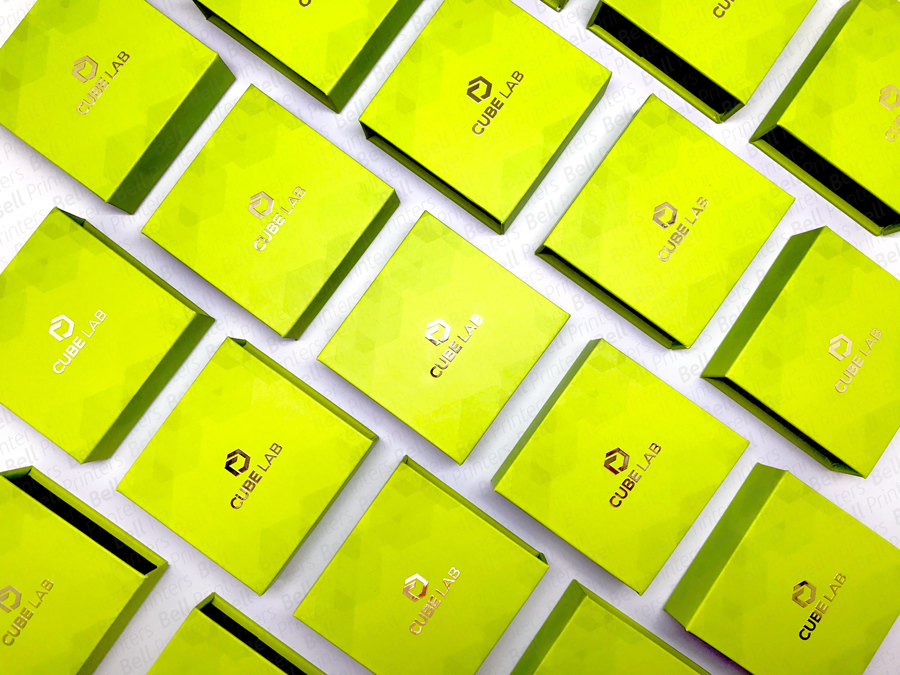 Rigid Boxes in India are a relatively late entrant to the global scene in mass manufacturing of packaging. Compared to Rigid boxes made in China, it is quite likely that Rigid boxes made in India are either equivalent quality or perhaps much better simply because India is fairly new to this industry. So the technology invested is also unique and updated. There are many more reasons why you should consider making Rigid Boxes in India:
Ideally located for global shipping.
If you are in the United States or EU, containers could reach you up to 10 days faster from India. This allows for quicker turnarounds and hence faster and more efficient supply chain management. Rigid Boxes made in India, especially by established companies like Bell Printers, will enable you to have peace of mind that global shipping is a common daily process. So there would be no shocks or surprises.

Cheap Labor & High Skill
Labor costs in China and the rest of Asia are steadily rising as the countries inch closer to being global superpowers. This upward mobility is much slower in rural India, where we are located, allowing us to create fantastic Rigid Box packaging at much lower prices than the rest of India and Asia.
Why do companies choose to make Rigid Boxes in India?
A couple of inevitable necessities for any business – a great product and impeccable marketing. For marketing, the packaging is a central aspect. A well-packaged product is often the difference between success and failure. This is especially true in the case of small businesses, which often don't have the resources to compete with bigger companies. That's where our Rigid Box packaging with low Minimum Order Quantities comes in – it can be used to create a superior identity for your company and make your products stand out from your competition.
A large number of Paper Mills & Raw Material suppliers
In India's manufacture of rigid boxes, most manufacturers use various similar techniques. Whatever these techniques maybe with slight localized variations, what is not common is the choice of core raw materials and the skill level of quality control. While many companies try to maximize their profits by billing every poor quality box made, we have strict processes to monitor and minimize waste in every production process actively.
India is one of the largest consumers of paper-based products and packaging, and so the paper recycling industry and the paper manufacturing industry are mature and abundant. This allows India to have cheap raw materials instantly within accessible limits of the Rigid Box manufacturers.
An array of different Box Styles of Rigid Boxes
As India's Rigid Box Manufacturing Industry matures, there are now many different types of rigid boxes that can be manufactured. Some boxes, like shoe boxes and hamper boxes, can be made from corrugated flute cardboard, while others are made from thick cardboard, plastic, or even foam. The type of box you choose will depend on your needs and what you plan to use it.
If you need a strong box that can hold a lot of weight, you should consider a budget-friendly simple corrugated box. These boxes are sturdy and can withstand a lot of abuse. They are also relatively cheap compared to other types of boxes. However, we do not focus on these as a product line at LRB.
If you need a lightweight box that feels like a luxury box and is easy to transport, you should consider a Flat fold rigid chipboard box called a collapsible rigid box. They have phenomenal savings for our customers in terms of shipping volume (they fold flat) and save warehousing costs.