Menu
Custom Packaging boxes Tips for Small Business Owners
If you're a business owner, you know that the packaging box is almost as important as the product itself. After all, it's what will be seen first, and it will create an impression on the person who receives it. Custom packaging boxes are such a big deal in the luxury world. Consider yourself lucky if you can find a company that can create custom packaging boxes that perfectly represent your brand. Let's share some tips for small business owners about custom packaging boxes.
Package your products in unique shapes
When it comes to product packaging, most companies tend to stick with the basics. Rectangular boxes or square boxes are easy and efficient to produce, and they're not too difficult for consumers to open and use. However, if you want your products to stand out from the competition, you need to be more innovative with your packaging.
One way to do this is by shaping or sizing your products in unique ways. For example, you could package your cereal in a cylindrical container instead of a rectangular box. Or you could make your Perfume bottles triangular instead of round. These packages are eye-catching and memorable, which can help set your products apart from the rest of the market.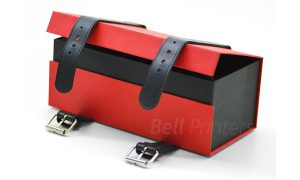 Use a simple logo and text on your packaging
You've probably seen a lot of packaging in your life. It can be pretty overwhelming trying to decide which product to buy based on the way it's presented. But what if there was a way to make your product stand out from the competition?
With just a simple logo and text on your packaging, you can make it look more professional and trustworthy. this will help customers feel confident in their purchase, and they'll be more likely to come back for more.
Work with a Good supplier
You've been working with your supplier to create the perfect packaging for your brand. you've gone through several prototypes, and you think you've finally found the right design. your supplier is confident that they can create the same quality for mass production. but when you see the final product, you're disappointed. The packaging looks cheap and doesn't reflect the high-quality brand you're trying to build. you decide to go back to the drawing board and work with your supplier to create a new design that will represent your brand in the best way possible.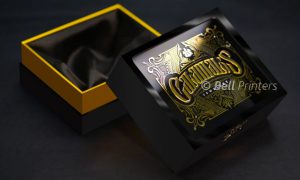 keep improving your packaging design!
Congratulations on your new packaging design! It's been a huge success, and you've managed to keep improving upon the original concept. However, as with any great success, it's important to stay focused and continue pushing yourself. You will always face new challenges and come up with new ideas. So keep up the good work, and remember that the sky's the limit!
Related Post :
Custom Packaging Boxes India, custom Packaging Boxes with logo, custom packaging boxes for small businesses, custom rigid boxes