Menu
24 Kt Gold Logos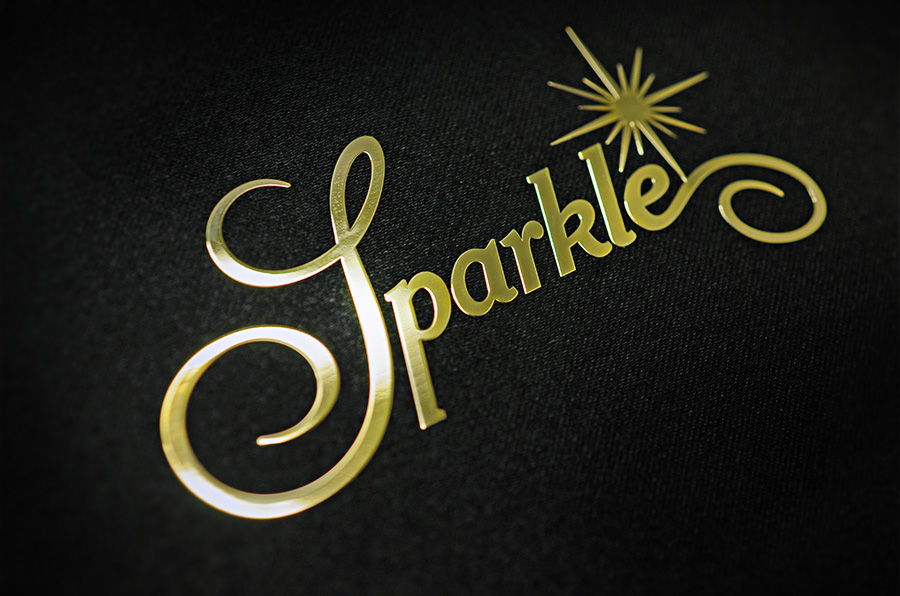 Luxury Packaging is a niche segment with requirements that defy categorisation. We have been asked to rise to challenges that require us to cater to the unique packaging experiences for sheiks of Dubai who own Rolls Royce showrooms, and for packaging secret prototypes for "VVIP guests" of the Government of India. We've had Japanese customers fly down to our facility to inspect our QC methods.
Our team has had training at IIT Bombay for Industrial Design, and in many certified New Product Development workshops. This constant quest for better innovation in our Cube-Lab (R&D centre) has almost created a untold Olympics-like motto: "Faster. Better. Nicer"
In-line with this quest, our super-speciality focus on Logos and Branding for our discerning Luxury Segment customers, has helped us connect with amazing partners in South Korea who specialise in Laser Technologies for precision engraving and cutting of precious metals. Imagine the sheen and sparkle of 24 karat gold, on your logo. Even on your visiting card. This is sure to impress and inspire a special breed of Platinum-hunters, for whom even Platinum engraved logos and artwork are possible. Creating endless possibilities- now at Bell Printers.