Menu
Customer Focus- and how to retain it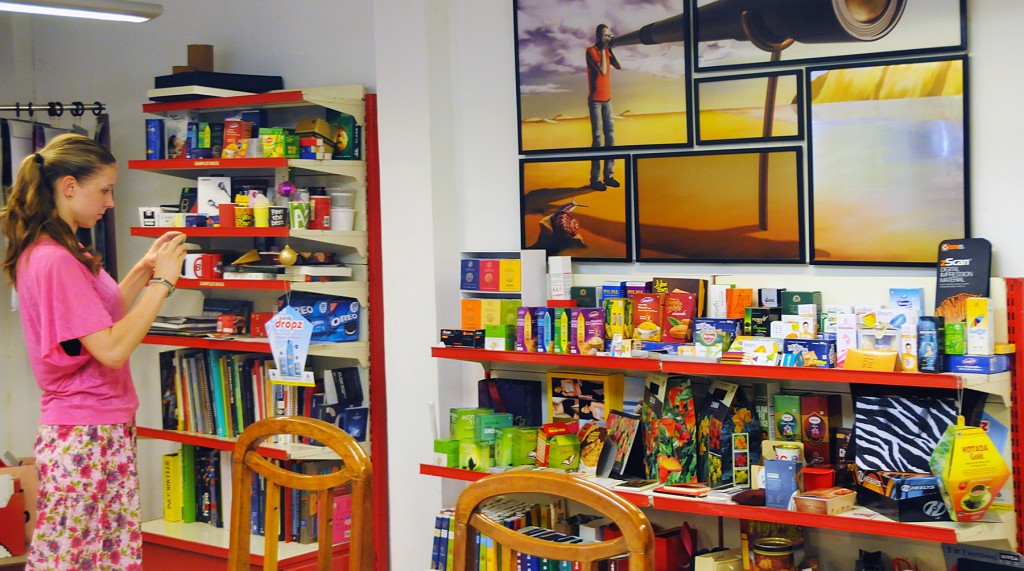 People do business with people they like. Very often, for people in any business, the focus turns towards day to day activities like production, sales and quality control. While all this is important, the 'relationship' factor with customers becomes all the more essential. Just a warm hello, or a caring note does more for a business than anything else. A small change in the way we communicate and manage relationships, can go a long way in the cashflow of a company.
Customer Focus is all about retention of interest in a particular product, service or even process of how something is done. Some customers proudly ask if they can take selfies of themselves with our modern machinery. Some ask us questions on how we breed Japanese hybrid koi in our pond. Some are interested in our CSR activities. To actually answer all these questions, it requires us to be genuinely interested in our customers. And to have in-depth knowledge and passion in all that we do. This is one of the key ingredients of what it takes to work at Bell. To be really passionate in their work, and to realise that we exist to serve customers.
Eventually, all questions answers, customers turn to questions on their product. To enhance this interest, we deliver experiences through multiple forms- virtual products displayed in 3D via apps for their tablets or smart phones, where a buyer can pinch-in, zoom out, rotate and interact in depth with the product as many times as they want, in their own convenience. This first step creates a wonderful technological interaction and experience that very few companies offer. Then we go ahead and offer a tangible laser-cut or hand made prototype, which then helps the buyer check if the form and functionality of our packaging really works with their ideas and business model. The final step is the actual production.
At Bell, we have a customer-friendly ecosystem by helping them make informed decisions by comparing products in a super-market style rack display. Whatever their packaging requirements, we identify through a detailed process of consultation using creative briefs. This brief is then refined many times by the customer and signed off before we actually go into the creation process of either designing, visualizing or prototyping. After detailed rounds of feedback from both sides, sometimes customers request a production sample, exactly as it will be when finished. In this case, we take every effort to ensure that what we deliver the first time is what the customer really wants.
If you want your customer to focus, ensure that you put in more than you take out. Give your customer your 110% attention.