Menu
Best Luxury Perfume Packaging Boxes Design Ideas for Your Store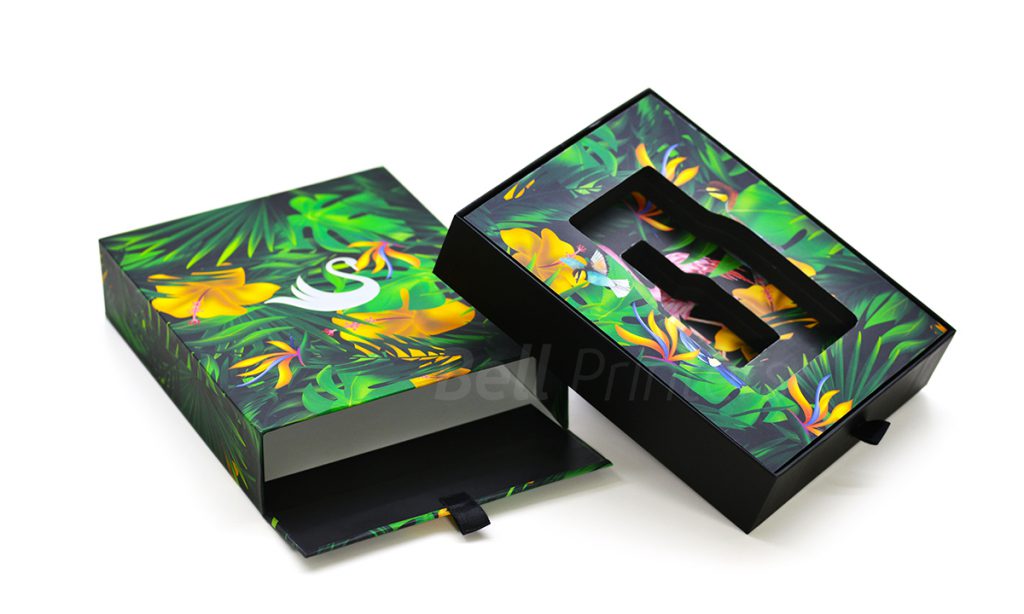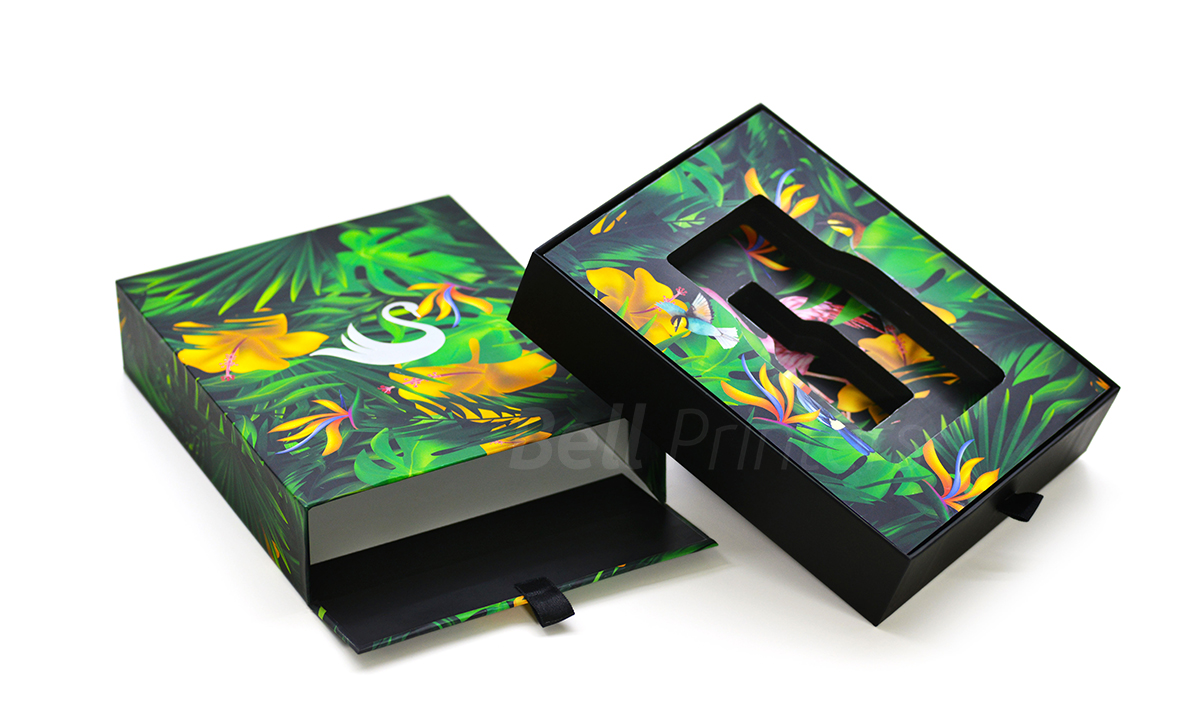 Perfume packaging boxes are an important part of the fragrance industry. They are used to protect the fragrance and to make it easier for people to carry them around. There are several different types of perfume packaging boxes that are used in the industry. Some perfume companies use small glass bottles that have a plastic cover on them while others use more traditional-looking cylindrical bottles with a cardboard box around them.
Perfume packaging boxes can be made out of different materials like metal, paper, or plastic. The material is usually chosen based on what type of product is being sold and who the target audience is.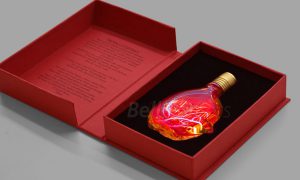 Purpose of Perfume Packaging boxes and How Do They Work?
Packaging is a huge part of the buying decision, and there are many ways brands can bring their packaging to life. We will help you design and print your fancy perfume packaging box using our leading techniques in printing. You need the best quality printing to highlight the details of your business or brand and this is exactly what we specialize in. Perfume packaging boxes are a great way to store, transport, and show off your perfumes. They help reinforce the brand's identity and give it some personality. However, that is not their only purpose — they also serve as valuable tools that can be used to attract and maintain the loyalty of customers. Packaging boxes are an integral part of branding, marketing, and selling perfumes. These boxes hold bottles of perfume and render them safe from damage. The reason that they protect the perfume bottles from damage is that they are made up of high-quality hard paperboard material or solid cardboard. This packaging is also used to safely ship the product to the retailer.
Fine Art of Perfume Packaging boxes
A custom perfume box serves as the focal point of the fragrance advertising campaign. It is usually the first point of contact with a potential customer and can make or break a sale.
Perfume packaging boxes are one form of advertising and they come in different shapes, sizes, and colors. It's all about making an eye-catching design that will stay on someone's mind when they see it or think about it.
Perfume boxes have not always been the same. It has changed over time to suit the needs of the consumers and their expectations. Today, there are many more options available in the market as well as on online shopping portals.
The traditional perfume box is rectangular with a flap that opens at one end to reveal the bottle. One of its main functions is to protect the perfume bottles within it. The box is also given a unique personality by its design and color scheme, which can entice buyers through emotional appeal or its functionality.
How to Choose the Best Perfume Boxes
So, if you are looking for a perfect perfume box manufacturer you are on the right page! We have a lot of experience to make perfume boxes for all our customers' individual needs. We are talking about perfume boxes. They are usually rectangular but sometimes they come in other shapes too. There is also no limit to colors and materials either. However, it's important that when choosing the right perfume box packaging design you take into account all your needs: size, color theme, and textures to match your products and brand.