Menu
Luxury Tea Packaging Boxes Manufacturer in India | Premium Tea Packaging Boxes
Gallery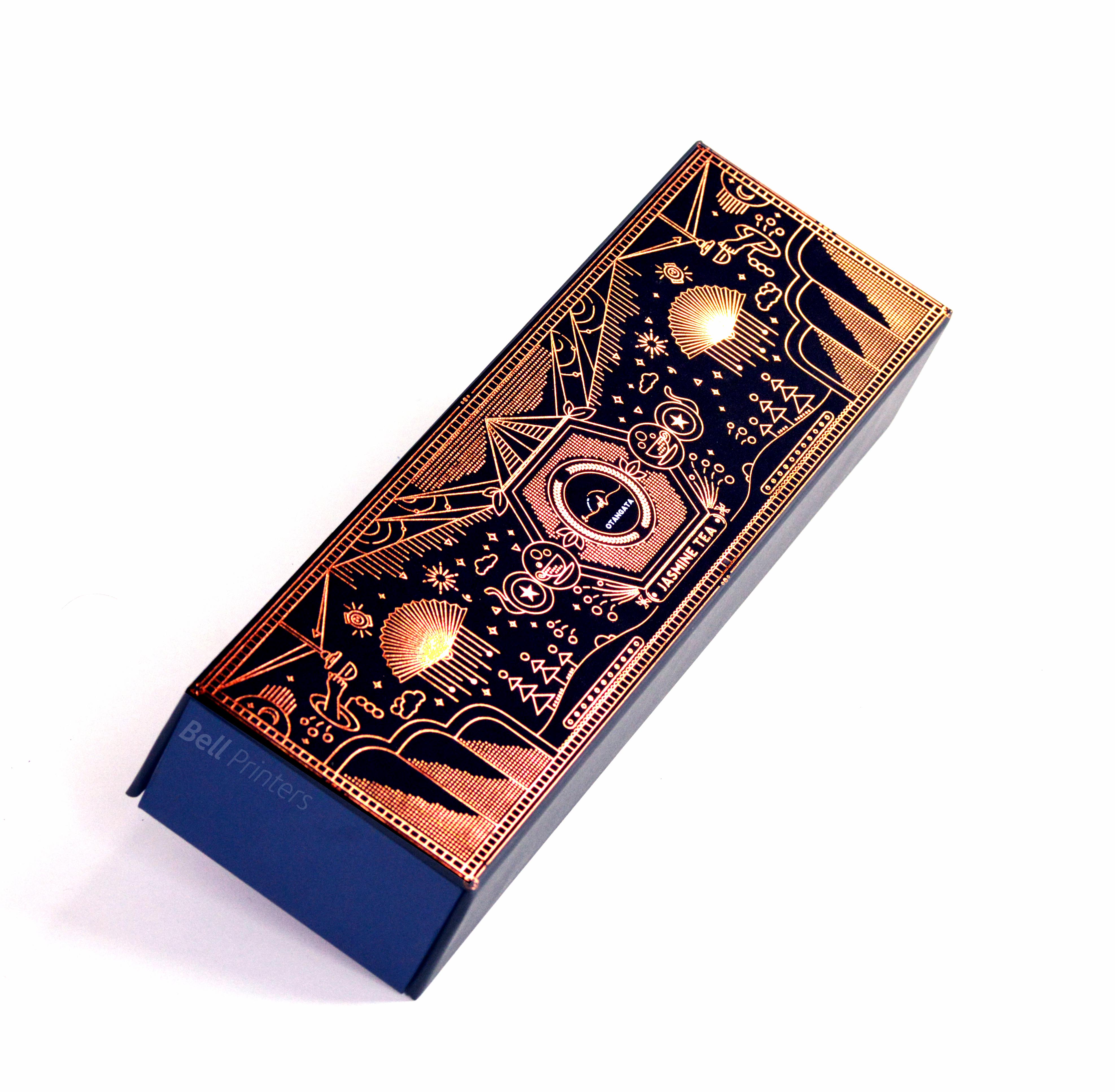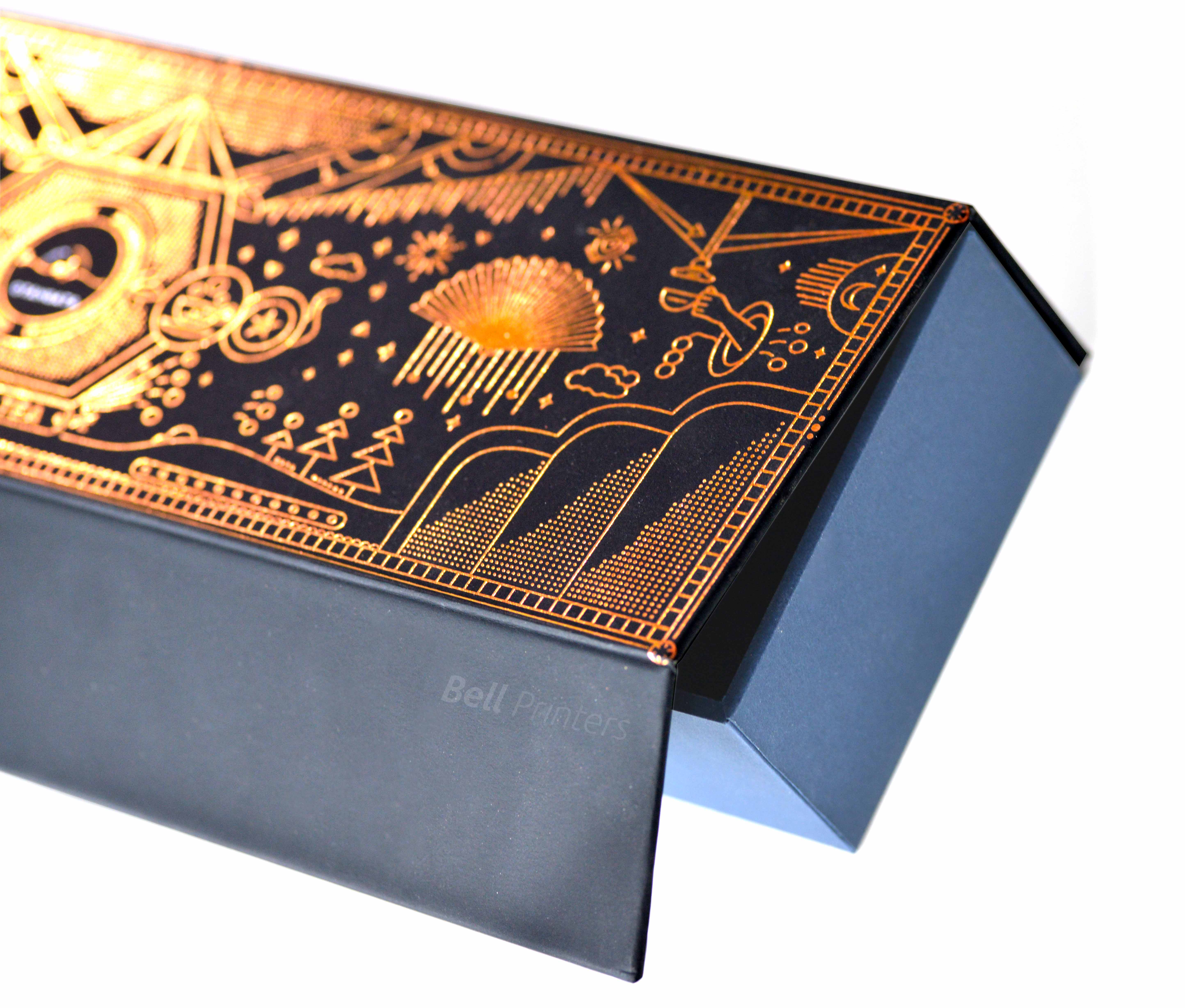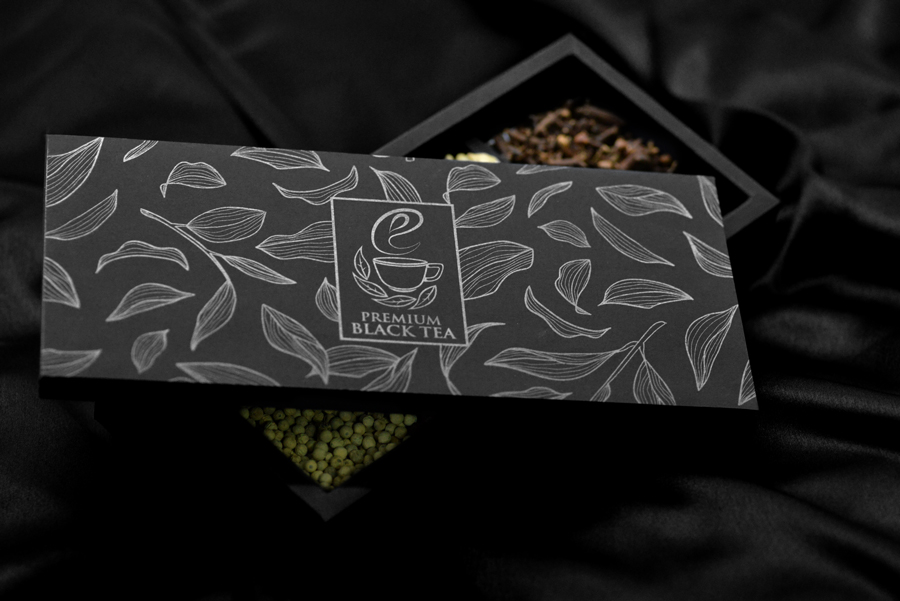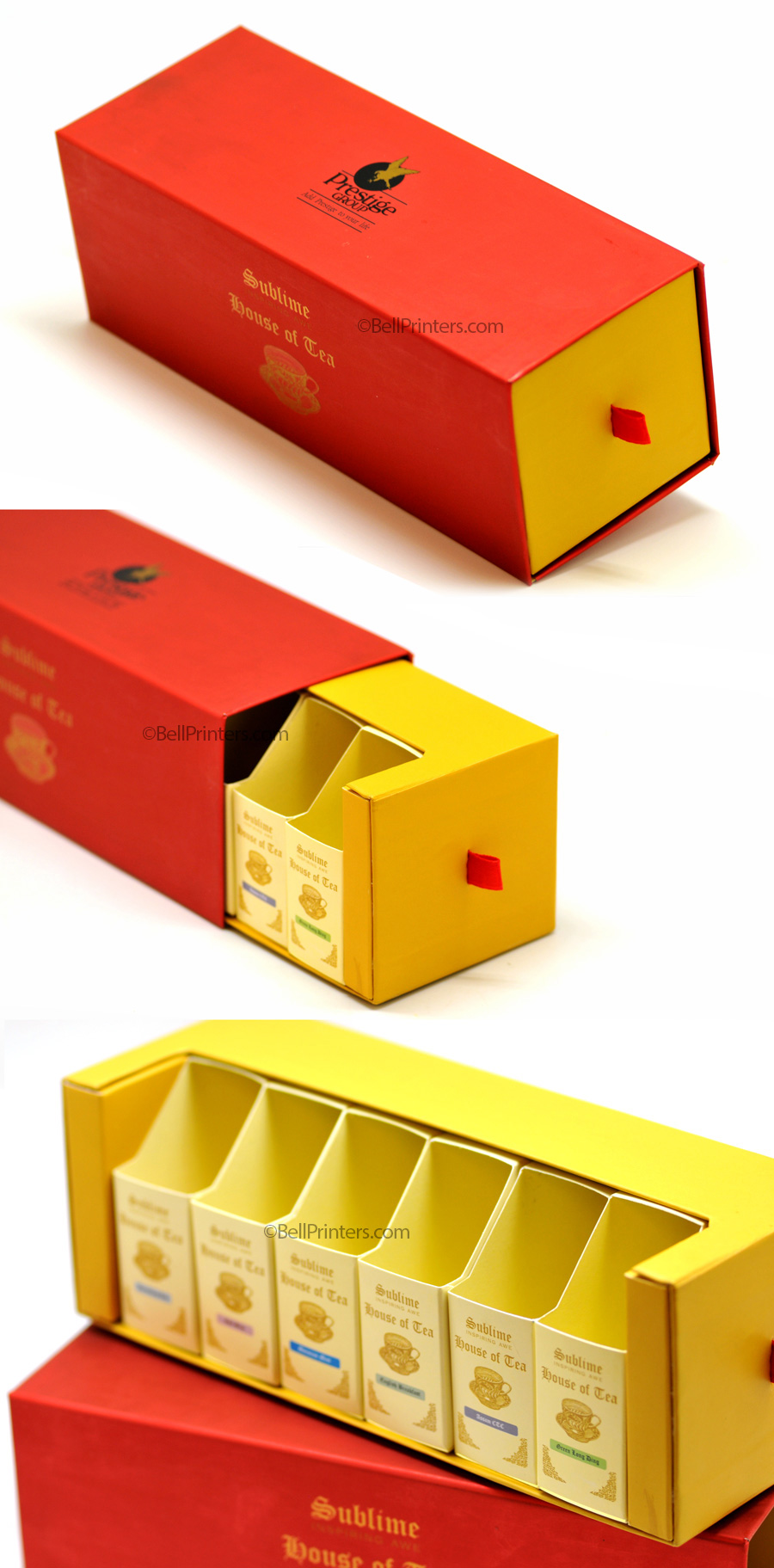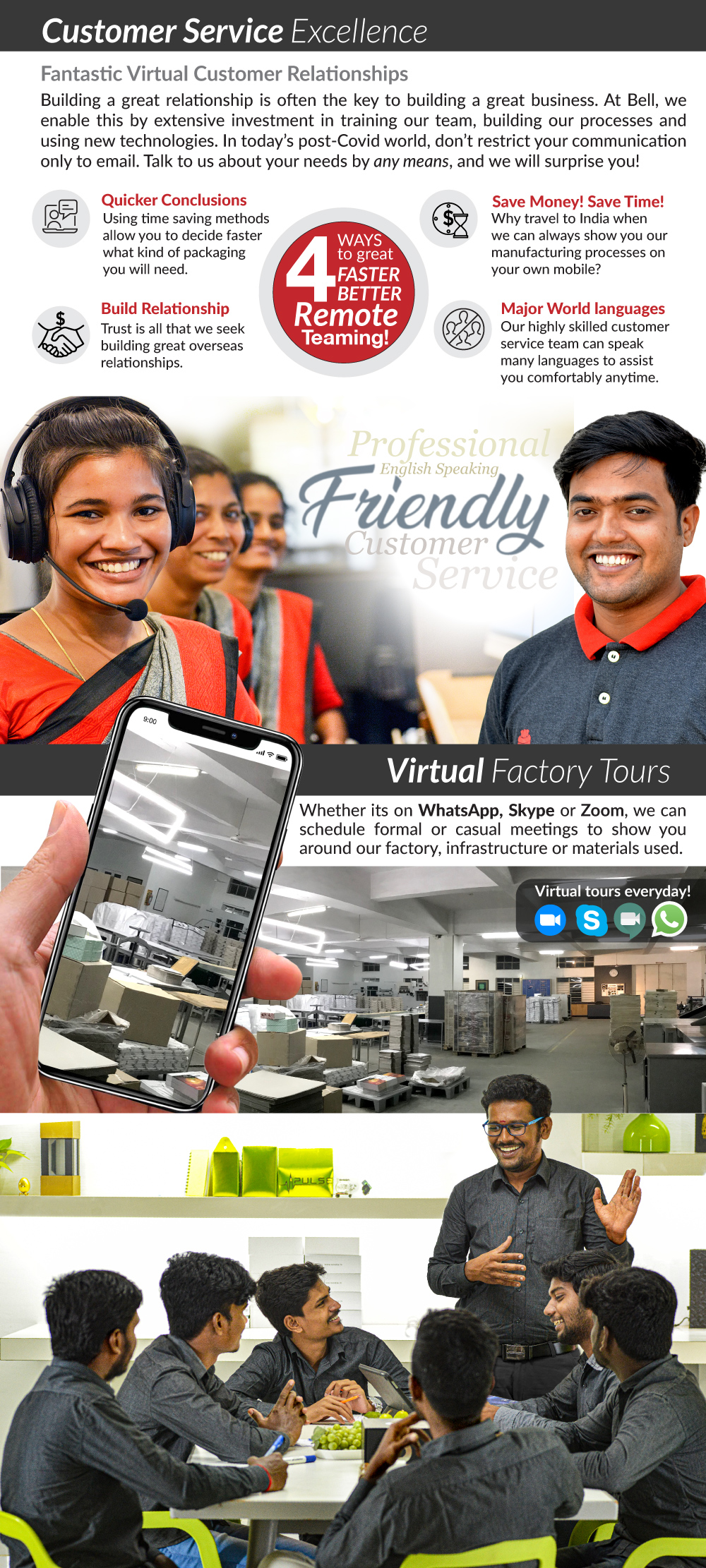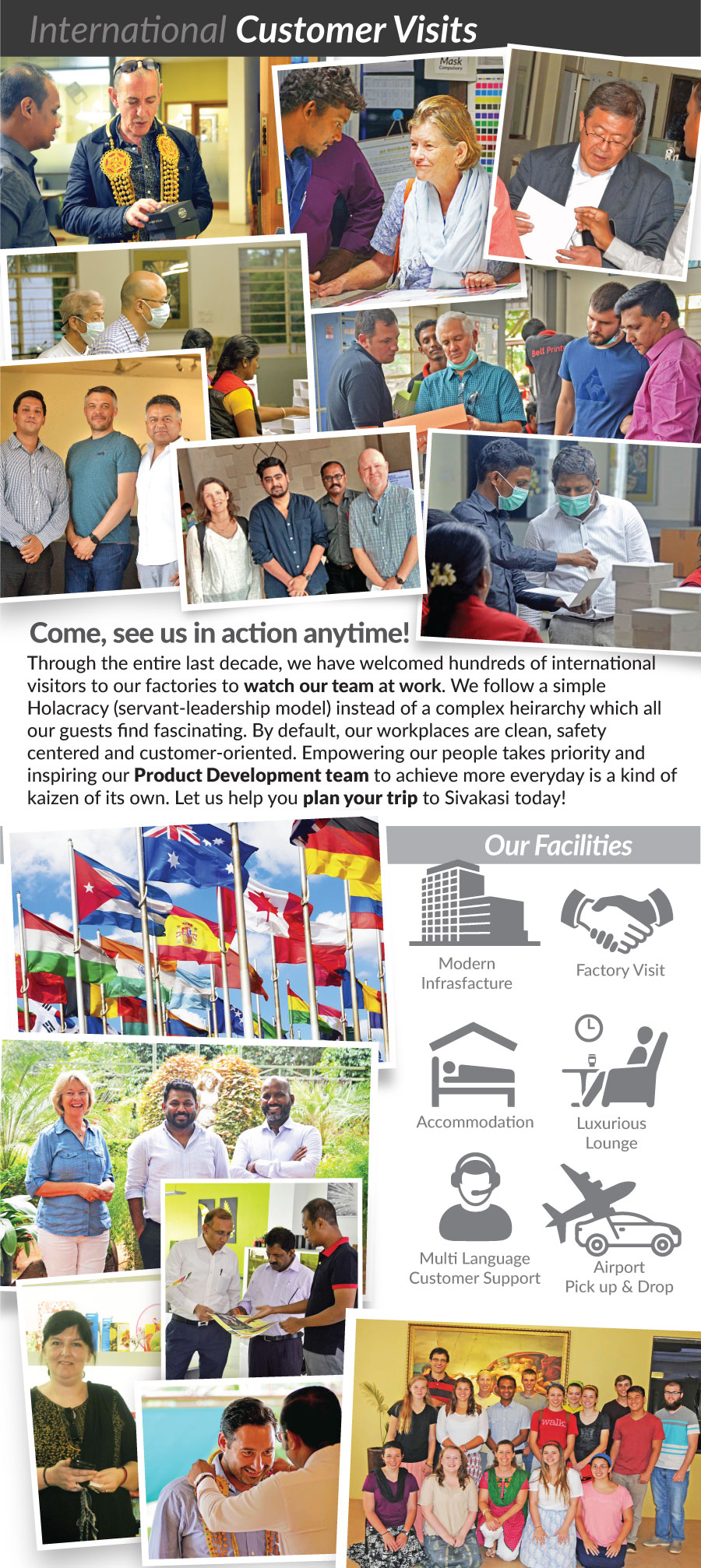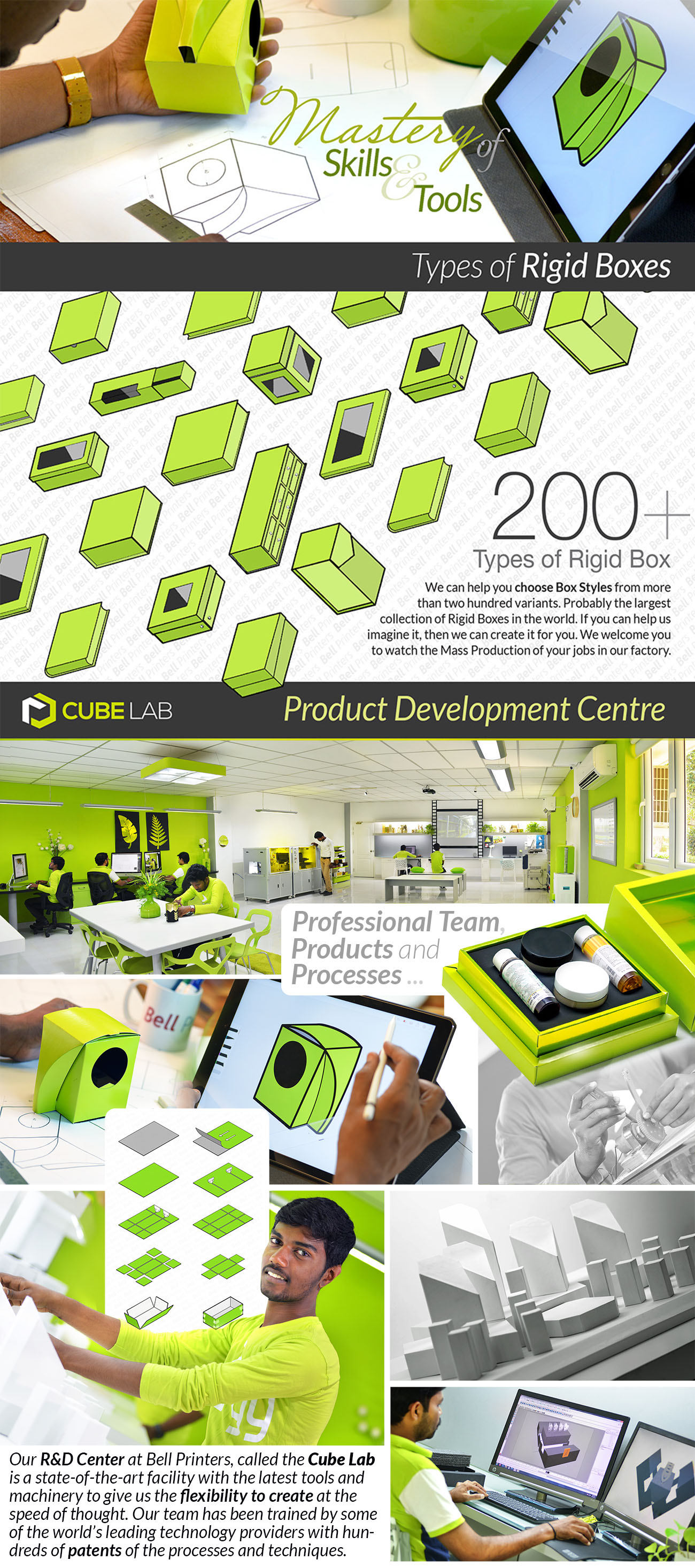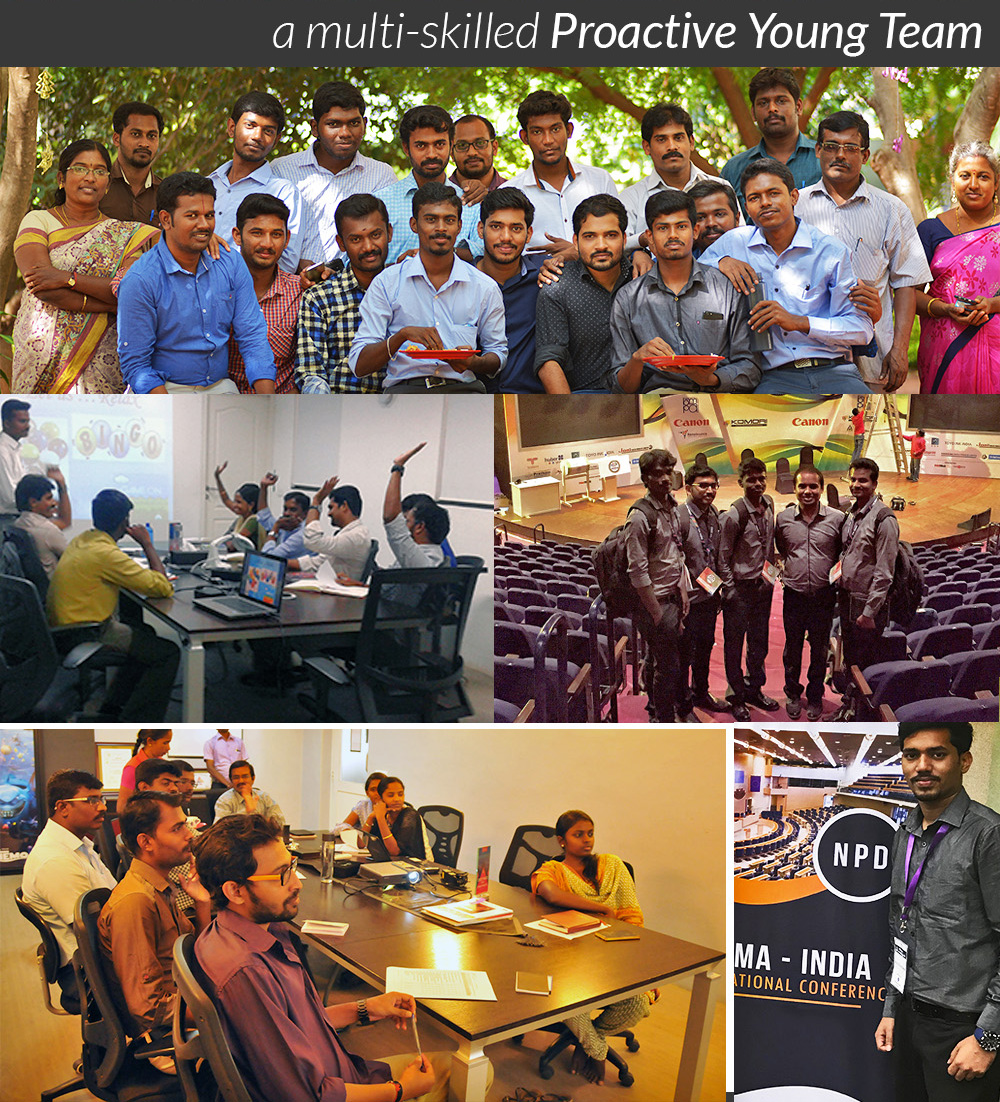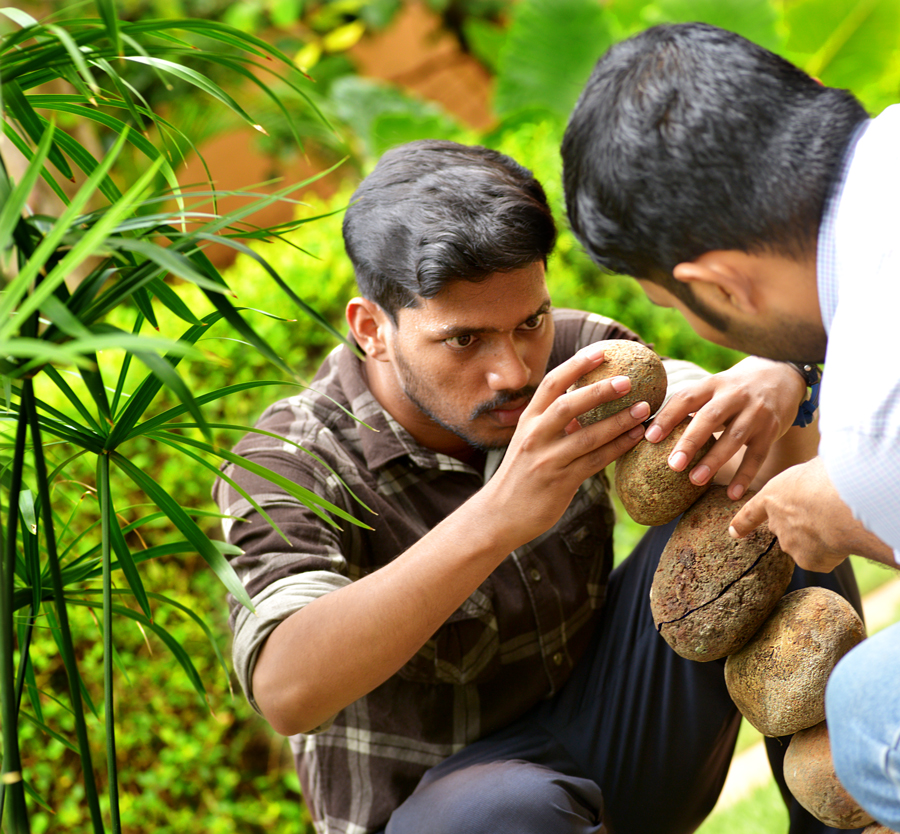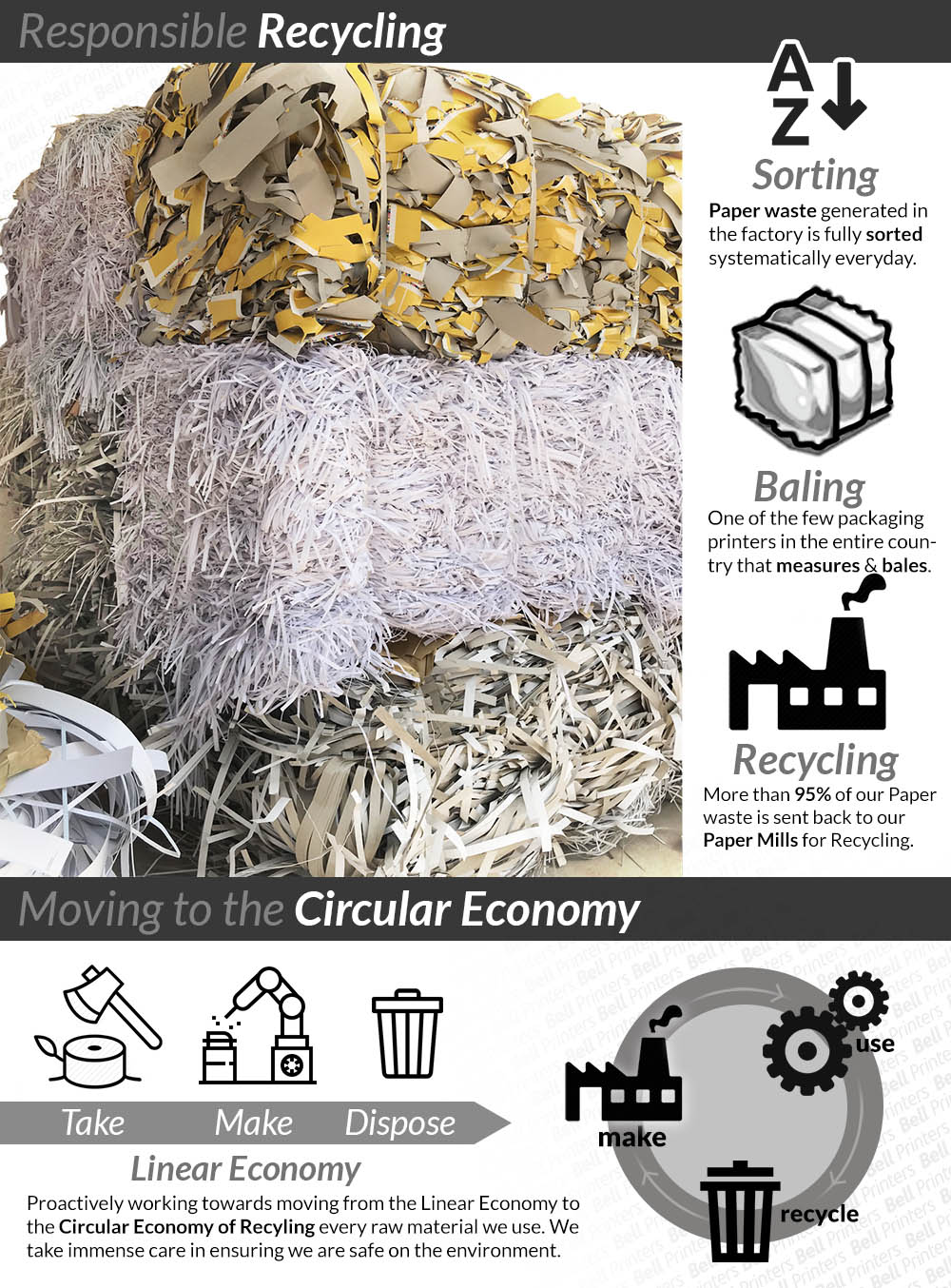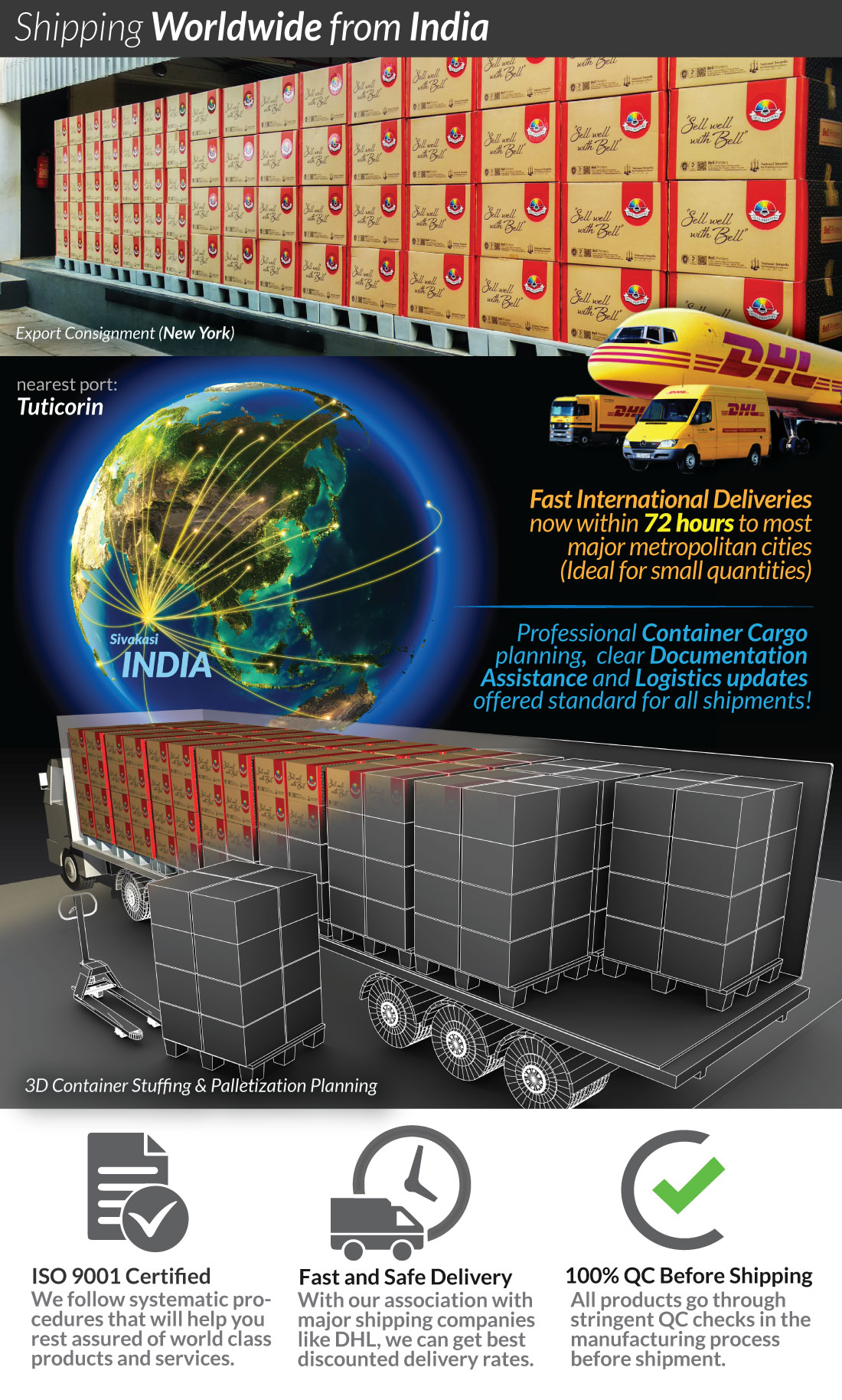 Our luxury tea box packaging is the perfect way to show your clients and customers that you appreciate them. The sleek design and beautiful colors will make your tea stand out on any shelf, while the high-quality materials ensure that it will last. Our team is passionate about providing the best possible experience for our clients, and we know that this tea box packaging will do just that. As the founder of a high-end tea company, you know that presentation is key. That's why you've decided to package your teas in Luxury Packaging boxes made from good Luxury Materials adorned with gold leaf. Your teas are some of the most unique and delicious on the market, and you're confident that your new Luxury Tea box packaging will help you stand out from the competition. The boxes are made from high-quality materials, and they feature a beautiful design that showcases your brand. They're perfect for holding any type of tea, and they make it easy to promote your products. Bell Printers is a family-owned and operated business that takes pride in its products. For three generations, they have been producing high-quality Luxury tea boxes that are both beautiful and functional. Their products are popular with both consumers and retailers alike, and they continue to expand their reach into new markets. Their products can now be found in stores all over the world. They are the Luxury tea box manufacturer of choice for many global companies and are dedicated to providing excellent customer service. They work hard to ensure that their customers are happy with their products. They also place a strong emphasis on quality and innovation, which has helped them stay ahead of the competition.

Work
Tea Gift Box Packaging | Tea Rigid Boxes manufacturer
About Project
DM0463 - Luxury Tea Packaging Box Manufacturer in India - Otangata Speciality tea manufacturers reached out to Bell for creating ultra-luxury packaging for their premium teas. With a niche customer segment that is clearly a cut above the rest, our box experts were able to create superior packaging to exceed the requirements of quality and customer experience.