Menu
Employee welcome kit packaging boxes | corporate gift Boxes
Gallery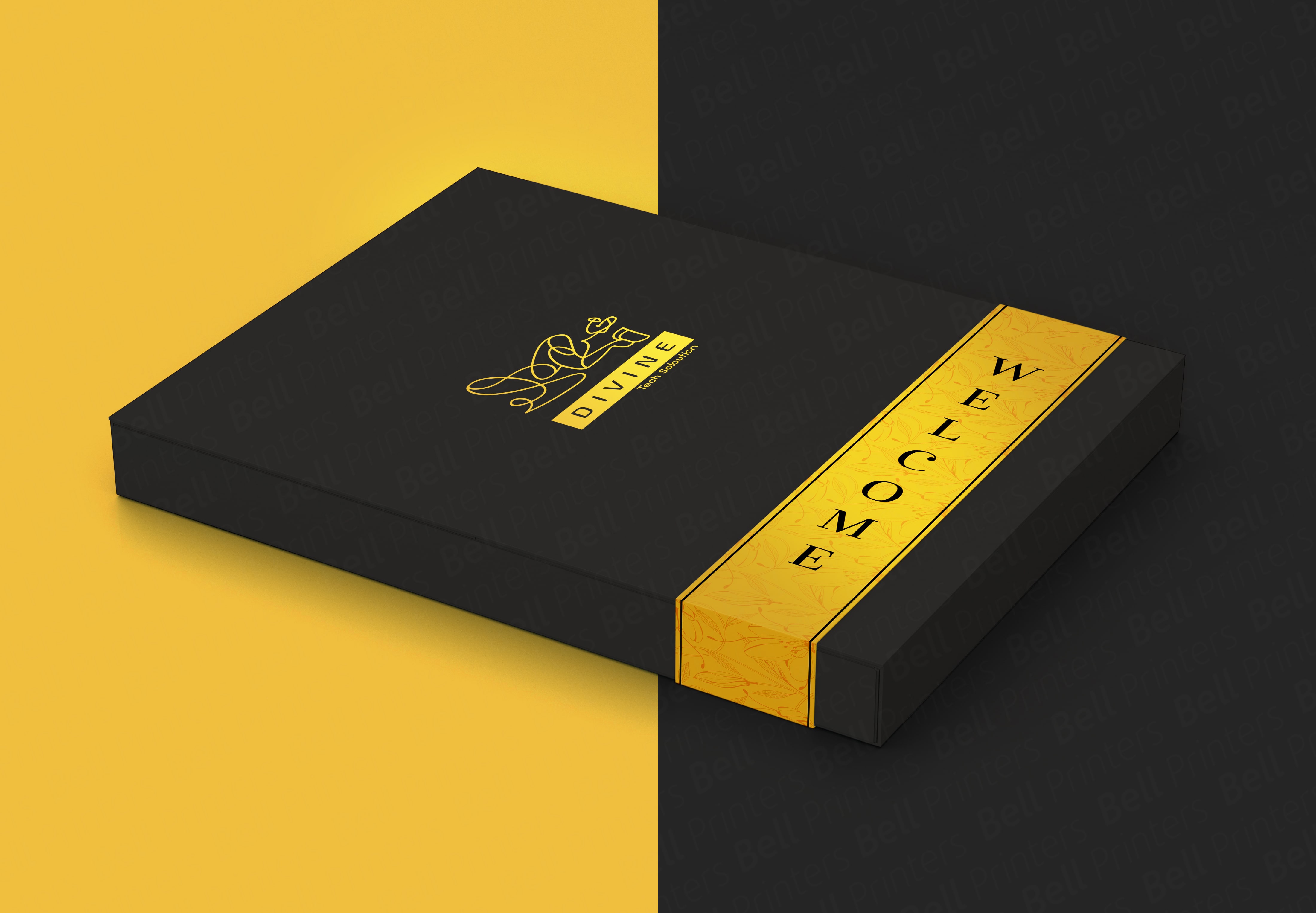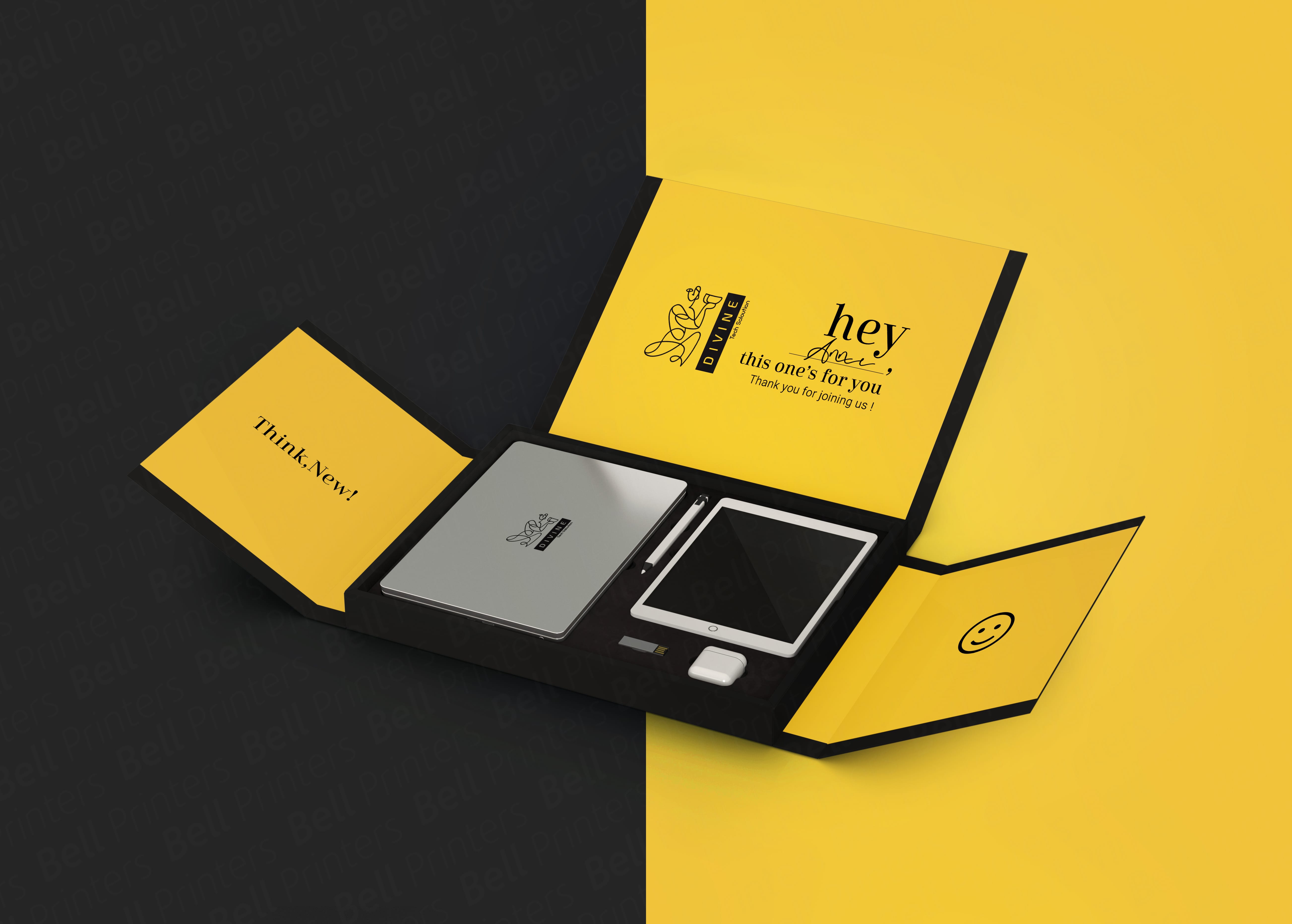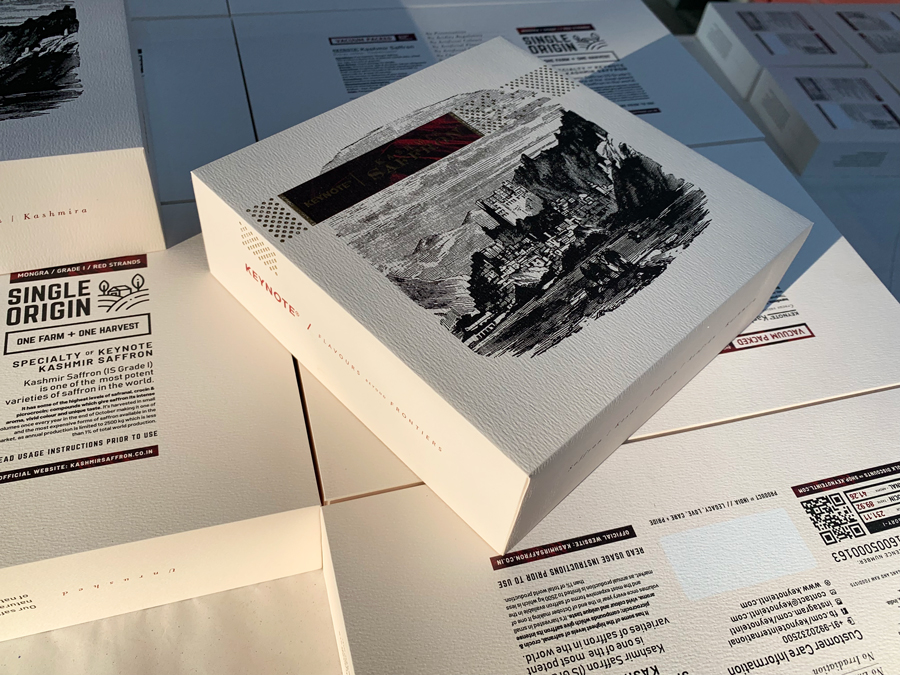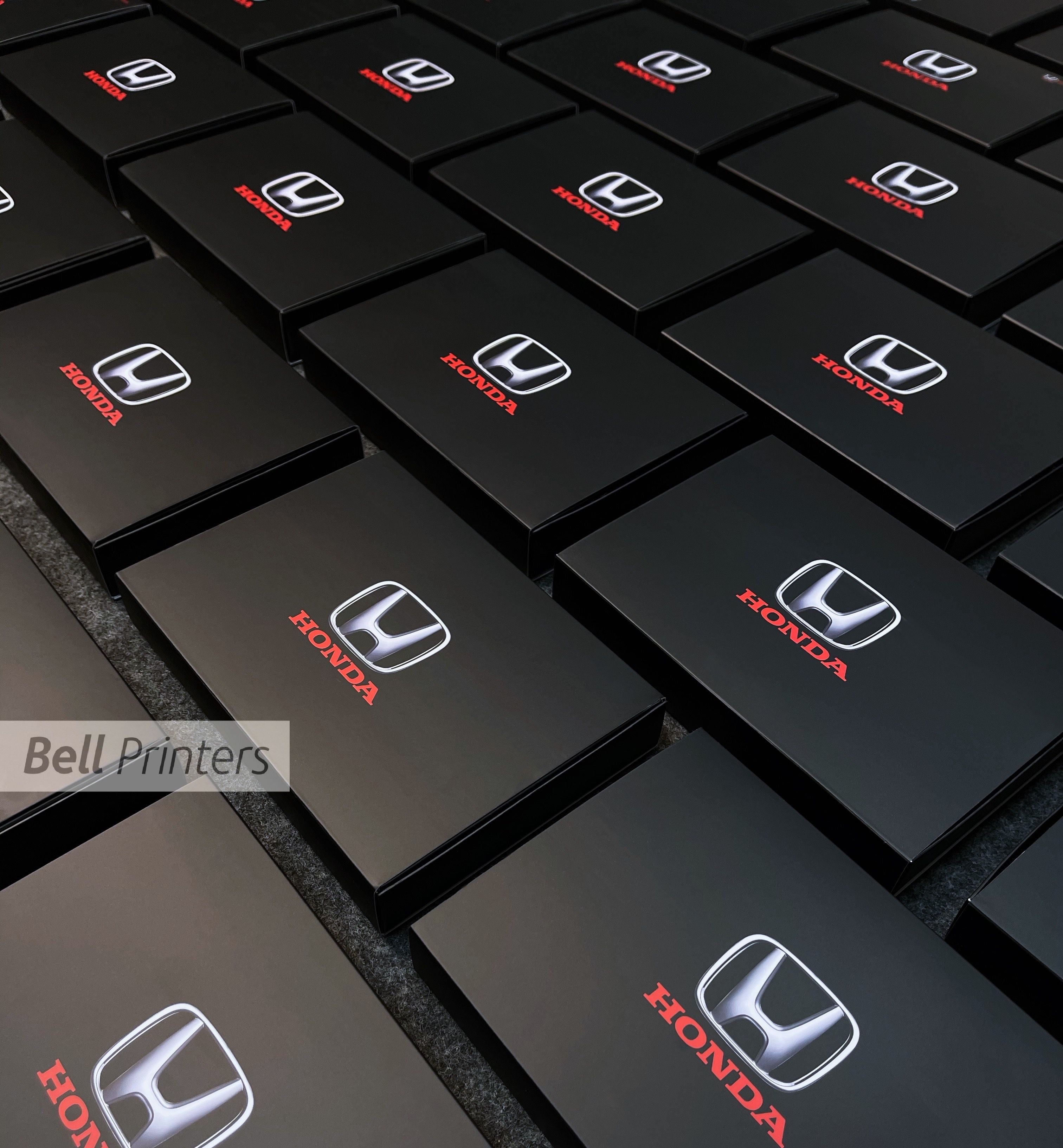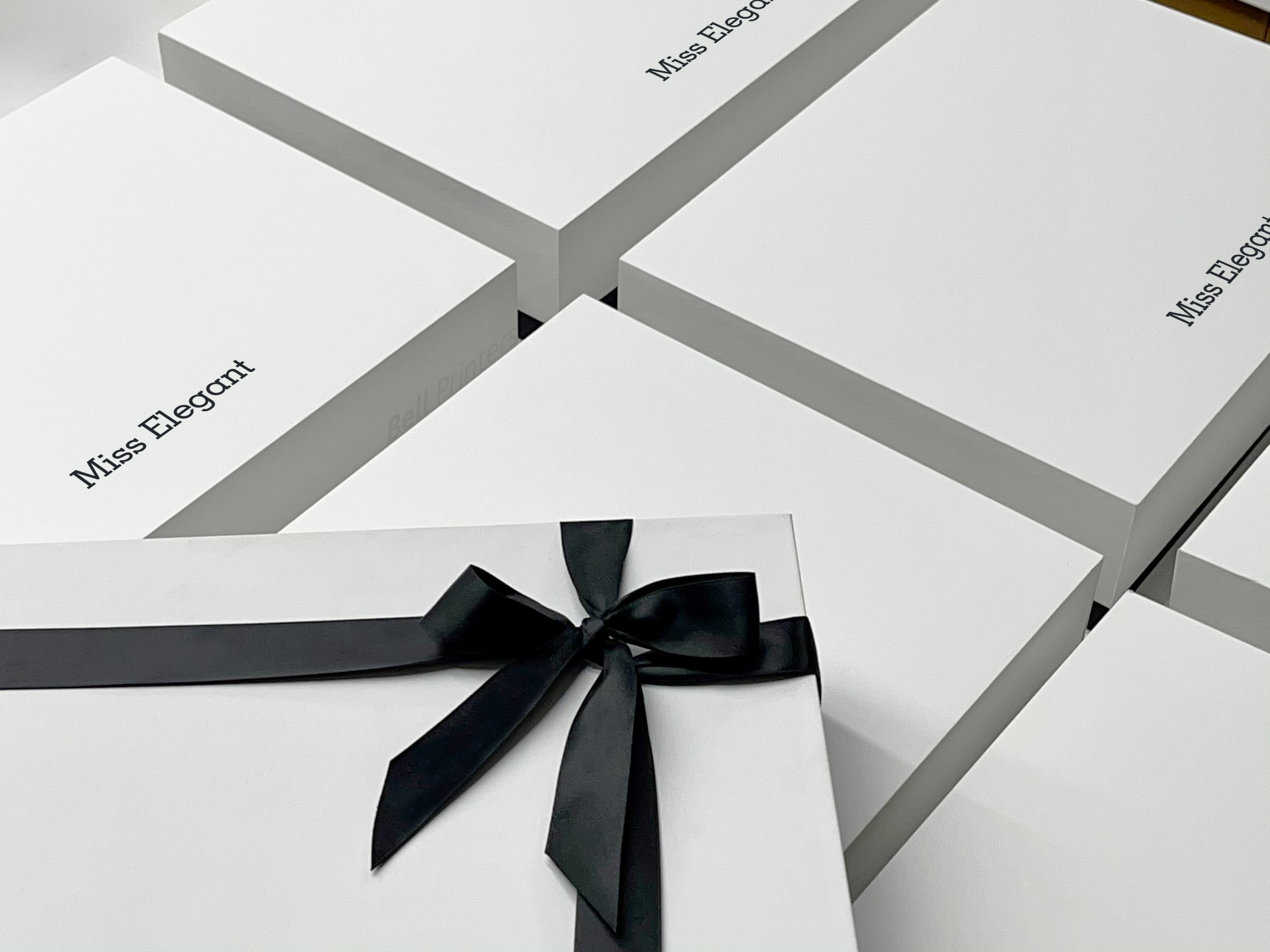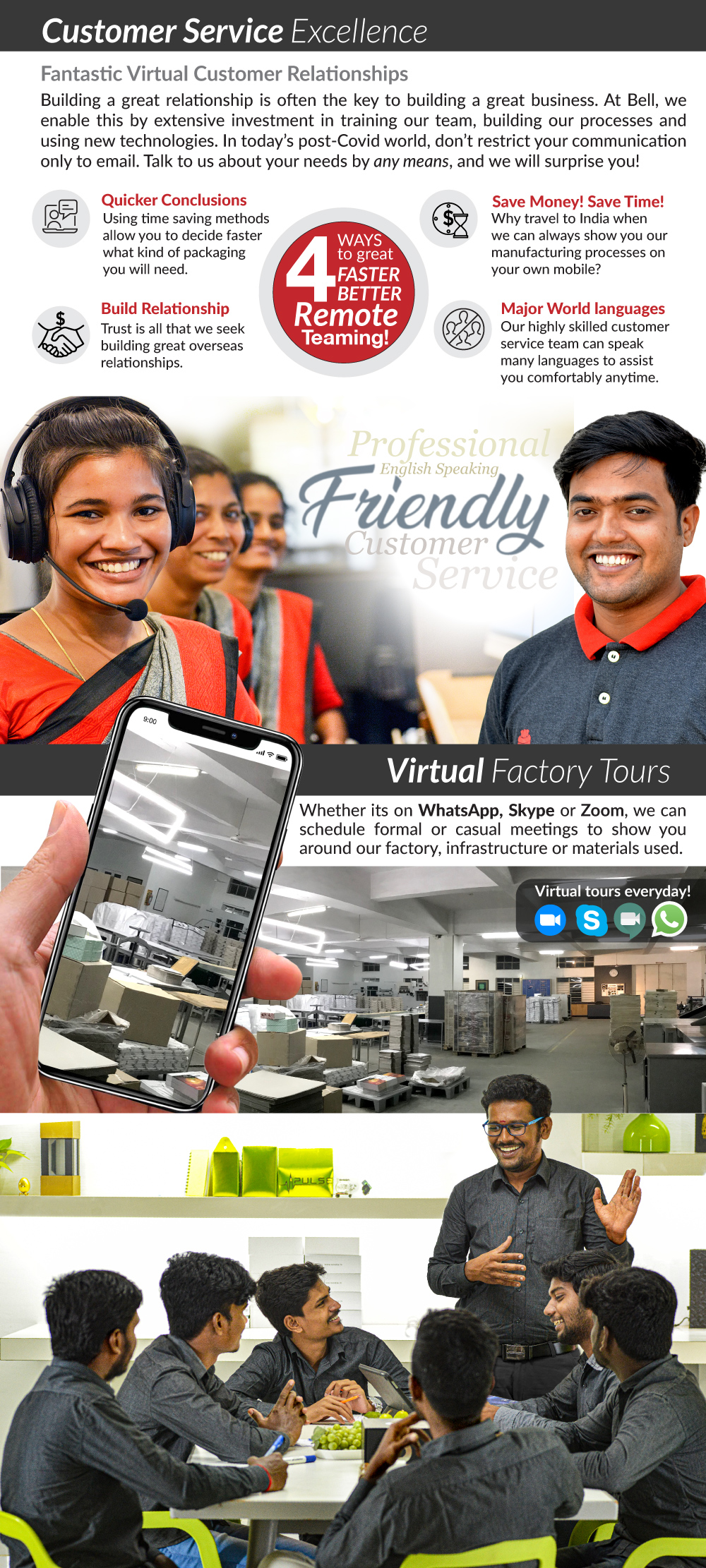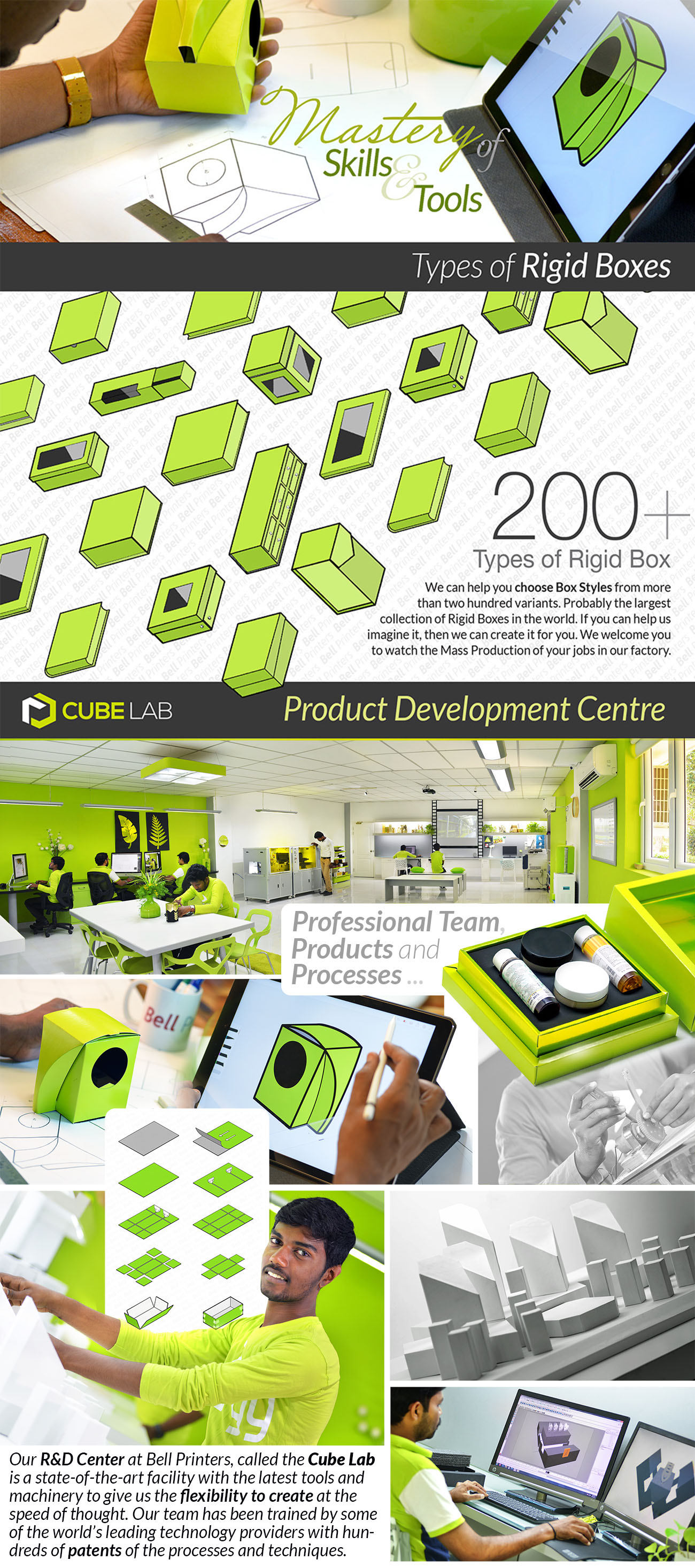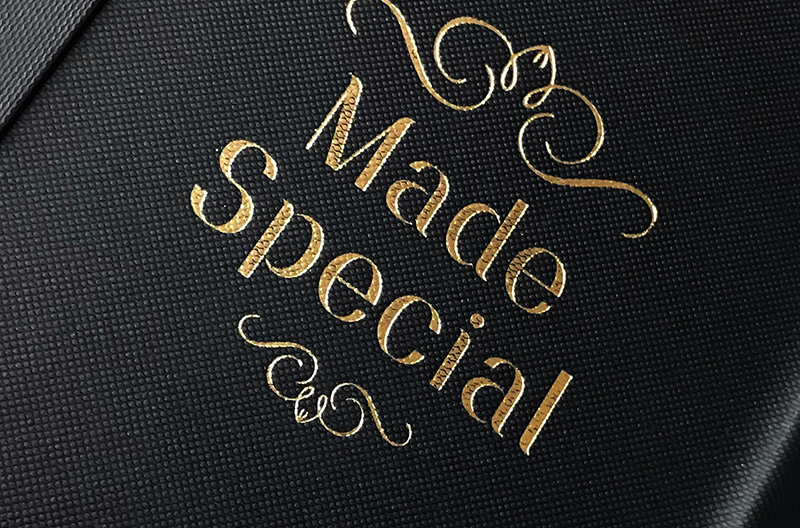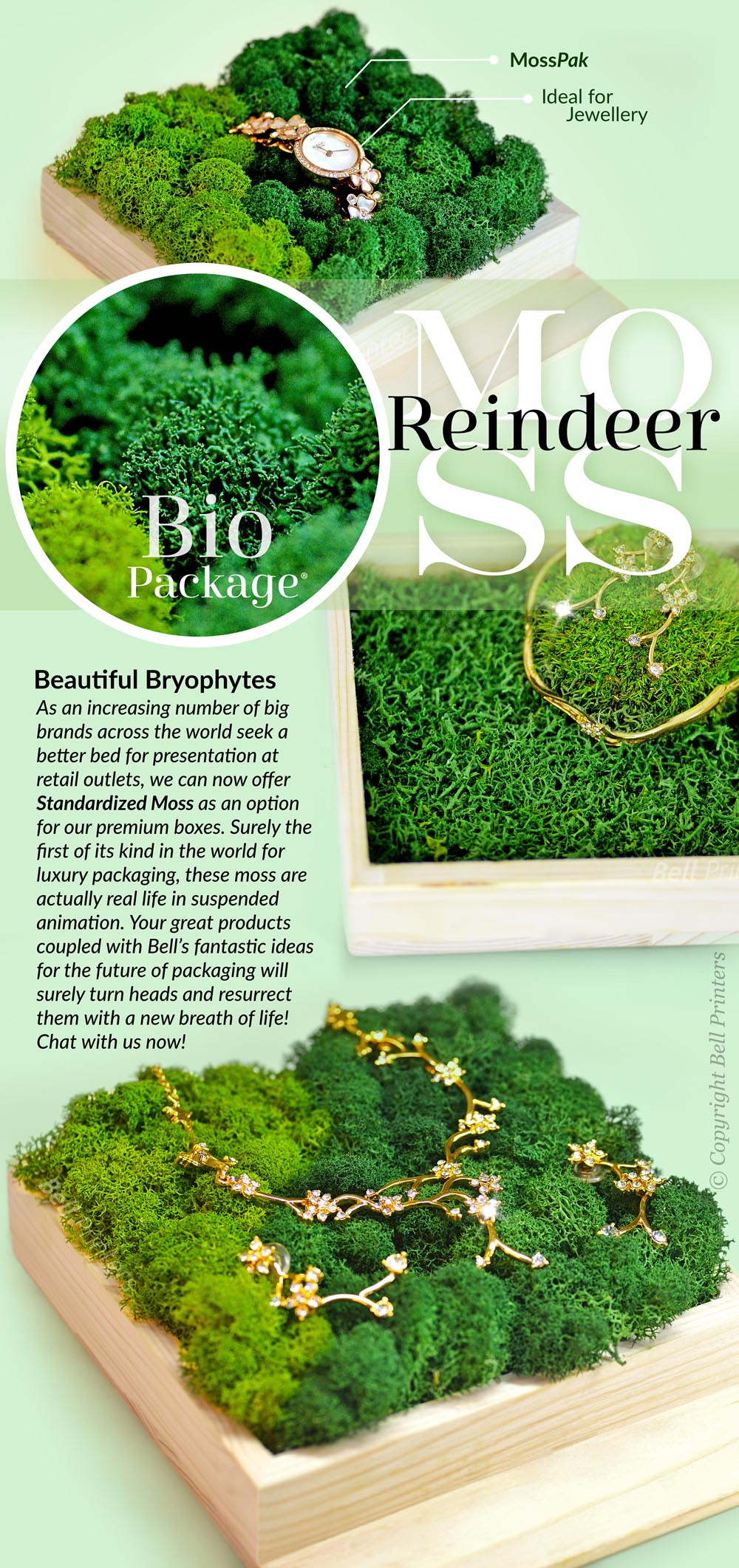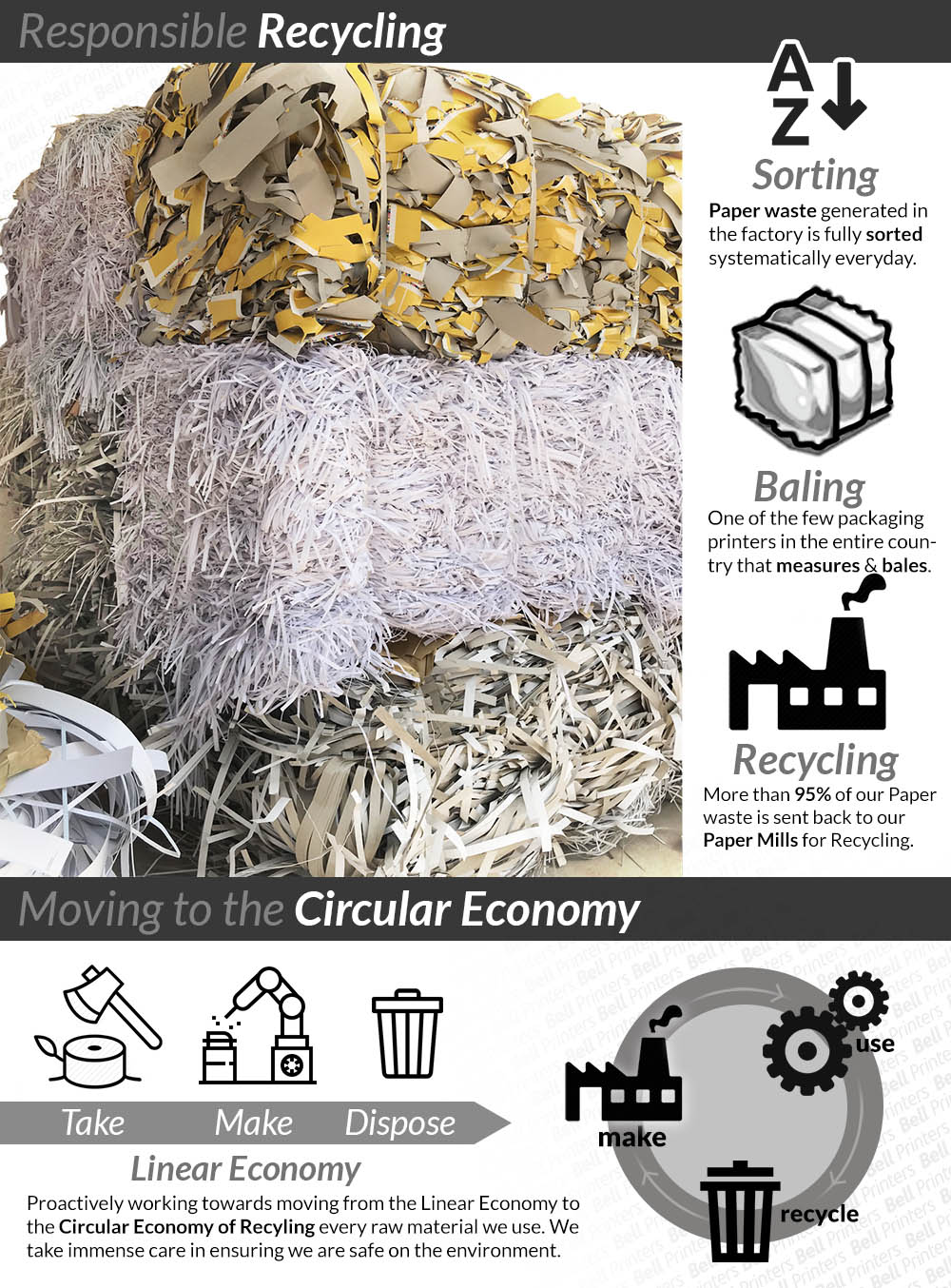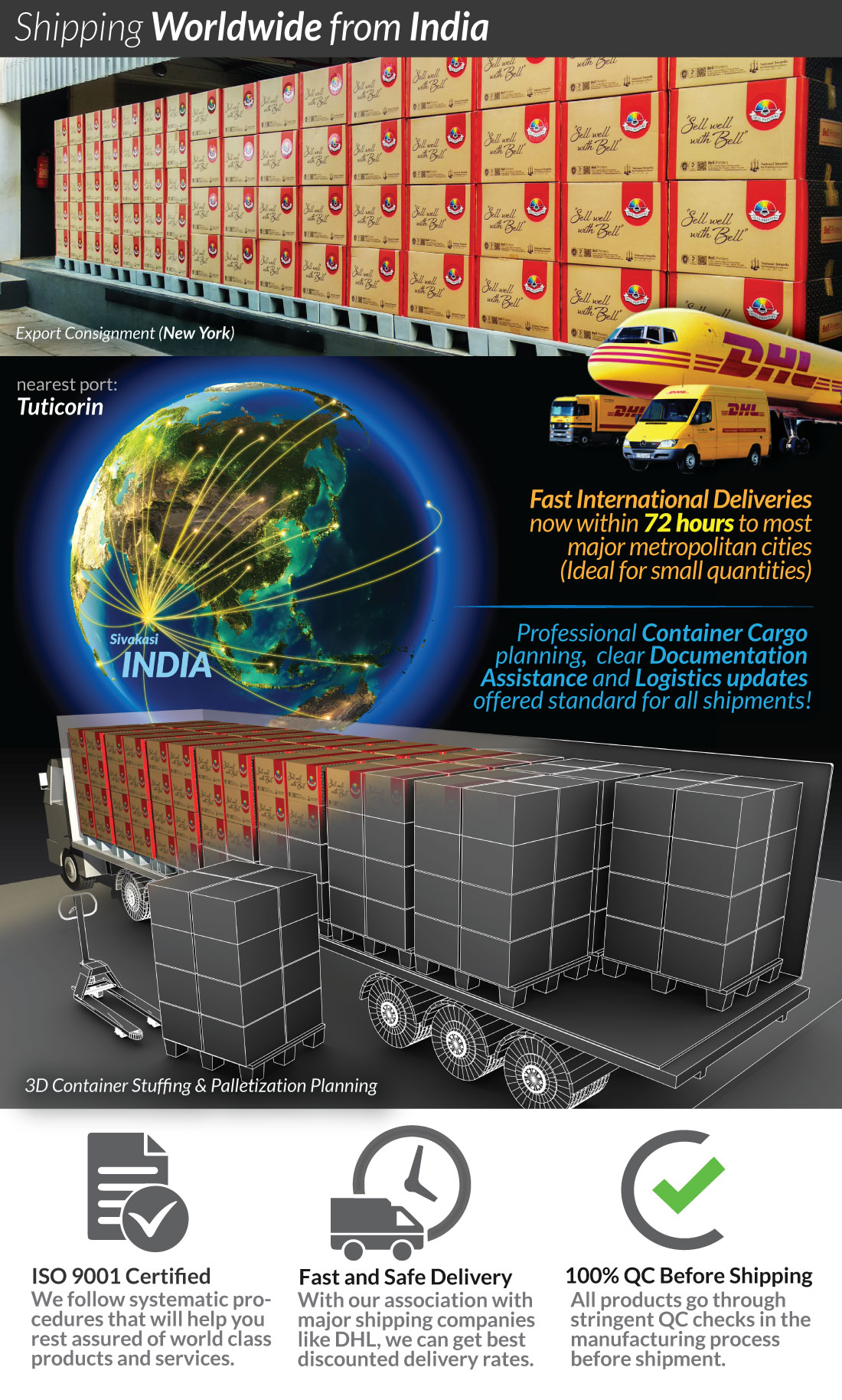 As a new employee, you're probably anxious to get started on your new job. But before you can do that, there are a few things you need to take care of. One of those is picking up your employee Welcome Kits from Human resources. However, when viewed as a new business owner, you need to transfer that thinking as a boss curating a perfect unboxing experience. You need to find the right packaging box manufacturer who will work with you on tight deadlines and a fixed budget. Human Resources may have provided a few different options for you to choose from, but which one should you go with? Your procurement team, if you have one, may have gone the extra mile to make sure your branding experience is positive by packaging all of this information in an attractive and easy-to-use way. The boxes that contain your employee welcome kit are designed with bright colors and cheerful graphics, making them stand out among all the other packages on your desk. As a leading supplier of Employee Welcome Kit packaging boxes, we take pride in our ability to create stylish, elegant, and highly functional products. Our team of experienced designers will work with you to create a custom packaging solution that meets your specific needs and budget. We can provide the perfect packaging for your next event or promotion, from simple cardboard boxes to Luxury Packaging boxes. Looking for a unique way to show your appreciation to your clients or employees? A custom corporate gift box from Bell Printers Unlimited is the perfect way to thank you! We offer a wide variety of options so that you can find the ideal gift for any occasion. Our team of experts will work with you to create a one-of-a-kind design that reflects your company's personality. Contact us today to get started!
Related tags
: Employee Welcome Kit Packaging Boxes, Custom Employee Welcome Kit Packaging Boxes, innovative Employee Welcome Kit Packaging Boxes, Employee Welcome Kit Packaging Boxes manufacturer, custom Corporate gift Boxes india

Work
Corporate Gift Box Welcome Kits Manufacturer
About Project
DM0534 - Corporate and Tech companies source their welcome kits from Bell regularly. Solutions we offer for corporate gift companies and fulfillment service organizations are immensely helpful because of our careful customization. Understanding the requirements and designing custom packaging is part of our daily process. We mimic corporate companies in terms of hybrid workspaces and culture and our team plugs in beautifully with corporate requirements. Try us today to understand more!