Menu
The Reason Why Everyone Love Eyelash Packaging Box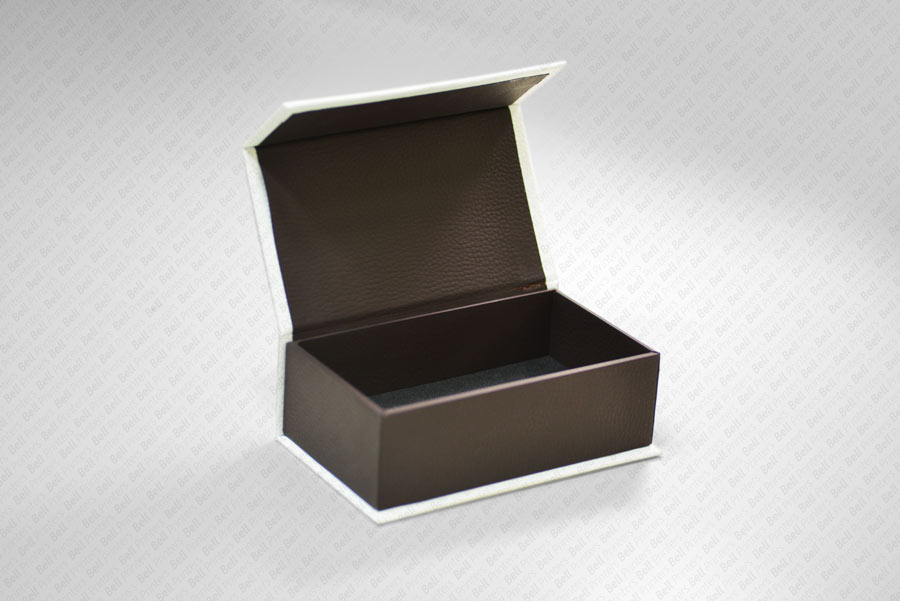 Eyelash Packaging Box.
Innovative Luxury Boxes for Your Eyelashes 
Eyelashes are one of the greatest favorite eye cosmetic things among females. Females love to improve the beauty of their eyes by applying artificial eyelashes. Eyelashes are sold in the market in excellent and eye-catchy boxes to gain consumer's consideration. A different purpose for marketing them inside boxes is the sensitive nature of eyelashes, Therefore, being a cosmetic brand, you have to need to take measures to sustain the quality of your worthy eyelashes. you can get your Luxury Eyelash Boxes for this purpose.
How to Pick Luxury Eyelash Boxes?
To Pick the Luxury box must be according to the product and eye appealing. the name of the company must be printed prominently so that customers can easily address to right brand of their choice. The color printing also must be alluring. The Luxury box should be of that quality that propels a message of "choose me" while displayed on the shelf of a retail cosmetic store.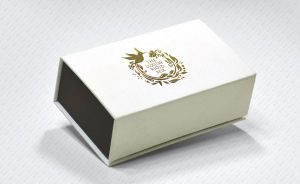 Luxury eyelash boxes are visually attractive
There are countless opportunities that you can use to craft innovative and unique eyelash packaging box. you can make your eyelash packaging box different from other brands by using numerous finishing techniques like UV, Emboss, deboss, and foil stamping can be used to create unique eyelash boxes.
In a corresponding way, you can also use graphics designing or artwork to create artistic The Reason Why Everyone Love Eyelash Packaging Box. you can also use lamination to restrict your eyelash boxes from dust and stains. Using these die-cut designing options not only makes your products visually beautiful but your brand is also distinguished from other brands. you can also prefer shiny colors to craft fascinating and appealing eyelash boxes.
Labeled eyelash Packaging boxes can highlight your brand  
you can build a unique identity of your brand via your completely invented eyelash boxes. Label your custom eyelash packaging box with your brand name and logo. not only your brand will be highlighted via these labeled boxes but customer's confidence will also boost your name.
Top-quality service at a reasonable price
Bell Printers gives you high-quality packaging stuff for your eyelash boxes. we approve orders by showing a sample to the customer by making each and everything clear we start our production. Customer satisfaction is very mandatory factor for us, we work with the principle of satisfying our clients with not just great custom boxes, but with perfect services as well. Our 24/7 active service supports the customers in all possible ways. you can customize your packaging box in such a way that you can add a window to the packaging box