Menu
Empty Eyelash boxes wholesale | empty eyelash boxes wholesale uk
Empty Eyelash boxes wholesale
We have a great selection of empty eyelash boxes wholesale. Whether you're looking for a small box to package small items like jewelry, or a larger box to ship larger items like shoes, we have the right size for you. Our boxes come in a variety of colors and styles, so you can find the perfect box for your brand! Our boxes are also very affordable, so you can order as many as you need without having to worry about breaking the bank.
Custom Empty eyelash boxes wholesale
Empty Eyelash boxes wholesale are the most professional way of Present your lashes If you want to build your eyelash brand and enhance your eyelash business scope, you should implement these eyelash boxes. we can design your boxes according to your needs. Our Production time duration needs to be made by hand made and takes about 10-15 working days to complete. Bell printers provide beautiful packaging is proving a top-class brand product. People like to pack eyelashes in more reliable and good-looking packaging. Empty eyelash boxes wholesale play an important role. These boxes can be easily customized as per your requirements. You can add any custom characteristic and design to improve your packaging design. Custom boxes come in custom sizes and designs that look nice with your brand logo.
high quality empty eyelash boxes wholesale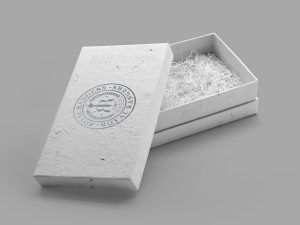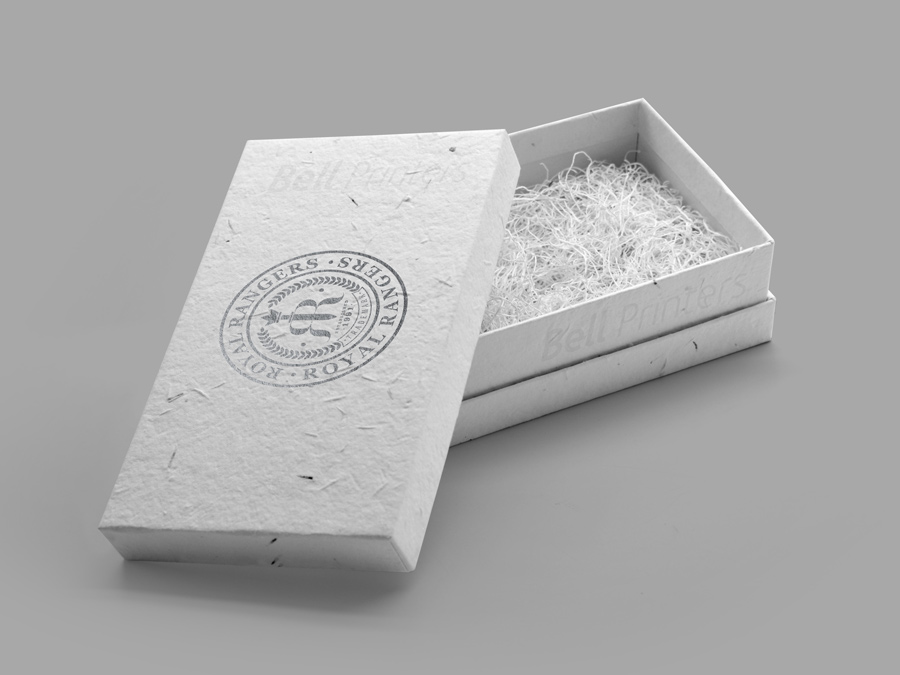 Top brands try to be more highlighted the logo over the packaging. Custom boxes carry this delicate product more securely and attractively. There are various regular packaging stocks, so you can choose easily, Are you looking for Luxury eyelash boxes? Did you ever think how a small change in your packaging can improve the outlook of your box and will increase your sales? Bell Printers provides the business an opportunity to transform their dream box ideas into reality. Choose your ideal finishing options like matte, glossy, aqueous coating, and add-on choices (silver/gold foiling, die-cut window, etc) on your desired material (Kraft, cardboard, corrugated stock) to make your eyelashes look elegant. Customized boxes allow you to pack more than one eyelash in the box. Our most Experienced designers to creates the most suitable structure for your boxes free of cost to help your brand mark a long-lasting impression on a customer's mind
Eyelash boxes are a must-have when it comes to packing up and shipping out eyelashes. The empty eyelash boxes provide a great way to package and ship lashes without having to take up additional space in your packaging materials. The eyelash boxes come in a variety of shapes and sizes and are available in bulk quantities to save you even more money.
Empty Eyelash boxes wholesale  | eyelash boxes packaging wholesale | empty eyelash boxes | empty eyelash boxes wholesale | Custom Eyelash Packaging Boxes | Luxury Packaging Boxes