Menu
Valentine's Day heart shaped gift box | empty valentine gift boxes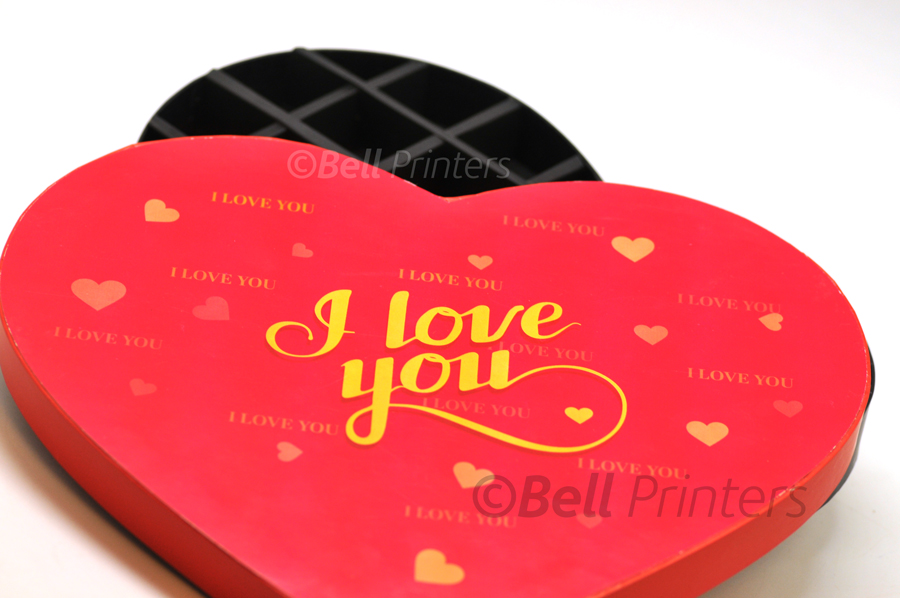 Bell Printers recognizes that you want your Valentine's Day heart shaped gift box to be ideal for drawing in as many customers as possible and making their day unforgettable. We work with our clients to help them accomplish perfection. Our skilled New Product Development team (NPD) of specialists is constantly trying to find brand-new techniques to encourage and motivate you. Try our Valentine's Day heart shaped gift boxes from our team this Valentine's Day!
We've had much good luck trying out various packaging boxes that you may use for Valentine's Day heart shaped gift box. Remember, nevertheless, the product packaging requirements for your items and your business's advertising demands. In February, leave your product packaging problems to us. Is there anything even more enchanting than the combination of love as well as earnings? Not really. Here are some Valentine's Day gift packing suggestions. When Valentine's Day is fast approaching, people start looking for the most adorable presents for their loved ones. When it involves Valentine's Day gifts, people normally place much time and effort for the perfect choice of gift packaging to express their love.
Valentine's Day gifting is much more significant than any other season because first impressions count for gifts, especially if the packaging is super appealing. Whether the presents are expensive or extravagant or soul stirring, the product packaging must reflect and transfer our feelings for our loved ones, to amaze with the our personalized expressions of love. After all, when it comes to feelings, one should do everything feasible to make the other individual feel special. We know that imaginative gifting takes a bit more effort and time, so we've made it easier for you by offering one of the most attractive as well as heart-tugging Valentine's Day gift boxes.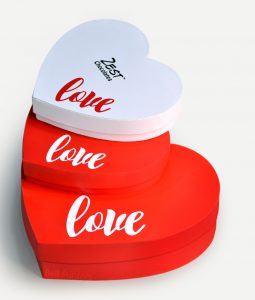 Valentine's Day heart shaped gift box
Because Valentine's Day is everything about sharing our inner sensations to the ones we love from our hearts, Heart-Shaped Boxes are a terrific type of gift packaging that can offer your products that one-of-a-kind touch. With an appropriate cover, these handcrafted heart-shaped stiff boxes safeguard the products. We can provide these boxes with a romantic, refined ambiance by attaching a bow to the cover or, in this situation, using a bow to finish the lid perfectly as a present.
Heart-shape boxes could be a pattern or a symbol of people's hearts' gorgeous emotions. It stands for the solid connection between family and friends. Bell Deluxe Product packaging provides one of the most distinct heart-shaped boxes in different shades, sizes, layouts, and printing alternatives.