Menu
Perfume box – Perfume Packaging boxes – Call now
Perfume box
The market for perfumes is growing due to an increasing number of people are buying them these days. these Perfume products packaged inside perfume box packaging produce important benefits. Perfume box are a great indicator of the quality of the item. If you look a cheap packaging, then do not provide it a try. It occurs because almost every large brands that offer top-class perfumes pay attention to the packaging condition. Packaging boxes are used to display your product. your premium customer first communicates with packaging then next with your product. If your packaging is not good enough it creates a bad impact on the client. Perfume is an extremely used product in our daily life. Both men and women use this. It is something that completes your day. The Luxury perfume box must be appealing.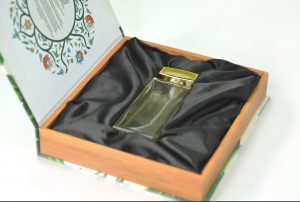 Most perfume brands afford a Mono carton for packaging as it is well accomplished in printing and finishing capacities and is cost-effective for corporations. However, luxury brands will sometimes afford for the rigid box to add value to the product and brand name as these are costly to produce, Rigid packaging is often used to package an experience in the perfume industry. those boxes you see that include the fragrance and matching body lotion are typically packaged in rigid boxes to create a charming unboxing experience.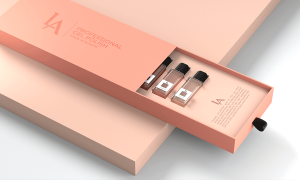 Perfume packaging has always been an essential part of the branding and promoting perfumes. Generating improvements in technologies such as 3D printing on rigid boxes, new design methods, and automation are expected to expand the current limits of perfume box packaging.
The development of different organic perfumes is one of the latest trends that will gain the attraction of the consumers in the packaging industry which will ultimately increase the demand for Perfume box in the market.