Menu
Luxury wallet packaging boxes | wallet boxes wholesale
Concepts & Prototype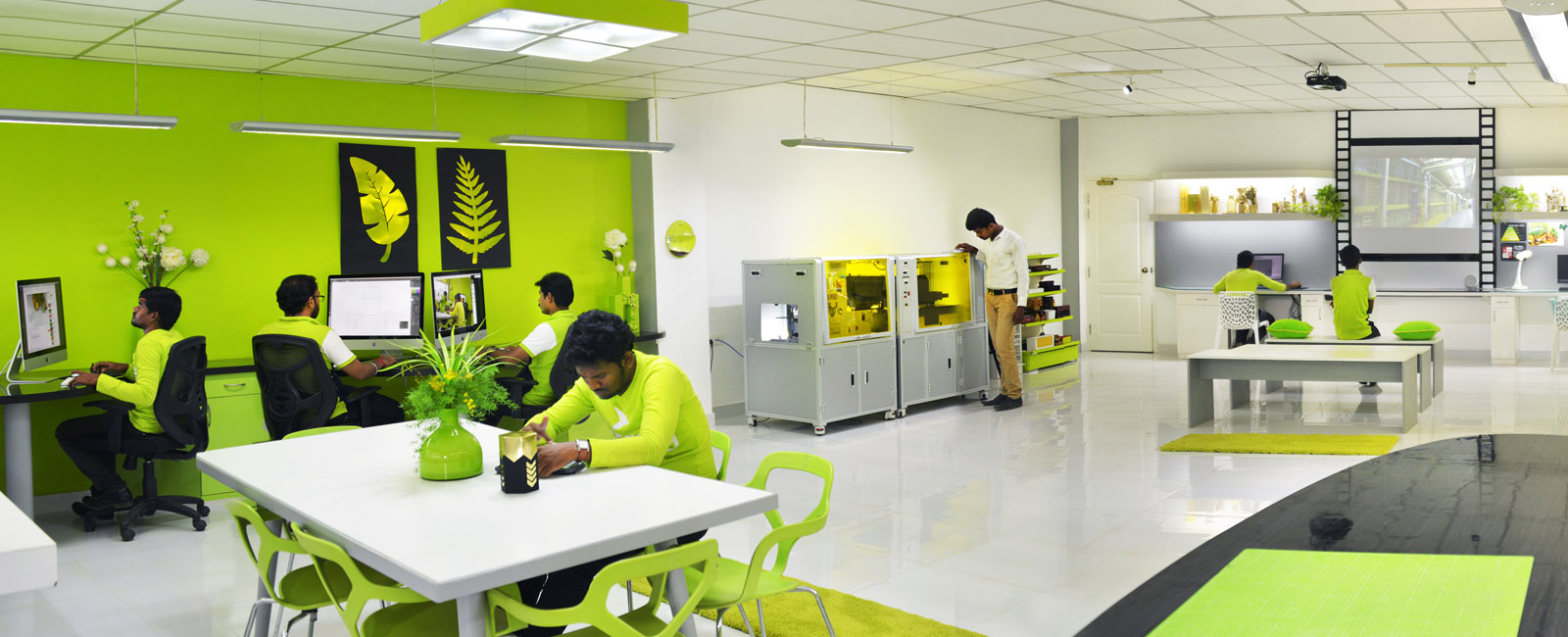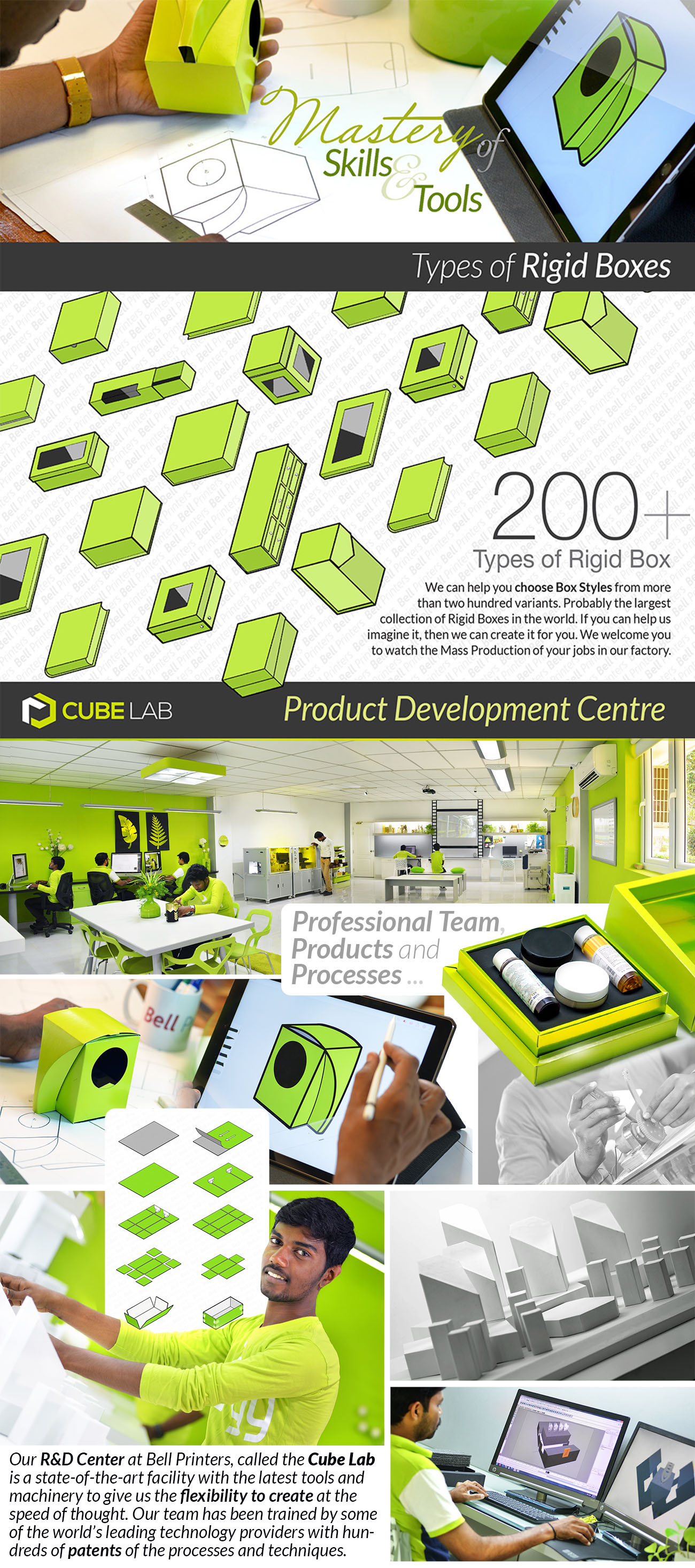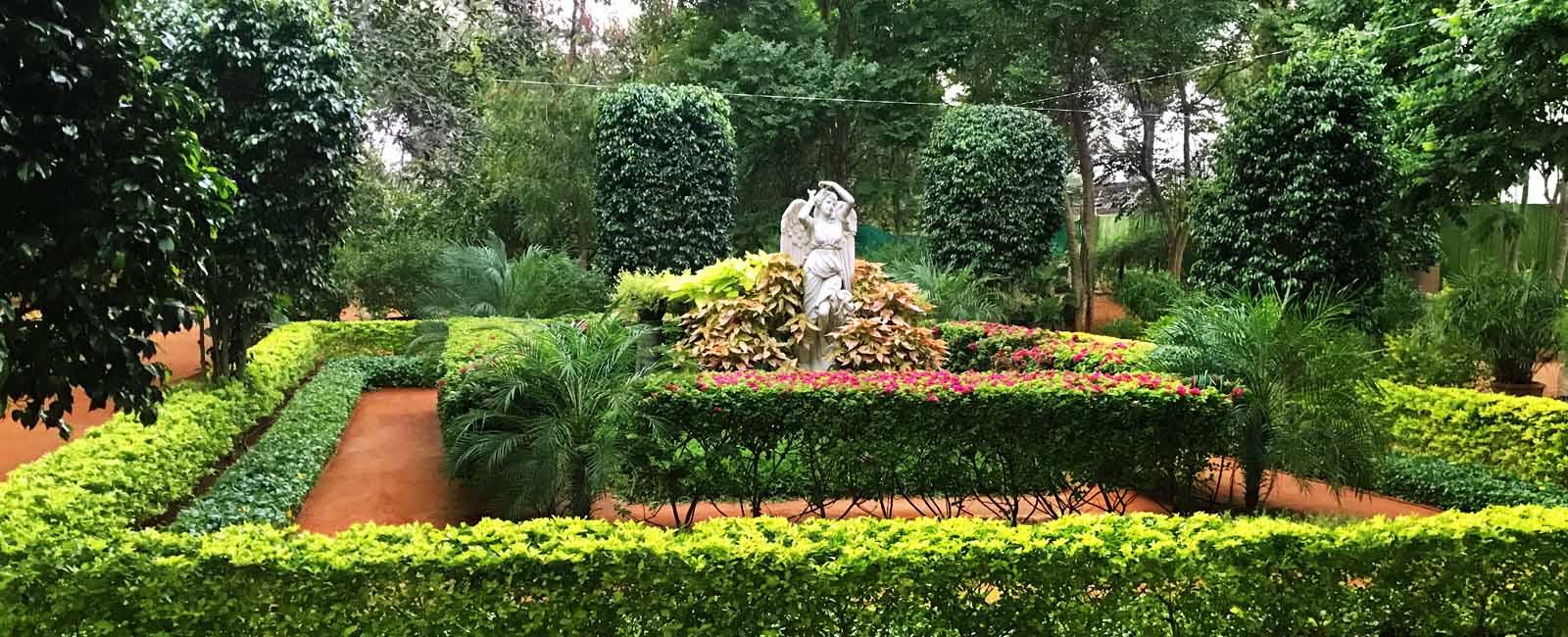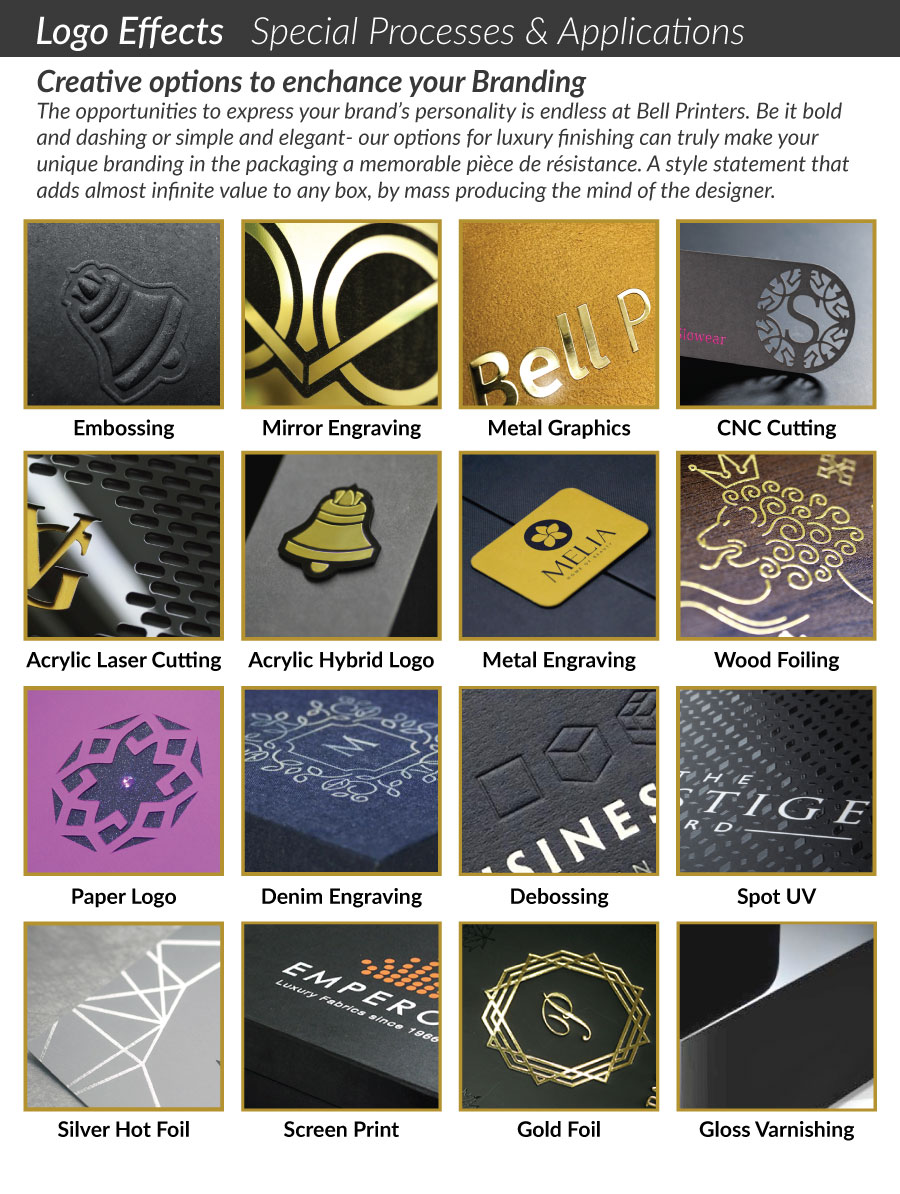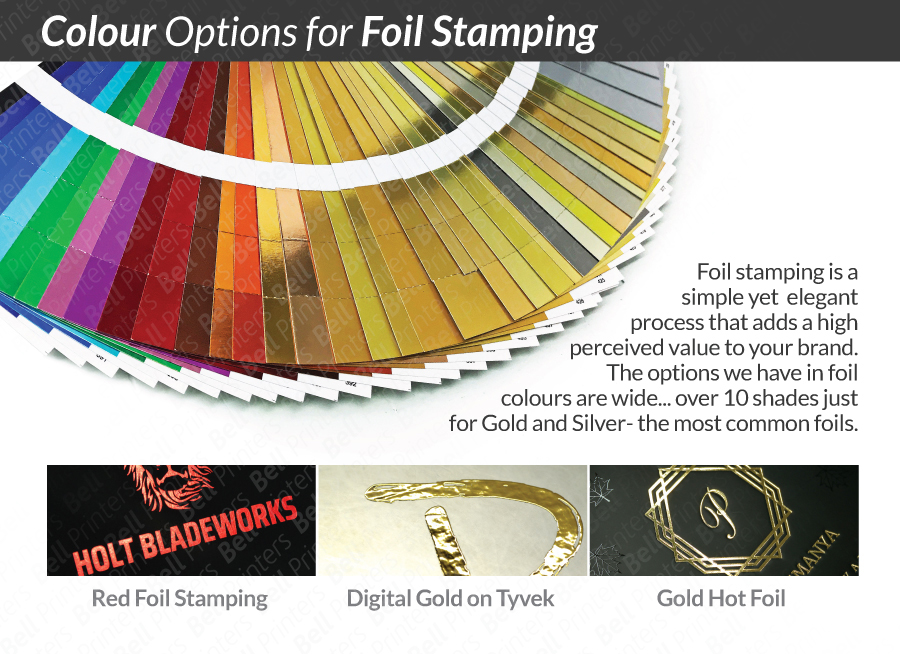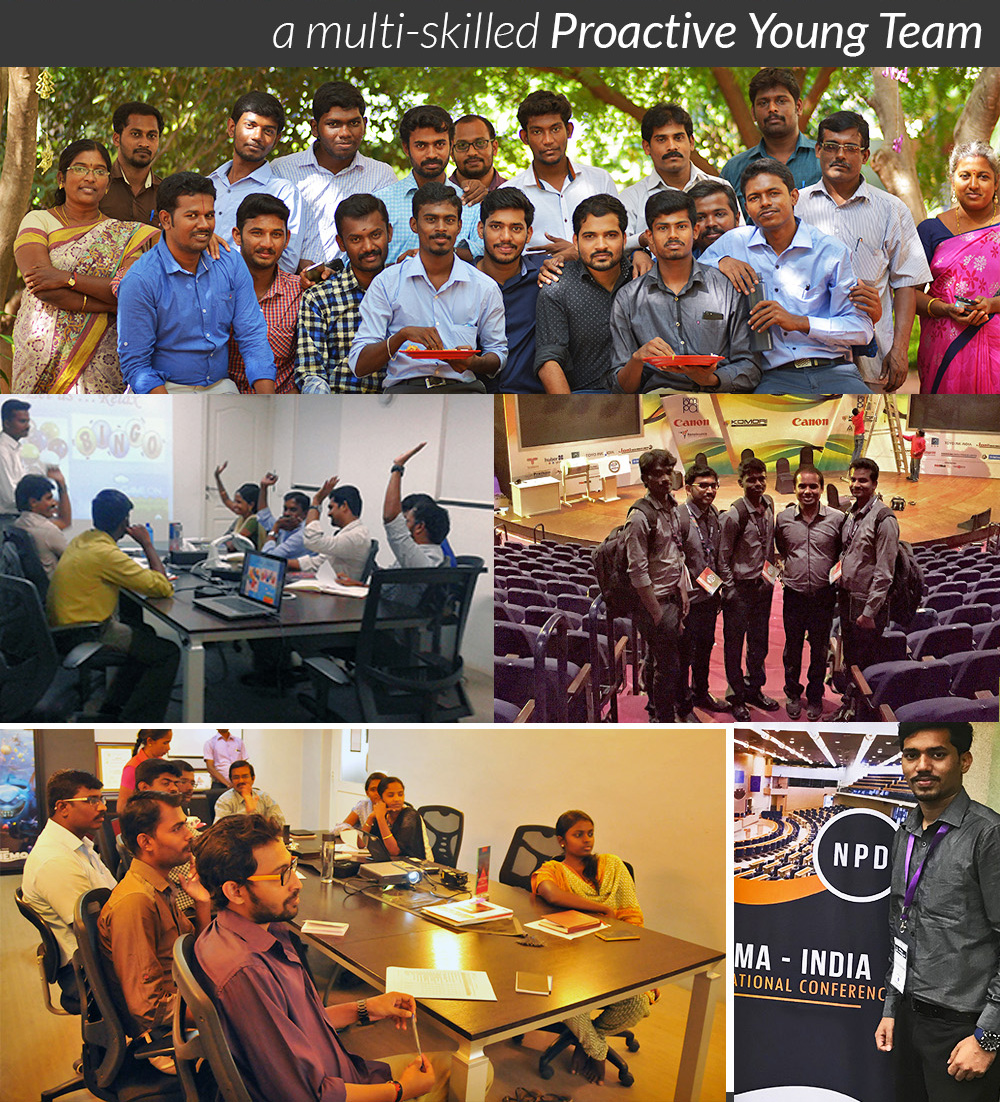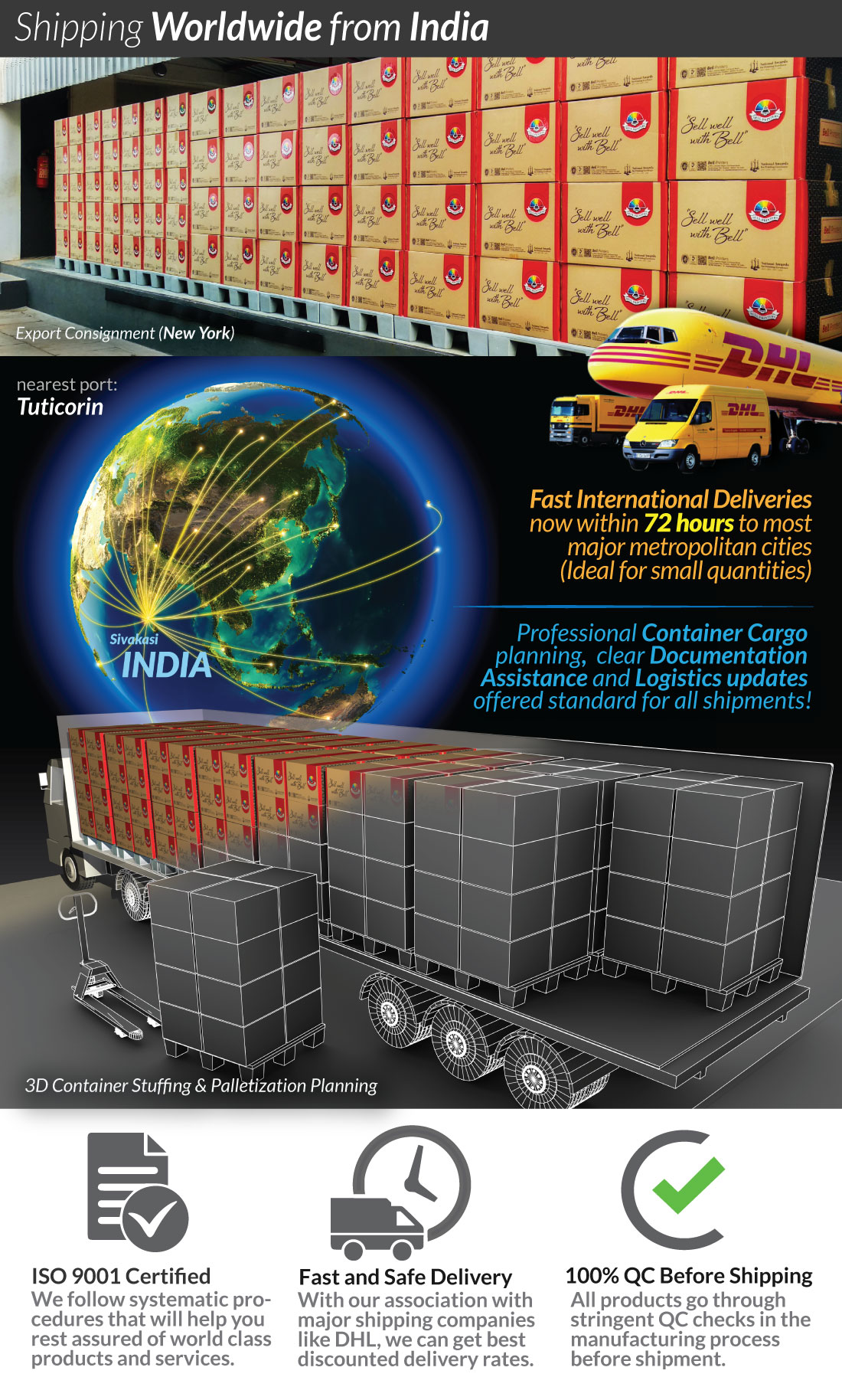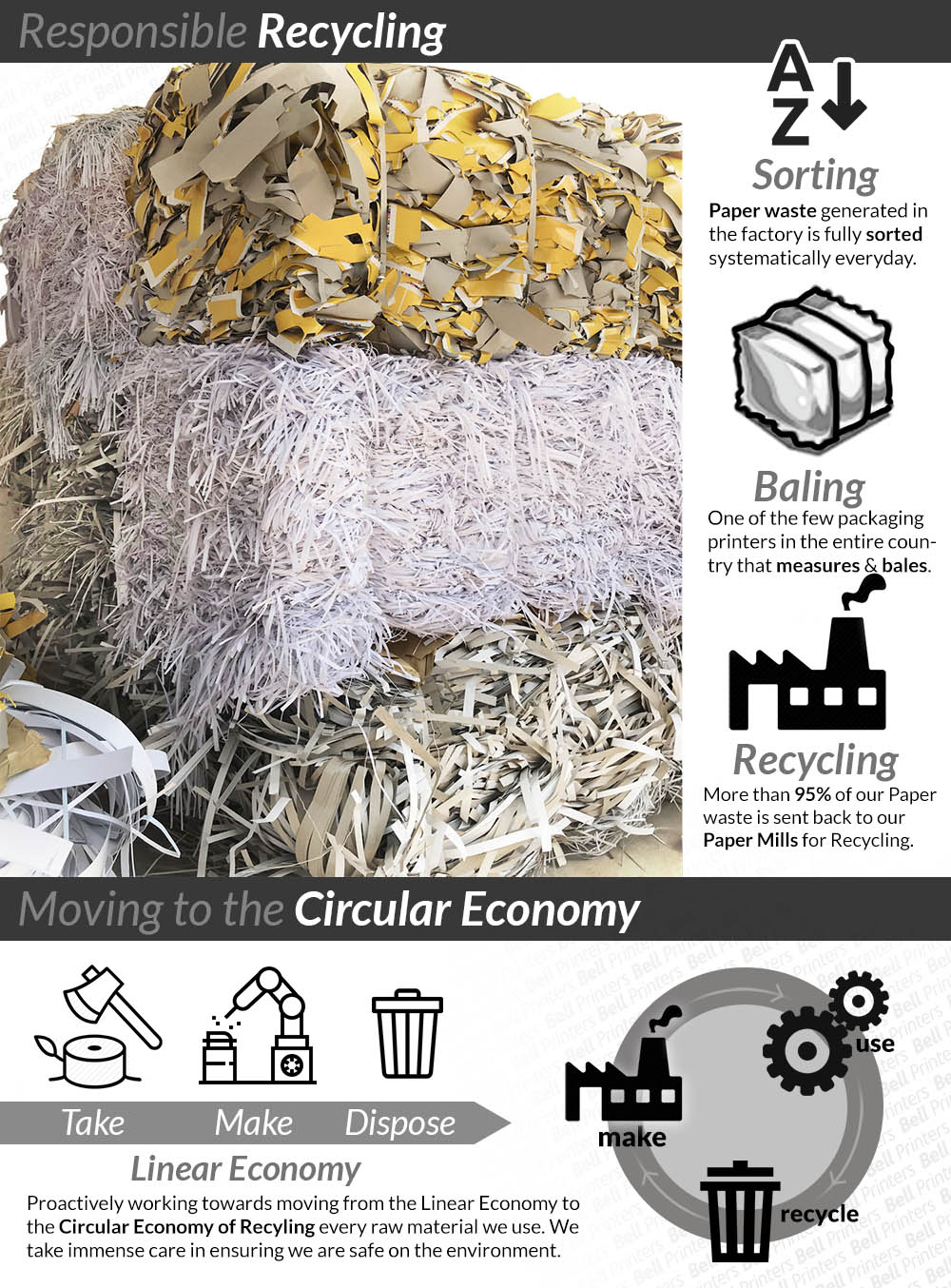 Looking for a high-quality printing solution that won't break the bank? Look no further than Bell Printers! Our Luxury wallet packaging boxes are perfect for businesses of all sizes who need a reliable, cost-effective printing solution. As a small business owner, you take pride in your products. Your custom wallets boxes are made with the highest quality materials and craftsmanship. You want to make sure that they are presented in a way that reflects that. That's why you decide to order custom luxury wallet packaging boxes from a professional printing company. The boxes will be sturdy and showcase your wallets in all their glory. Plus, they'll be customized with your logo and contact information. When the boxes arrive, you can't help but admire them. They're even more beautiful than you imagined! And when people see them on store shelves, they'll know that they're buying a product from a business that cares about its customers. We use only the highest quality materials and state-of-the-art printing technology to ensure that your prints are always crisp and vibrant. Plus, our fast turnaround times mean that you'll never have to wait long to get your prints. So why wait? Give us a try today and see why Bell Printers is the best choice for all your printing and box manufacturing needs!

Work
Premium Packaging Luxury Rigid box for Wallets
About Project
DM0353 - A mark of phenomenal quality in packaging, our proprietary 12 step grooving now extends itself to a series of metpet boxes, creating fantastic metallic sheens to packaging. What more could luxury be exemplified as, if it were not by precision of manufacturing, and perfection of materials used. Talk to us to learn more.

Ordering Instructions.