Menu
Premium electronic cigar pipes packaging rigid box manufacturer in india.
Concepts & Prototype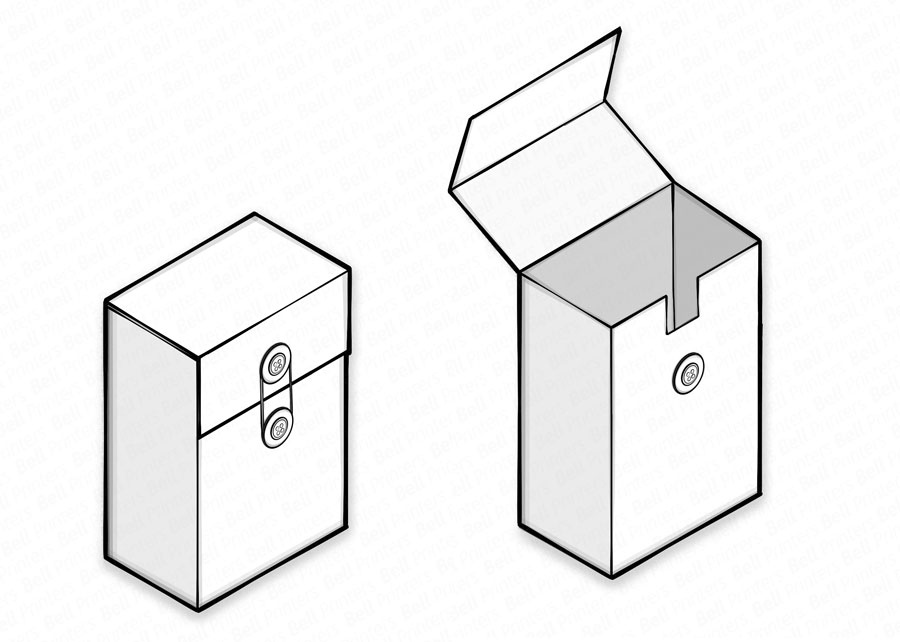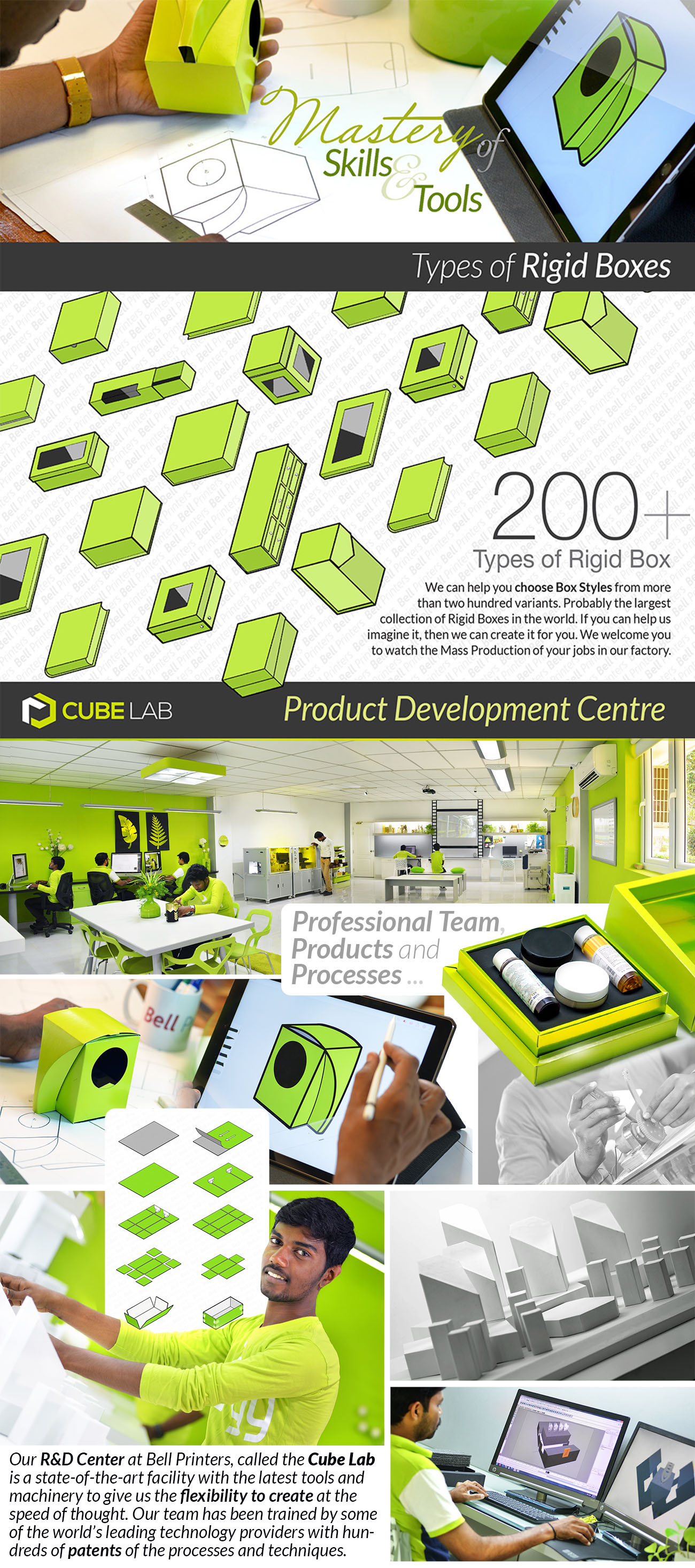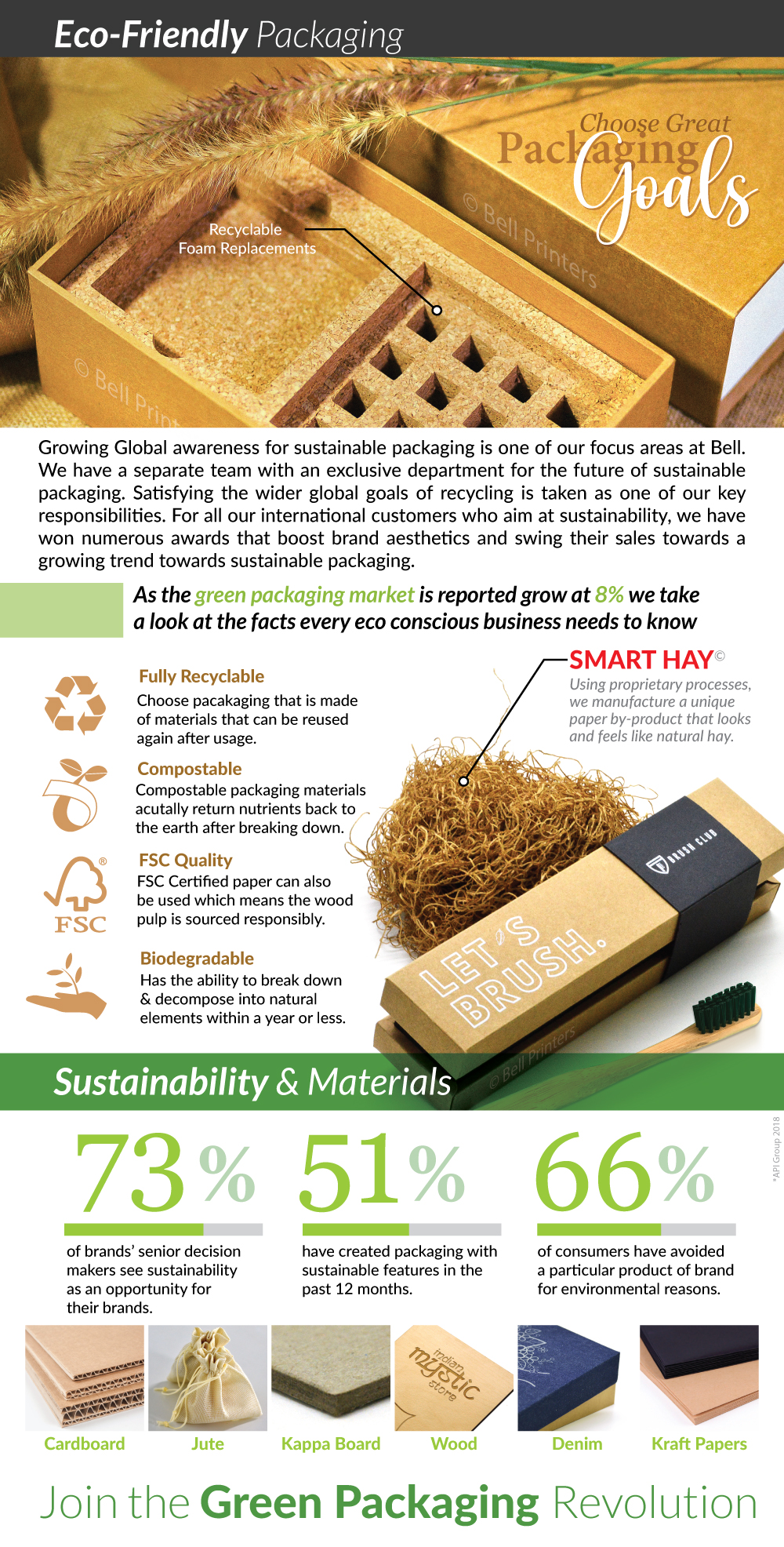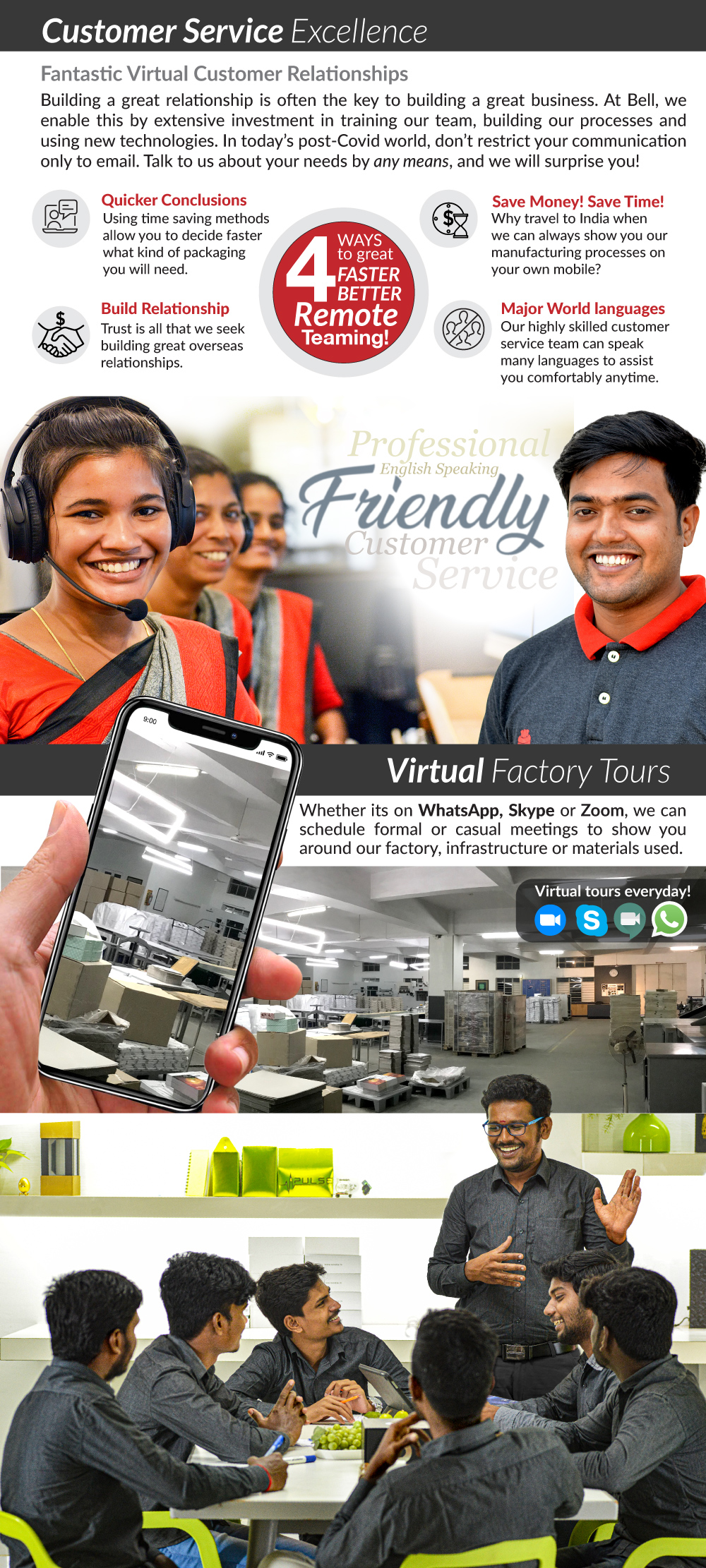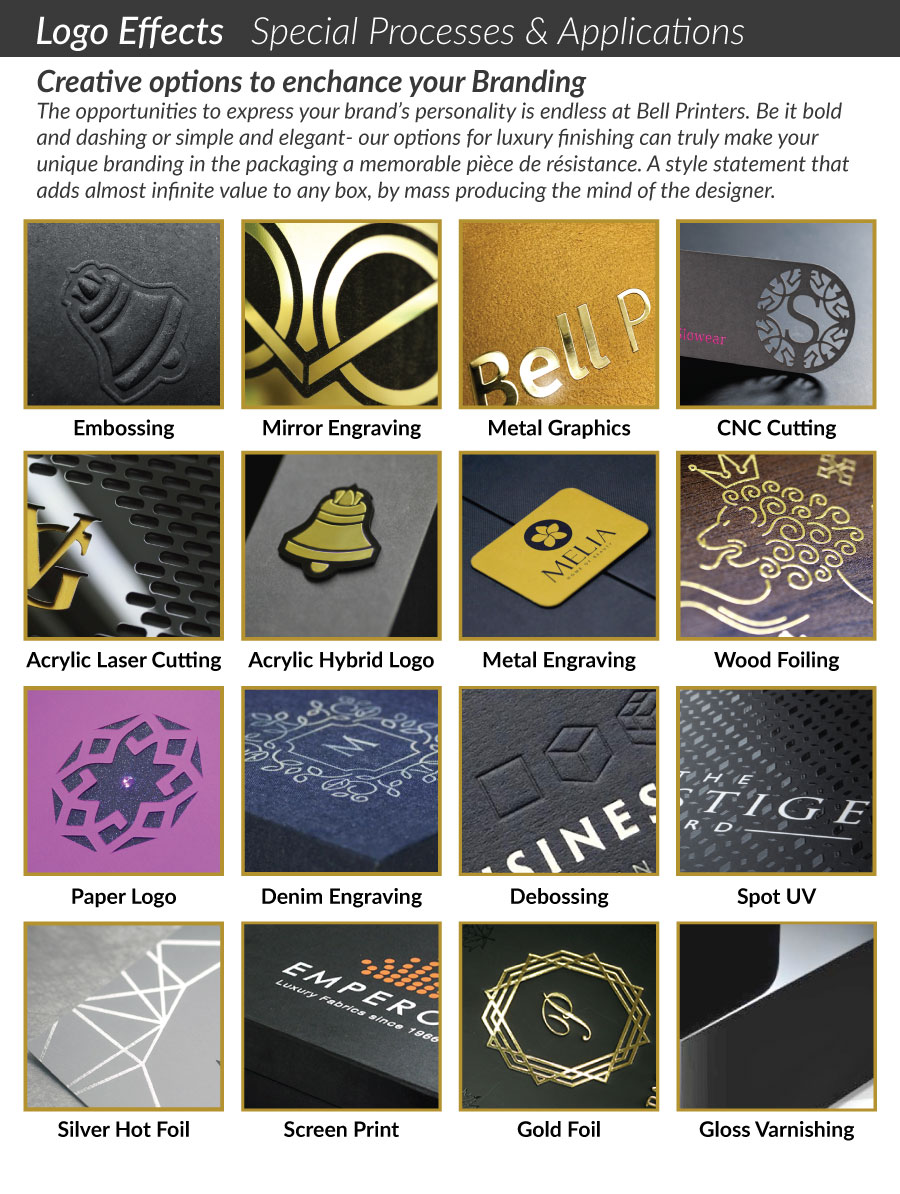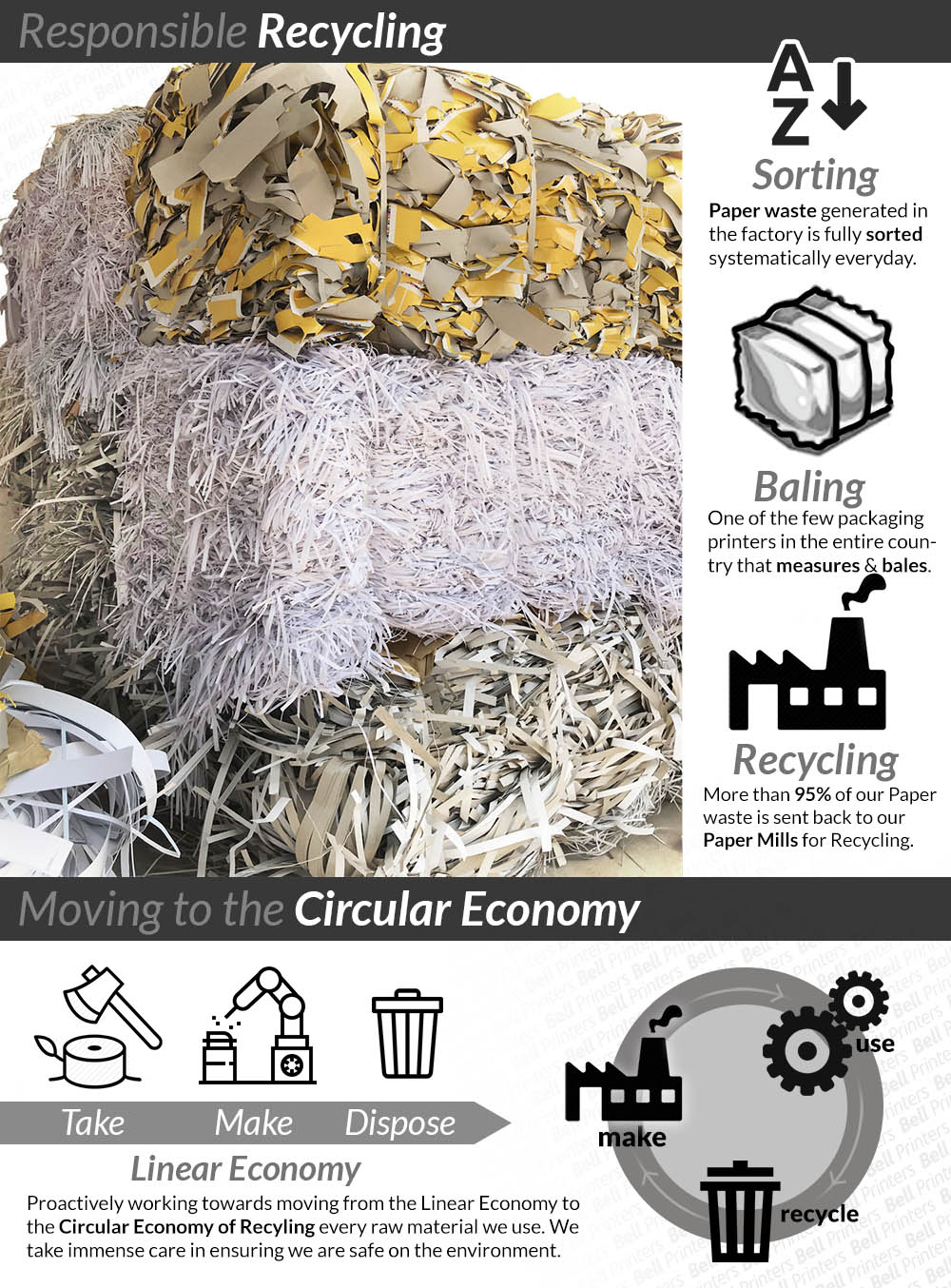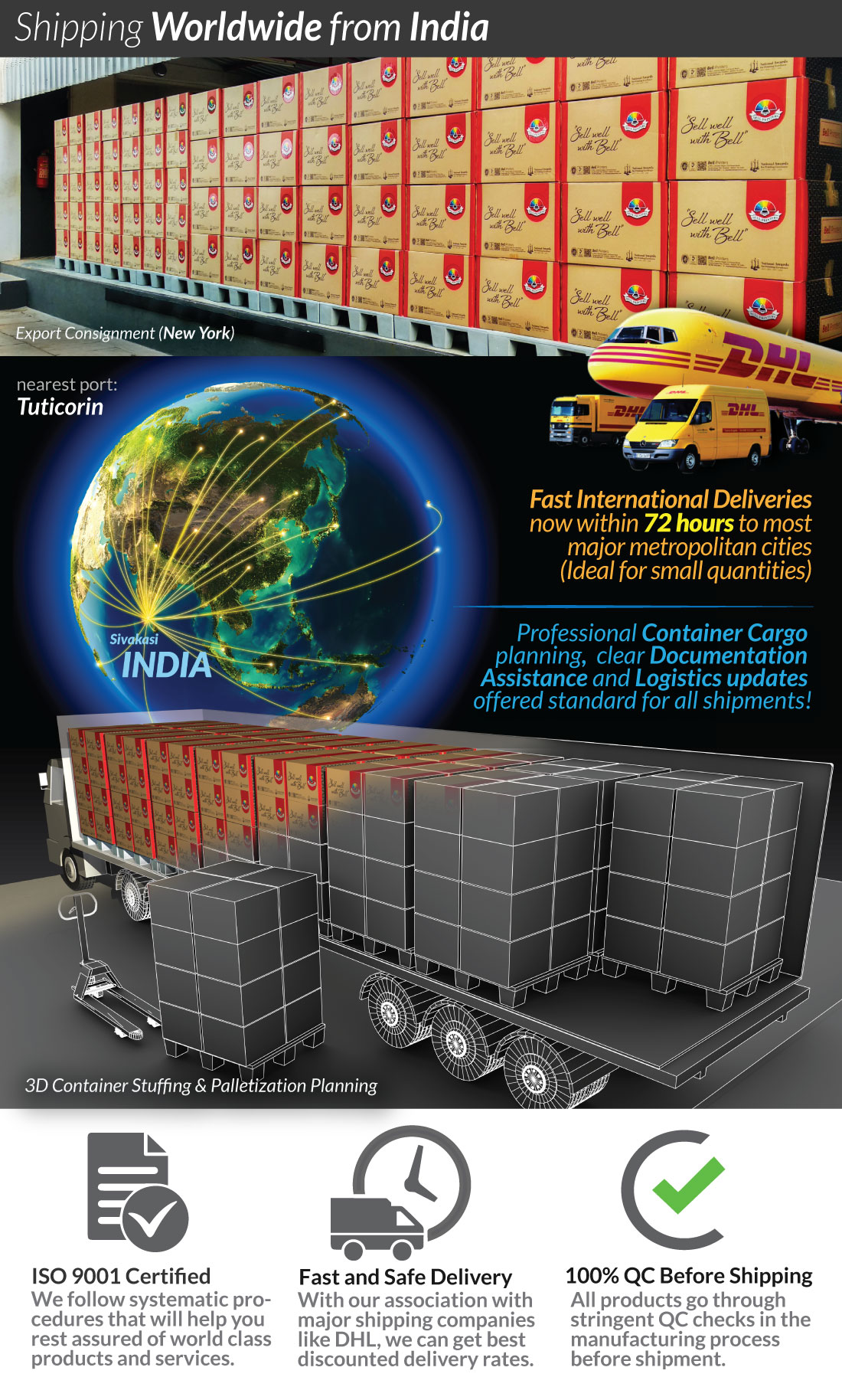 Work
Black Rigid Box packaging with Button thread locking
About Project
DM0105 - In the quest to create stunning pieces of packaging art, we find inspiration in the simplest of things- like a humble button! Using this for a closing mechanism for a box is completely unheard of, and creates a beautiful line of innovative packaging.