Menu
Premium earphone and headset packaging box manufacturer in India.
Gallery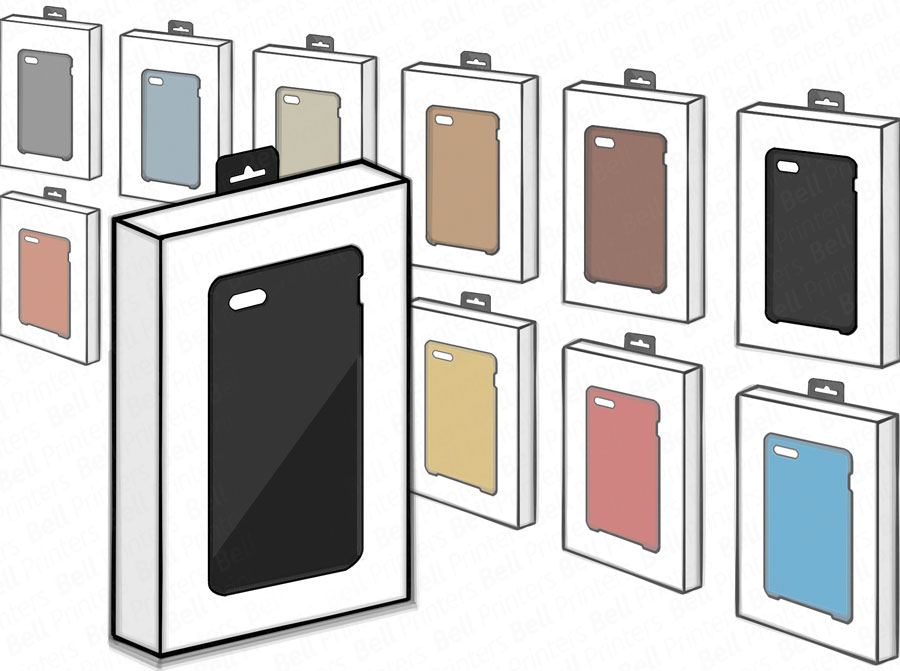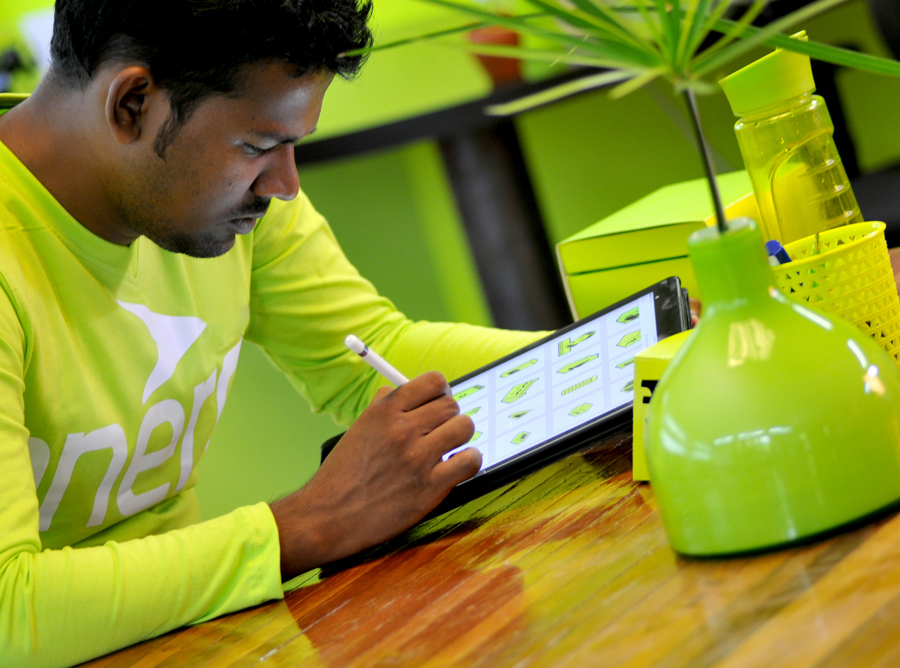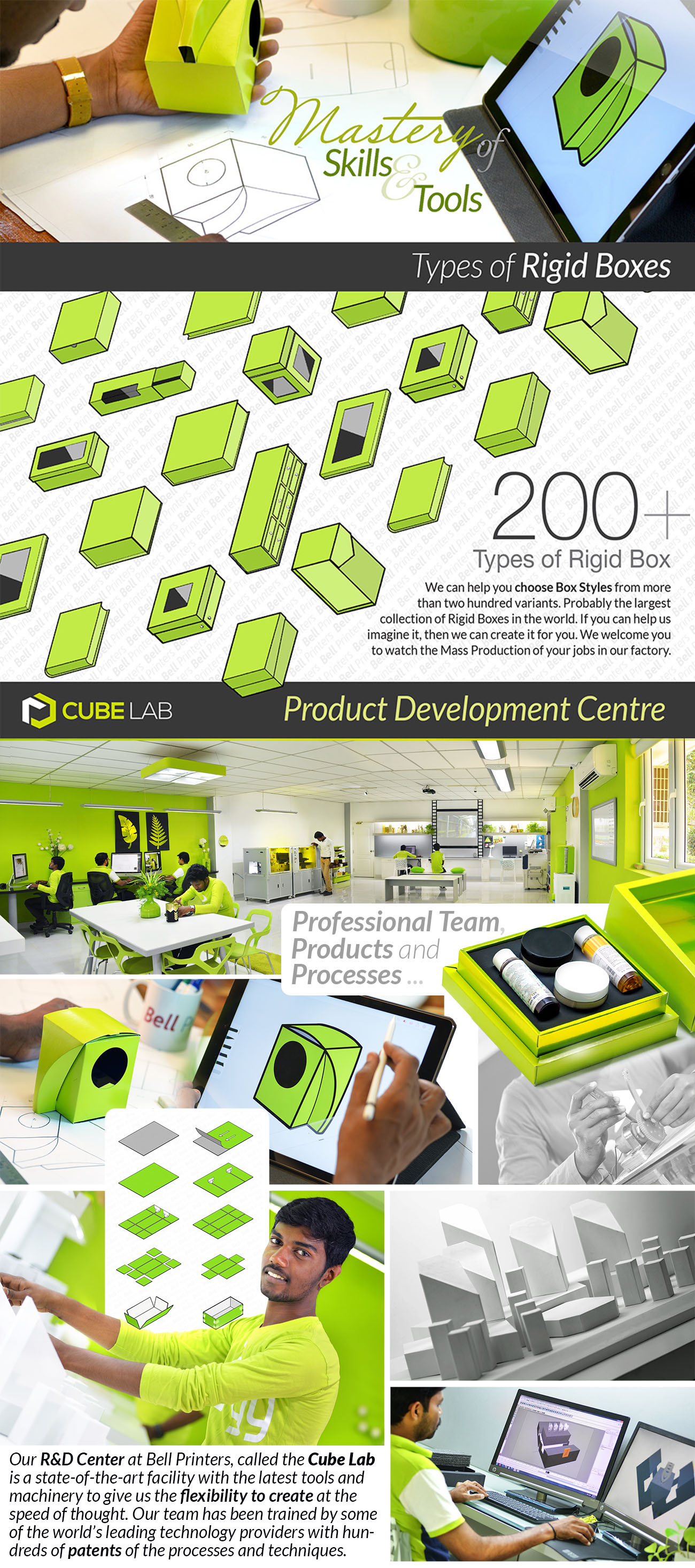 Work
Mobile Accessories Box with Retail Plastic Hang tab
About Project
DM0111 - This mobile accessories packaging box is a mono-carton with a beautiful plastic hang tab that allows for selling in retail racks in showrooms. The combination of creating packaging for selling includes detailing of the fine elements such as the hang tabs. At Bell we have a wide variety of hang tabs that allow us to help our customers sell well.