Menu
Premium Cigar Pipes and luxury lighters packaging rigid box manufacturer in India.
Concepts & Prototype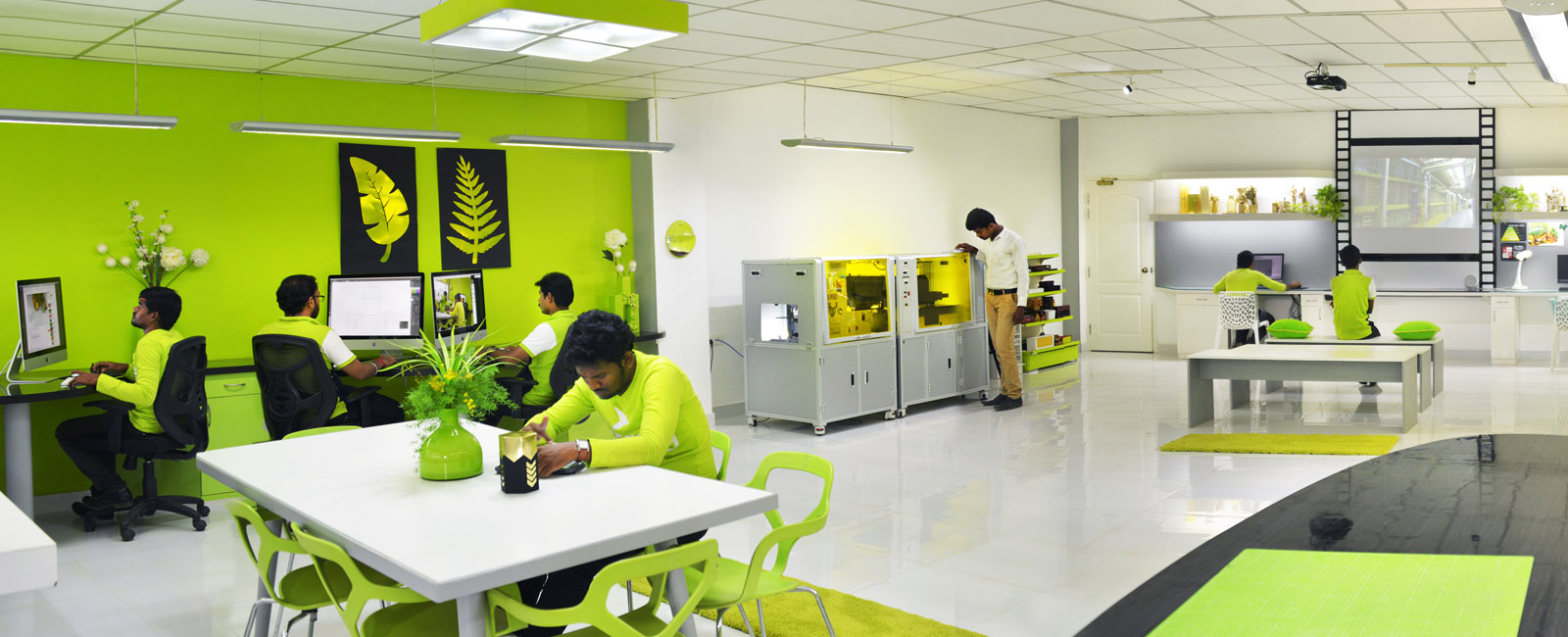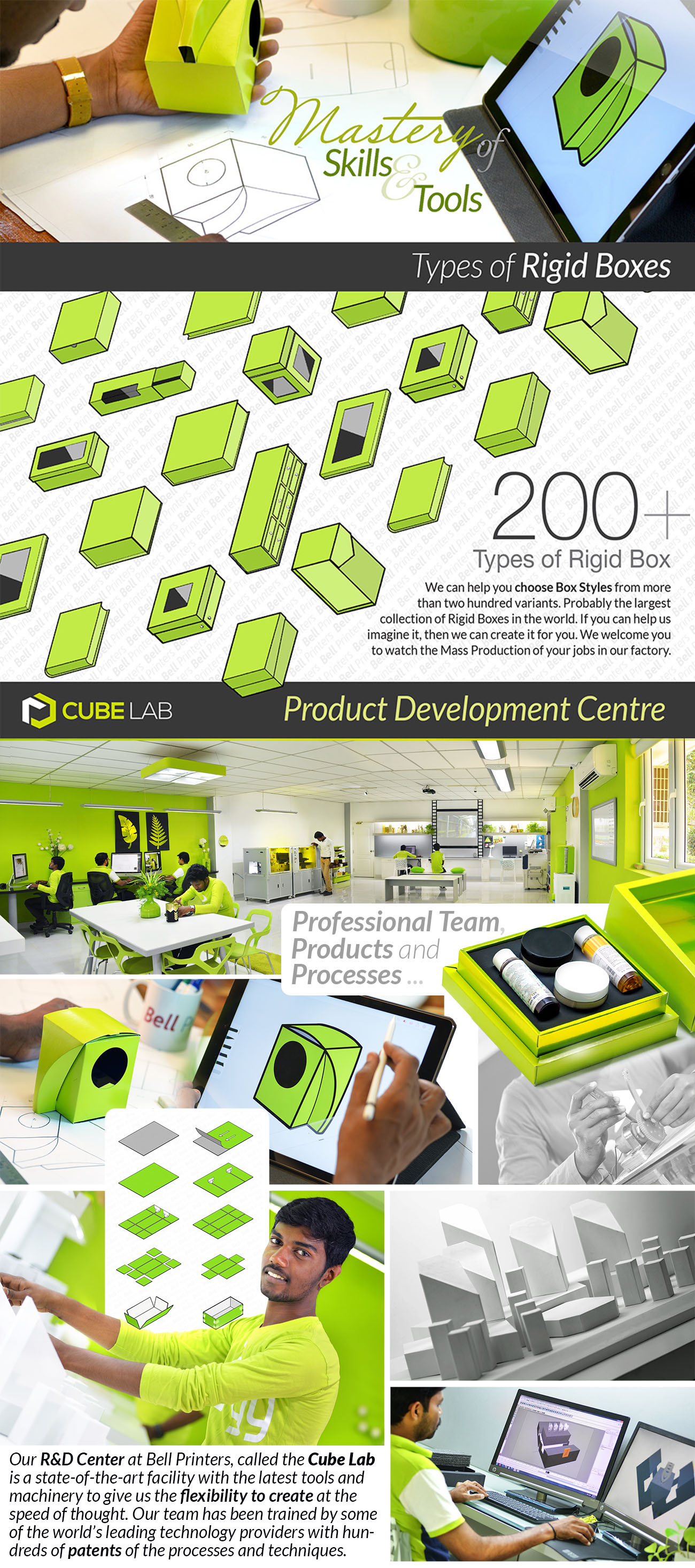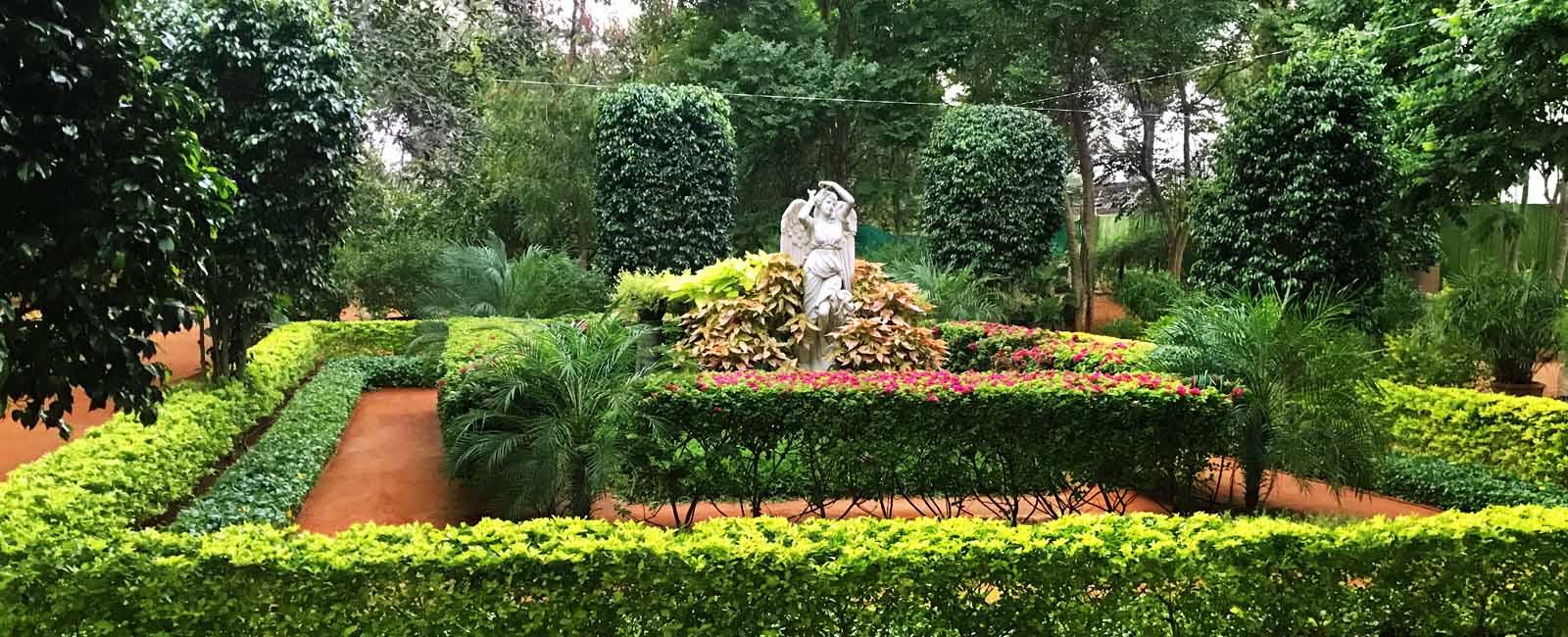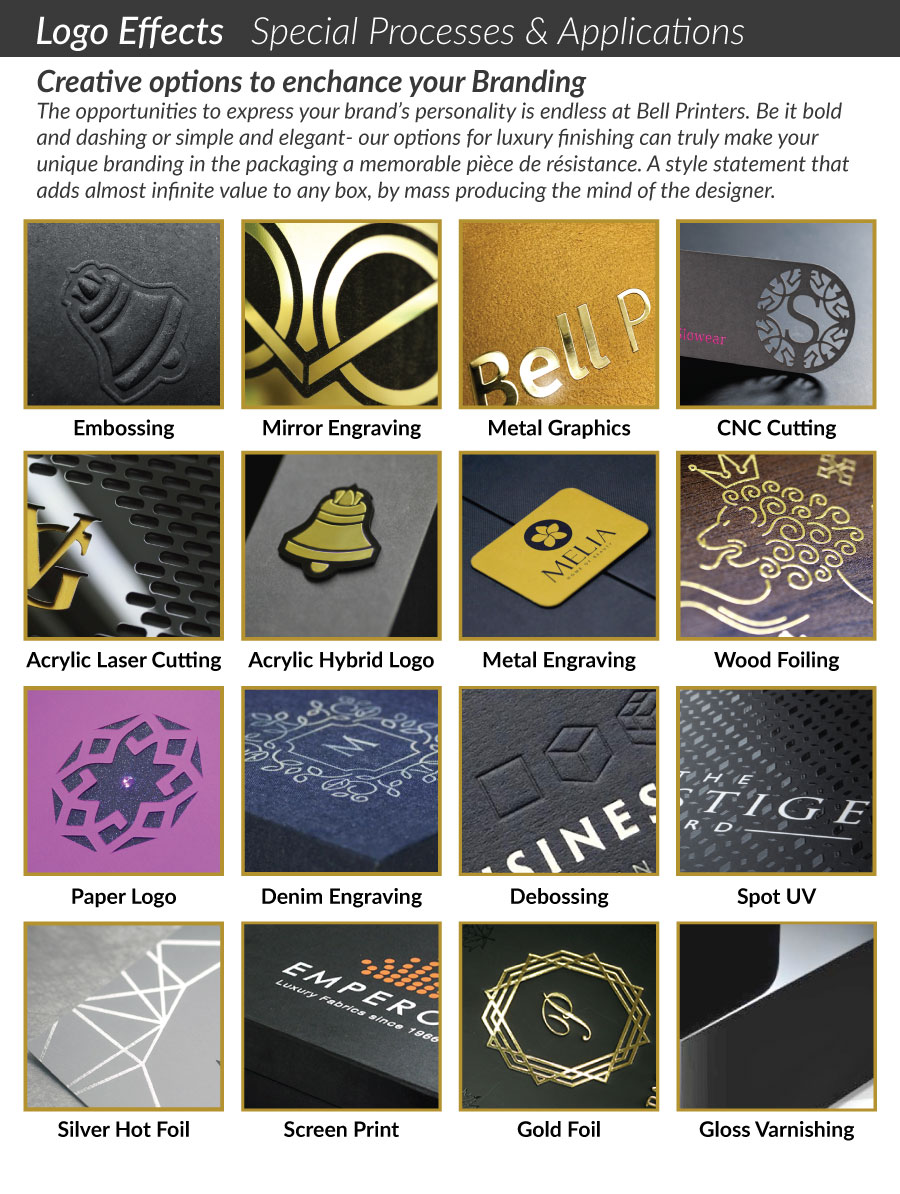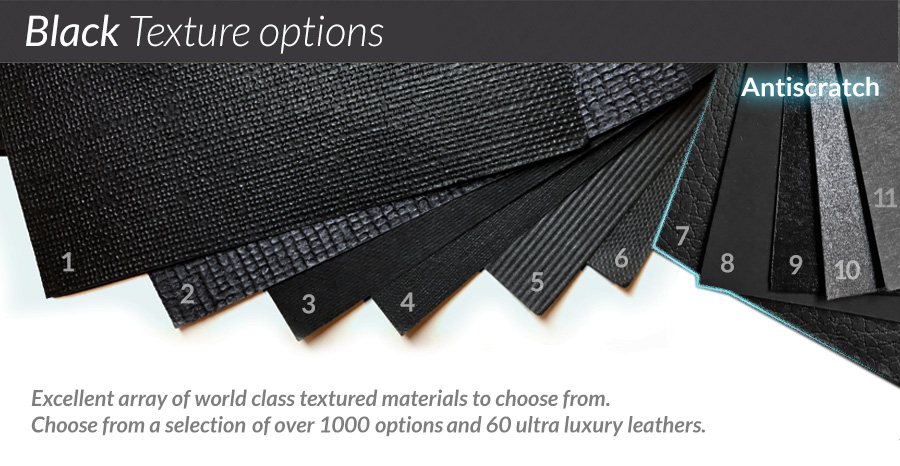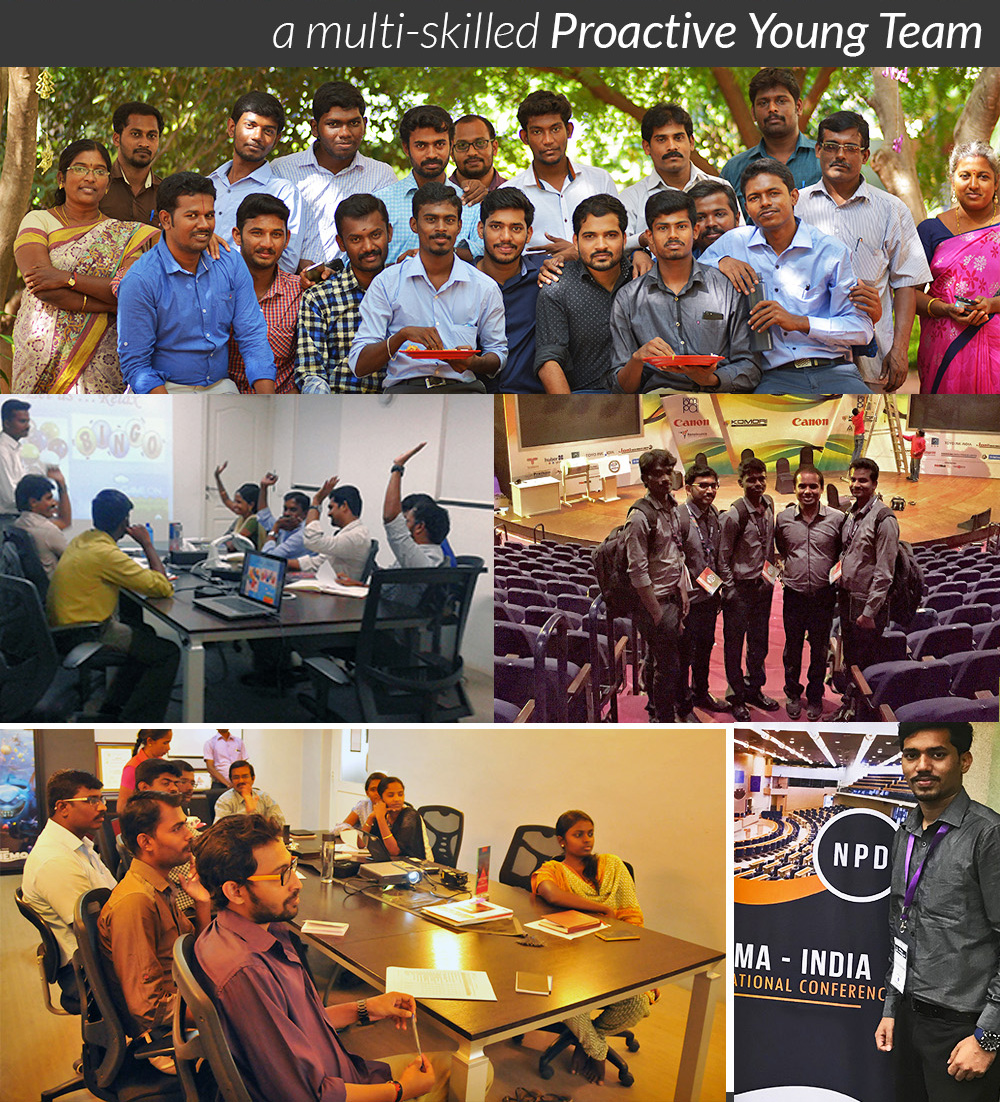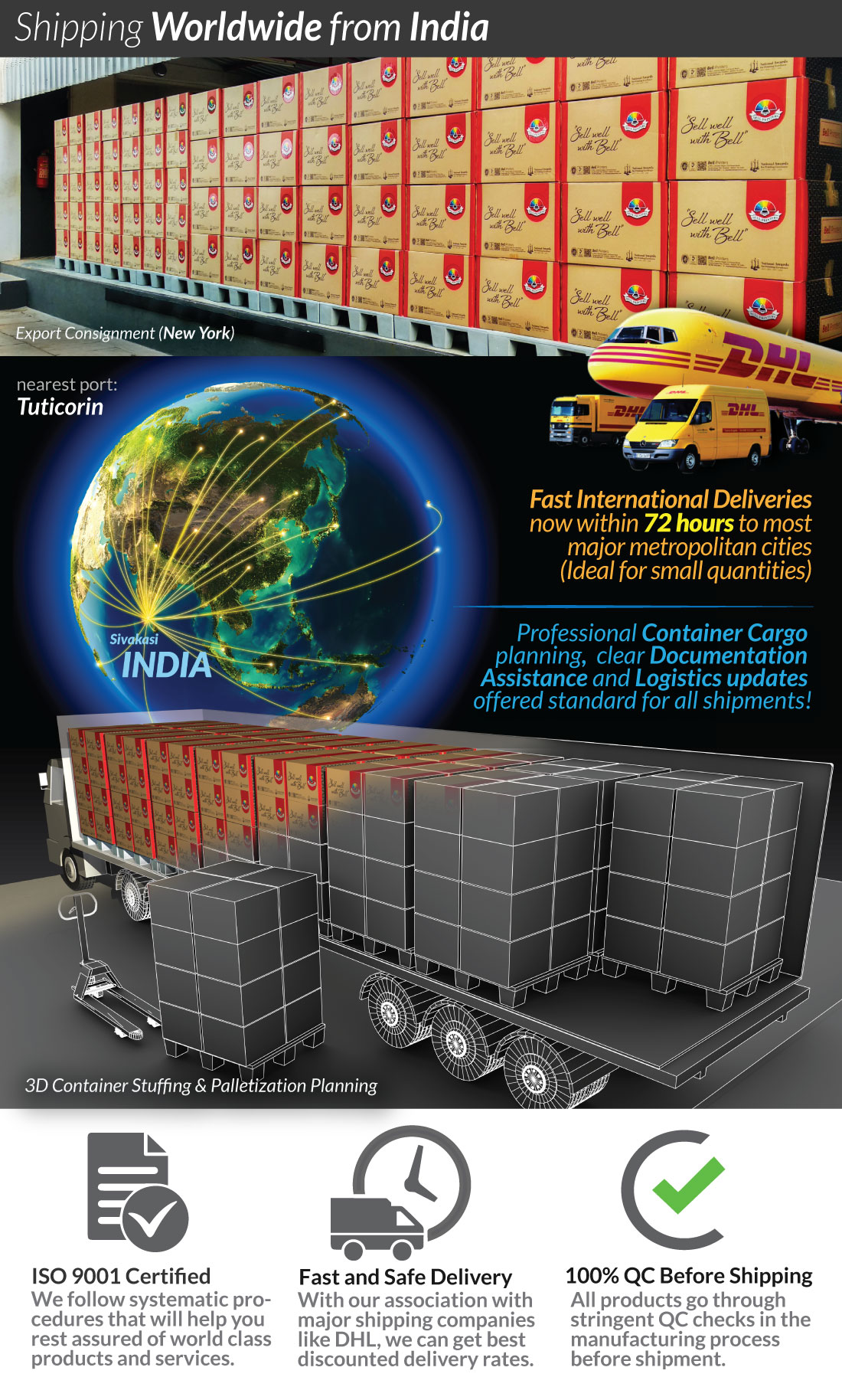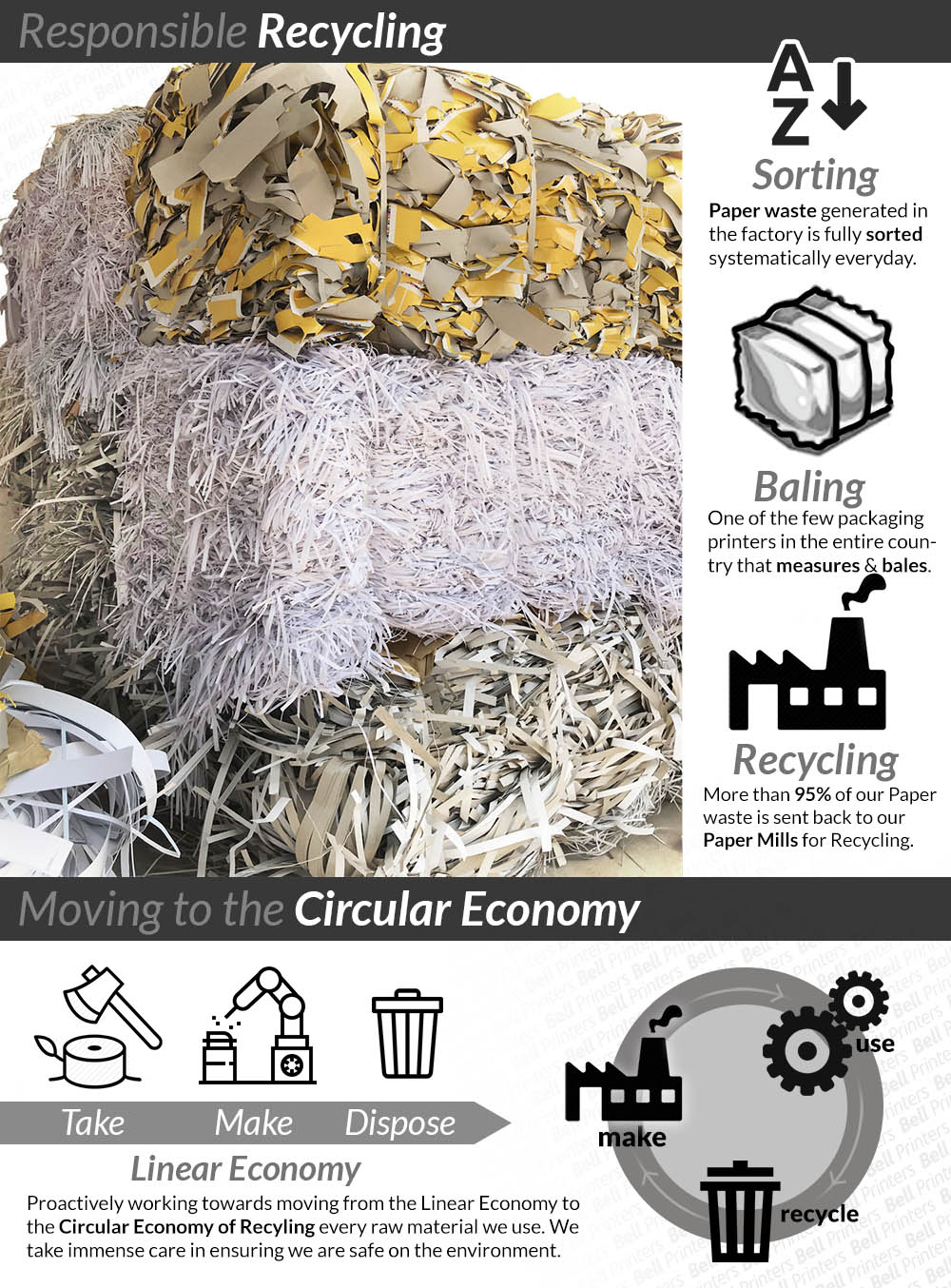 Work
MDF Wooden Box packaging for Cigars in India
About Project
DM0361 - Packaging any kind of premium product requires great protection. In addition to this, we make sure the packaging is attractive, has a great shelf life, and fantastic design for shelf appeal. This beautiful wooden box made of Medium Density Fiber (MDF) wood allows for incredible accuracy in the art of box making.