Menu
Perfect Quality Sharp Edges Rigid Boxes manufacturer
Gallery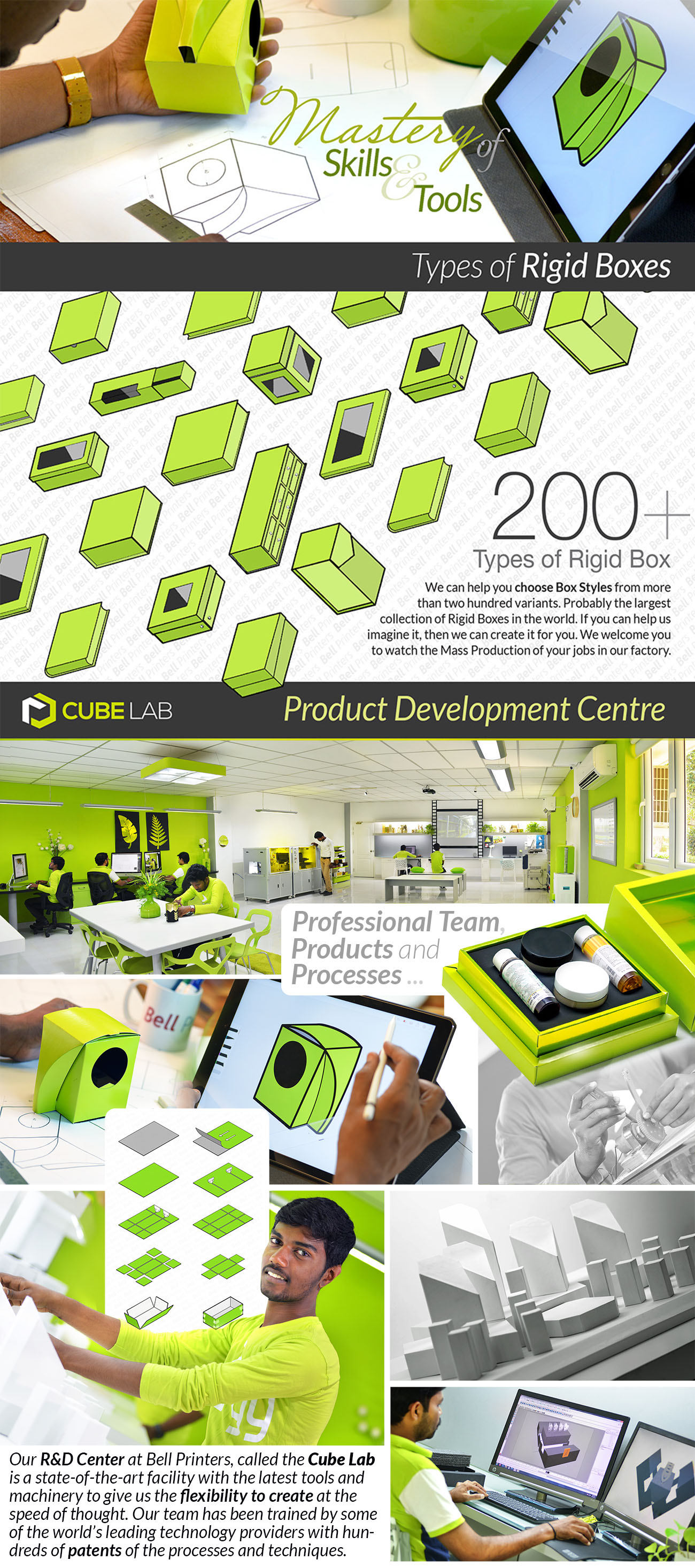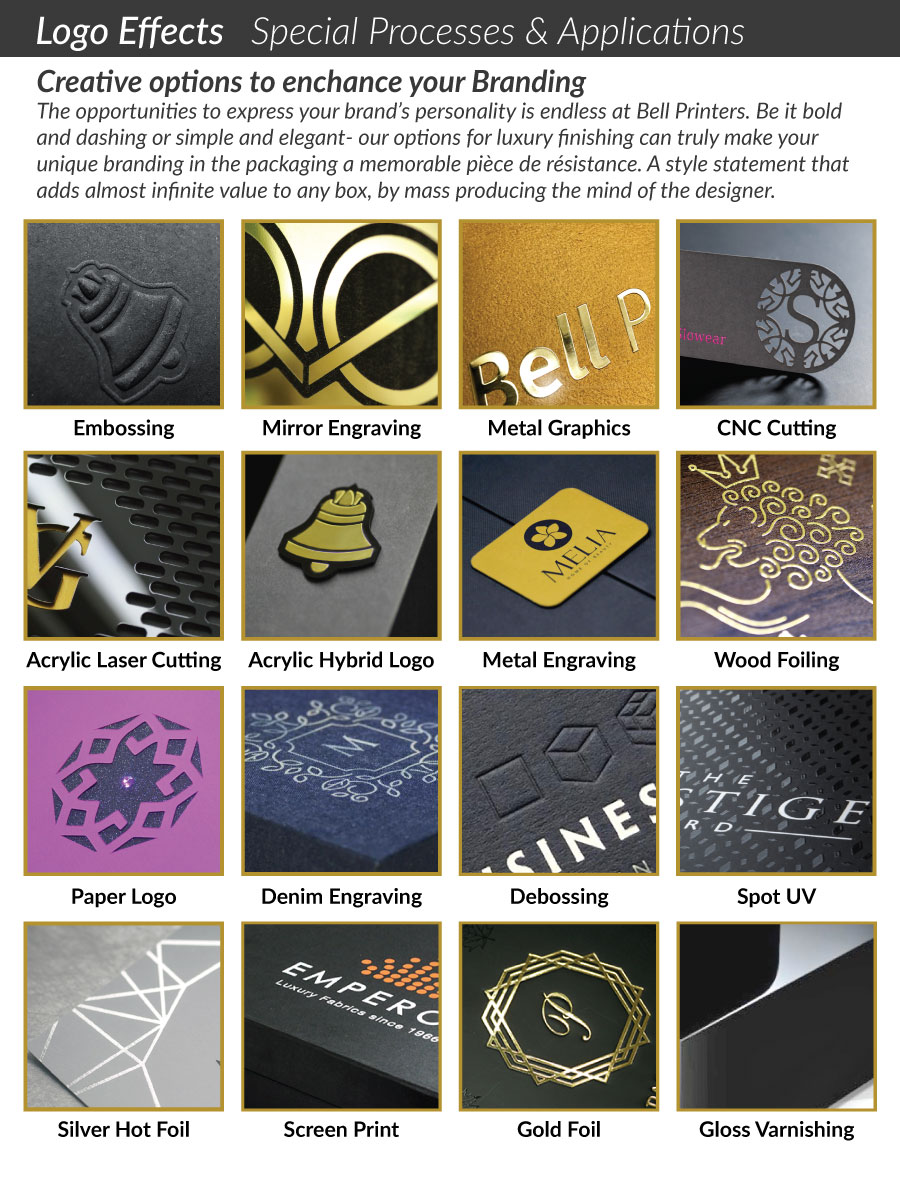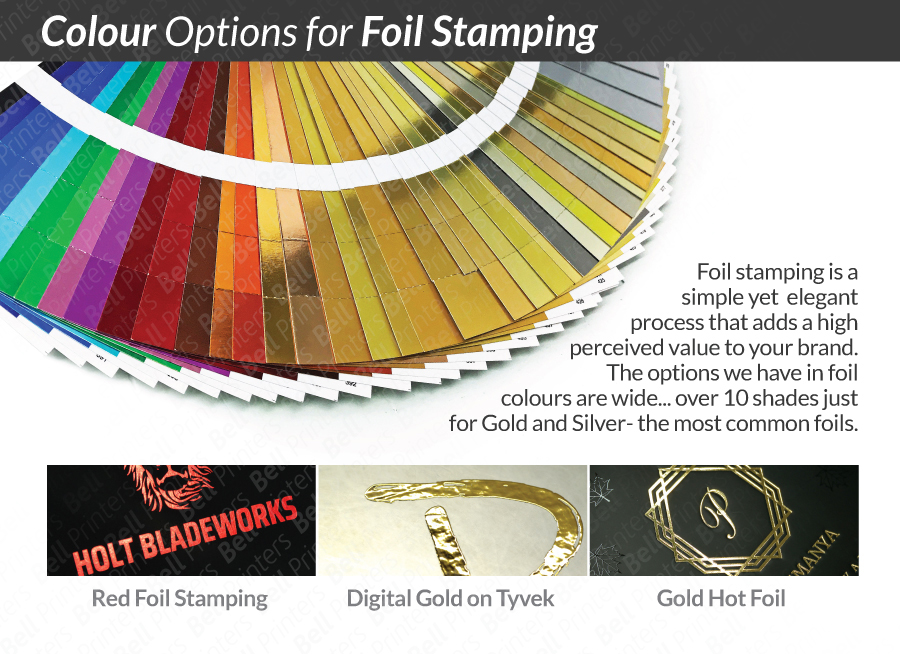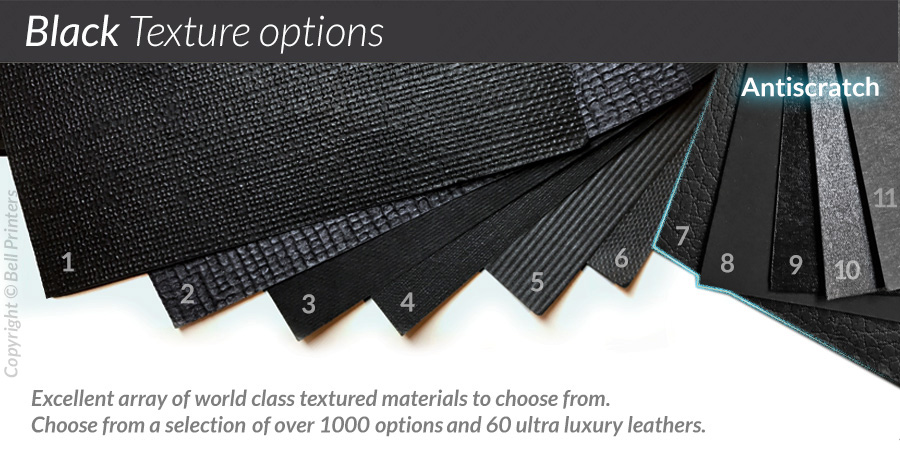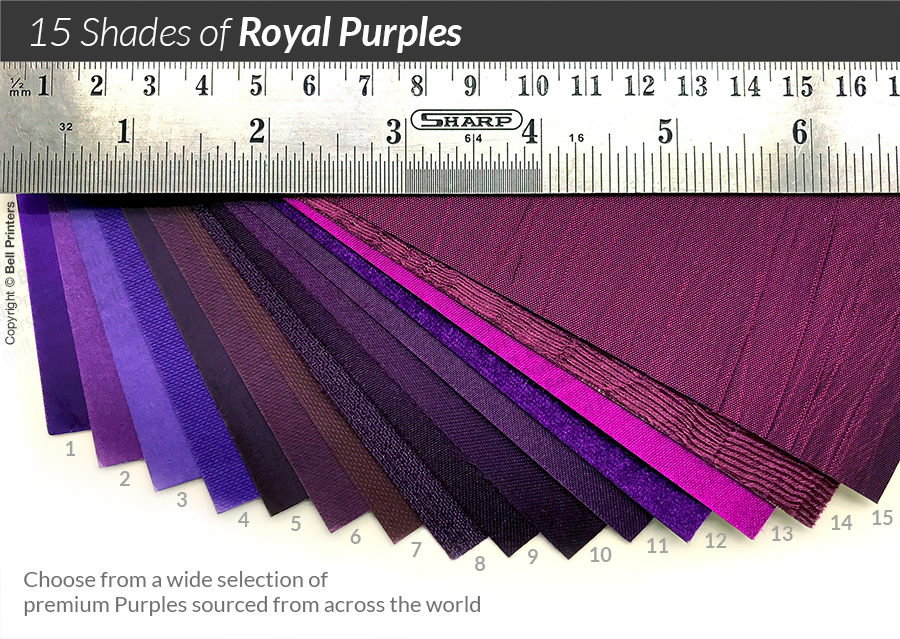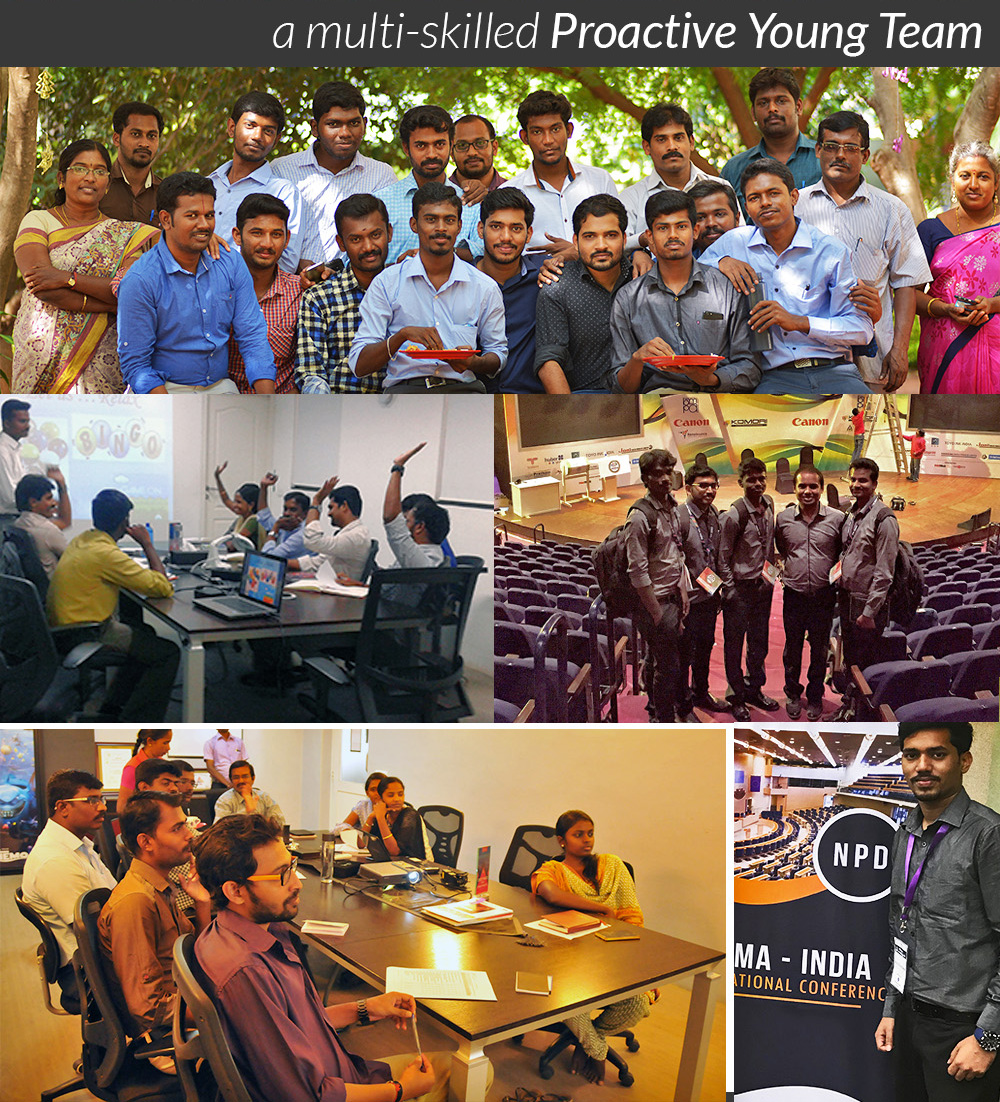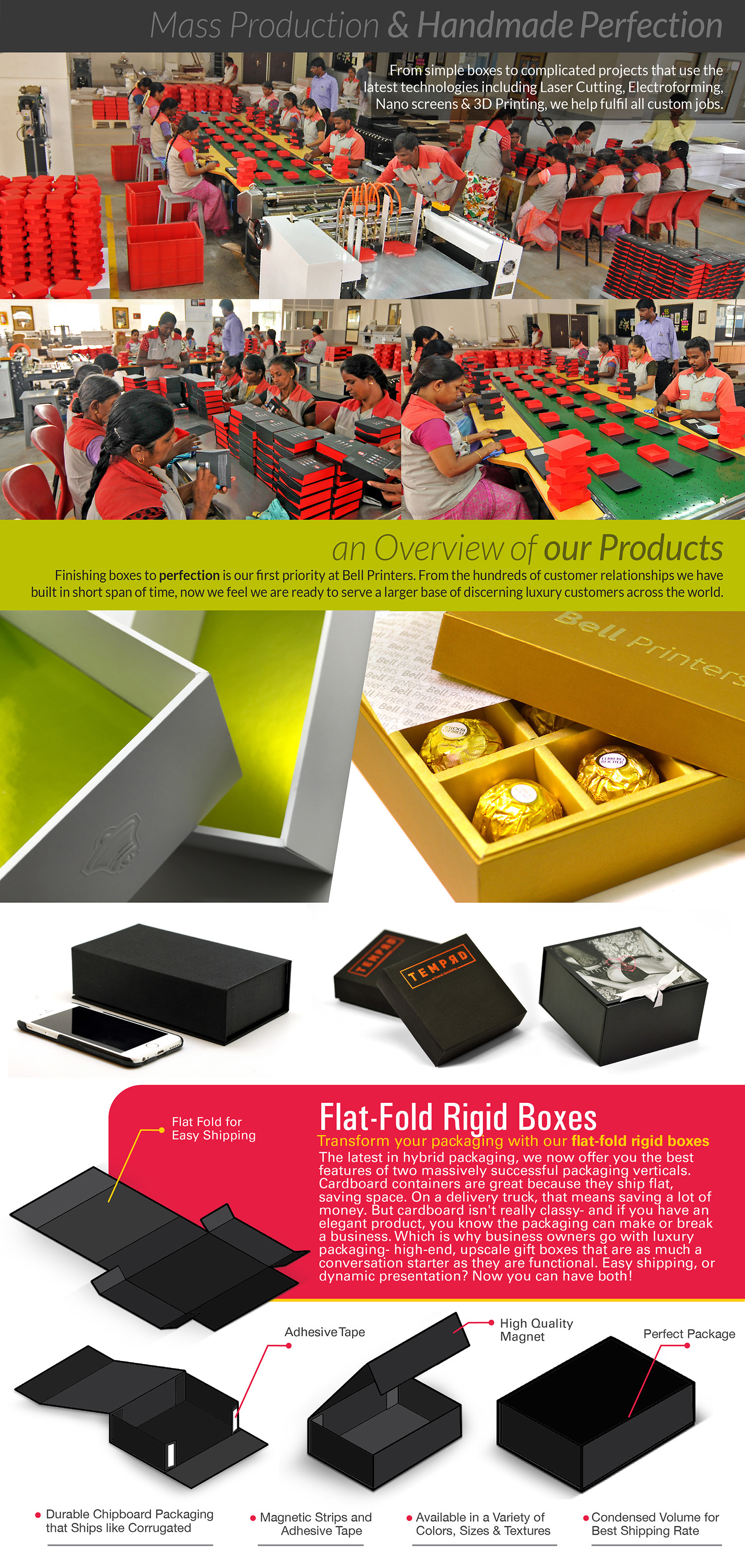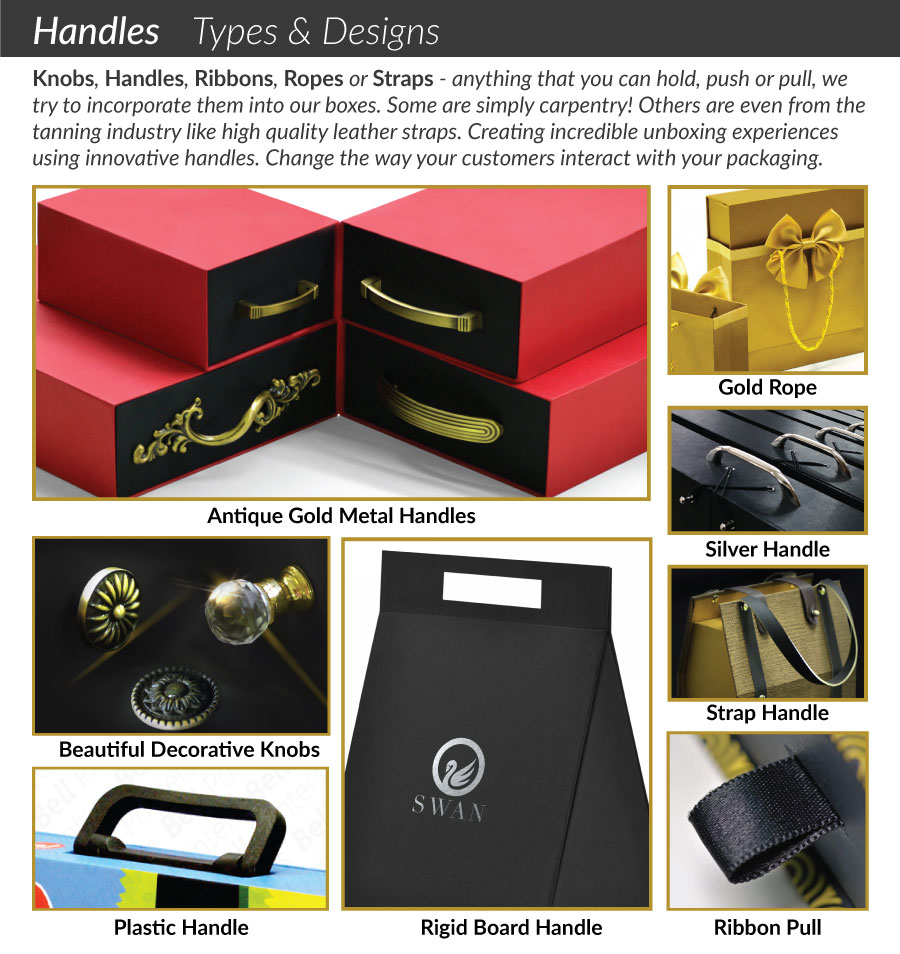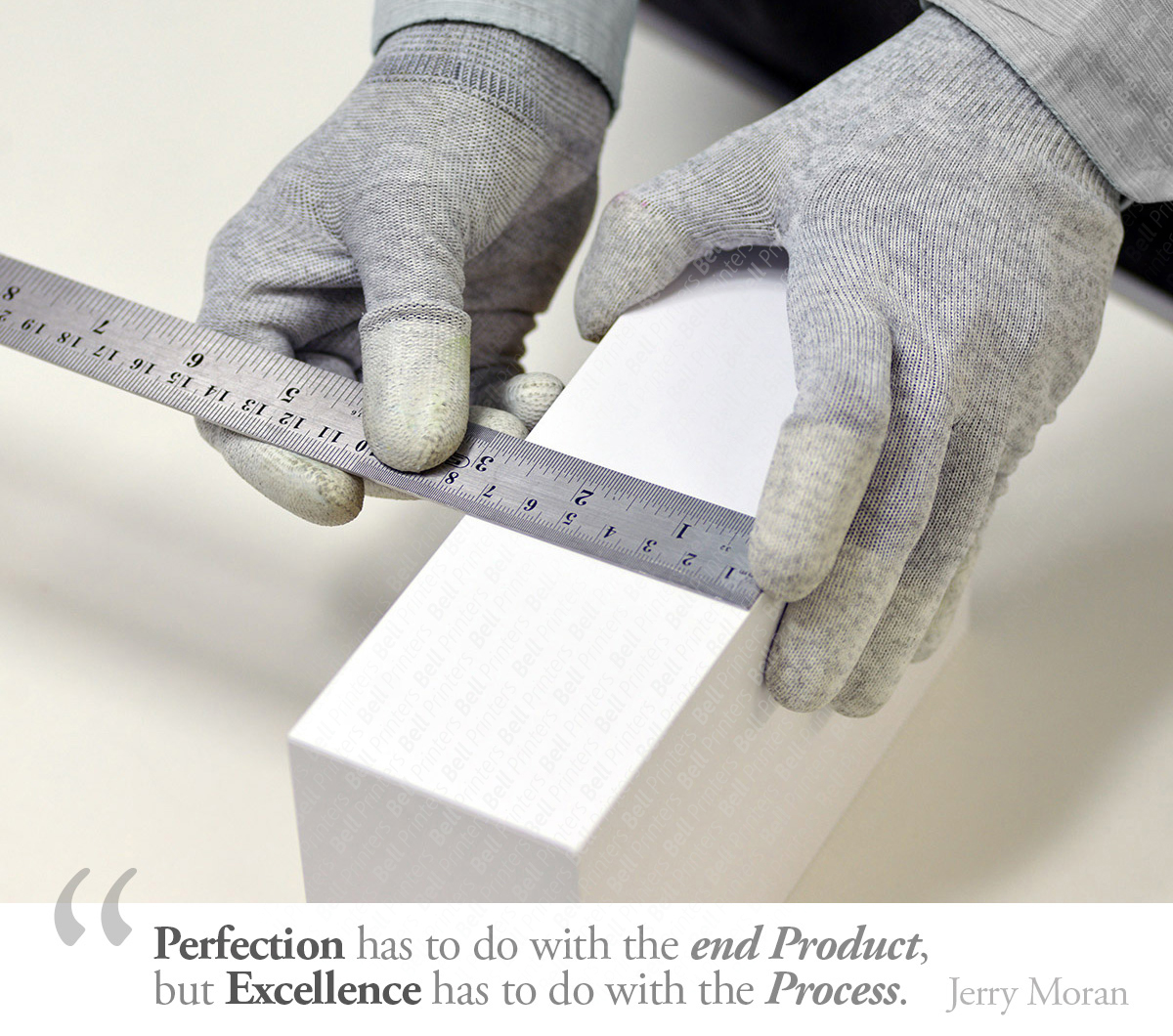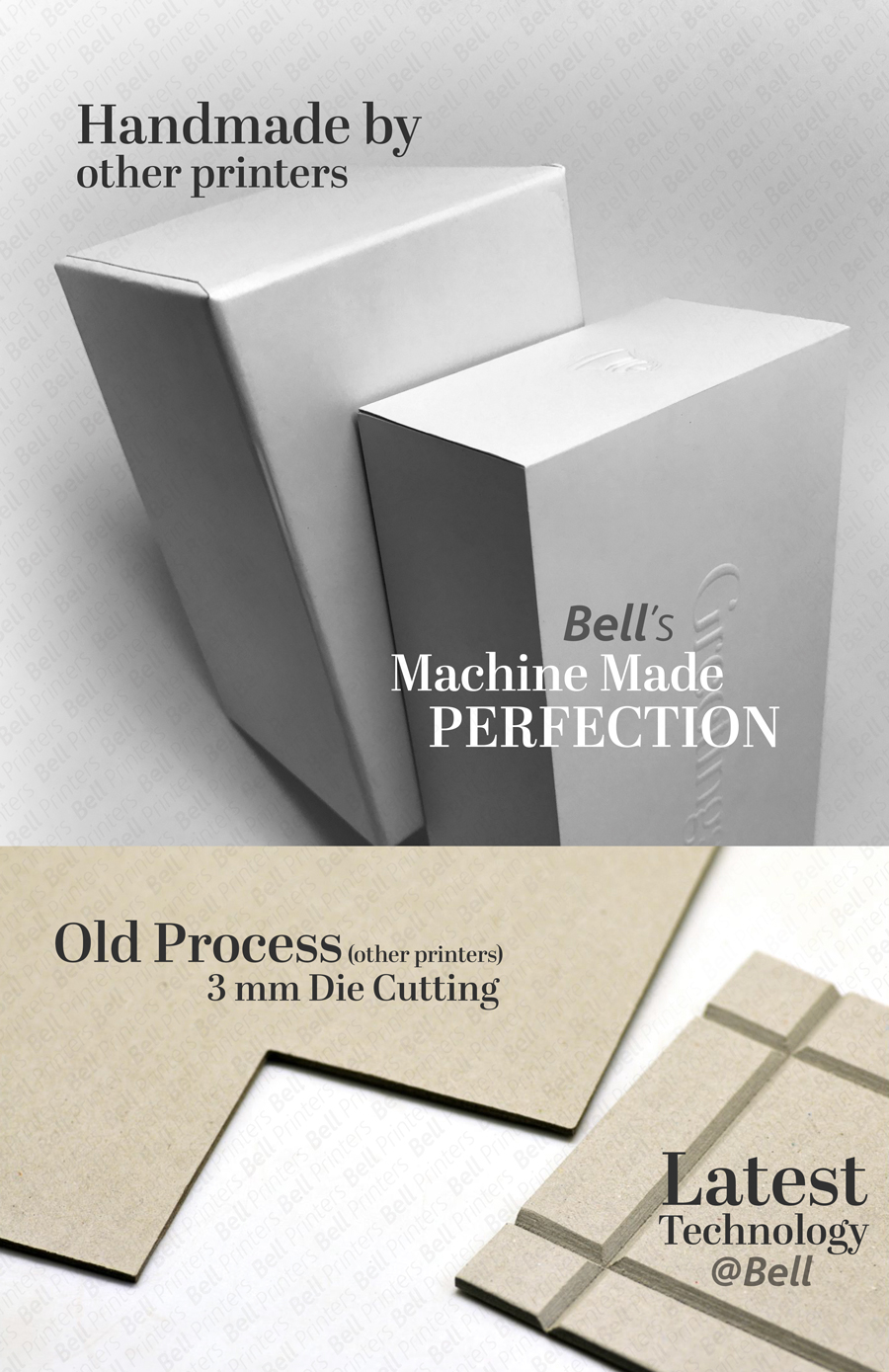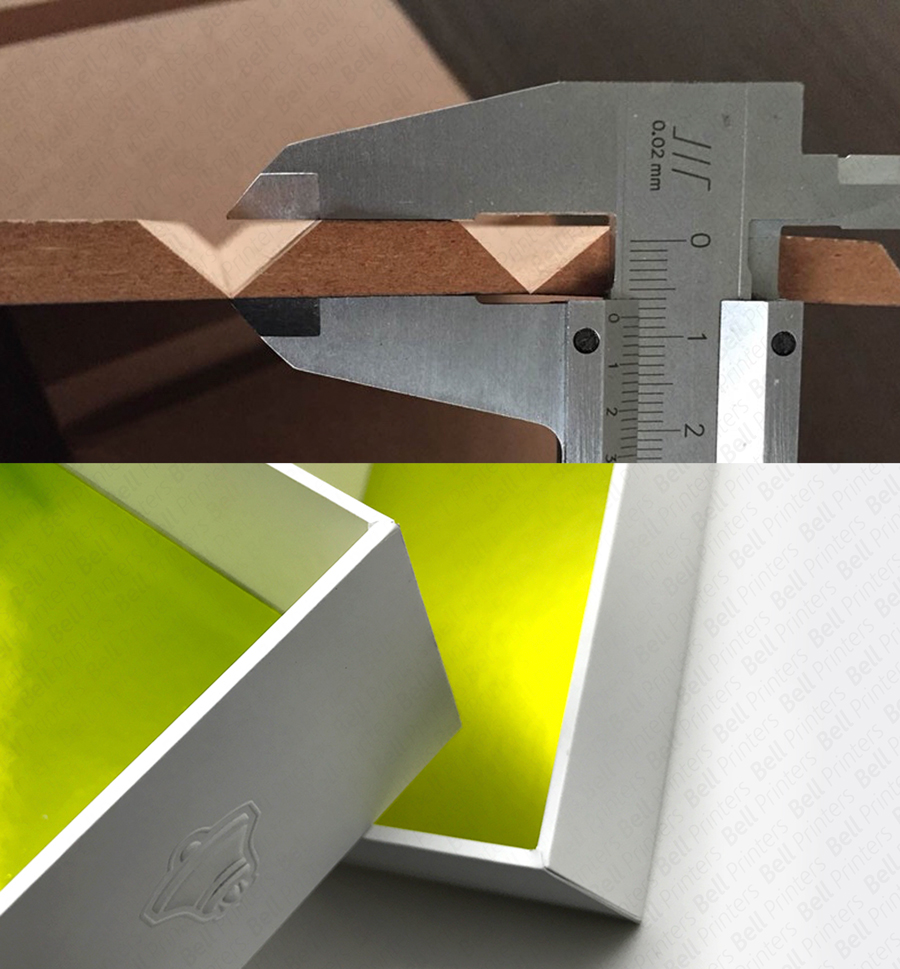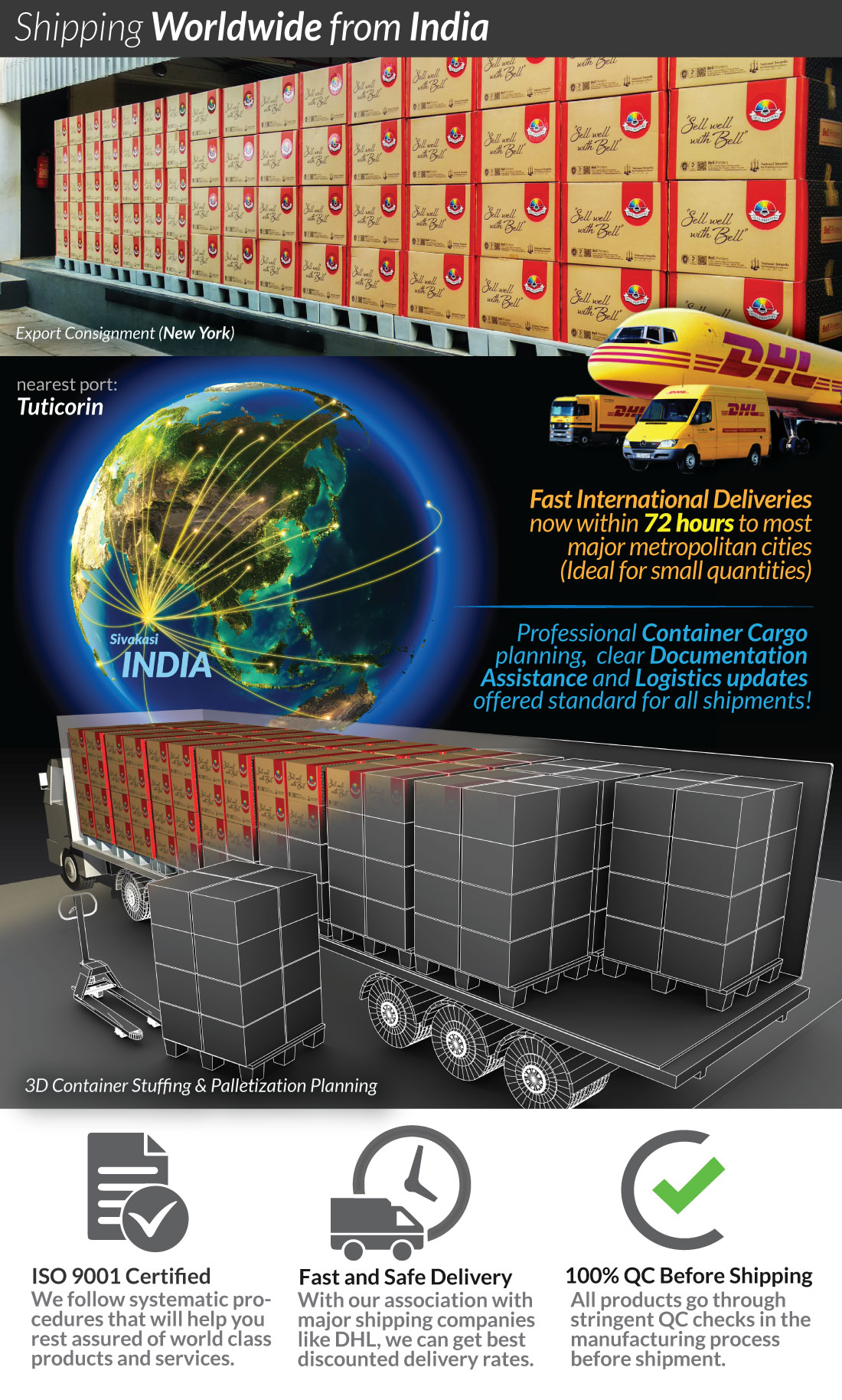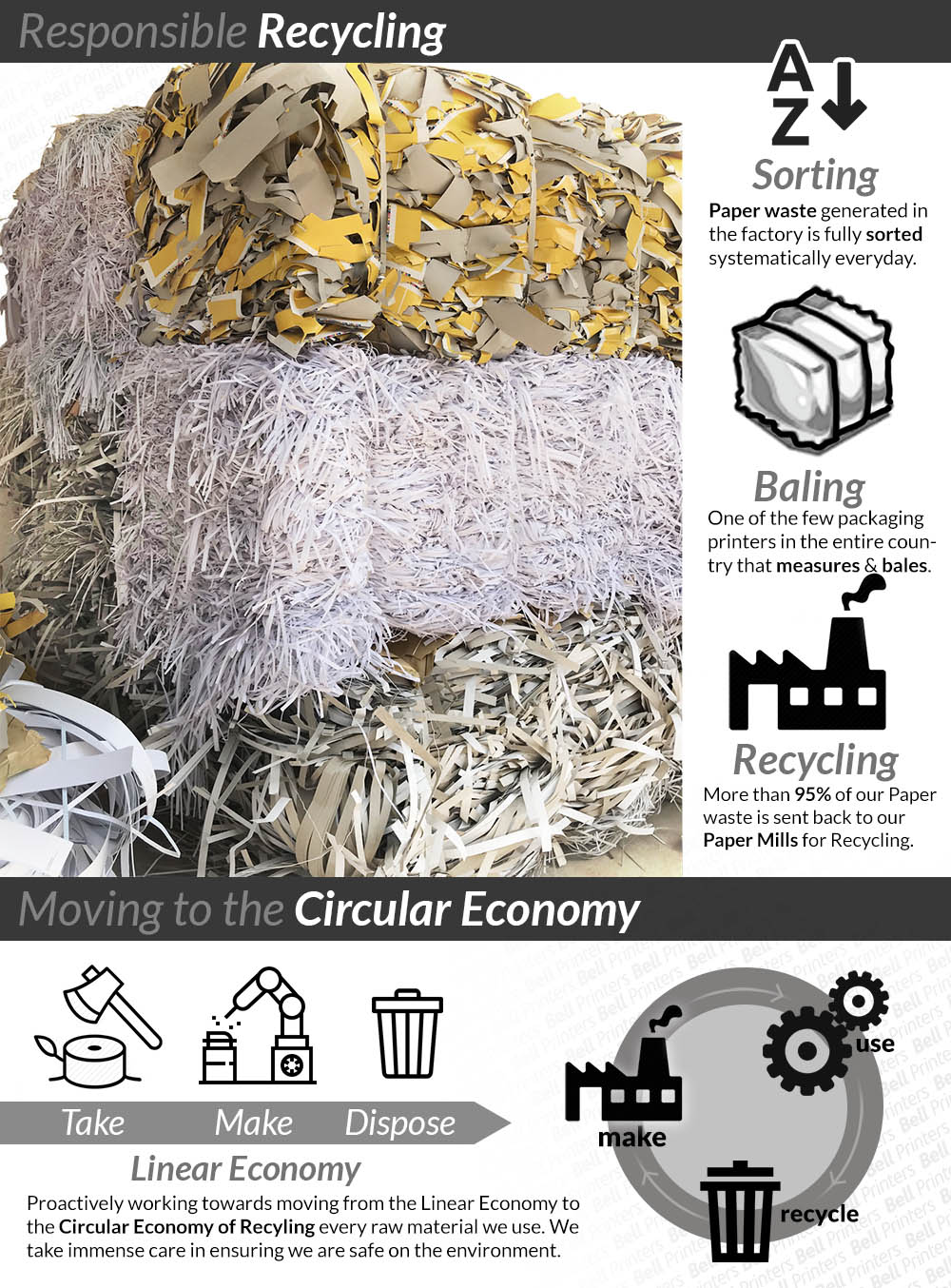 Luxury packaging boxes are the latest trend in the packaging industry and are becoming increasingly popular with businesses of all sizes. The high-quality Luxury Packaging Boxes in India are being used by various industries for different purposes. Our Luxury Packaging Boxes are available in various sizes, shapes, and designs according to the requirement of the customer. Luxury Packaging Boxes are made of high-quality materials so that they can withstand any kind of wear and tear. Luxury packaging Boxes are highly demanded by the customers because of their durability and strength. Luxury rigid boxes can be used for a variety of purposes, such as packaging gifts, product packaging, or even for storage purposes. Rigid boxes come in a variety of sizes, shapes, and colors, and can be customized to meet the specific needs of your business. our Luxury packaging boxes are an excellent way to make a lasting impression on your customers and clients.

Work
Sharp Edges Rigid Boxes
About Project
Bell Printers has been making premium packaging for years, that our forte has translated to our minimum standard of production. When it comes to manufacturing boxes with perfectly sharp edges, few packaging printers can match our levels of intricate detail. Our Packagineers allow very little room for error that even angles of the box edges are measured in units so small that it is astonishing for any Chinese Printer how mastery of this craft has made us almost 7 times faster. Talk to us about our reputed 12 step grooving technology, and how we can make such amazing boxes that are exported to 26 countries.