Menu
Luxury Tea box packaging | Tea Packaging box | custom boxes
Box styles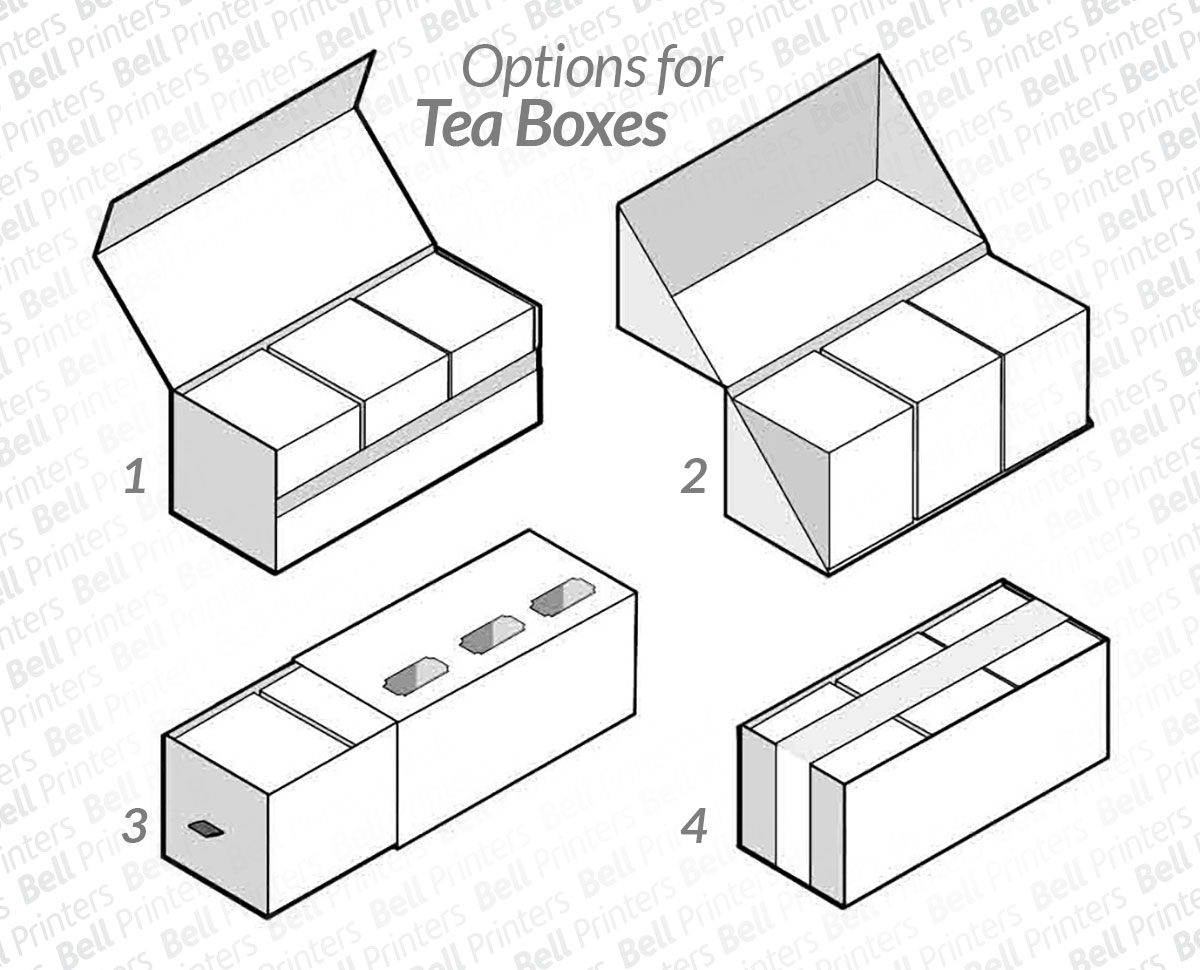 When you have a need for creative packaging, just tell us how you expect to pack your products, and our excellent visualizers can provide you with multiple options to help you narrow down on a box style. You can also make basic paper napkin drawings and share the files to us. If you want to Chat online, use the little box at the bottom right. When you start chatting, you can use the "Send a File" option to share your images or artwork. More comfortable with email or WhatsApp? Do contact us that way also!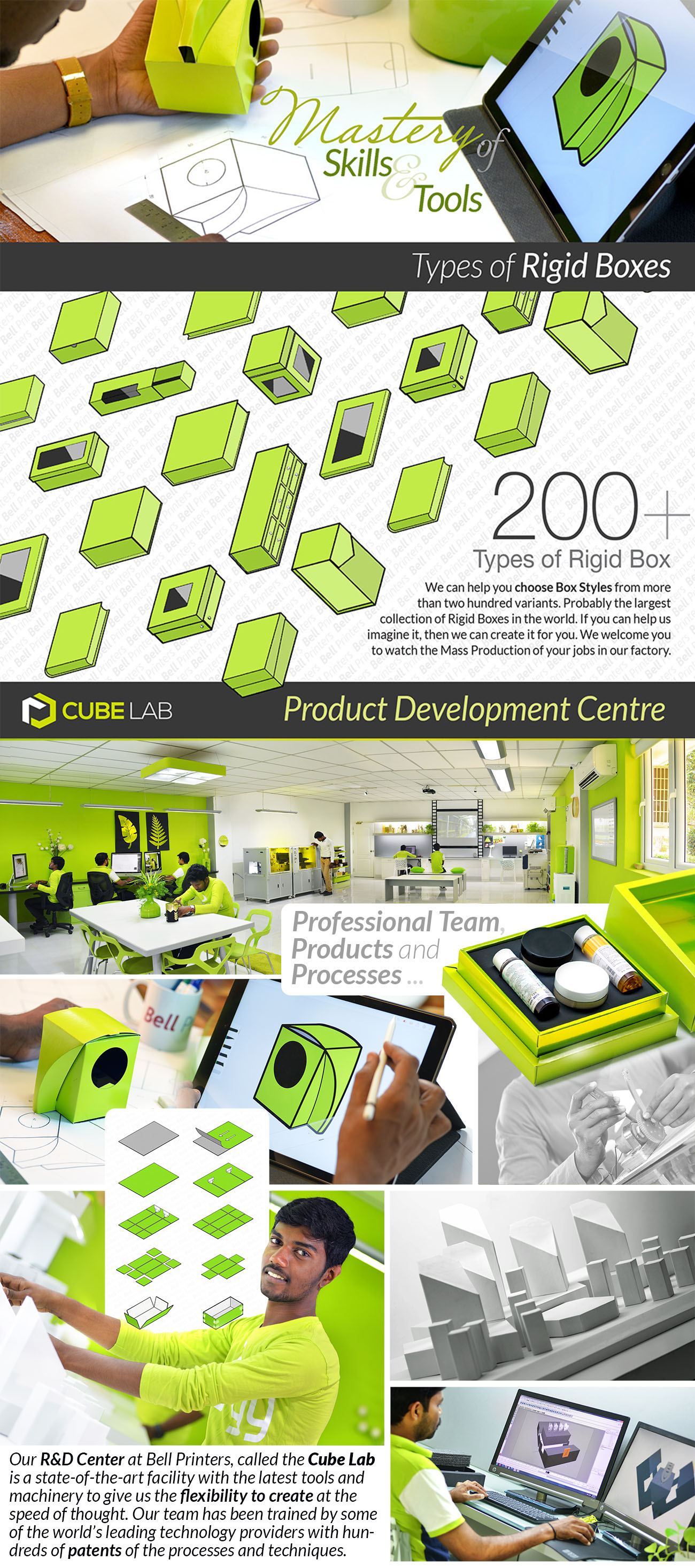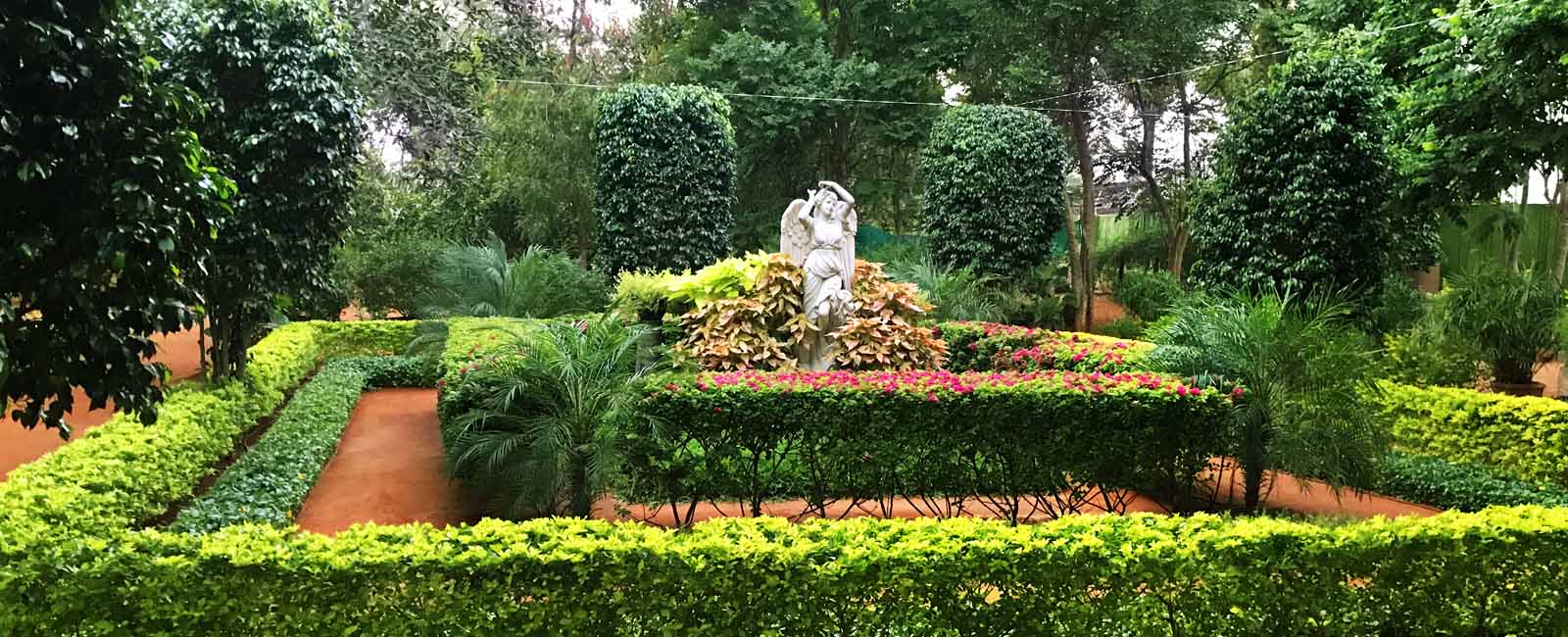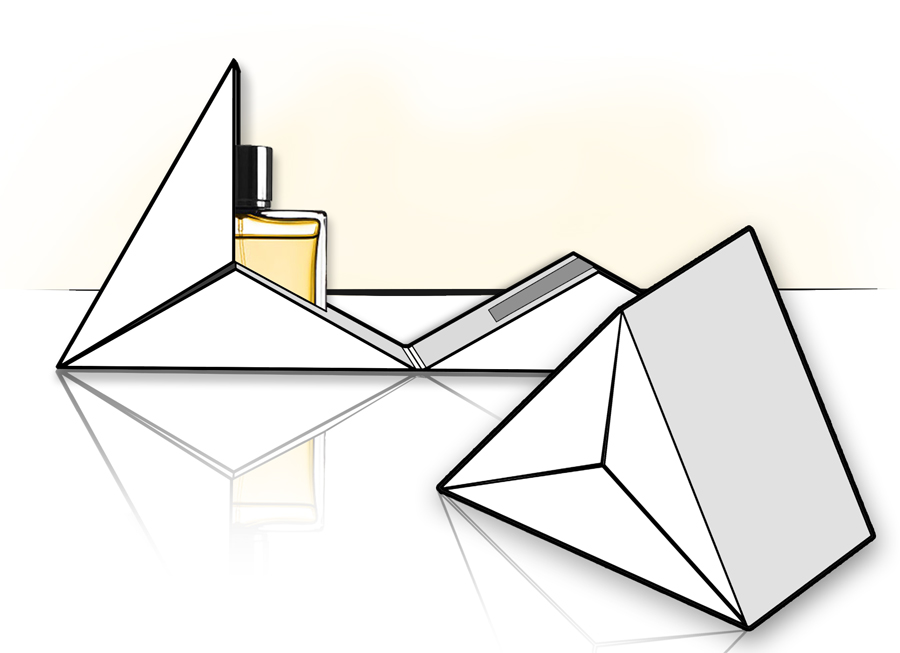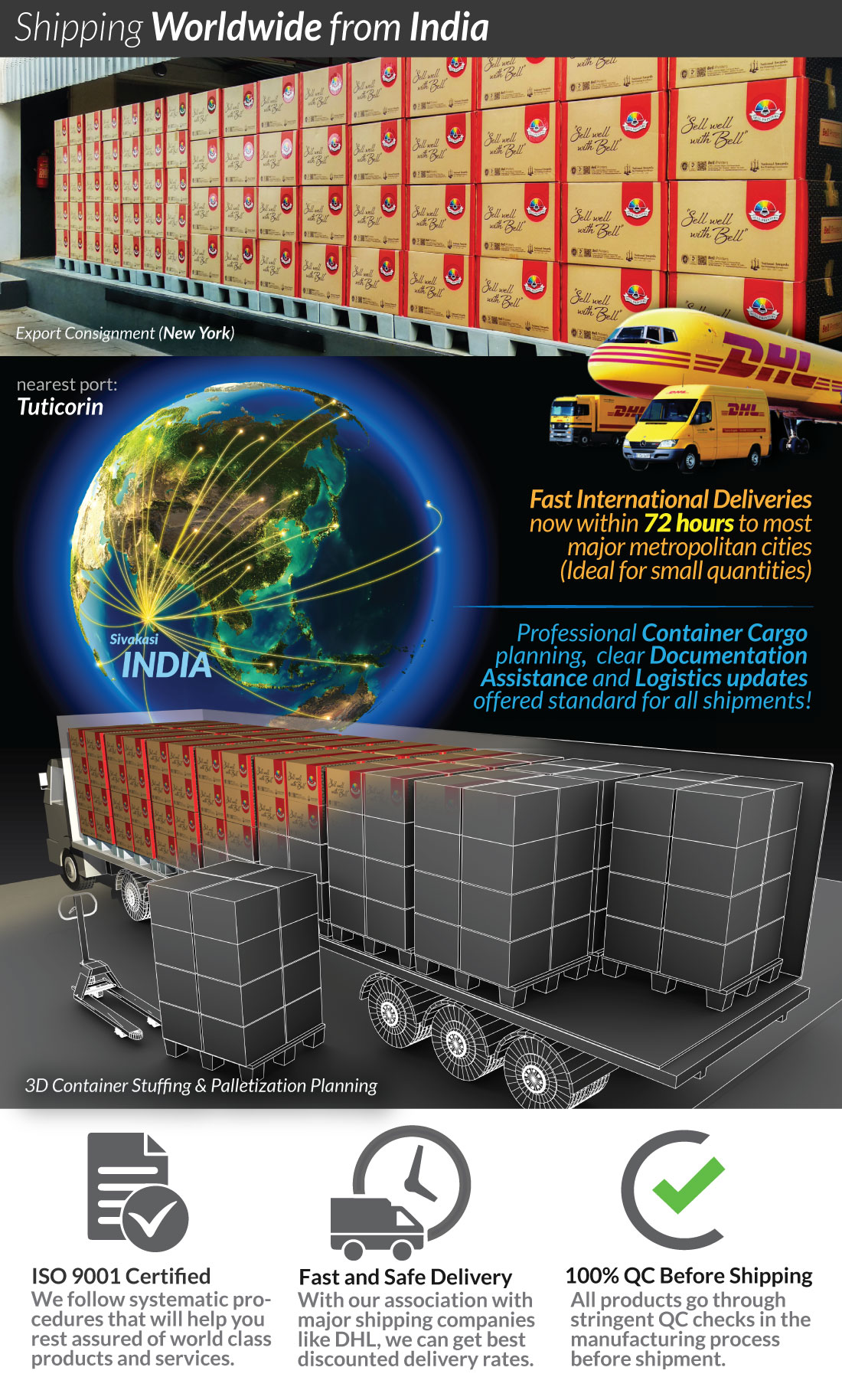 Work
Tea Packaging Box Creative Options
About Project
Our team of artists and creative product development visualisers can create multiple packaging options for your products. In this case where the customer requested his Tea Packaging Box to be a set of three boxes, this image shows a set of Creative Options we came up with before making prototypes and preparing for mass production.