Menu
Navy blue iPhone® type rigid paper box | mobile Phone box
Gallery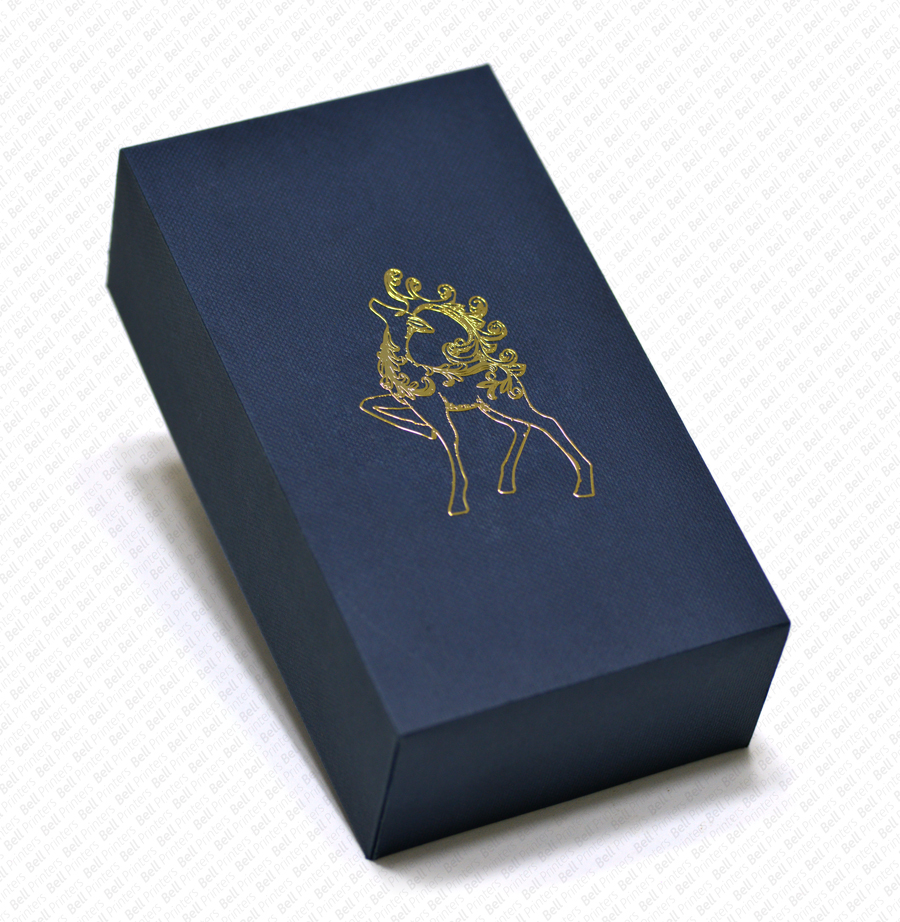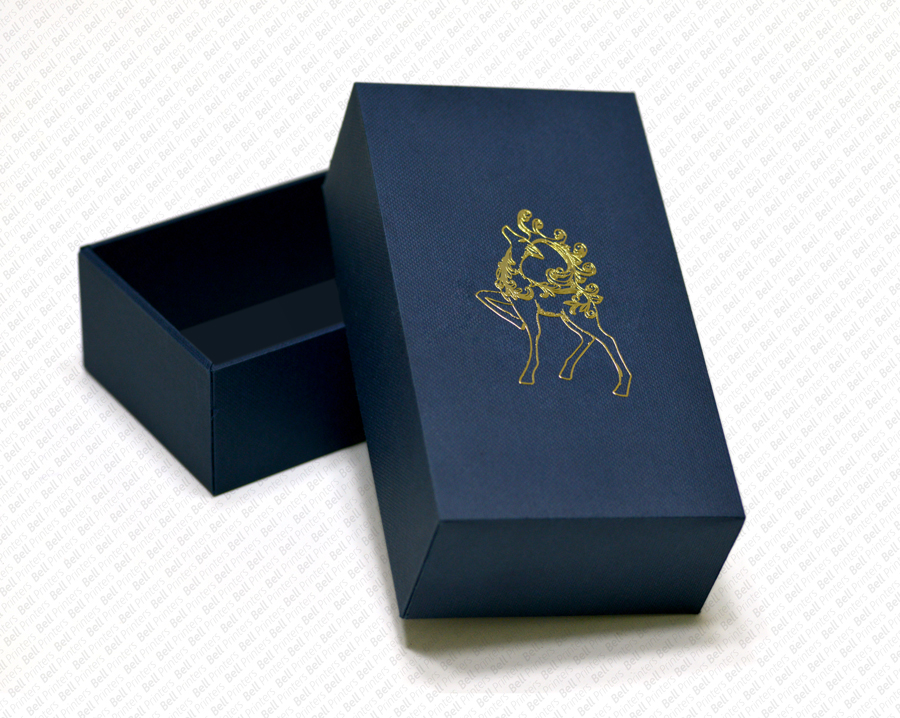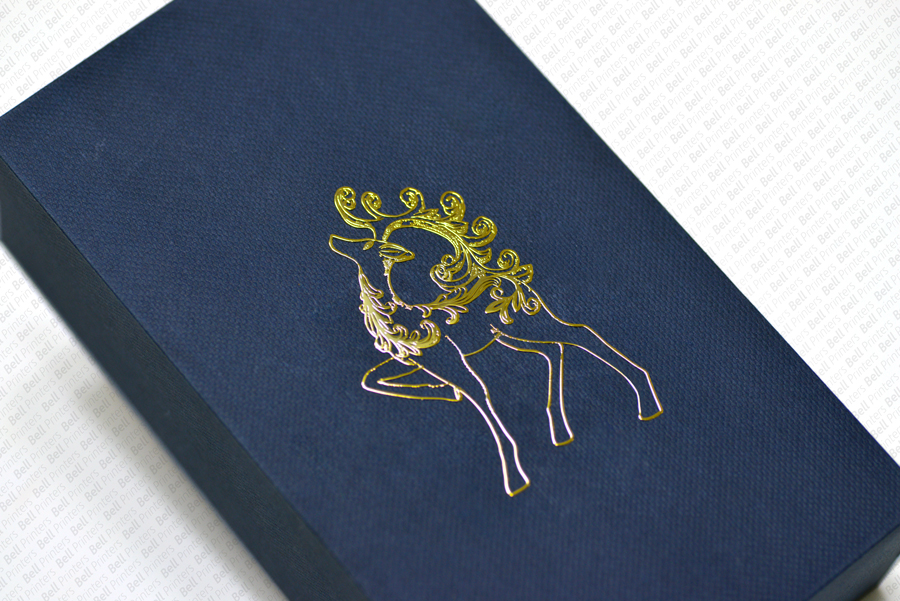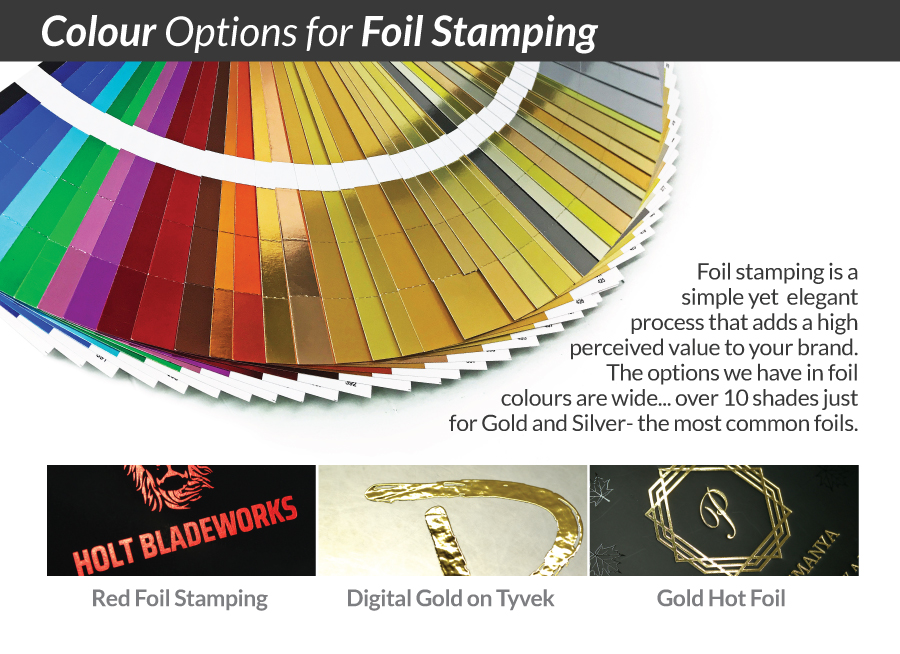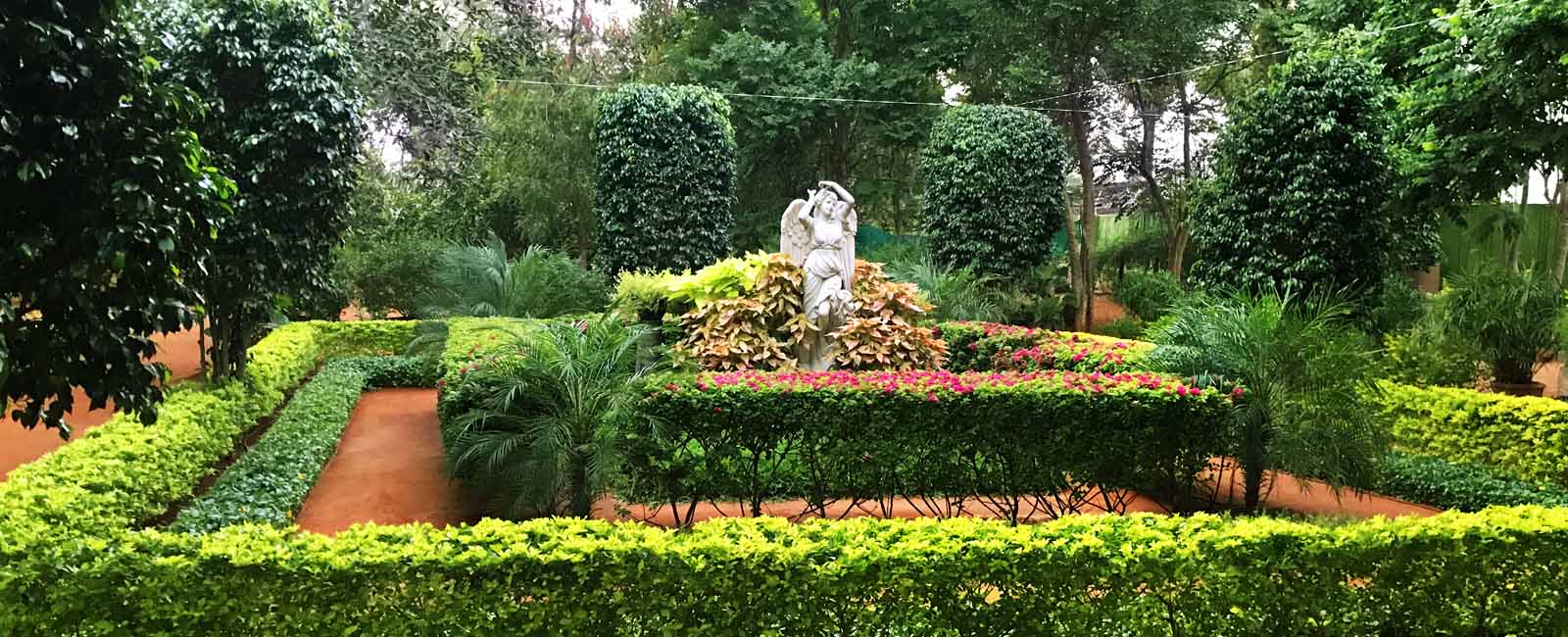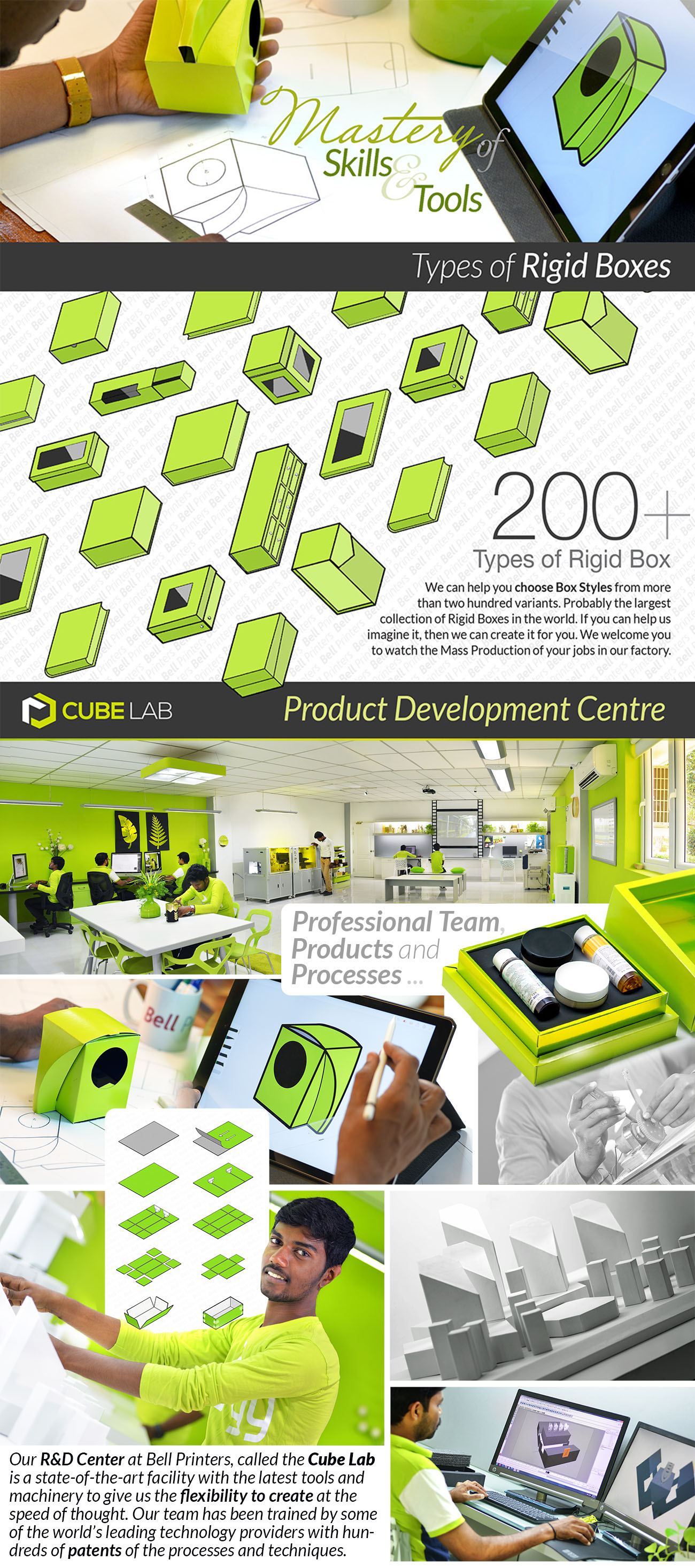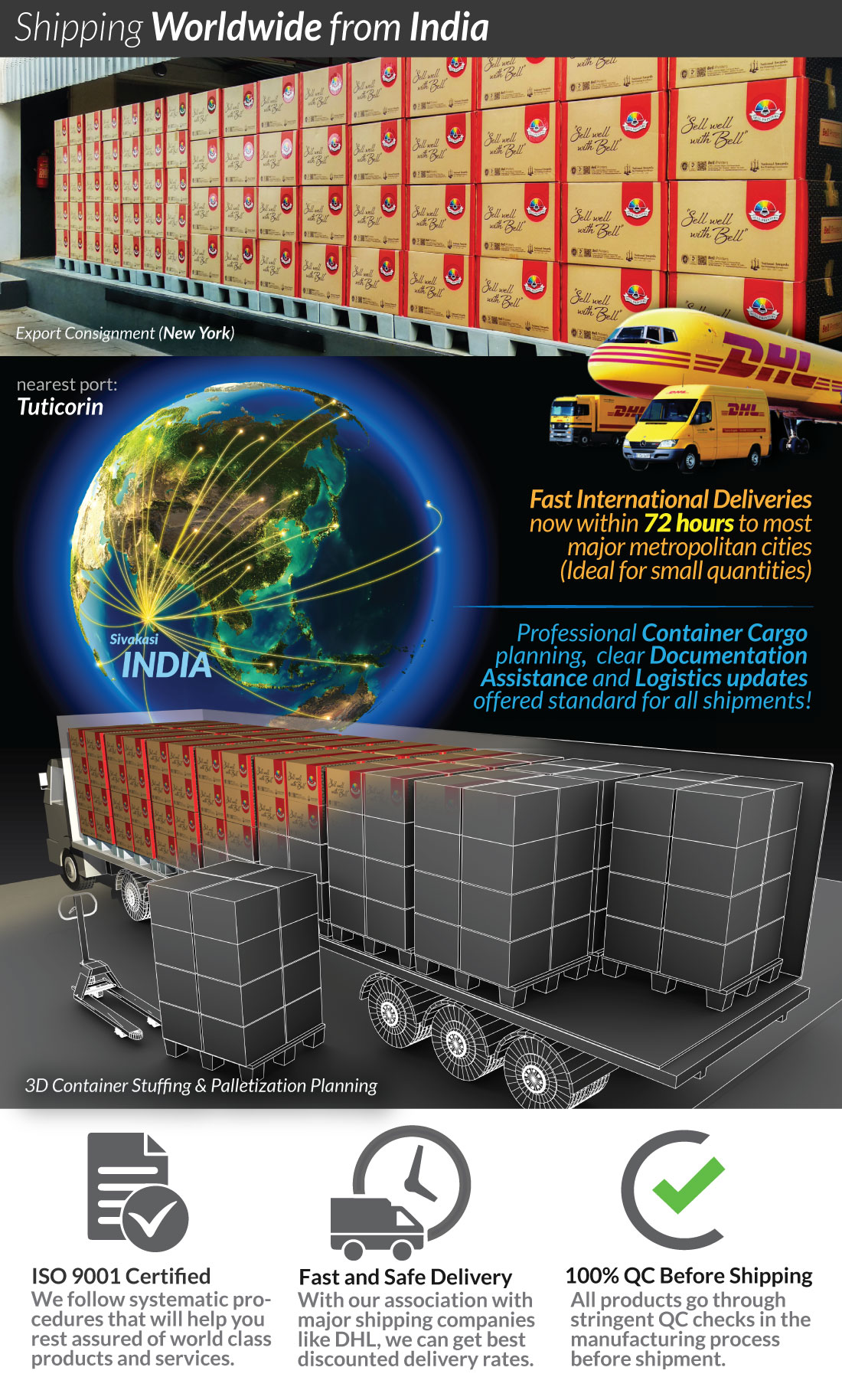 The box that your new iPhone comes in is quite special. It's made from a type of cardboard that's known as "rigid." Rigid cardboard is much stronger than other types of cardboard-like shipping boxes. This is because it has a higher density of fibers and is processed differently. The fibers are also longer, which gives the material more strength and rigidity while being completely recycled. The result is a box that's strong enough to protect your new phone from drops and bumps. The Rigid Boxes that we manufacture are high-quality iPhone-type rigid boxes with sharp and dull edges. We can create mobile phone rigid boxes that are strong and durable. Apple and most mobile manufacturers have always used rigid boxes that will protect your phone during shipping, and iPhone-style rigid boxes also look great on store shelves. We also offer a variety of customization options including foil stamping and UV varnishes to make sure your iPhone-type rigid box is just the way you want it. So if you're looking for high-quality iPhone quality rigid boxes, we are the best choice for your packaging needs. Related tags: Mobile Phone Packaging boxes, custom mobile Phone Packaging boxes, mobile phone box manufacturer, mobile phone rigid boxes,

Work
Navy Blue iPhone Rigid Box
About Project
DM0181 - Apple's iPhone® packaging set a very high standard for premium packaging across the world. Building on the principles of similar luxury packaging, Bell Printers has the capability to create amazing unboxing experiences for any product.