Menu
Natural wooden box with gold sticker.
Concepts & Prototype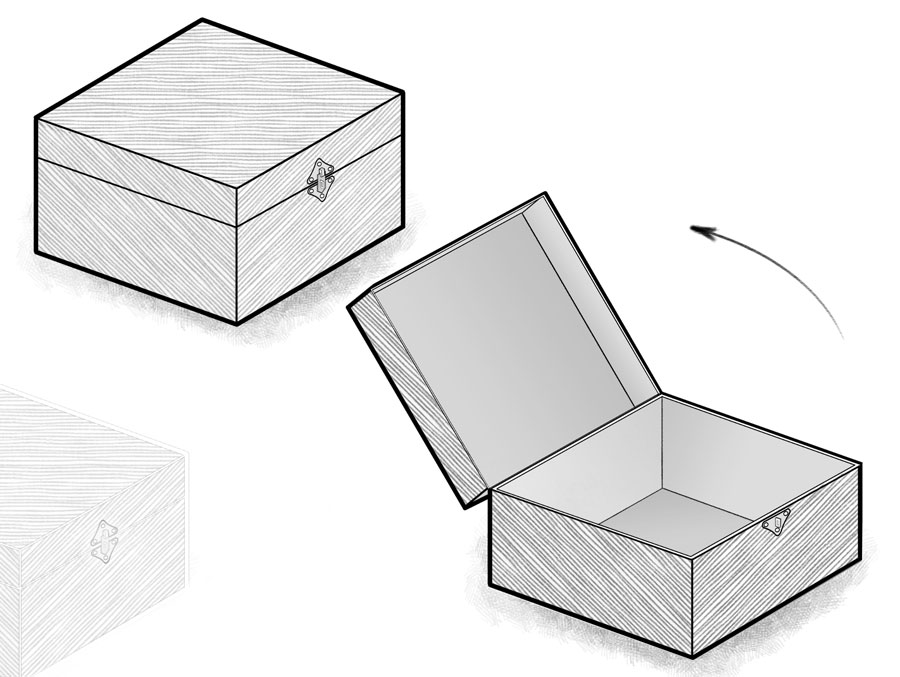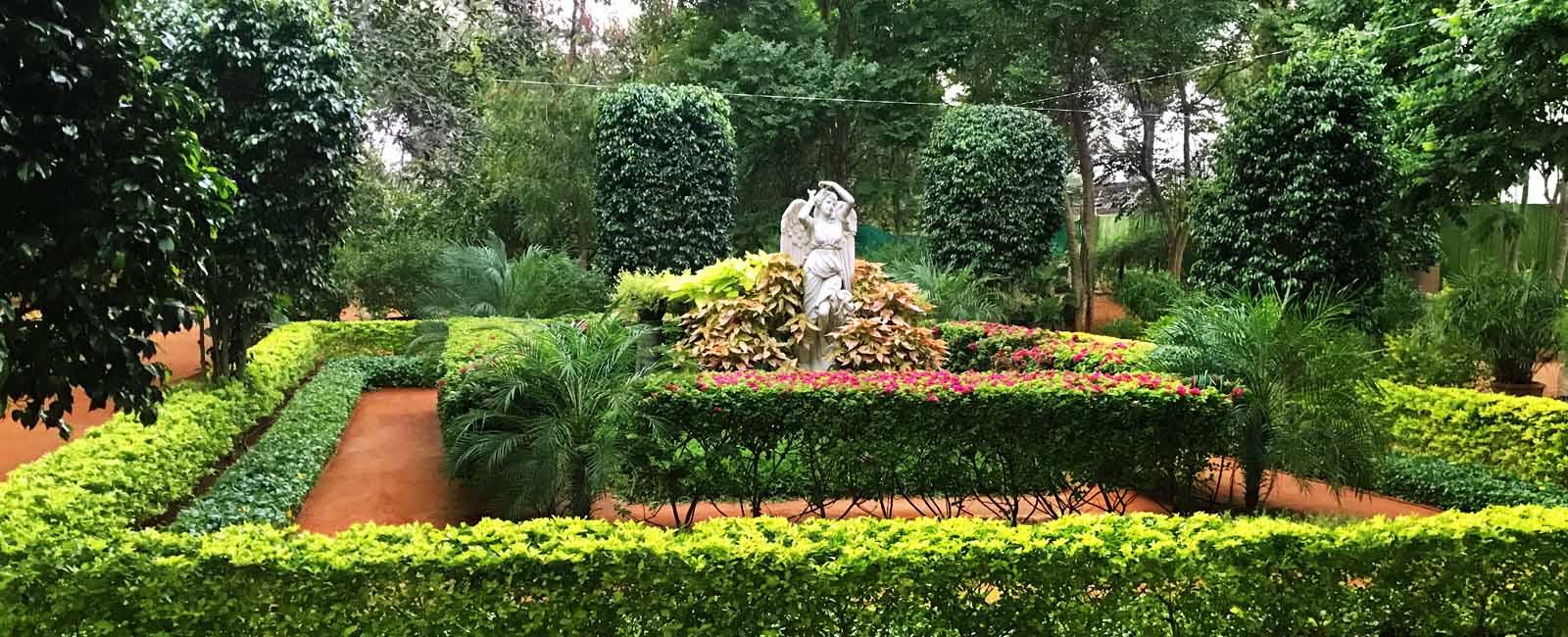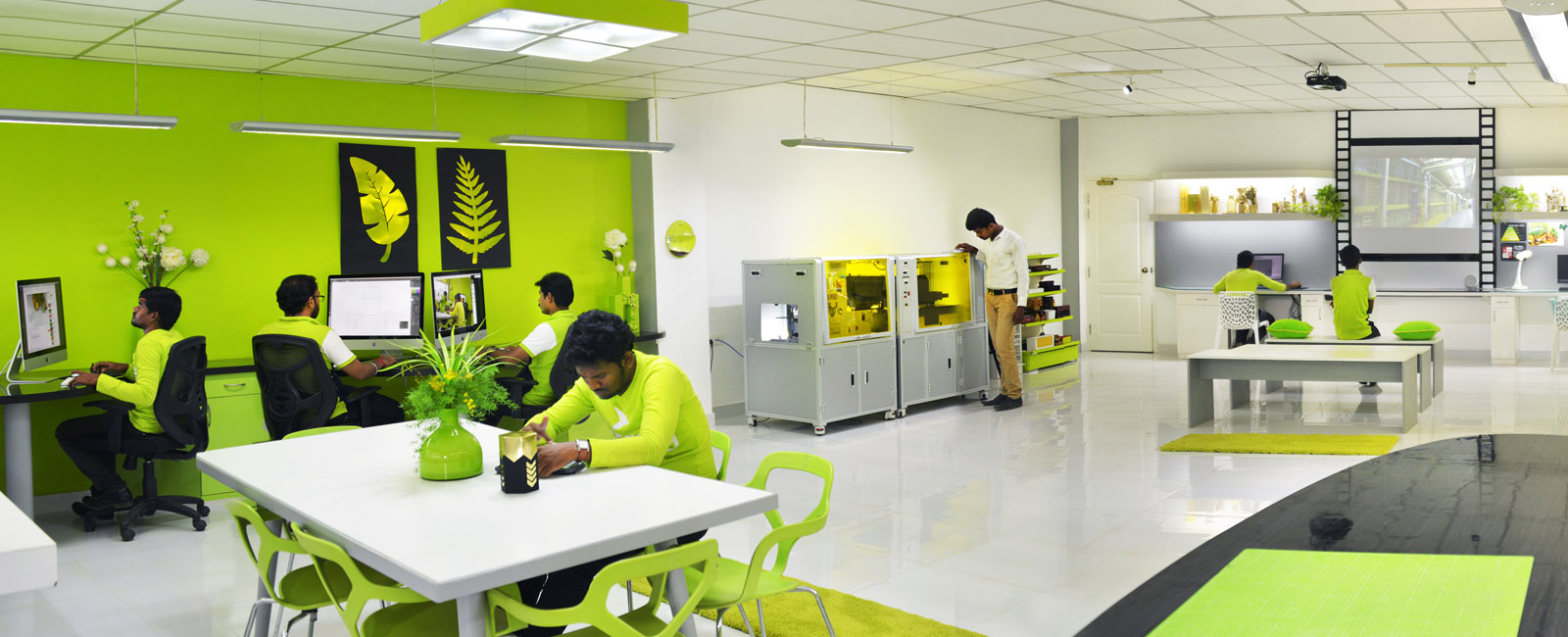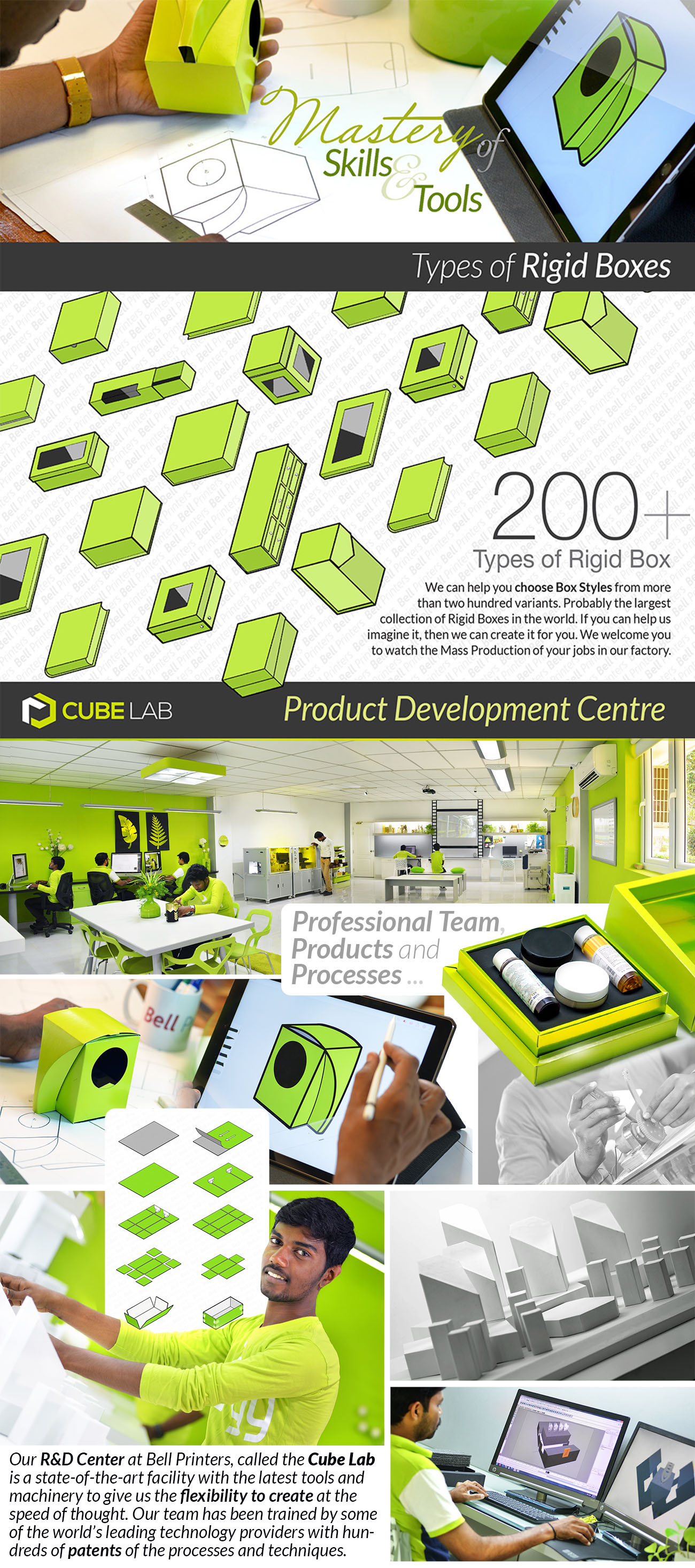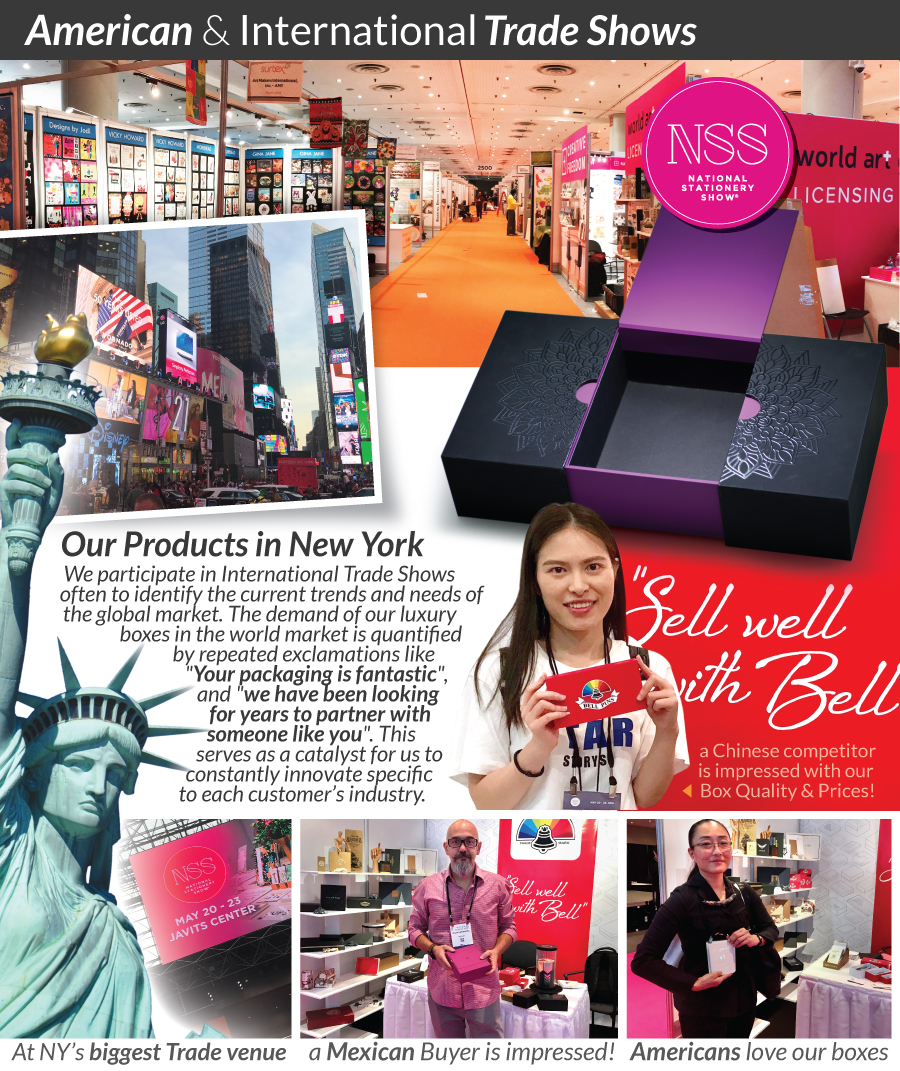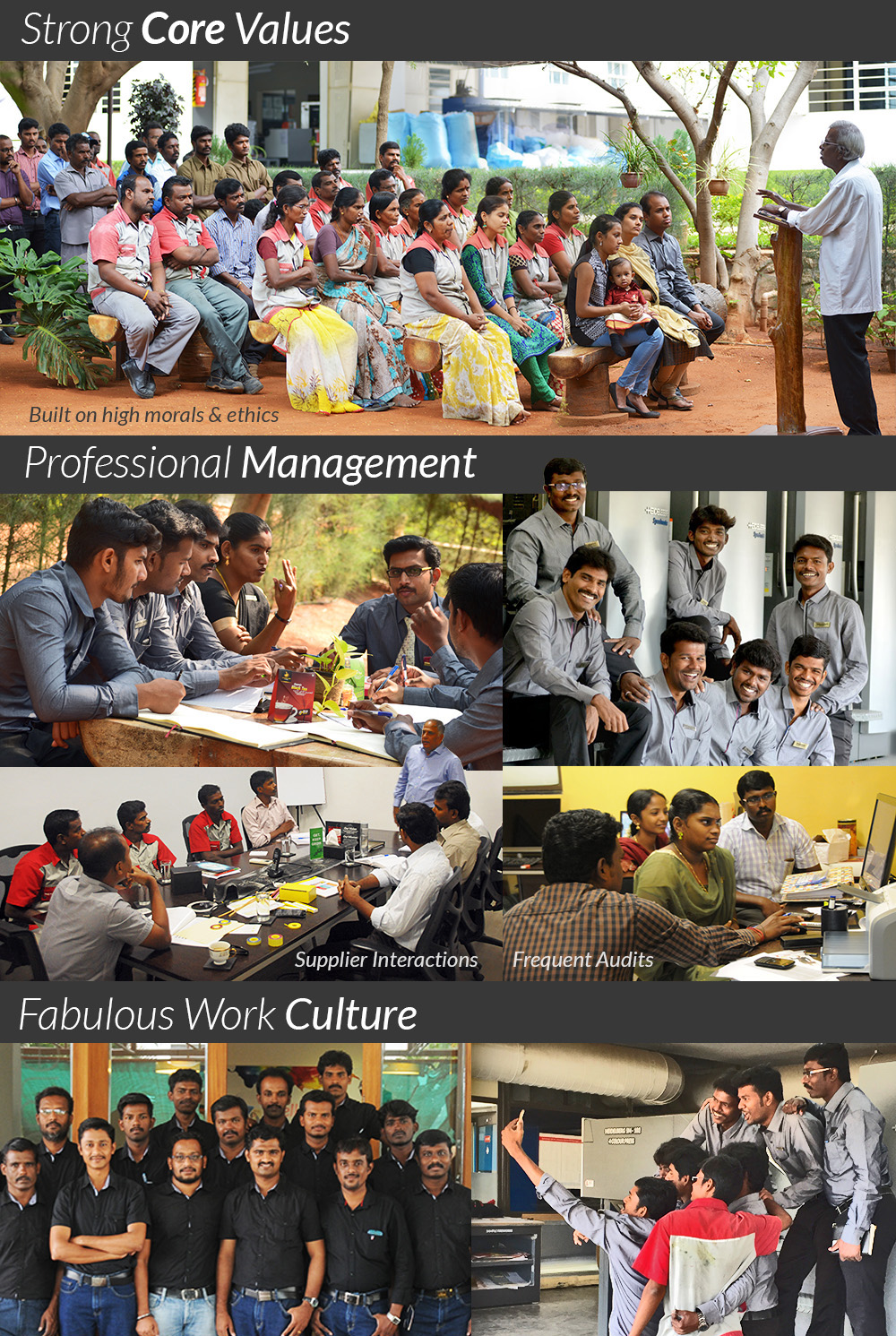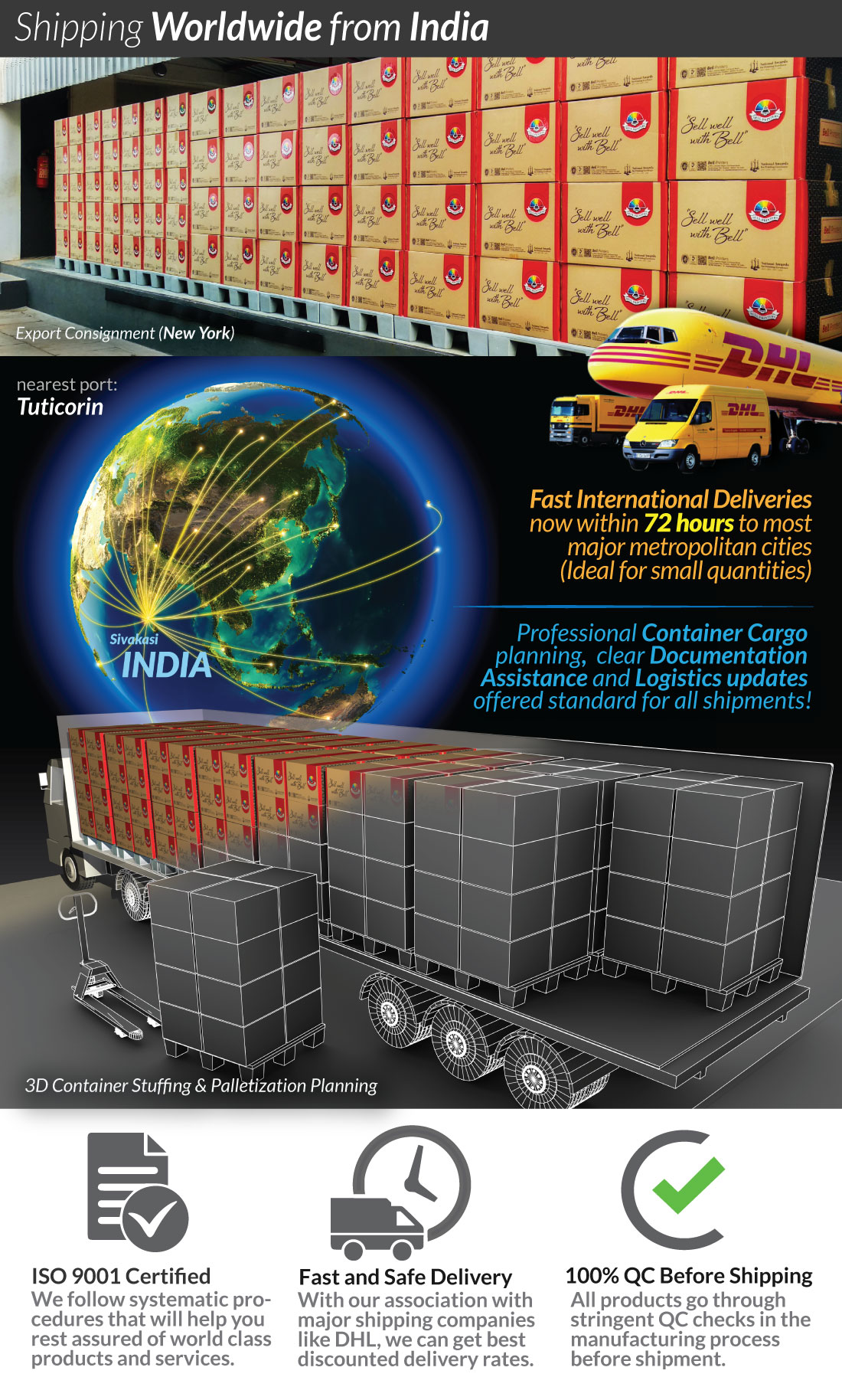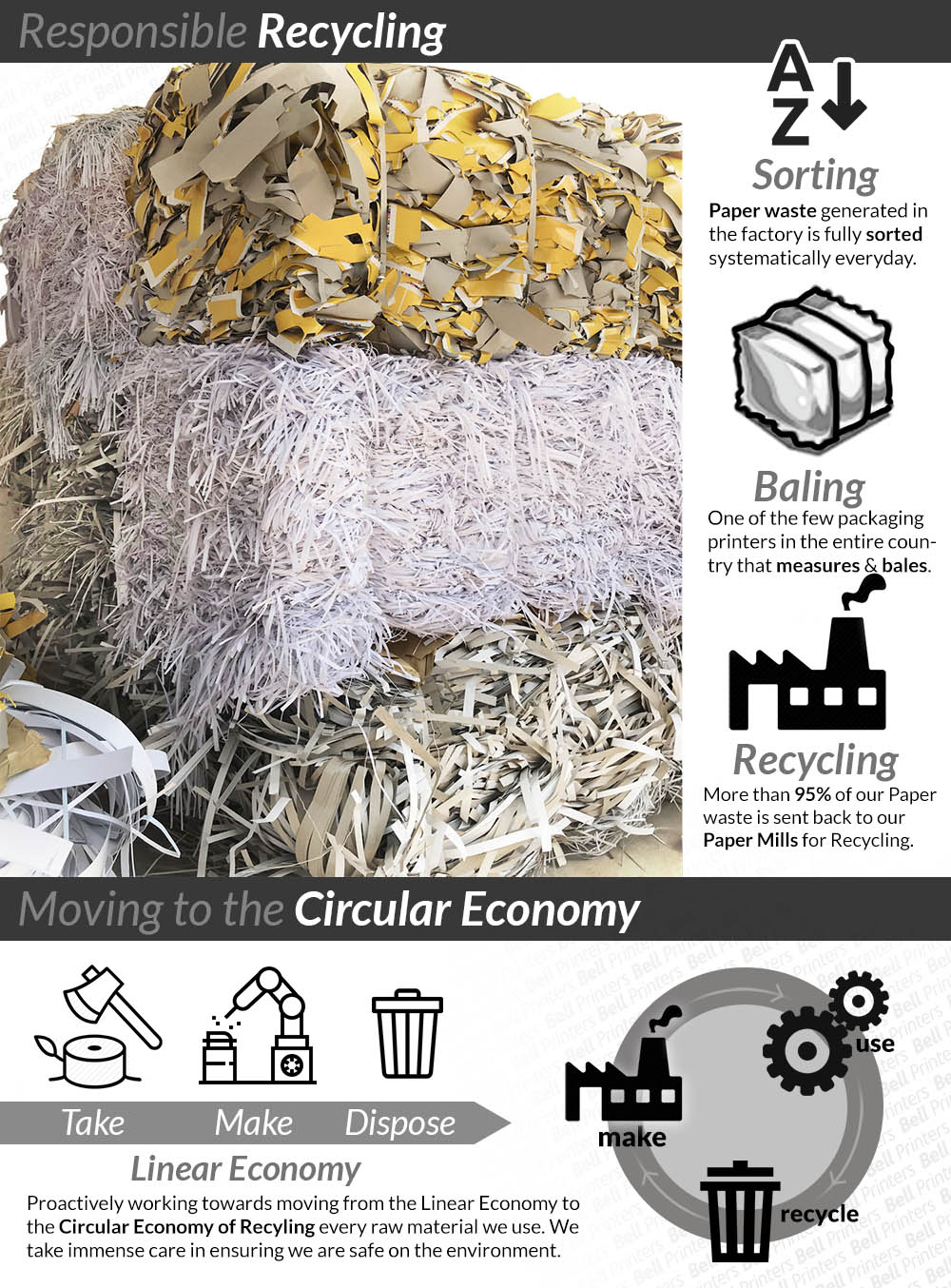 Work
Recycled Natural Wood Rigid Packaging Box
About Project
DM0123 - When it comes to making boxes, we leave no stones unturned. This is one of our first boxes in wood, that is ready for mass production. Made from recycled MDF wood, it is both cheap and lightweight. The interior of the box can have multiple options of protection and luxury, including laser or die-cut shape of the product that it is meant to hold and protect. Also many cheaper versions are also possible. Screen printing of logos, or inclusion of laser engraved artwork or metal stickers is possible on the lid.