Menu
Luxury wallet packaging box | wallet box packaging
Gallery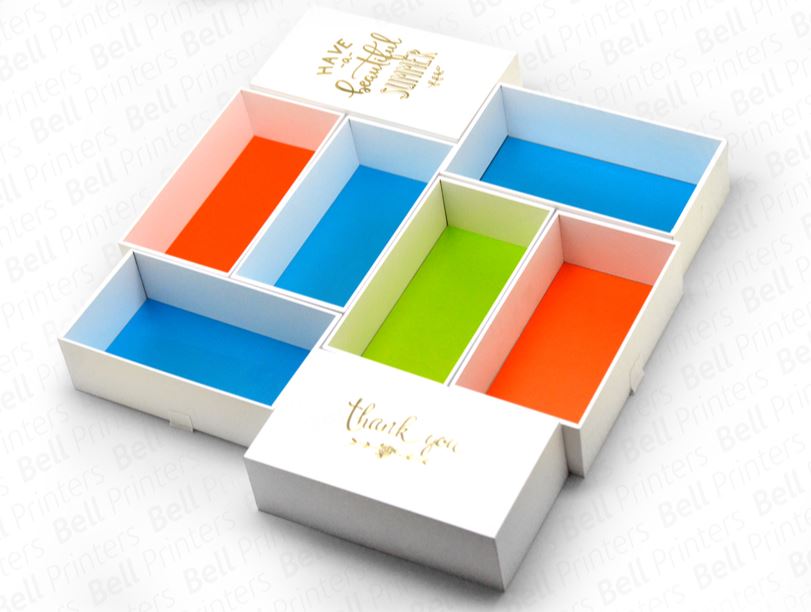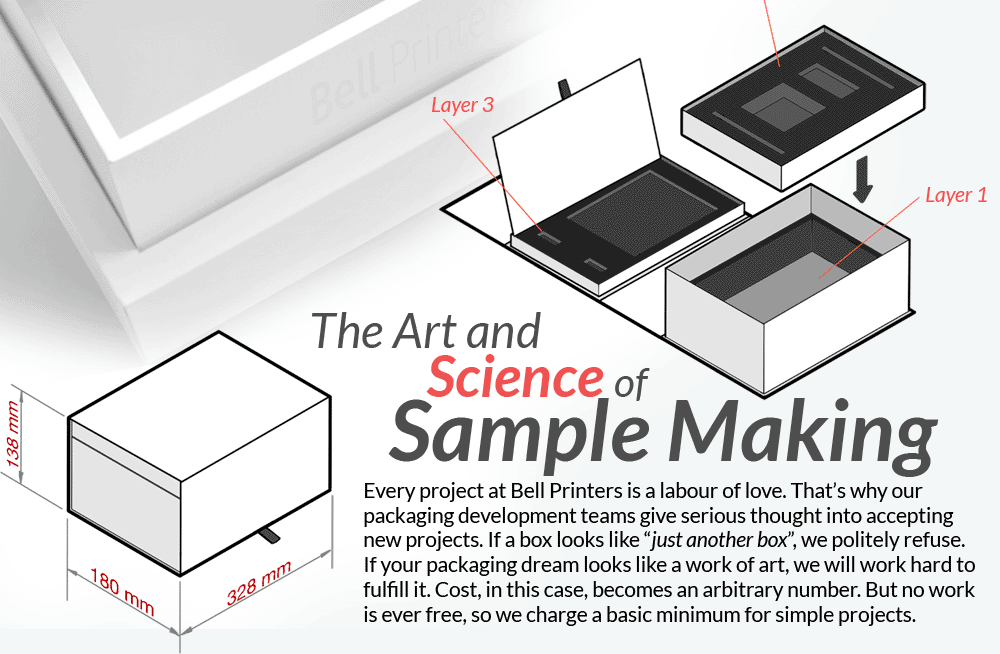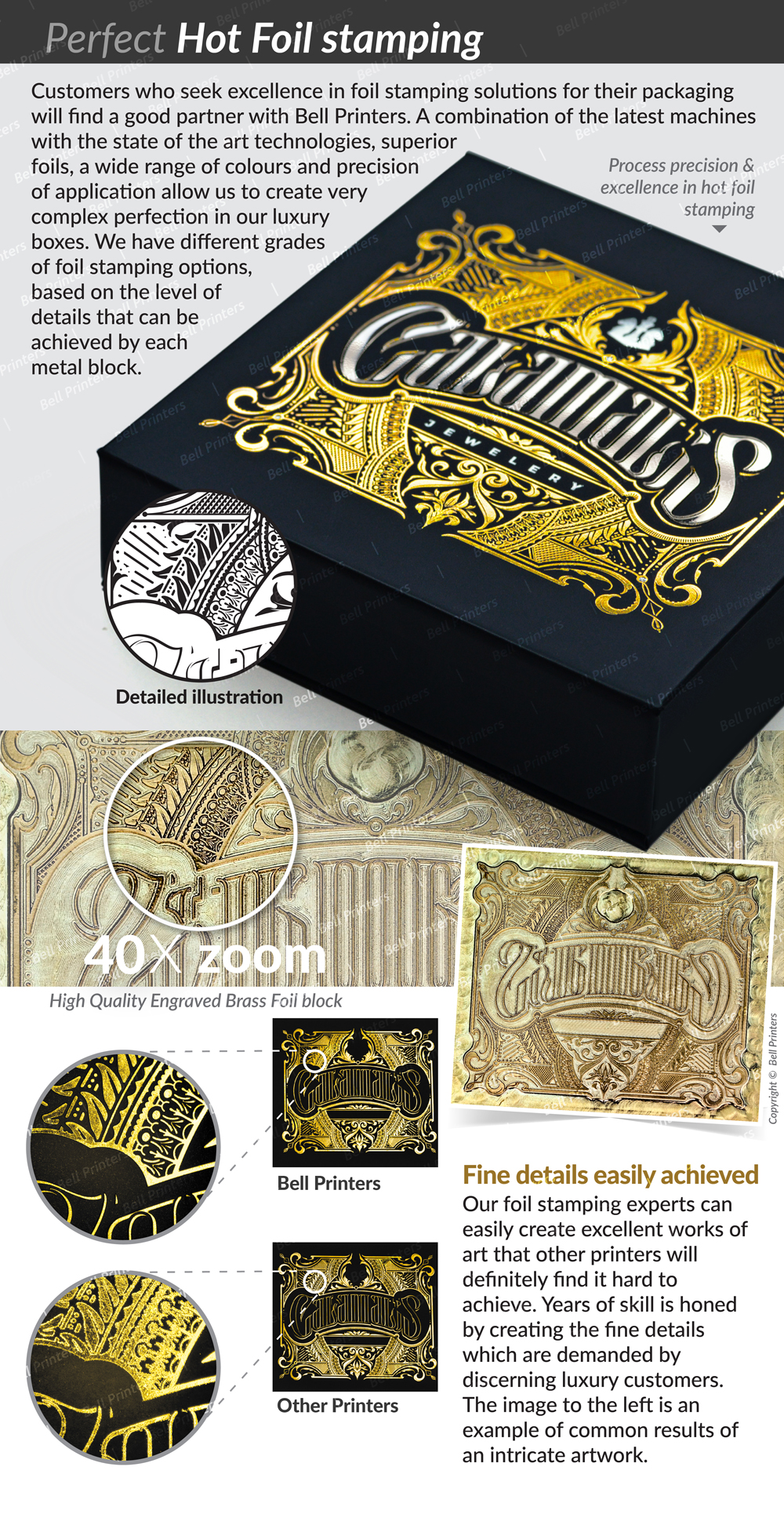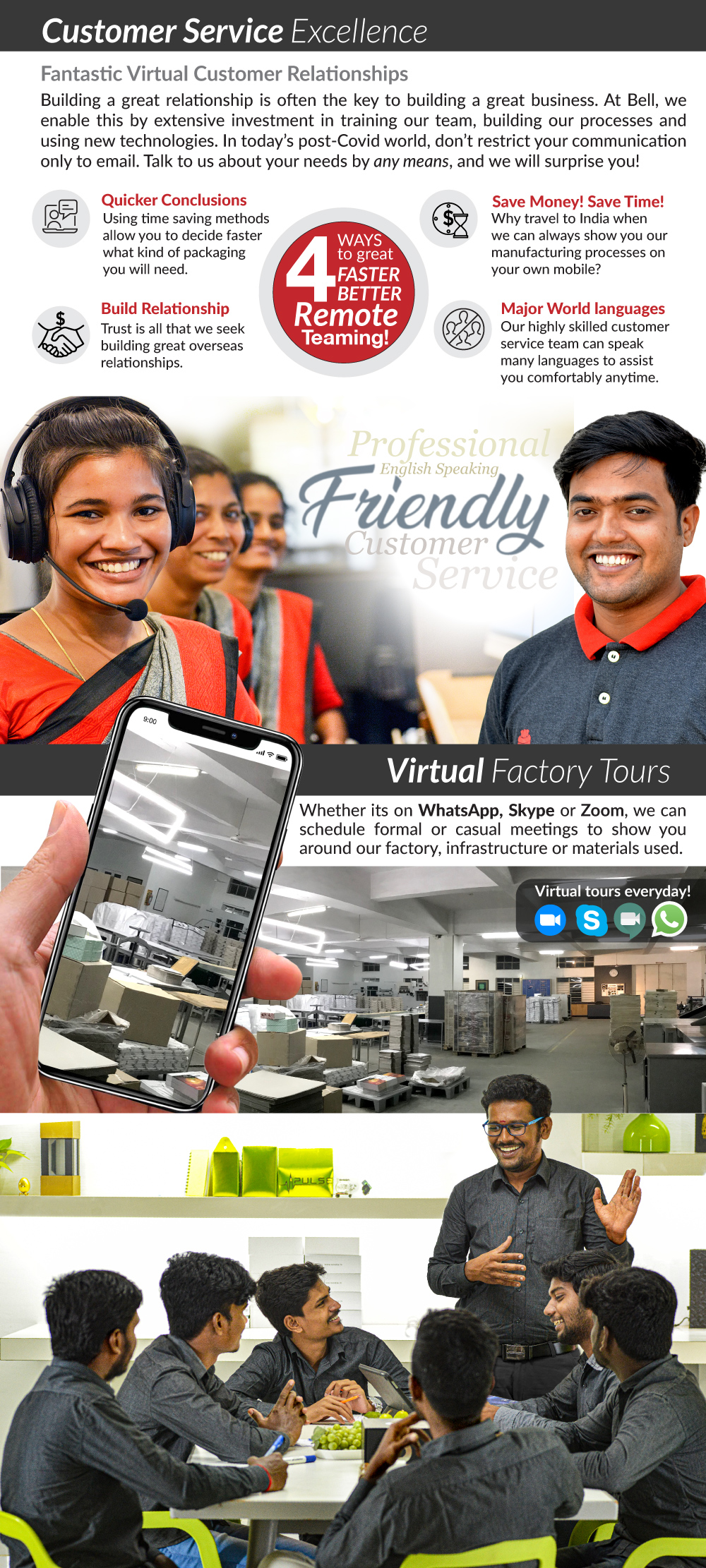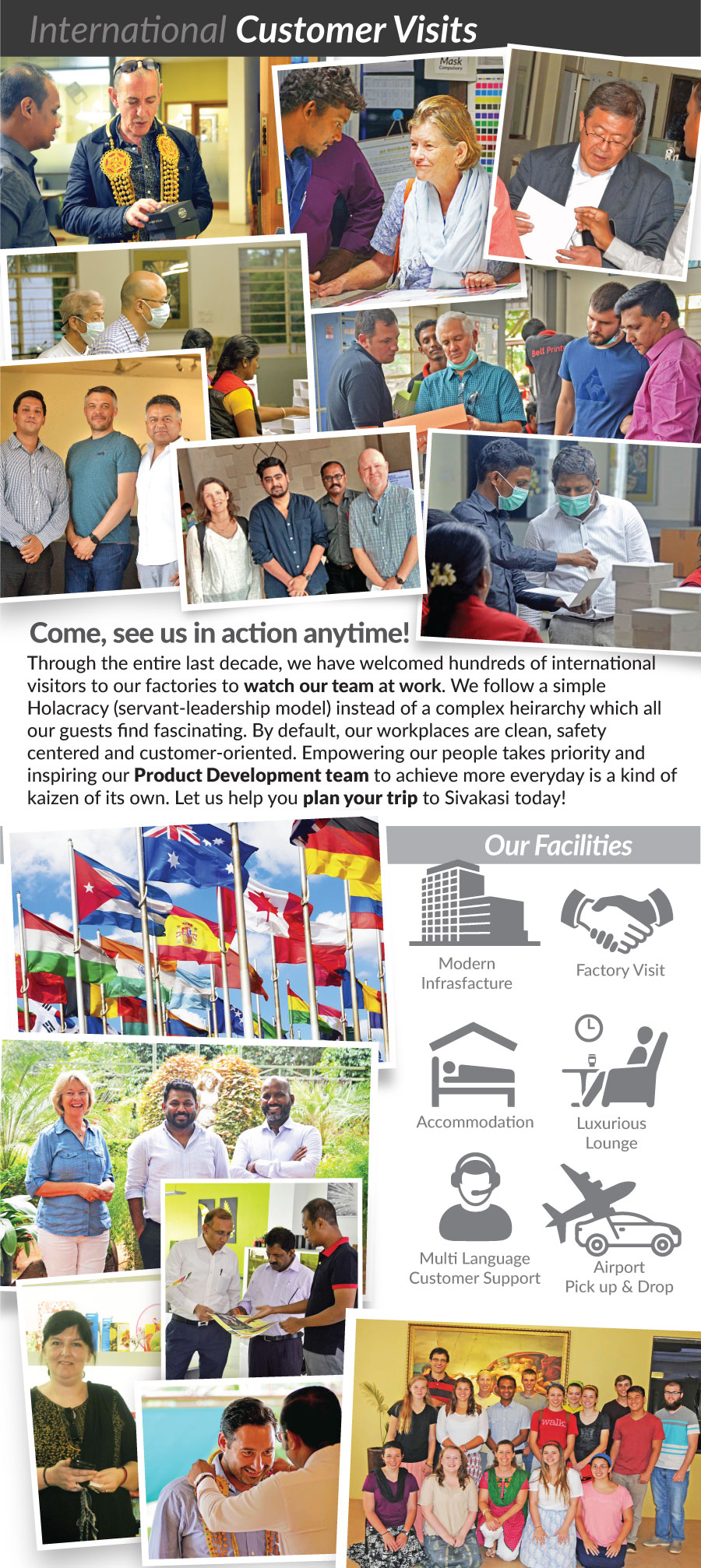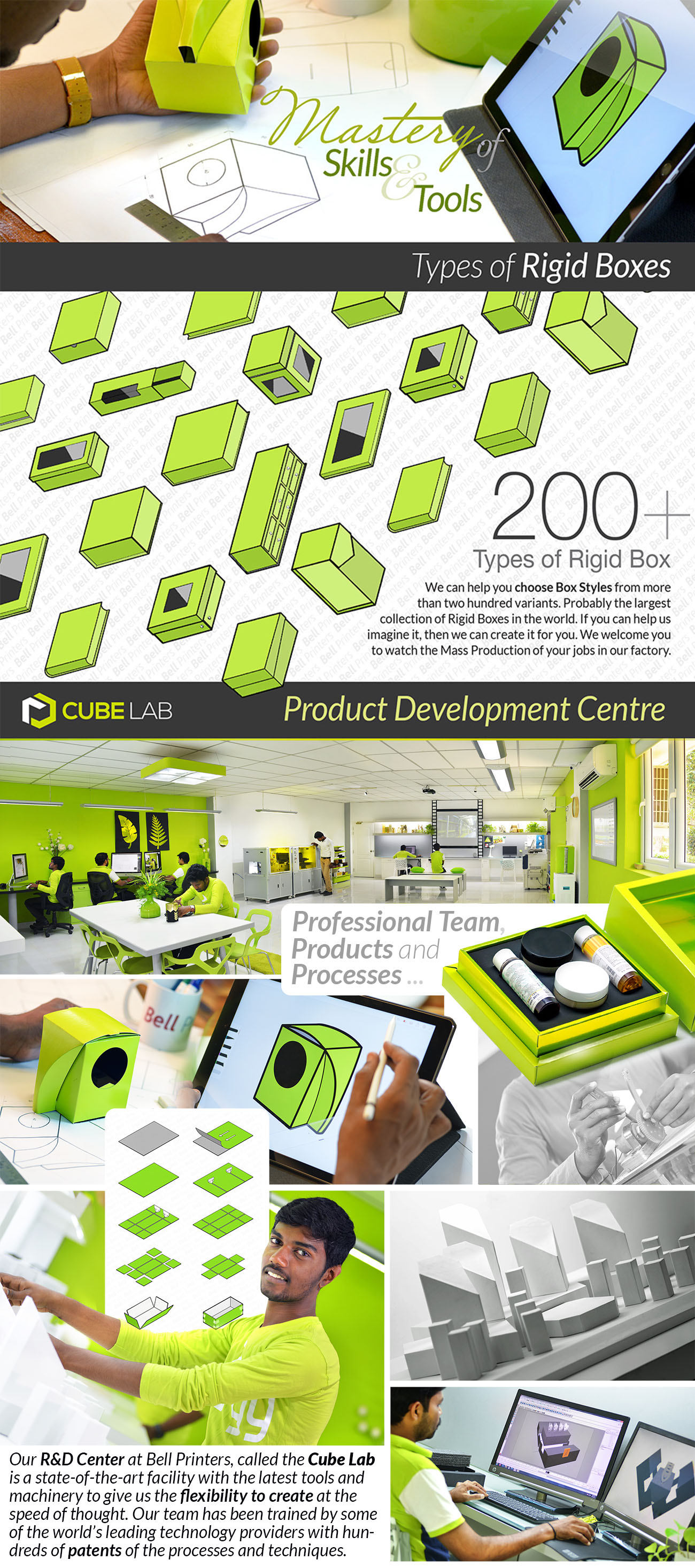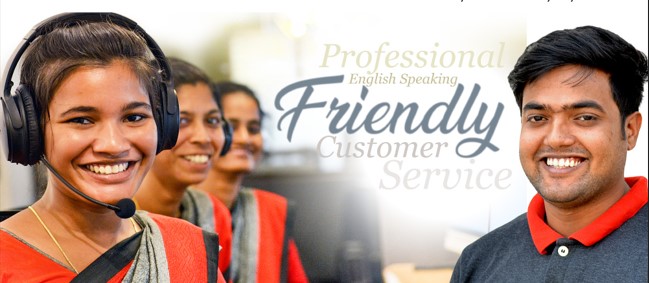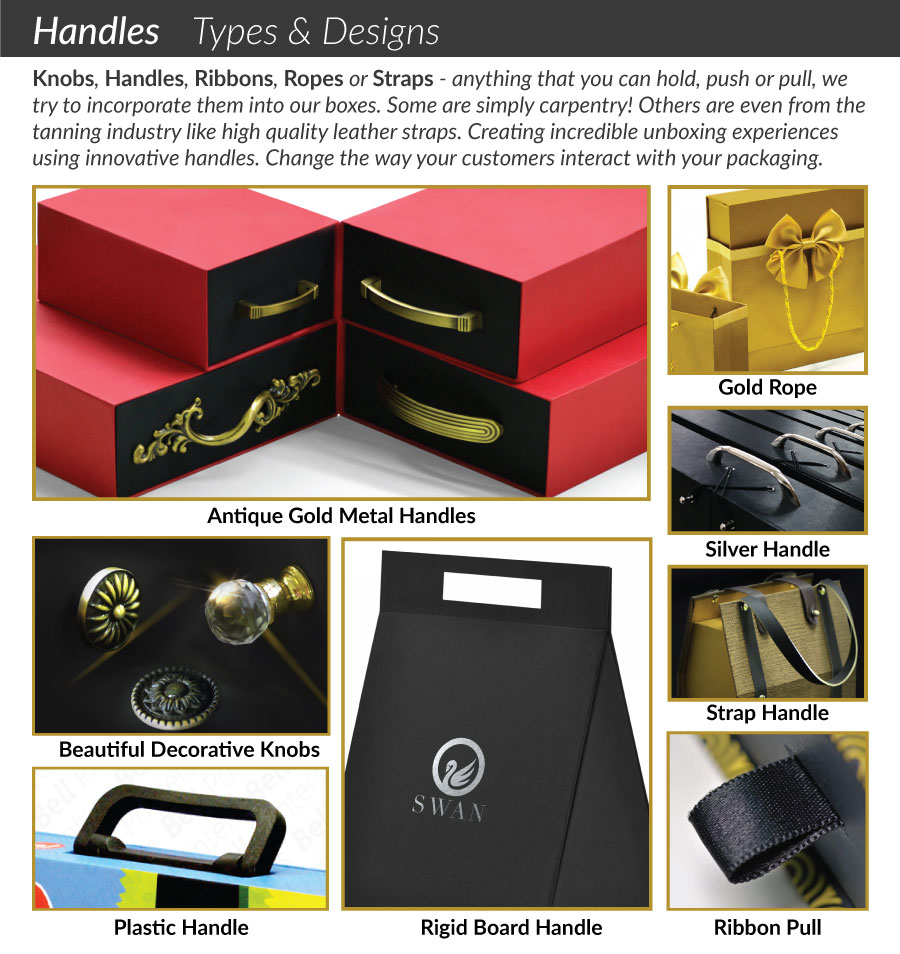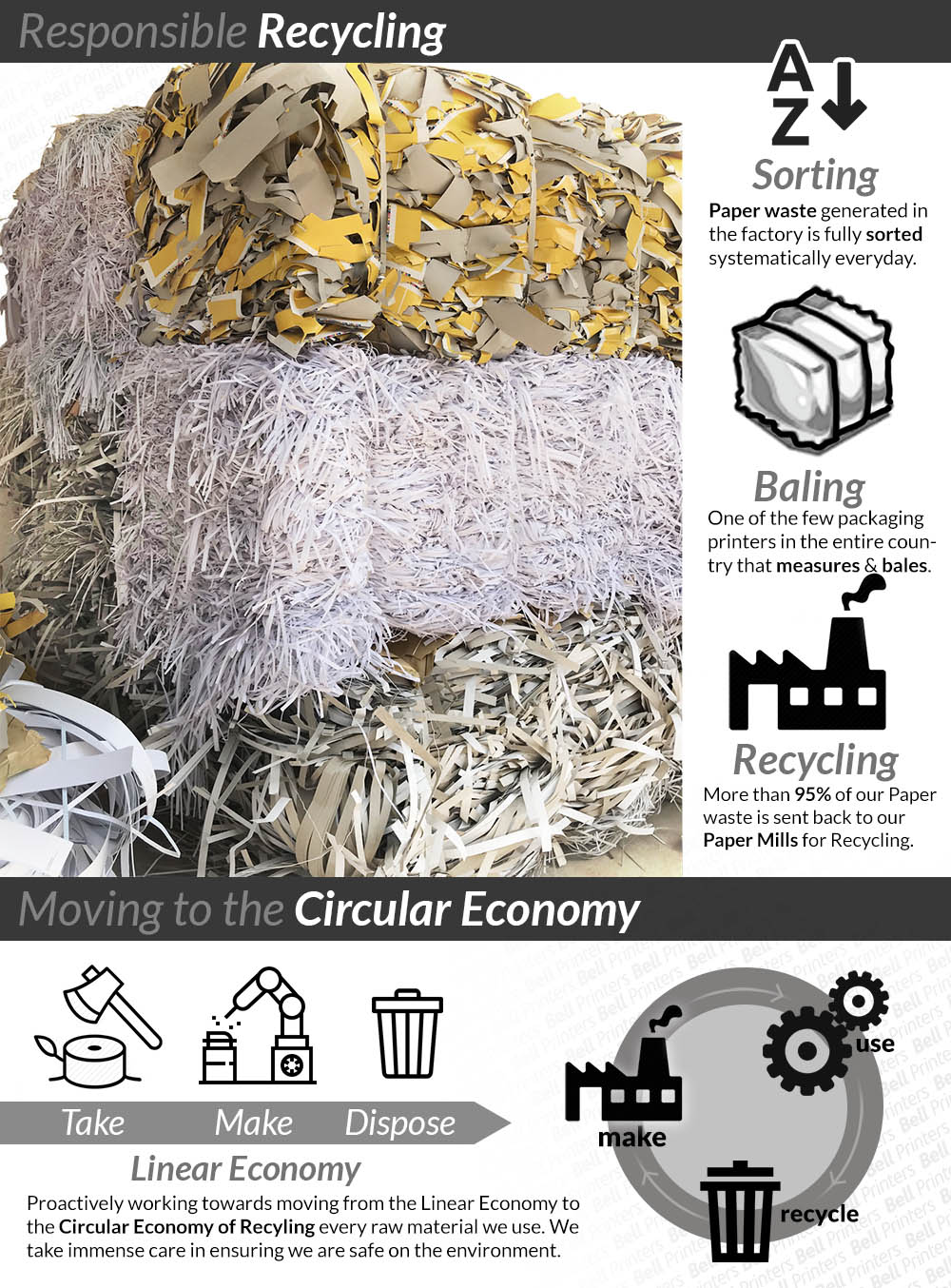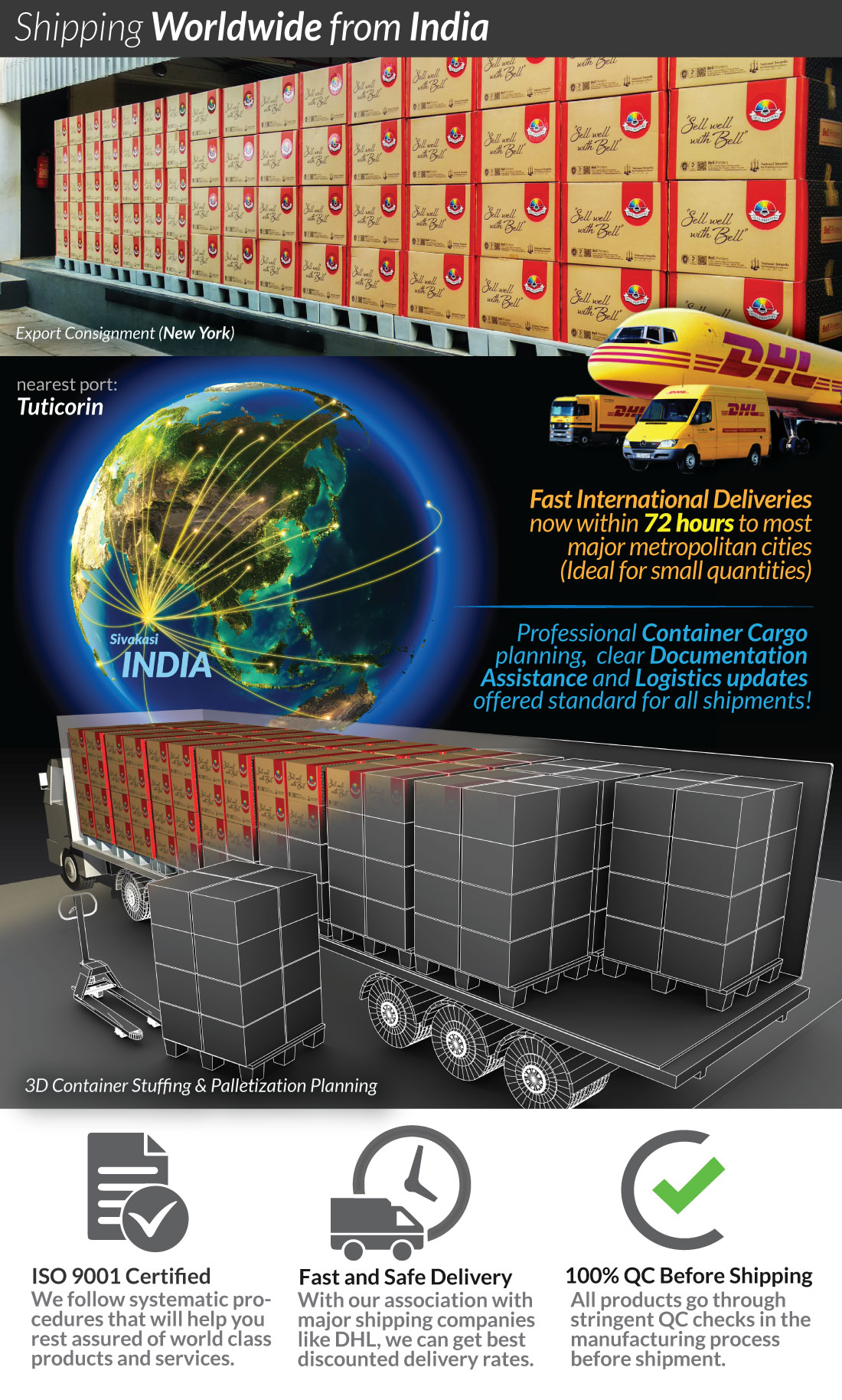 When you purchase a luxury wallet, the last thing you expect is for it to come in a cheap and flimsy cardboard box. Unfortunately, that's often what happens. For any Luxury leather wallet packaging, we understand that your wallet is a valuable investment for your customers. That's why we use only the highest quality materials when packaging your wallet. Our Luxury Rigid boxes are made from sturdy paperboard and feature a sleek gold foil stamp. Our Rigid boxes are designed to fit your wallet perfectly, ensuring that it arrives at your doorstep in perfect condition. The leather wallet box packaging is the perfect way to store your belongings and keep them safe. The sturdy cardboard construction ensures that your items are protected, while the stylish design makes it easy to find what you need. With a variety of colours and designs available, you're sure to find the perfect option for your needs. Step up your packaging game with Bell Printers! Our custom wallet box packaging boxes are the perfect way to show off your products in style. We'll work with you to create a unique design that will make your products stand out from the competition. So why wait? Contact us today to get started! We are forty year old, trusted brand in India, and have many wallet boxes manufactured in our lines of very high-quality. Our products are made with only the finest materials and construction techniques, so you can be sure they will last for years to come. If you need a budget option, we can also show you how low they can be manufactured, with minimal usage of materials and processes.

Work
Premium wallet and Belt box Manufacturer
About Project
DM0544 - Looking for a way to package your luxury wallet and belt in style? Look no further than Bell Printers! We offer custom-made wallet and belt packaging boxes that are sure to impress. Our boxes are made of the highest quality materials, and our craftsmanship is second to none. So why wait? Order your wallet and belt packaging box today!