Menu
Luxury Mithai Packaging Boxes | Luxury Assorted Chocolate Box
Luxury Rigid Boxes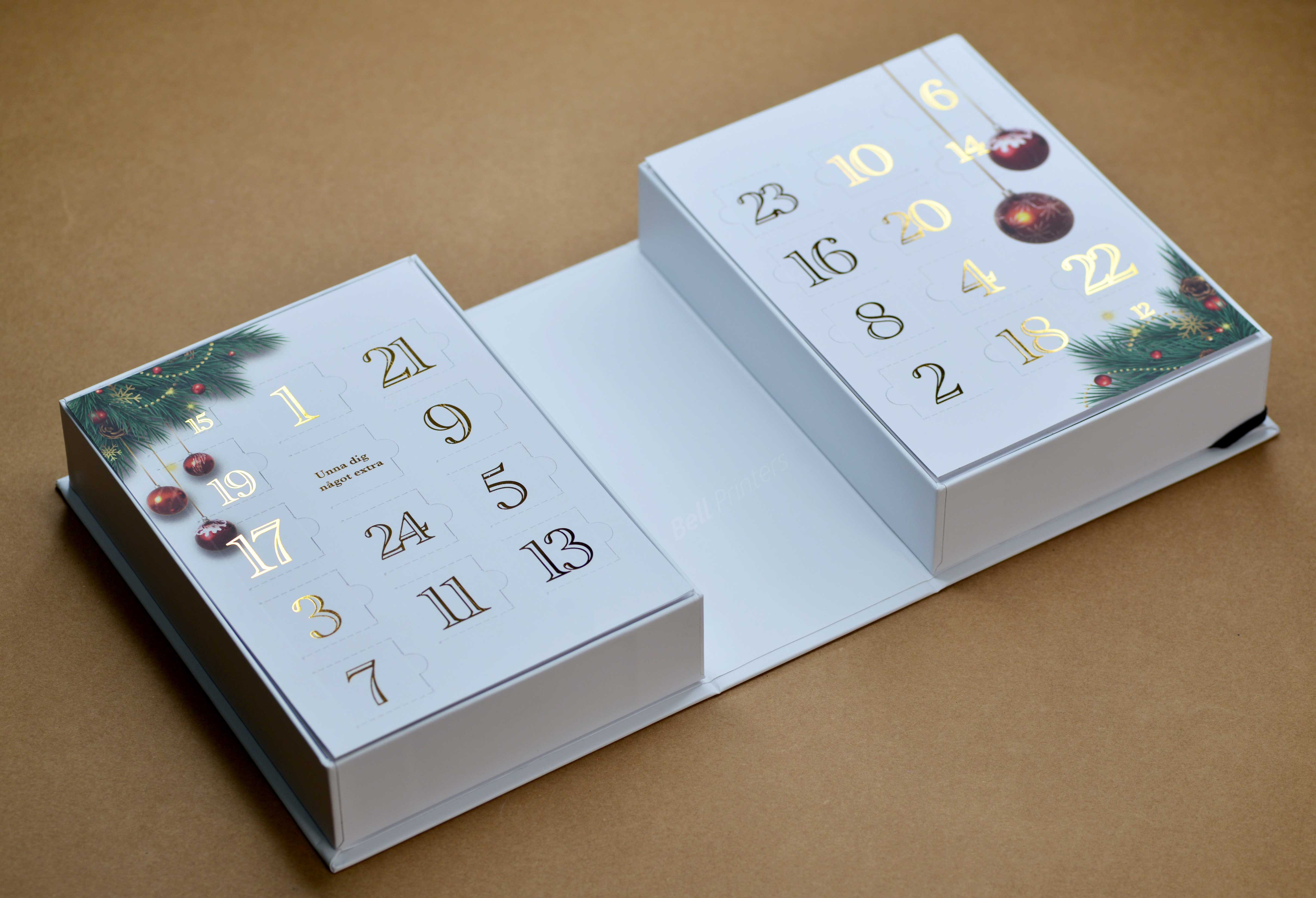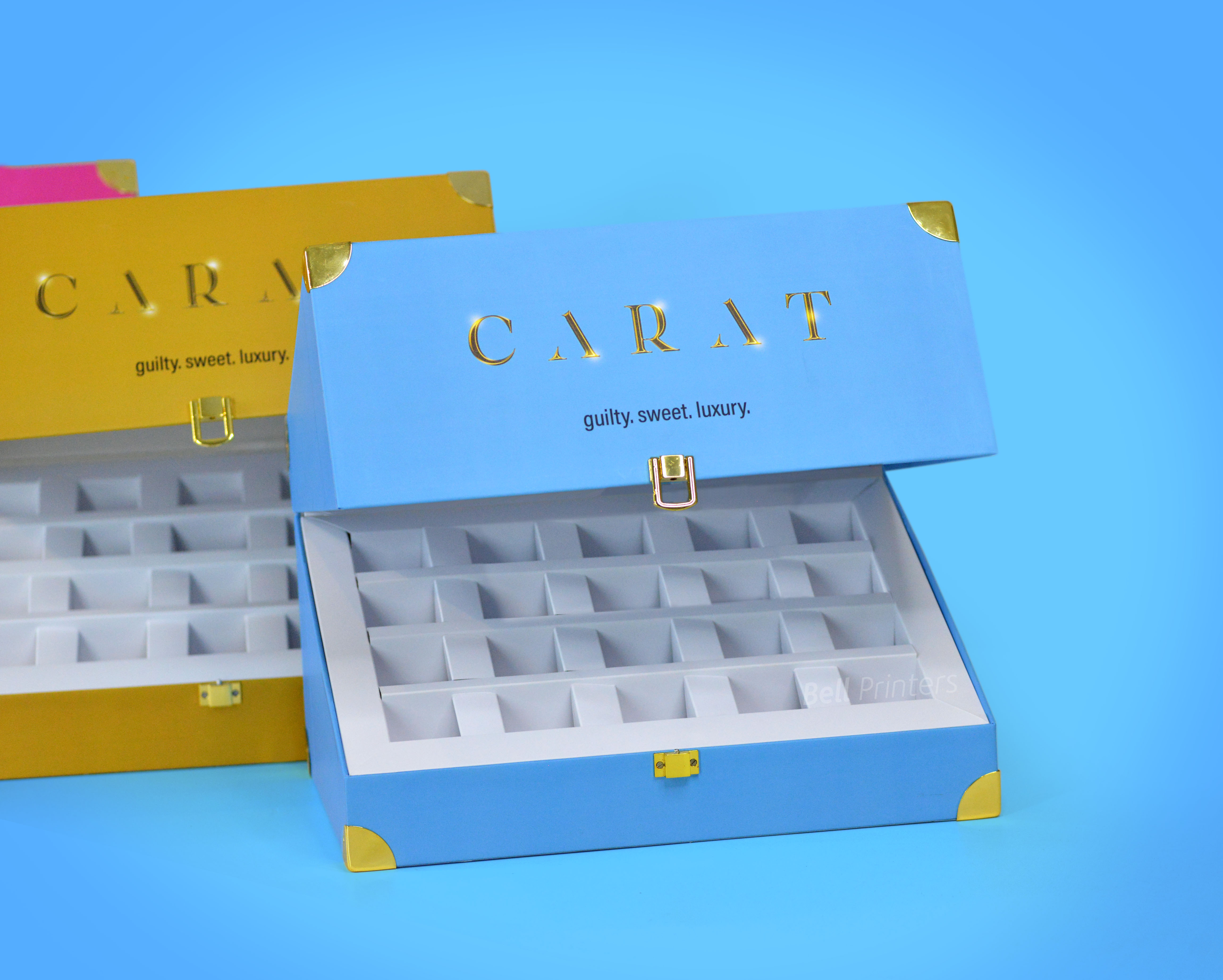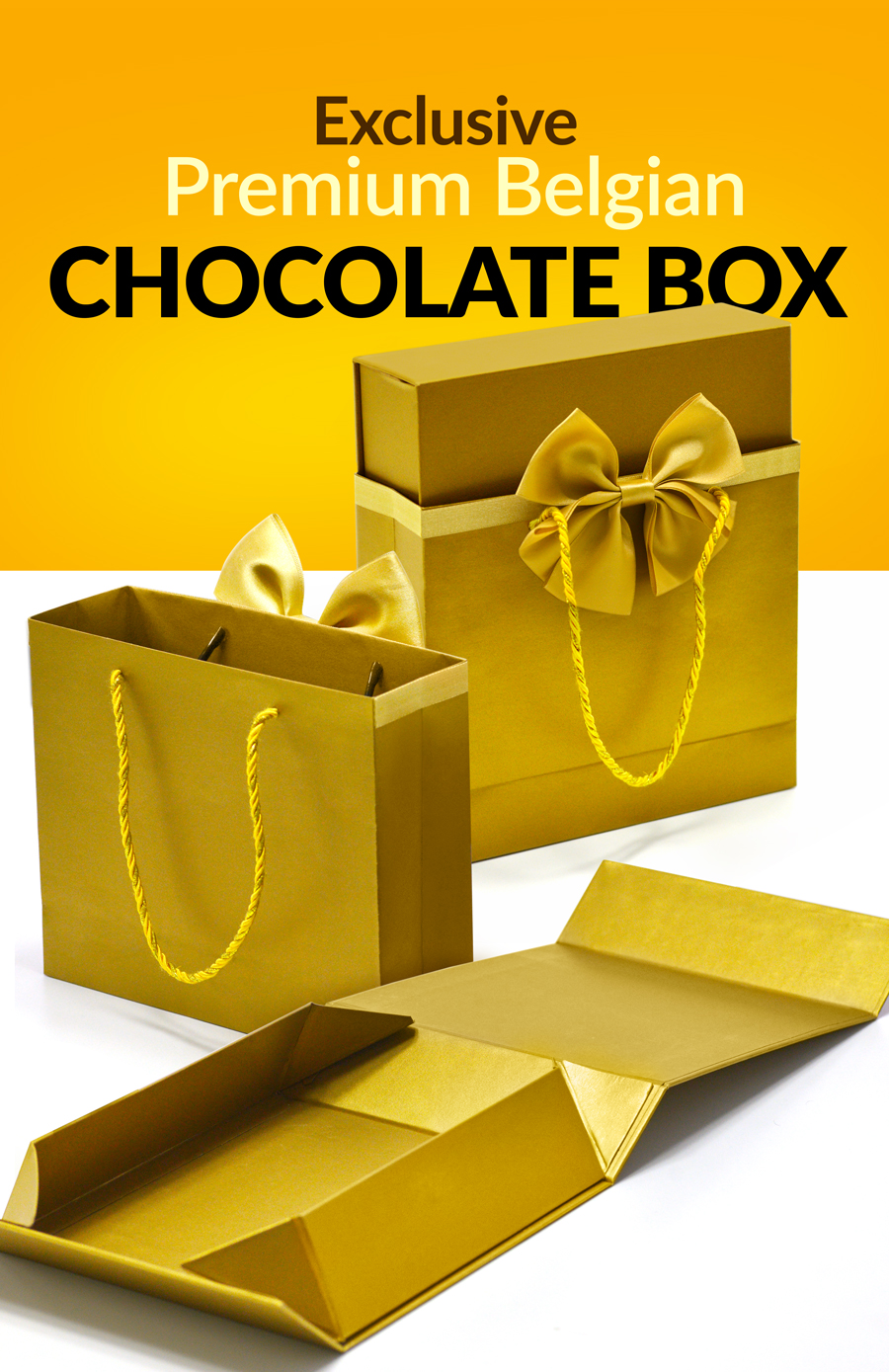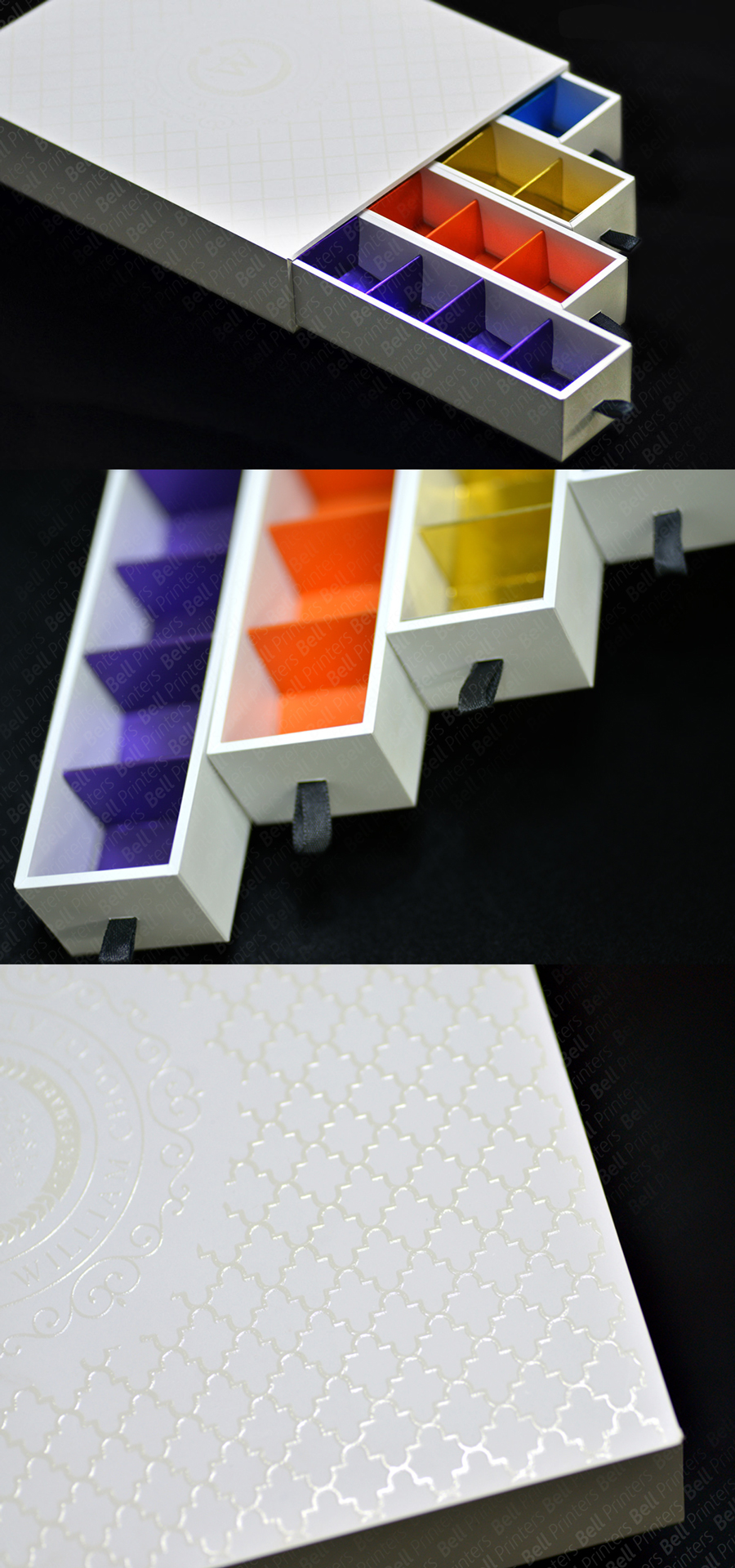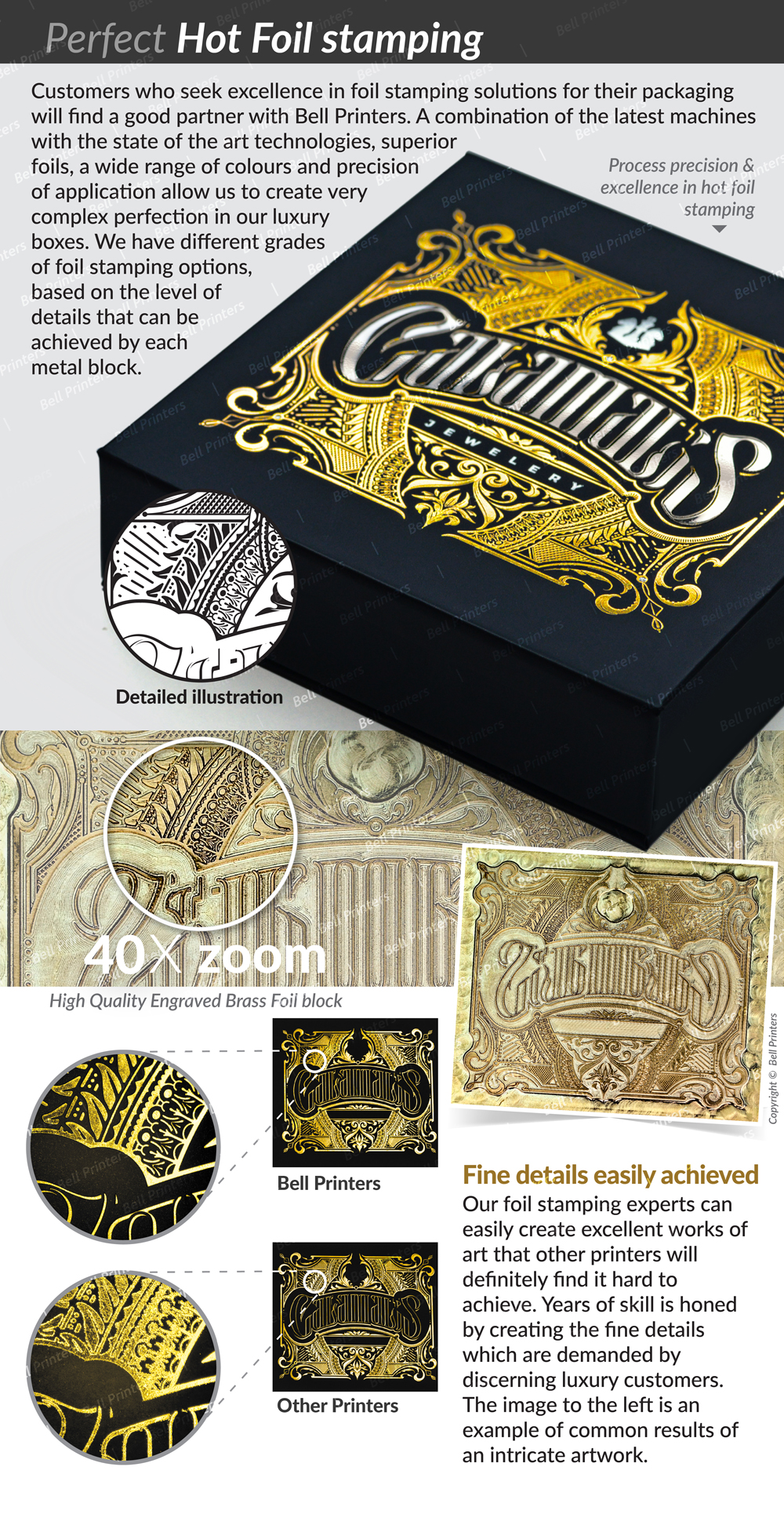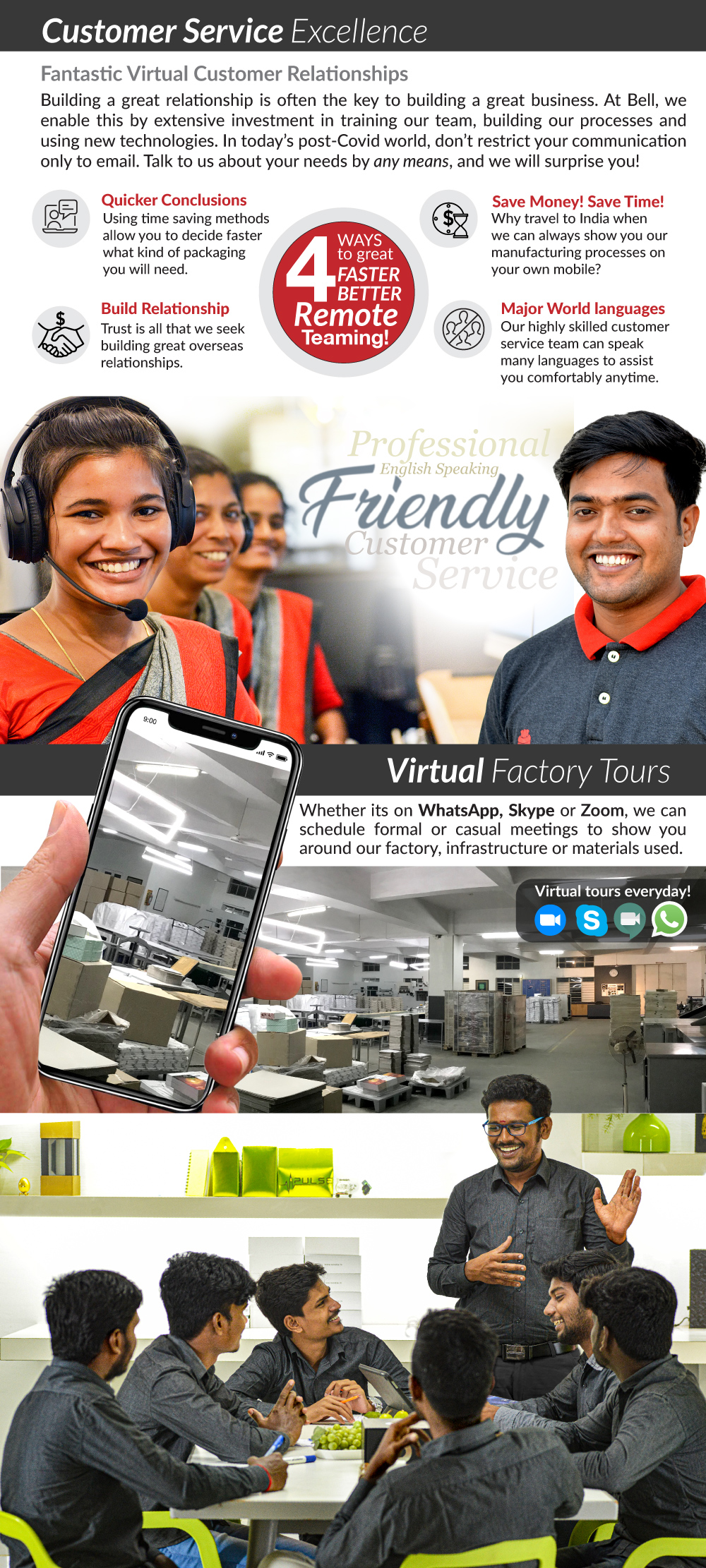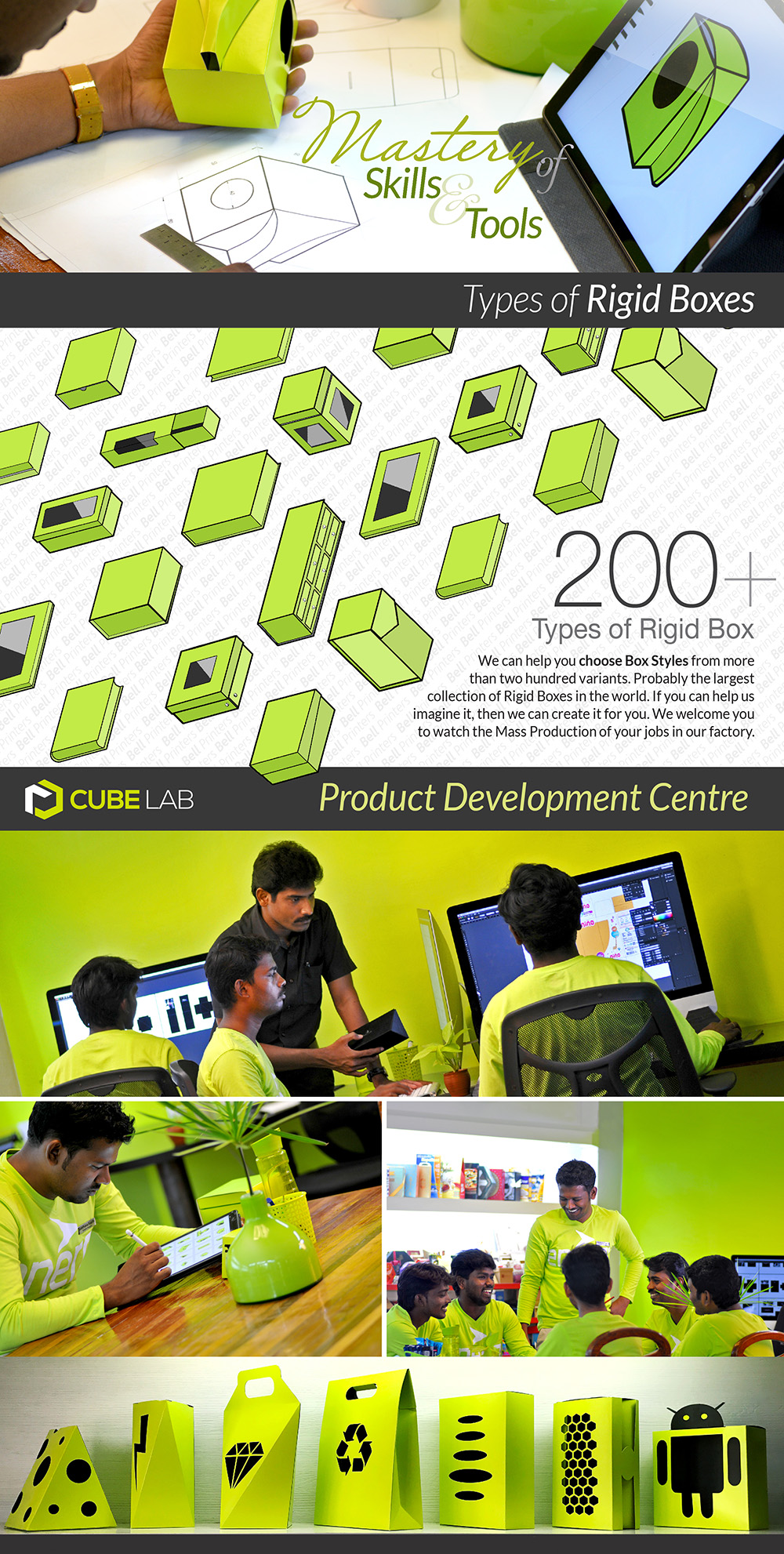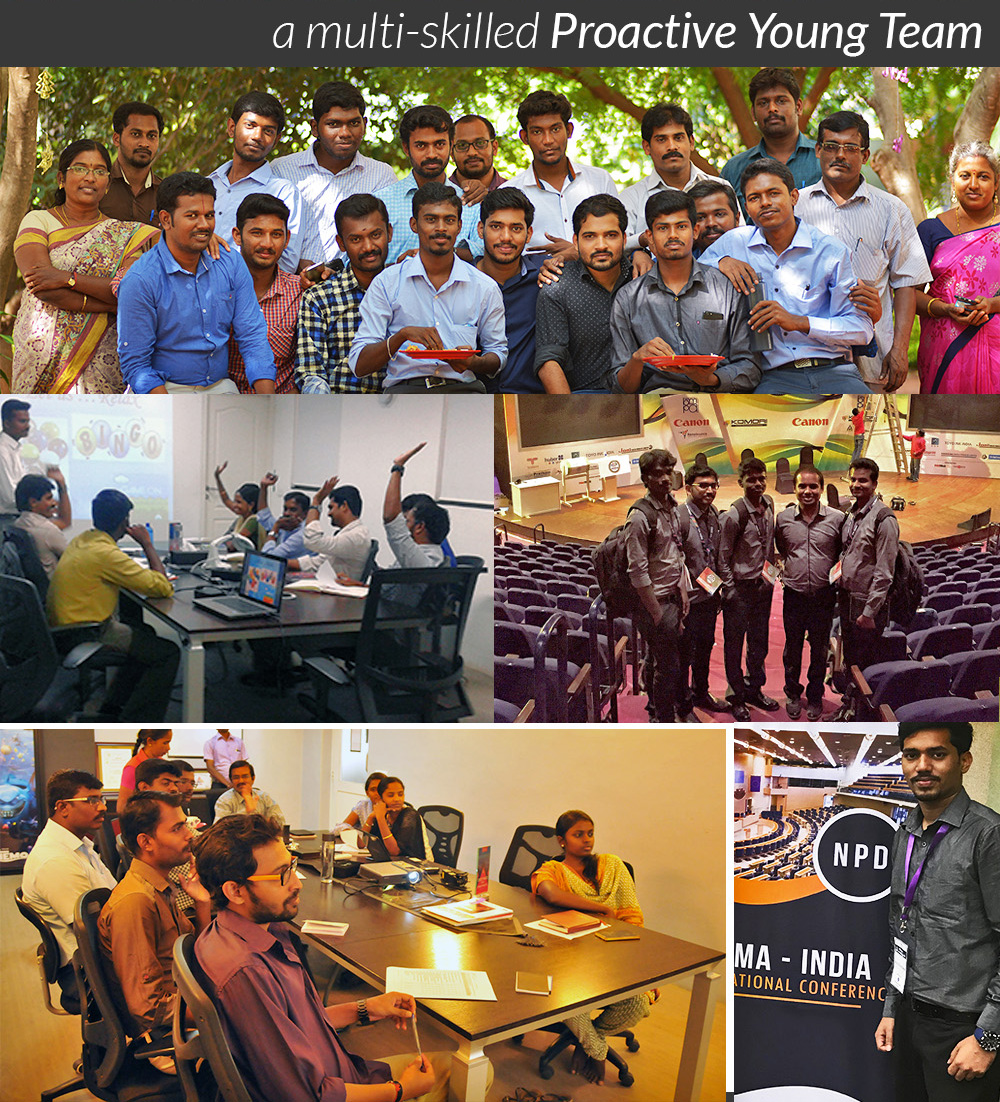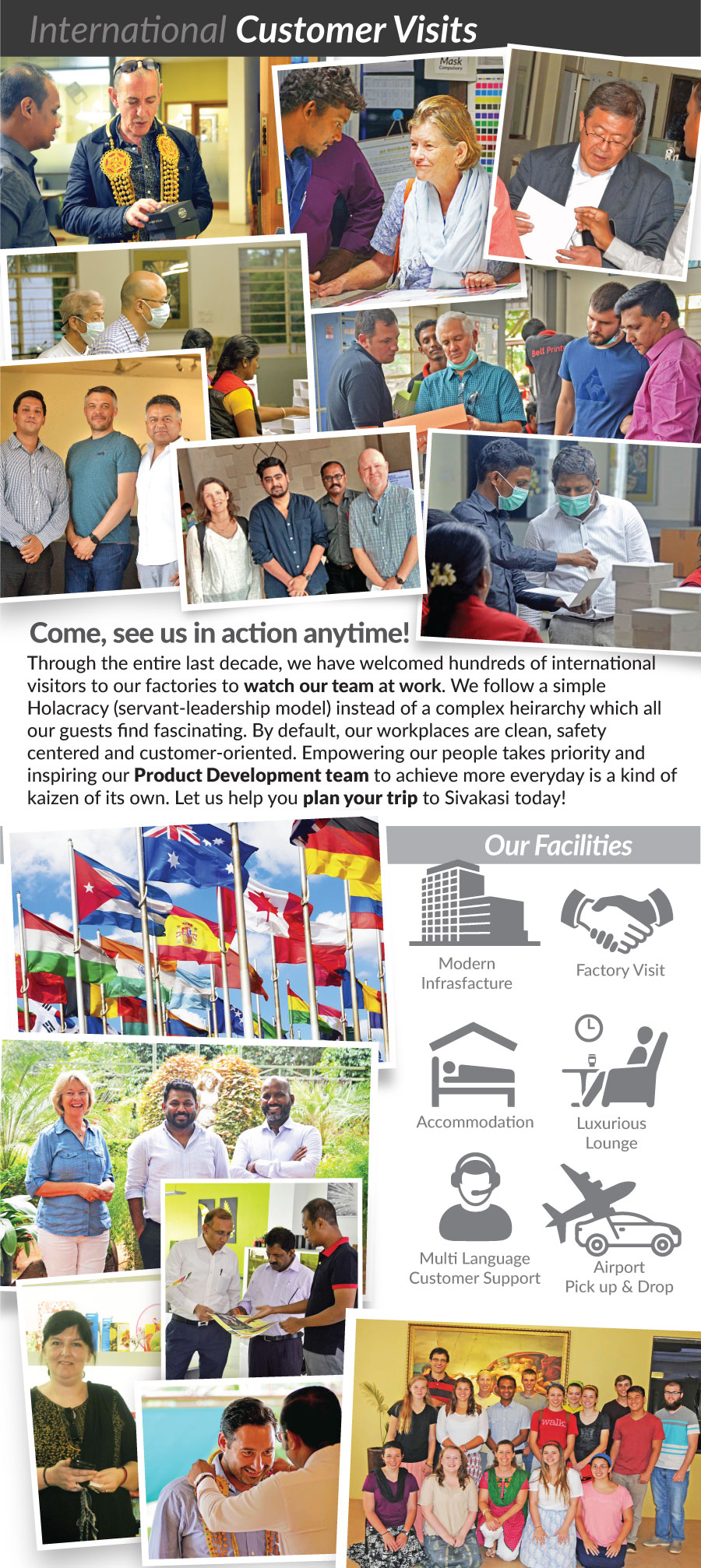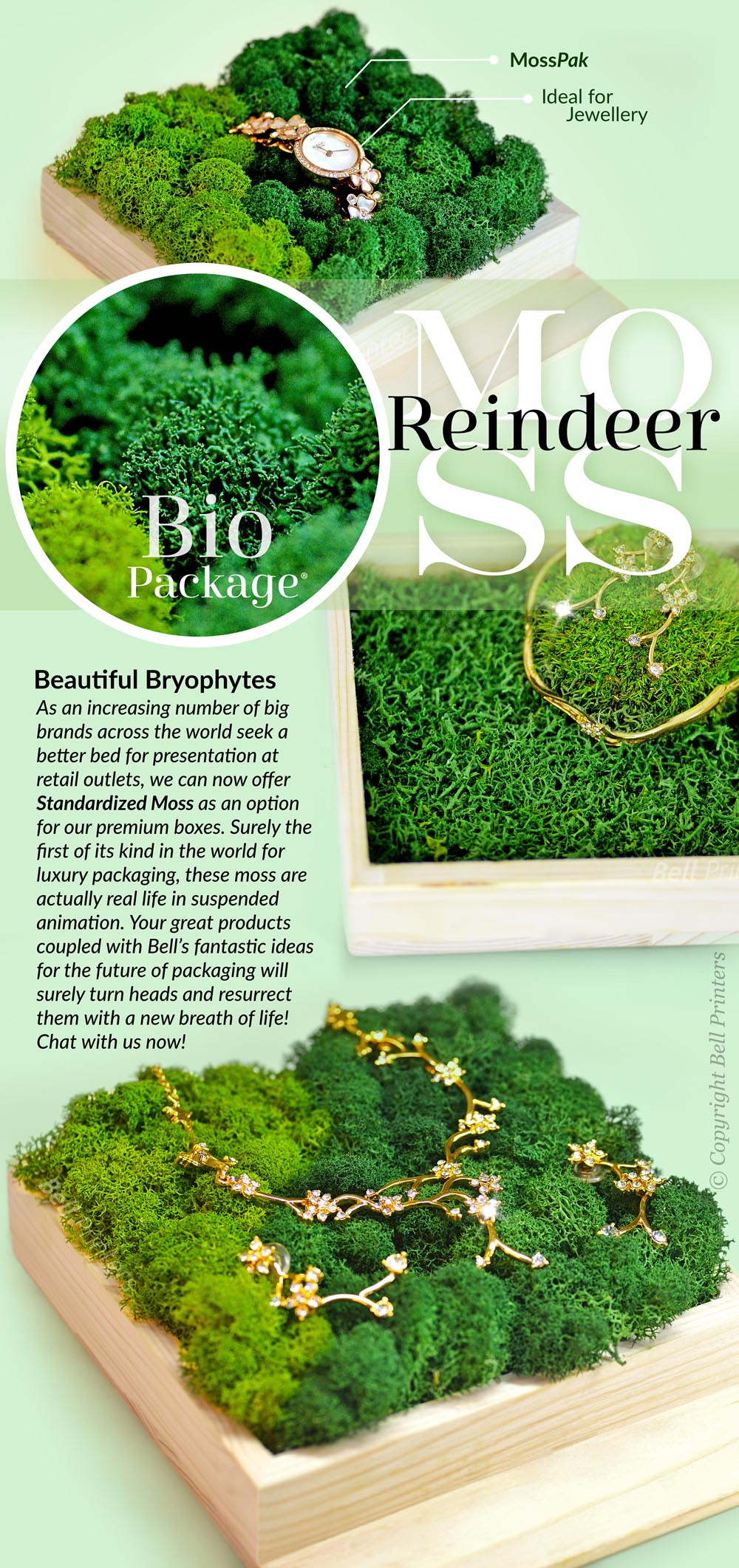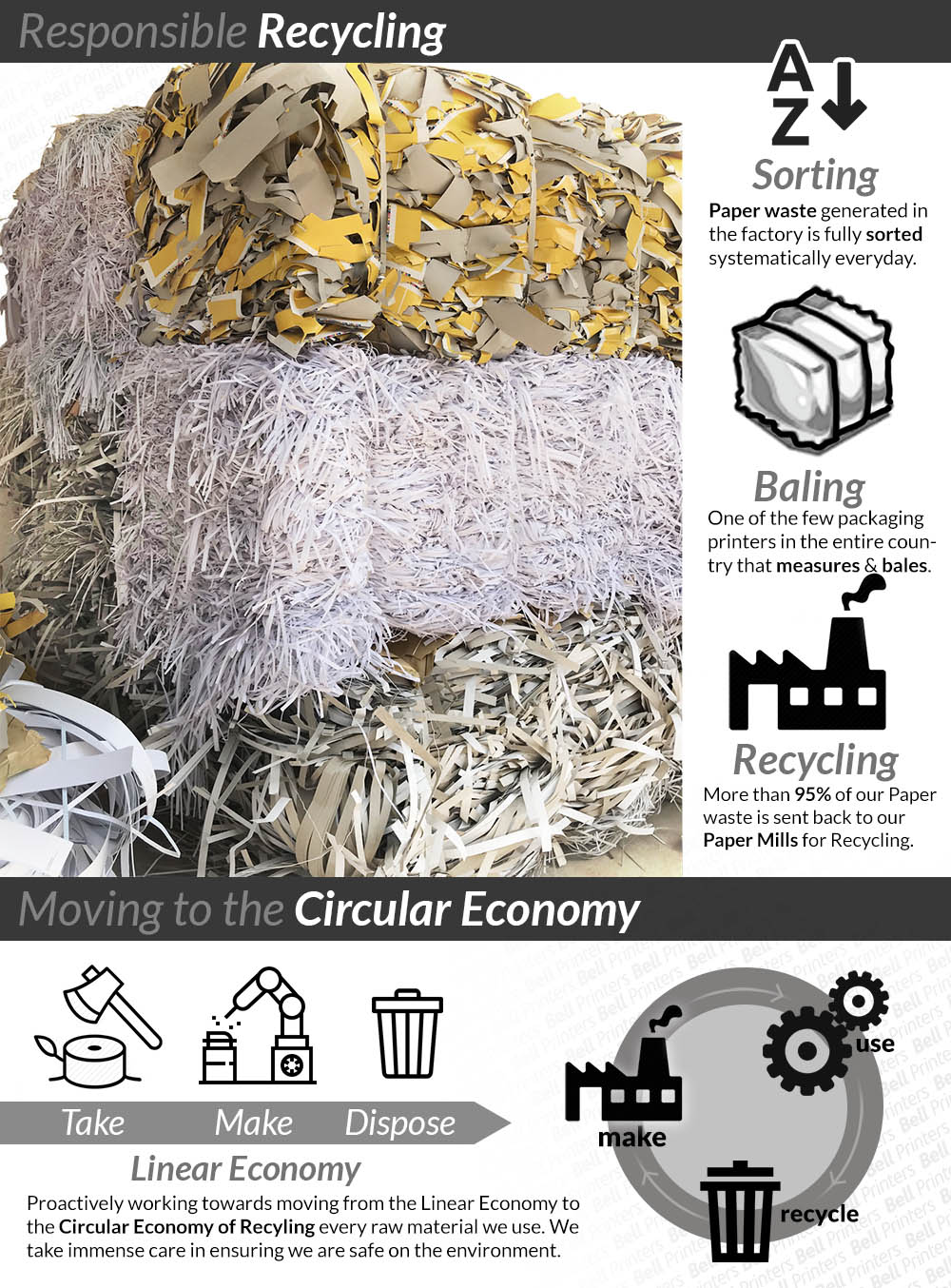 We also make a box for luxury mithai packaging boxes. Chocolate is a great food item to help exchange love. The most important thing is that we give it safely to our loved ones. We assure you that we will help you to present it safely and beautifully no matter how to look your desserts become; they become even more beautiful when you put them in our Luxury boxes; our custom chocolate packaging boxes make a luxurious feel for the customer you have to be very careful in choosing your Chocolate Packaging boxes.
You can have the boxes printed in whatever form or size you like. Create a color scheme for custom Chocolate boxes for each event. Make a family get-together more memorable with your handmade chocolate desserts; present them to your folks in the dazzling box for chocolate Packaging! We are amongst the best choices for chocolate packaging box suppliers in India. So you can give us your orders without worry, as there is a large selection of luxury mithai packaging boxes available at our company. Our Luxury chocolate packing box collection comes under your customization. With options like clear lids, the chocolates are the highlight of this container. To stand out from the crowd, the most important thing is to create a unique Luxury mithai packaging box that catches the eye of customers. To help strengthen the brand image and increase loyal customers, an exceptional food packaging box should be developed around the brand culture.

Work
double drawer chocolate Packaging boxes
About Project
DM0550 - Introducing a new mechanism for double drawer and the most luxurious way to package your chocolate treats! Bell Printers' luxury chocolate packaging boxes are perfect for showing off your confectionery creations in style. Our Luxury boxes are made from thick, high-quality cardboard and feature a beautiful glossy finish. They're perfect for any occasion and make your chocolates look extra special. Order now and take your box of chocolate Packaging to the next level!