Menu
Luxury Packaging boxes | Custom Luxury Packaging boxes india
Gallery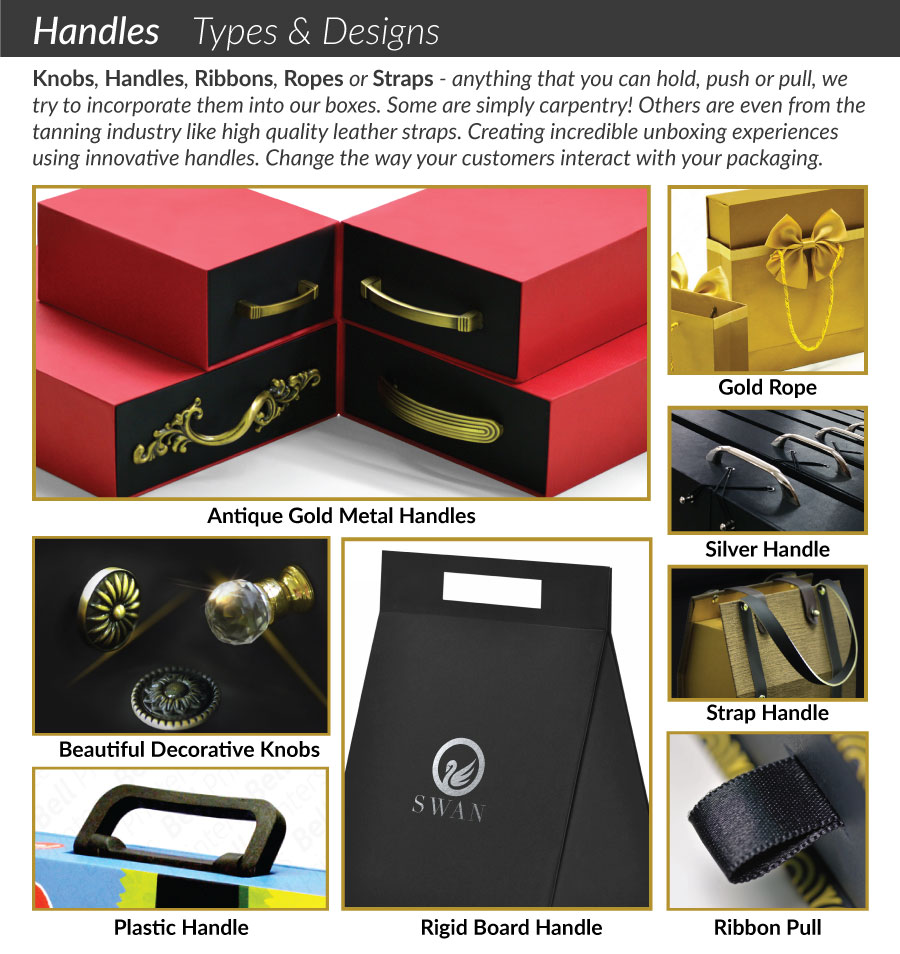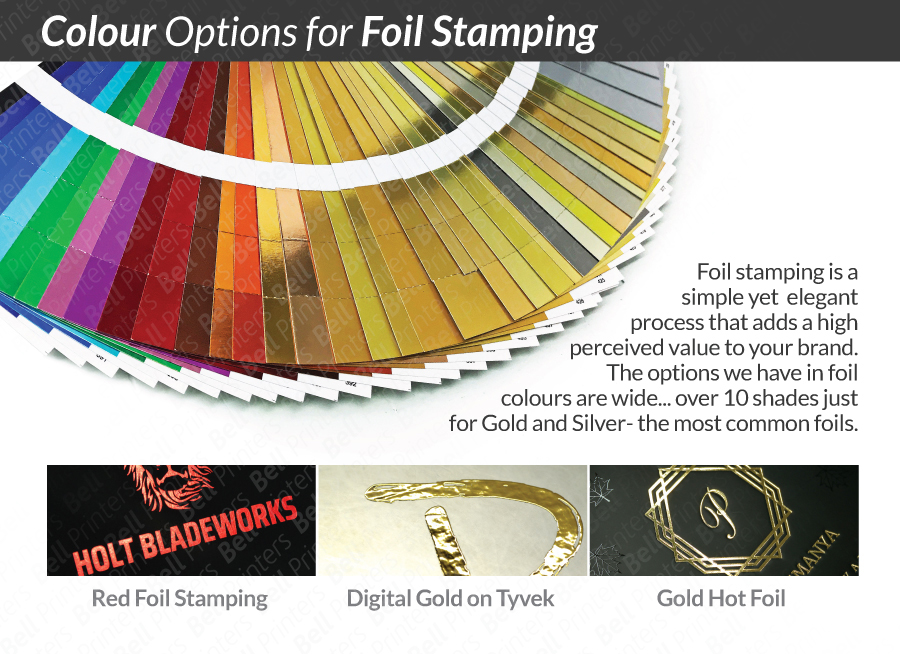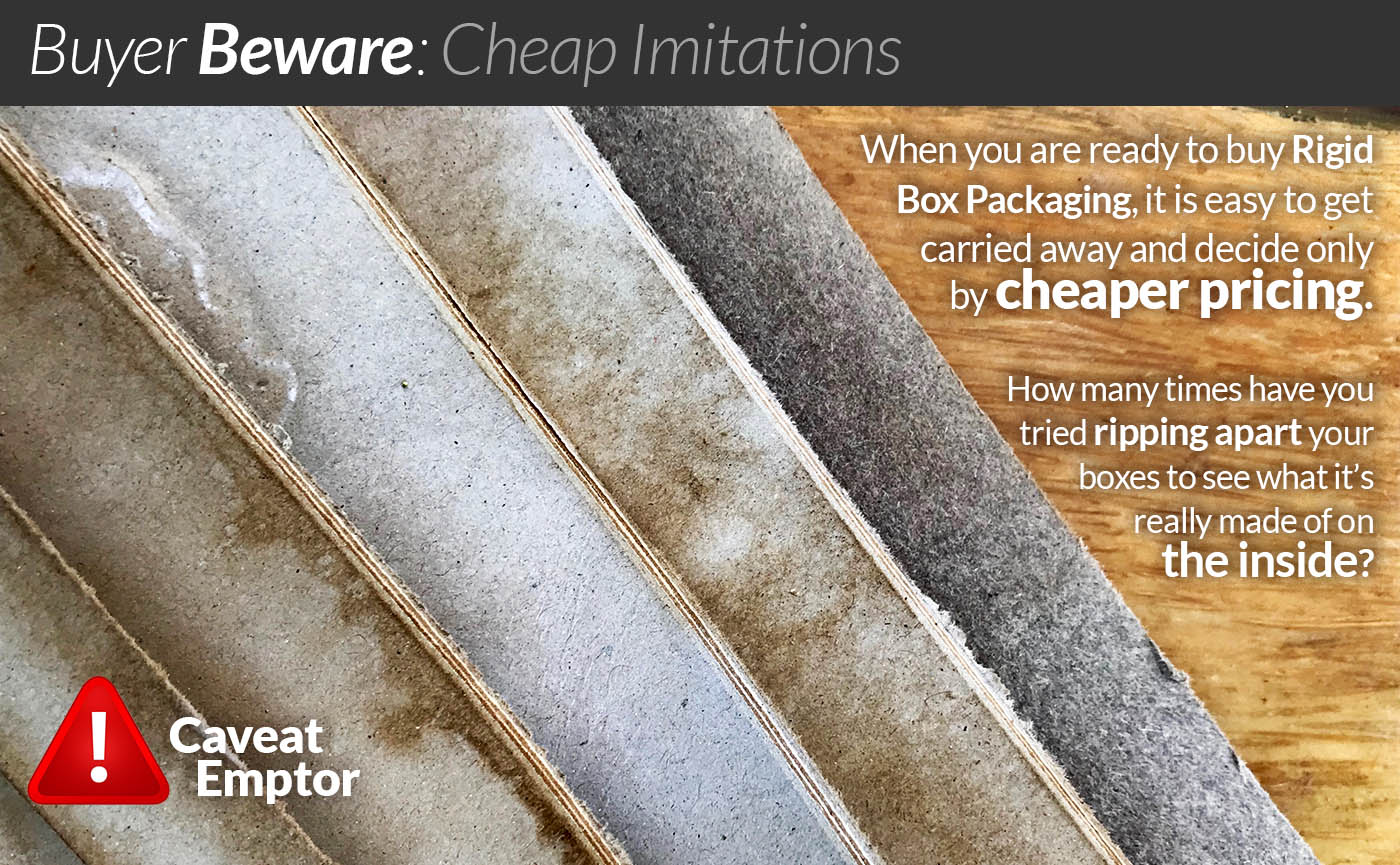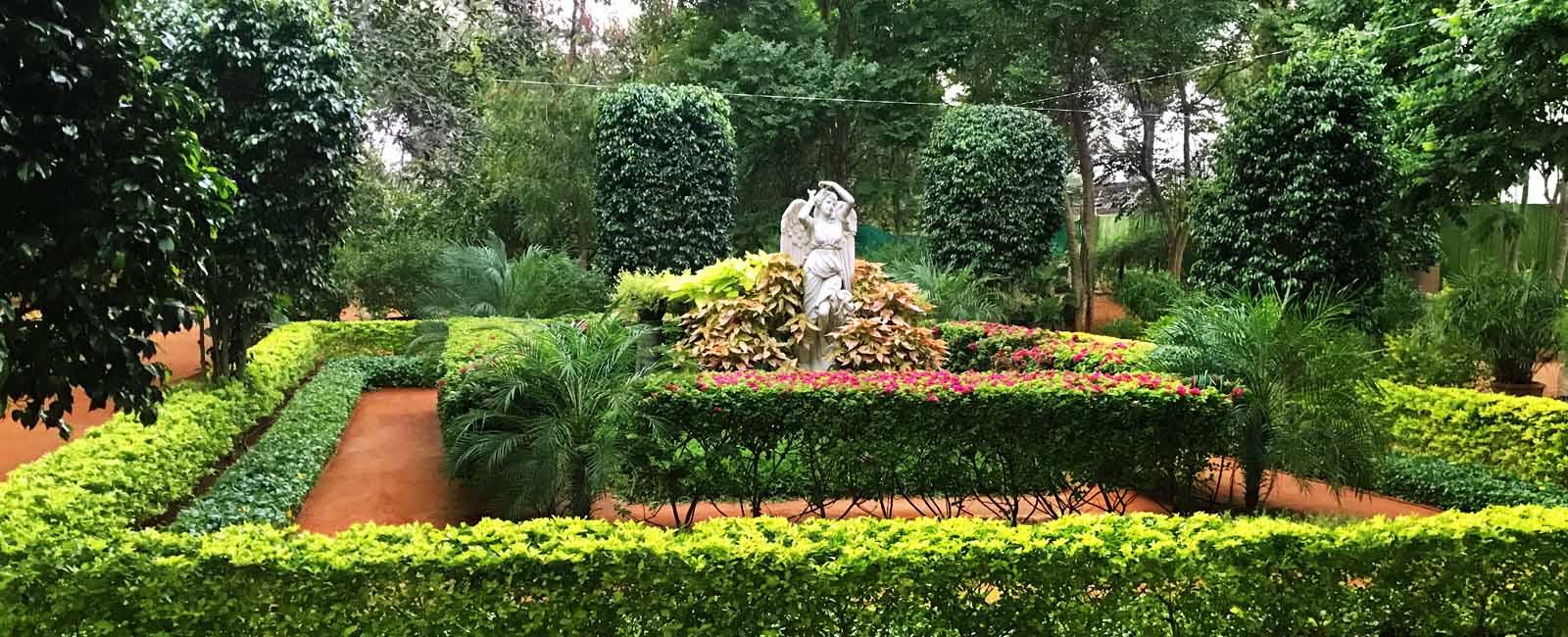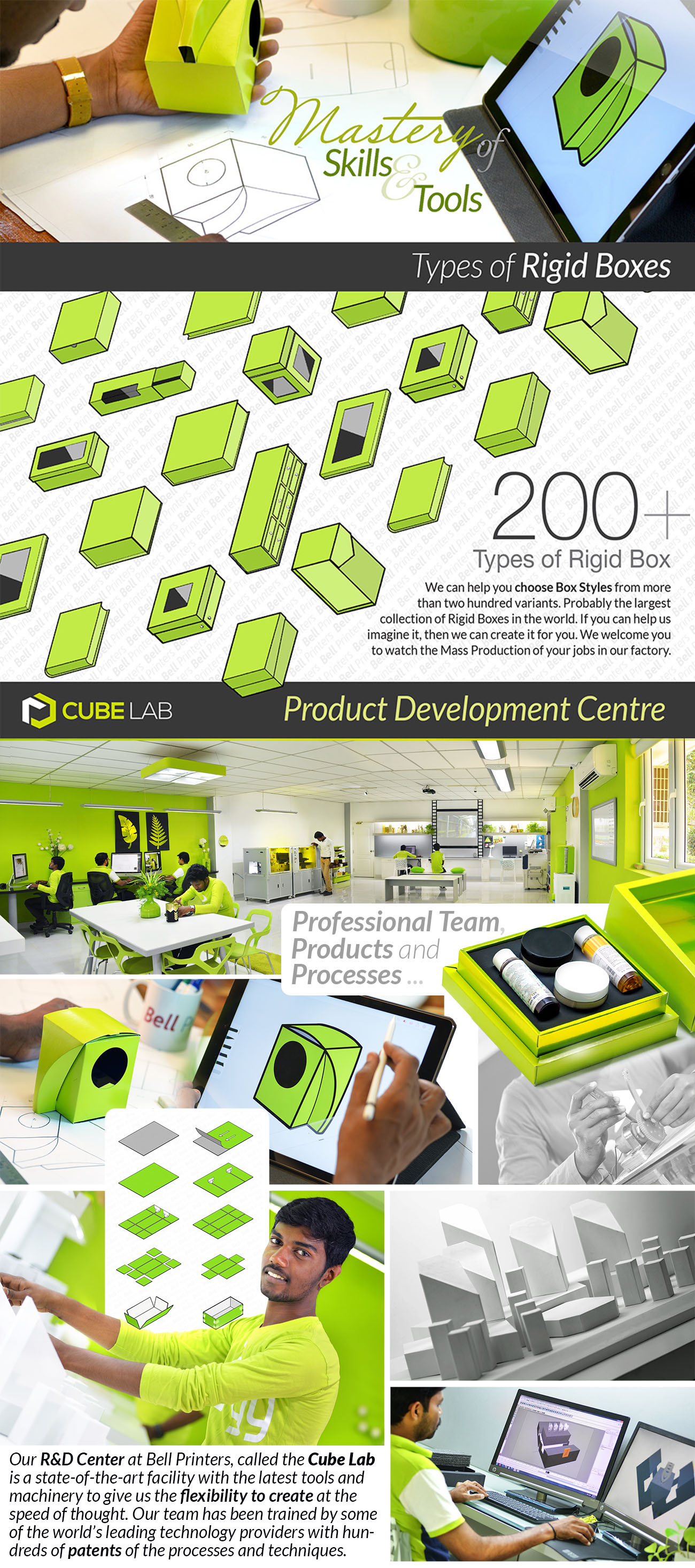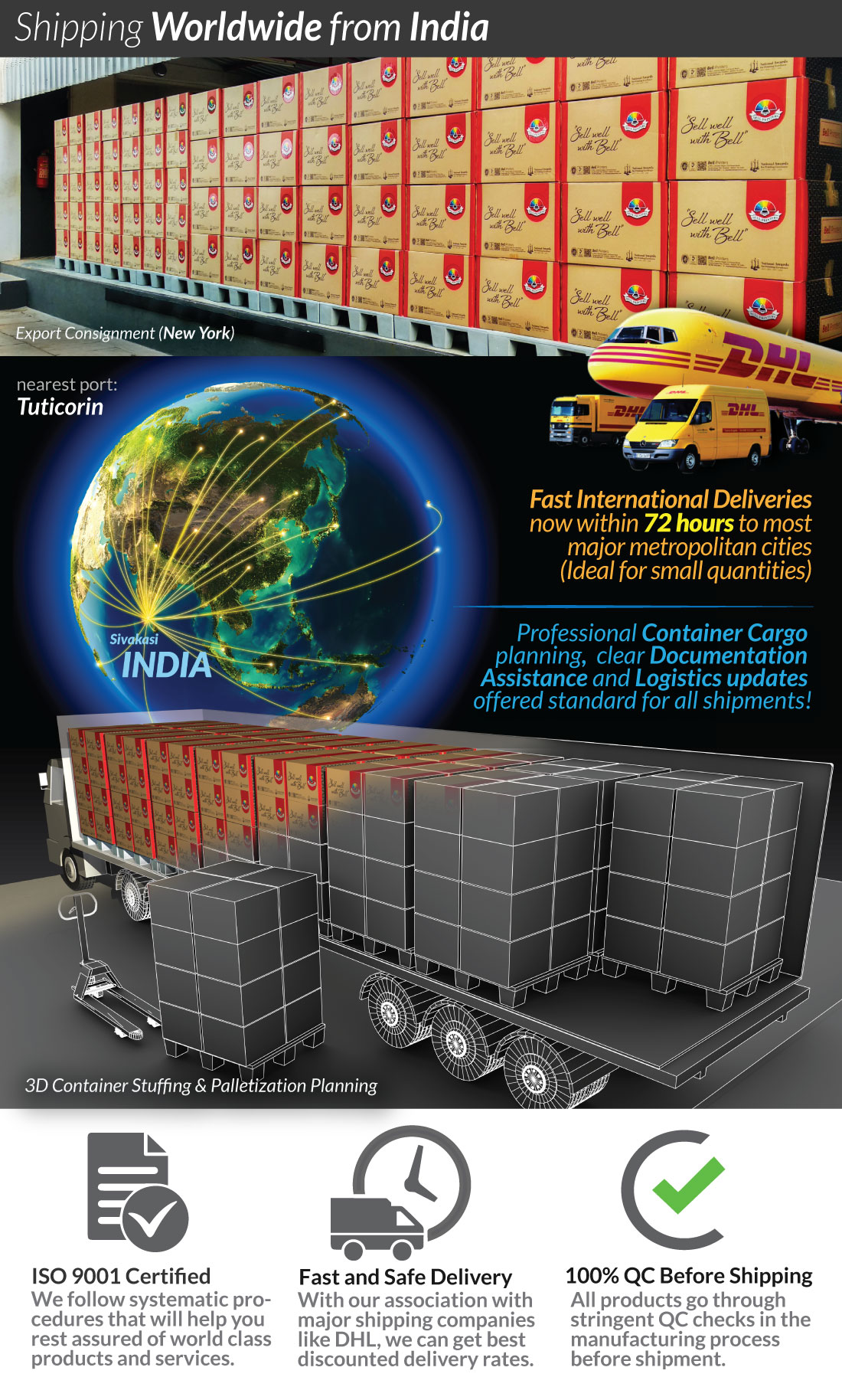 Luxury Packaging Boxes are the perfect way to show your clientele that you mean business. By using Luxury Packaging Boxes, you are sending a message that says you are a high-end brand that is worth their time and money. Luxury Boxes can be used for a variety of products, ranging from clothes to cosmetics. Luxury Packaging Boxes usually come in all different shapes and sizes, so you will have no problem finding the perfect Luxury Packaging Box for your product. Luxury Packaging Boxes can also be custom-made to fit your product perfectly. If you want your product to stand out from the rest, then Luxury Boxes are the way to go. Luxury boxes are usually made from high-quality materials such as cardboard, paperboard, or chipboard. They are often printed with special inks and finishes that give them a luxurious look and feel. Luxury boxes can be custom-made to meet the specific needs of your business. If you are looking for a way to make your products stand out from the competition, Luxury Boxes is a great option. Luxury Boxes can help you create a unique and stylish image for your brand.

Work
Set of Geometrical Packaging Boxes
About Project
DM0395 - Classification of packaging for a group of items, thematically sorted either as colours or geometries is one of the preliminaries of good packaging design. At Bell we can elevate the packaging experiences for your customers by following scientific principles like Gestalt's theories of grouping.

Ordering Instructions.