Menu
perfume box manufacturers | Luxury Perfume Box Manufacturers
Concepts & Prototype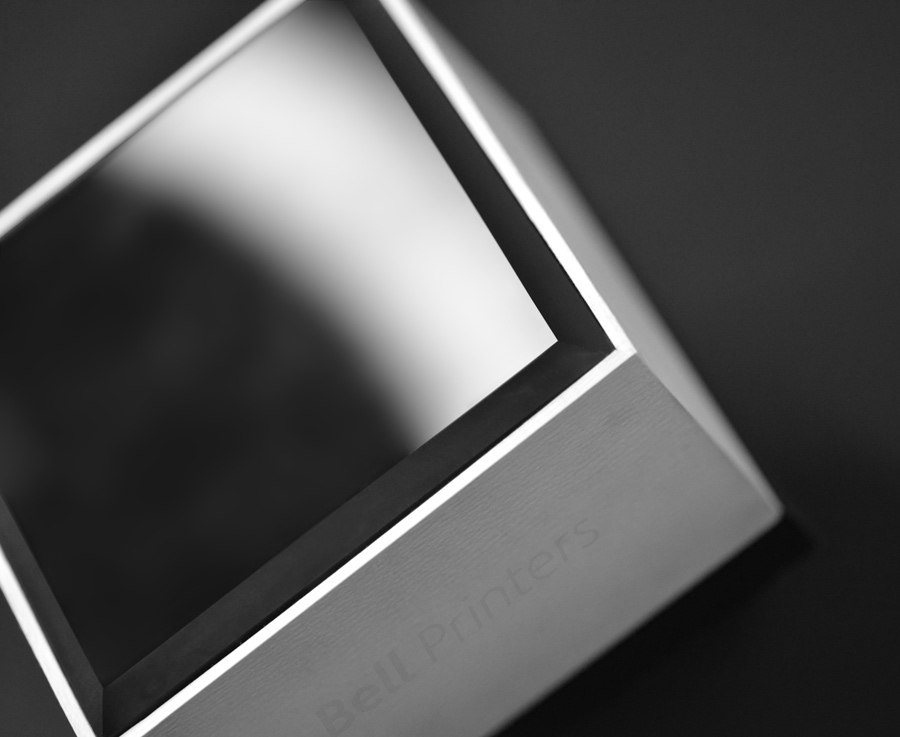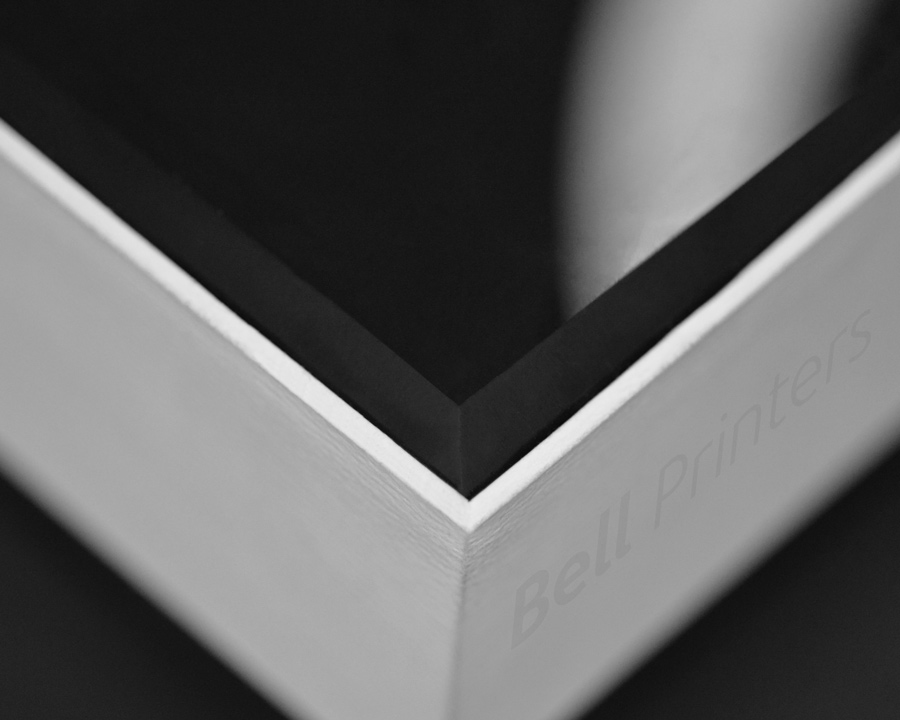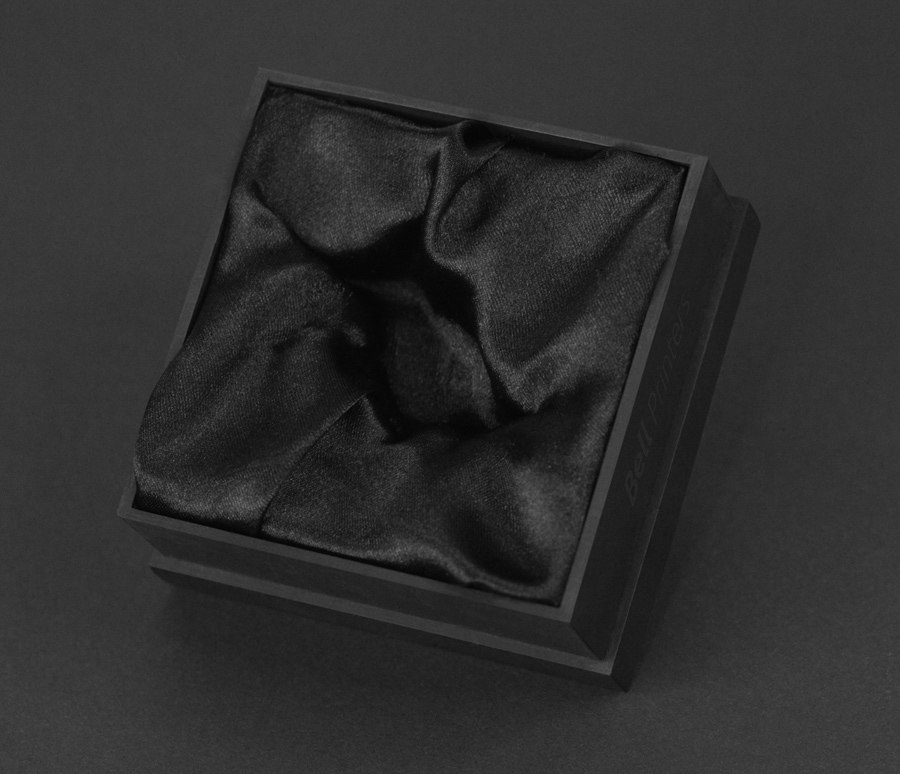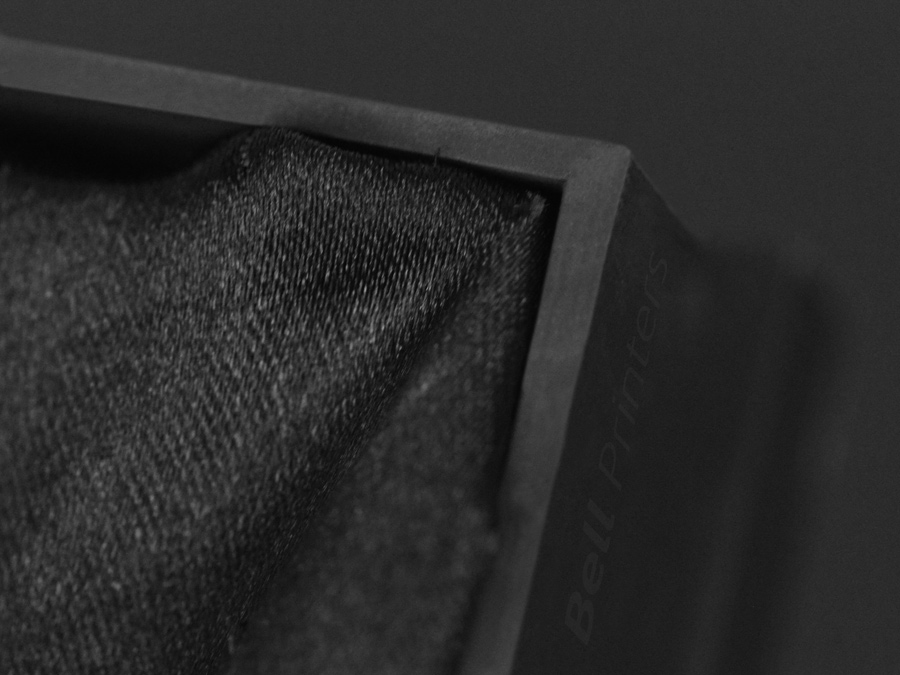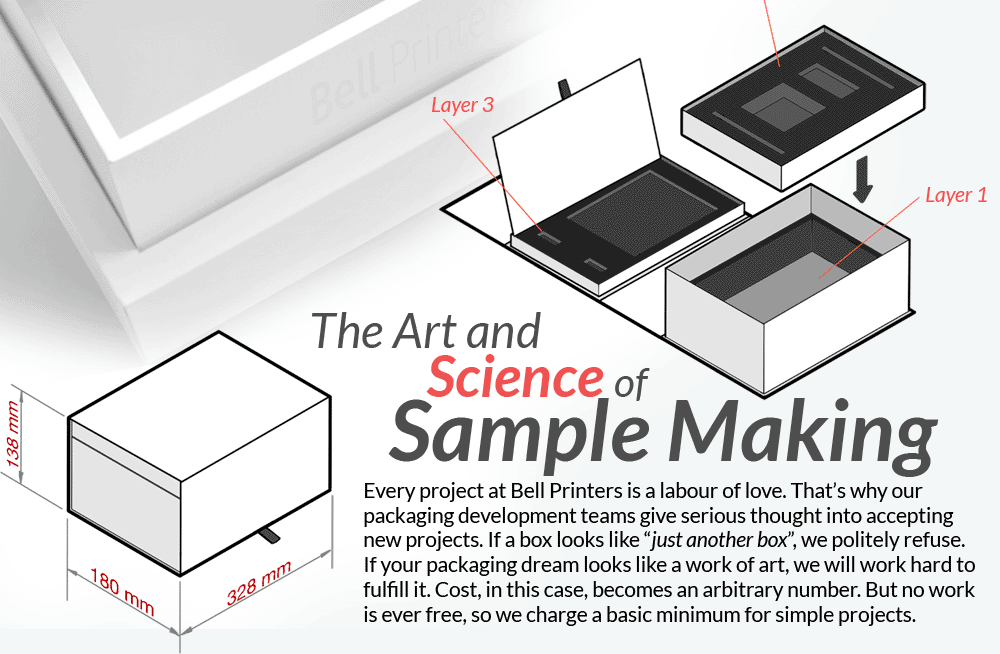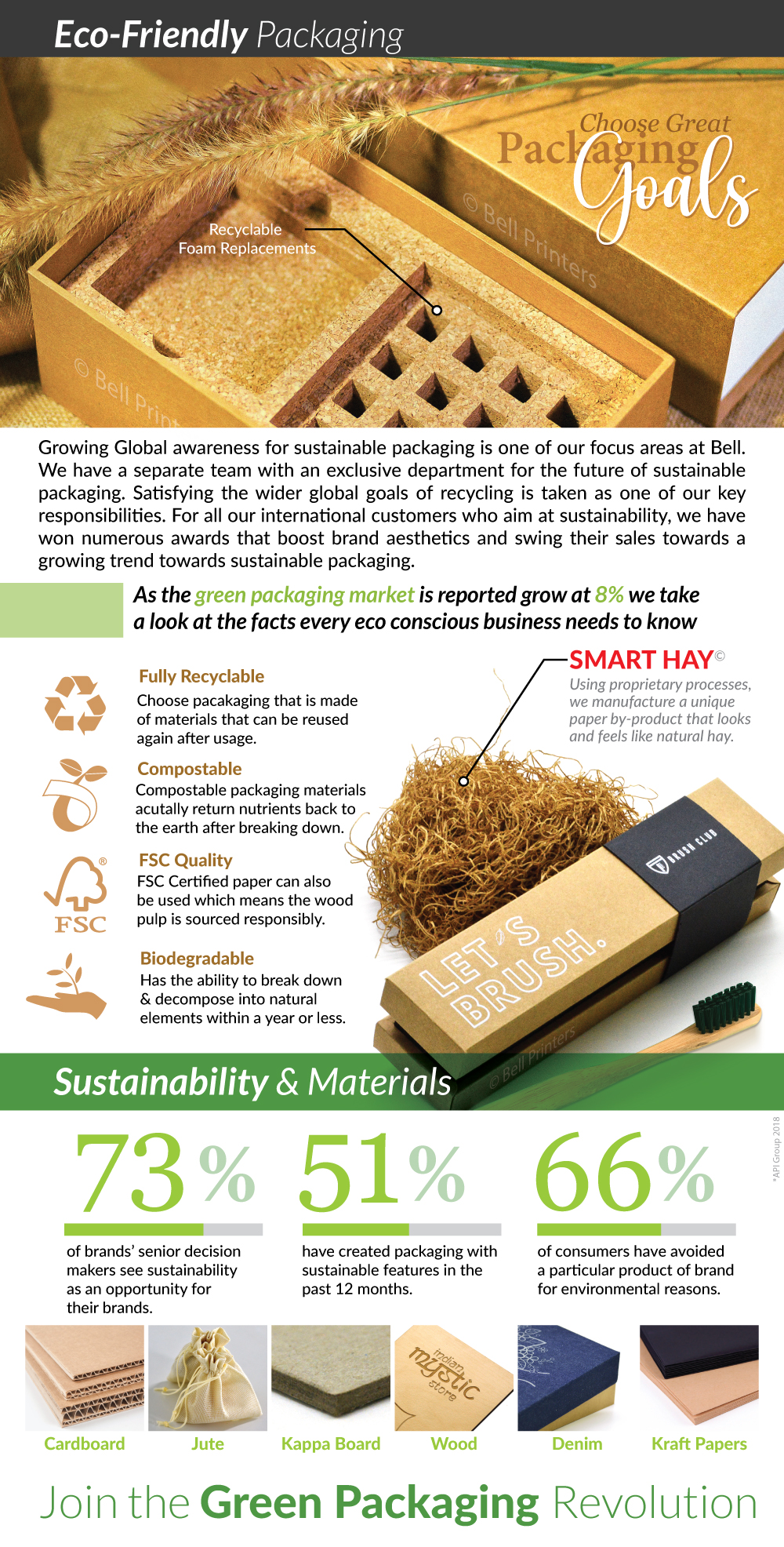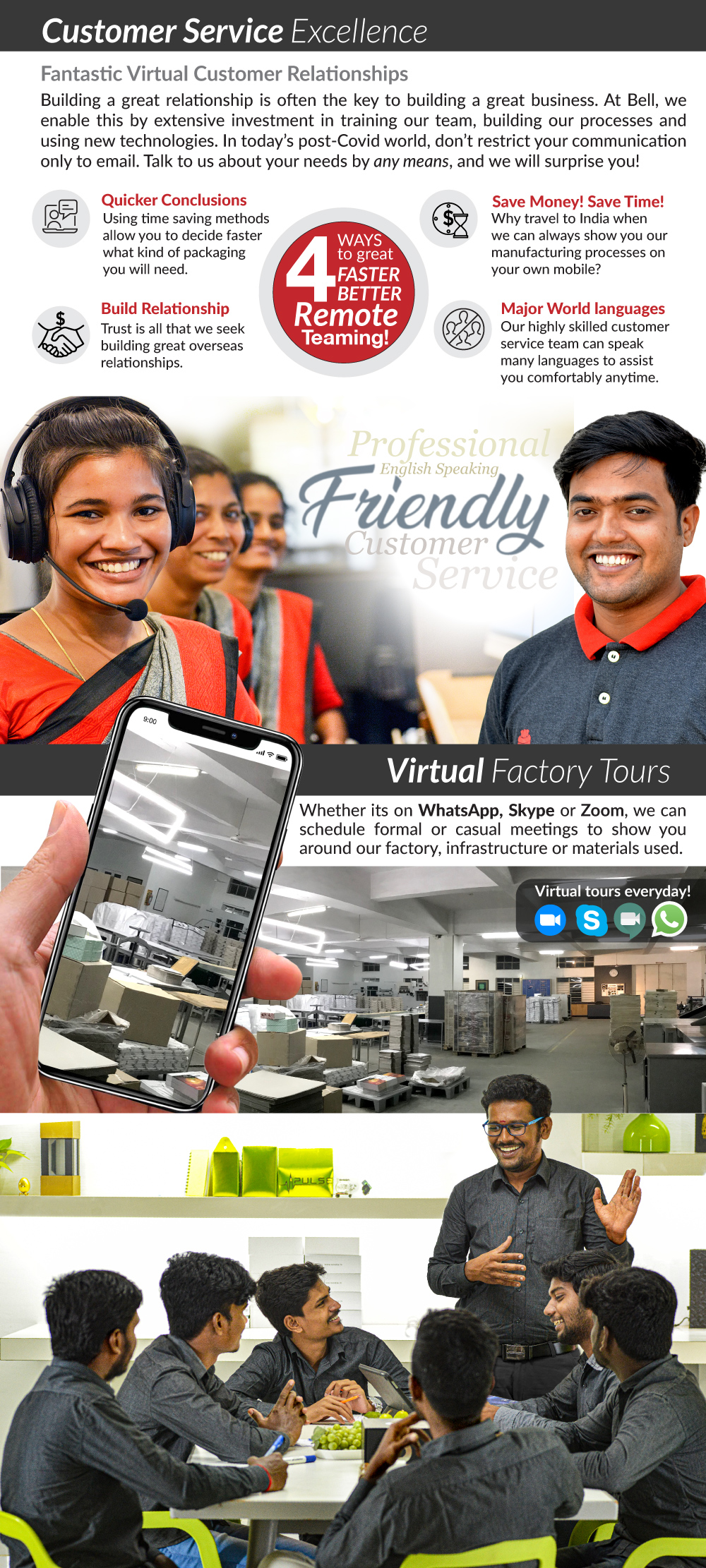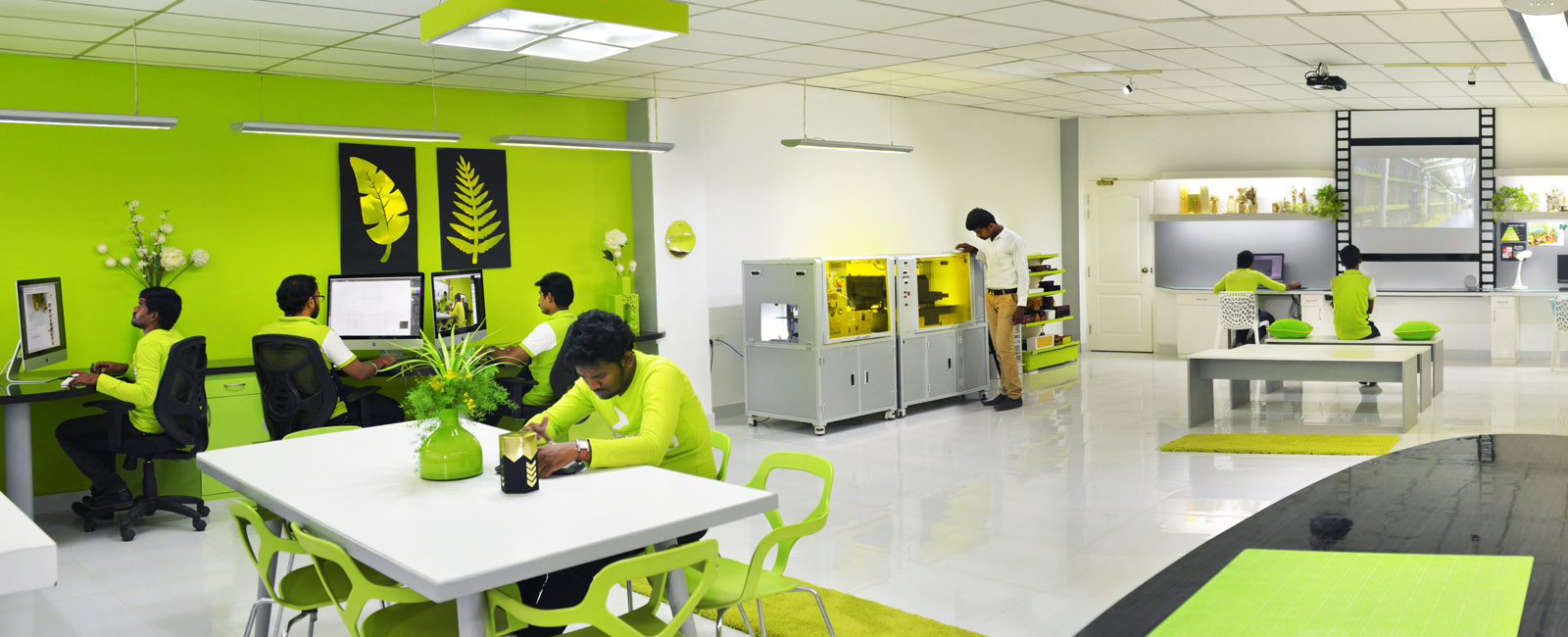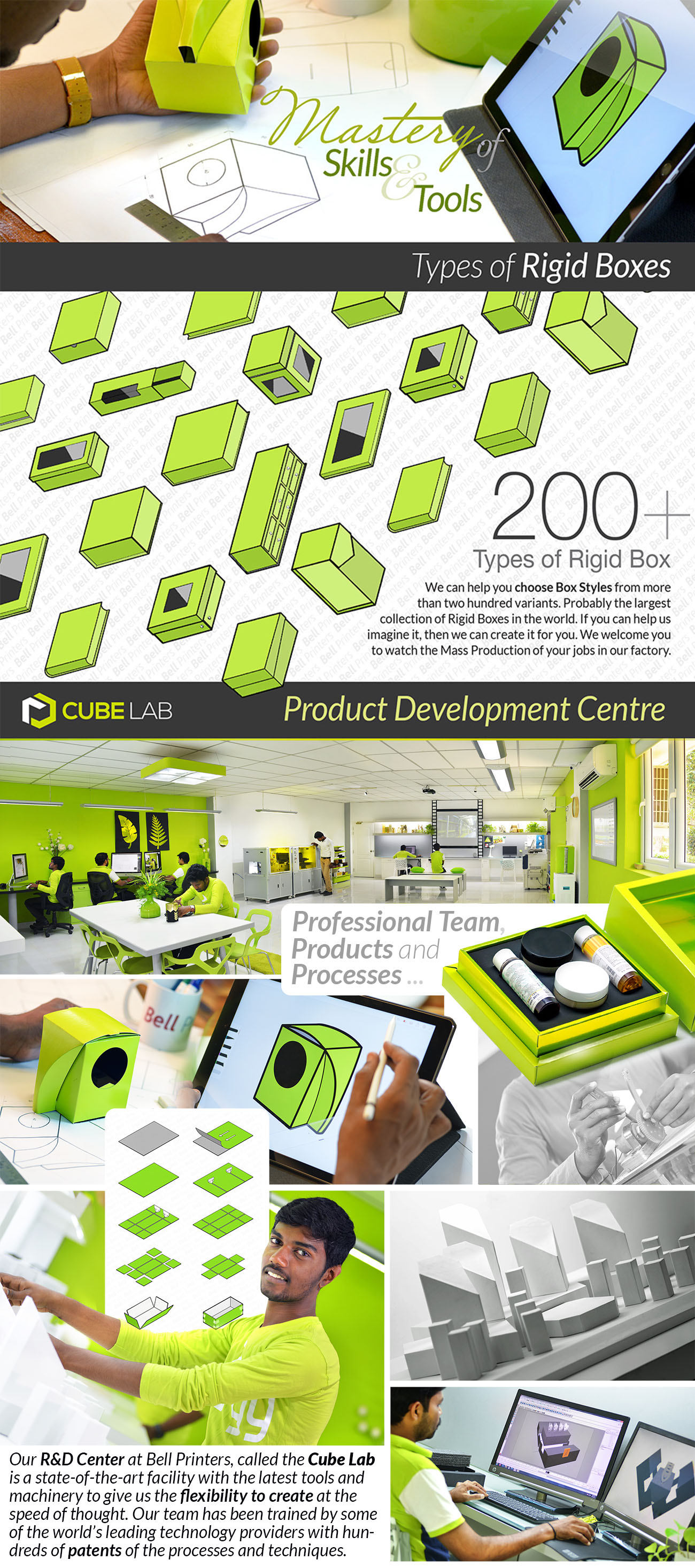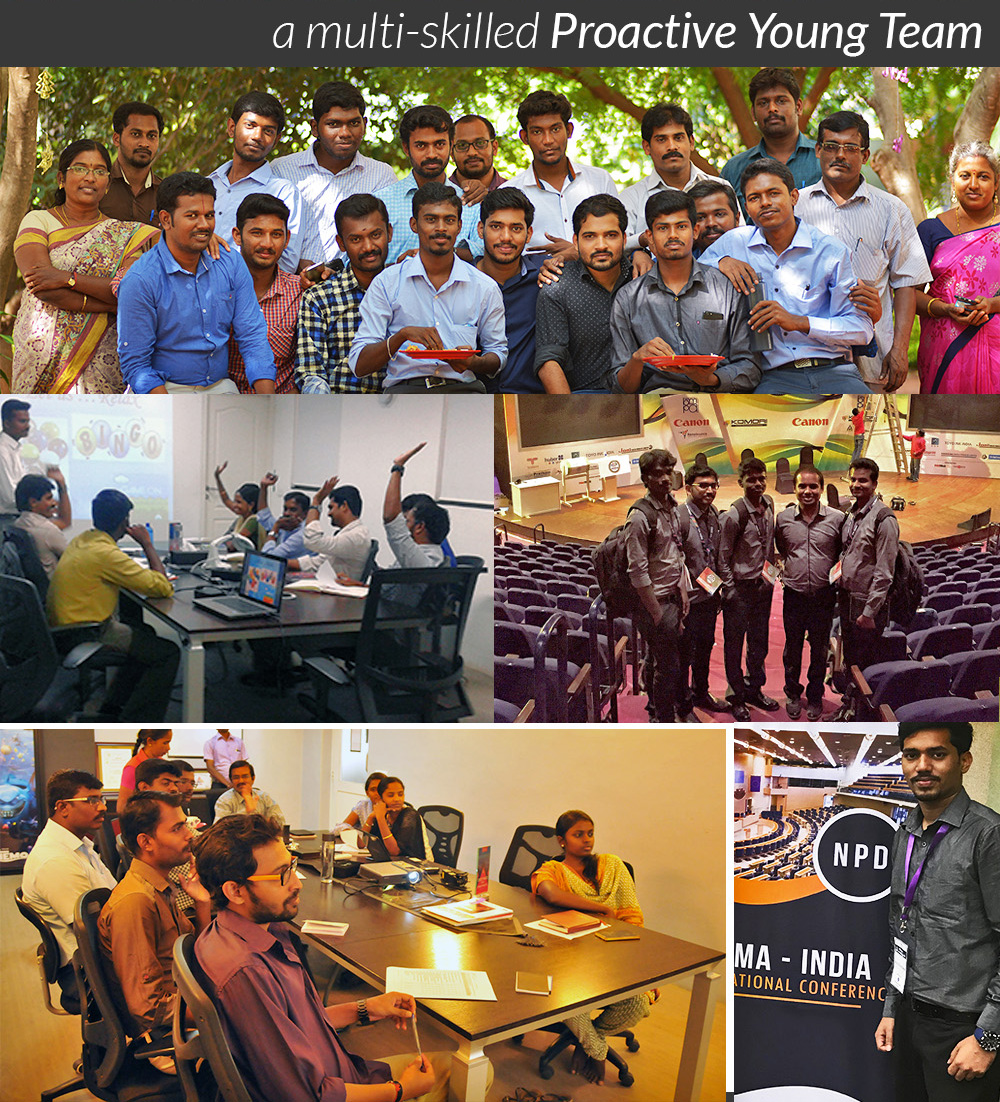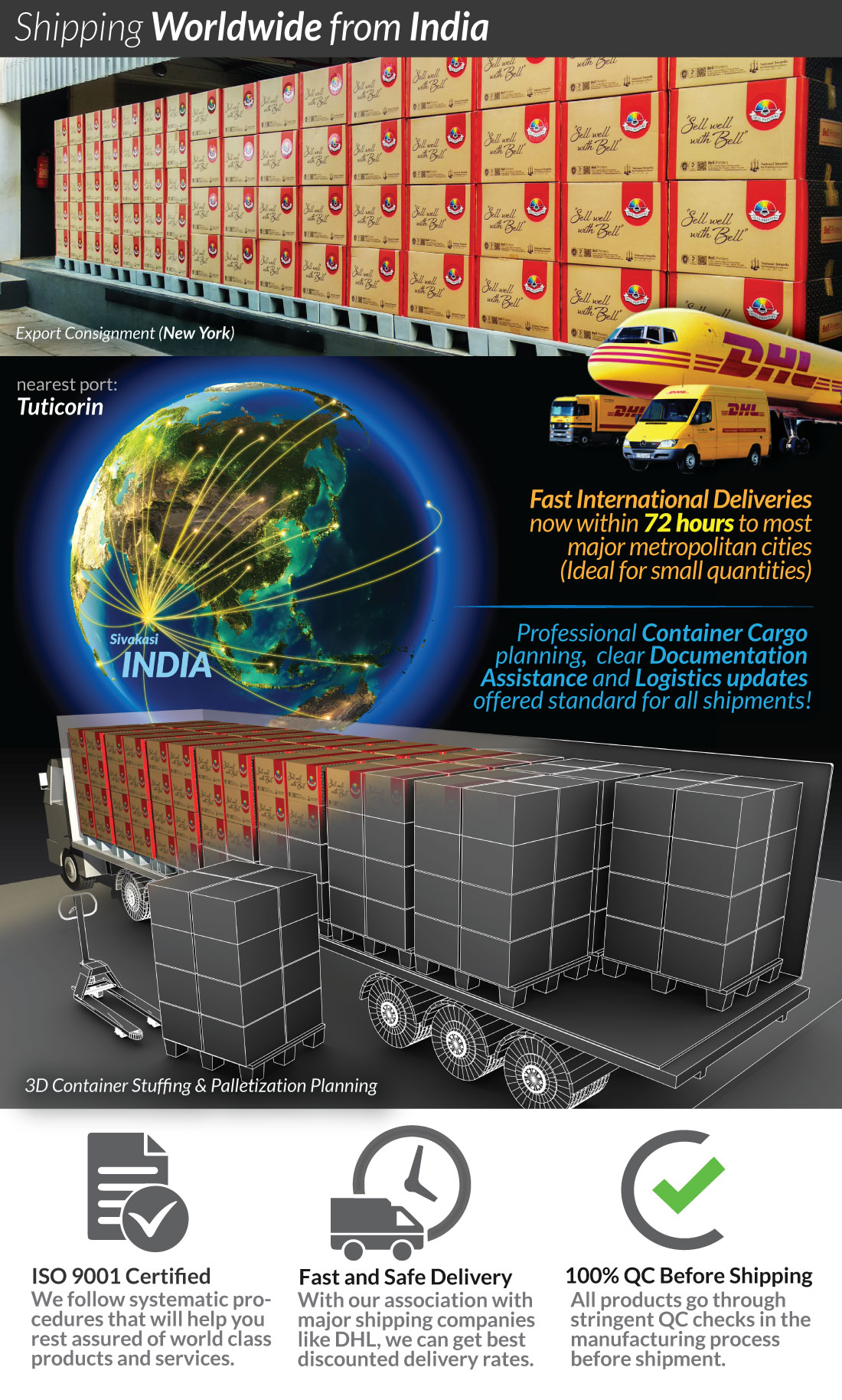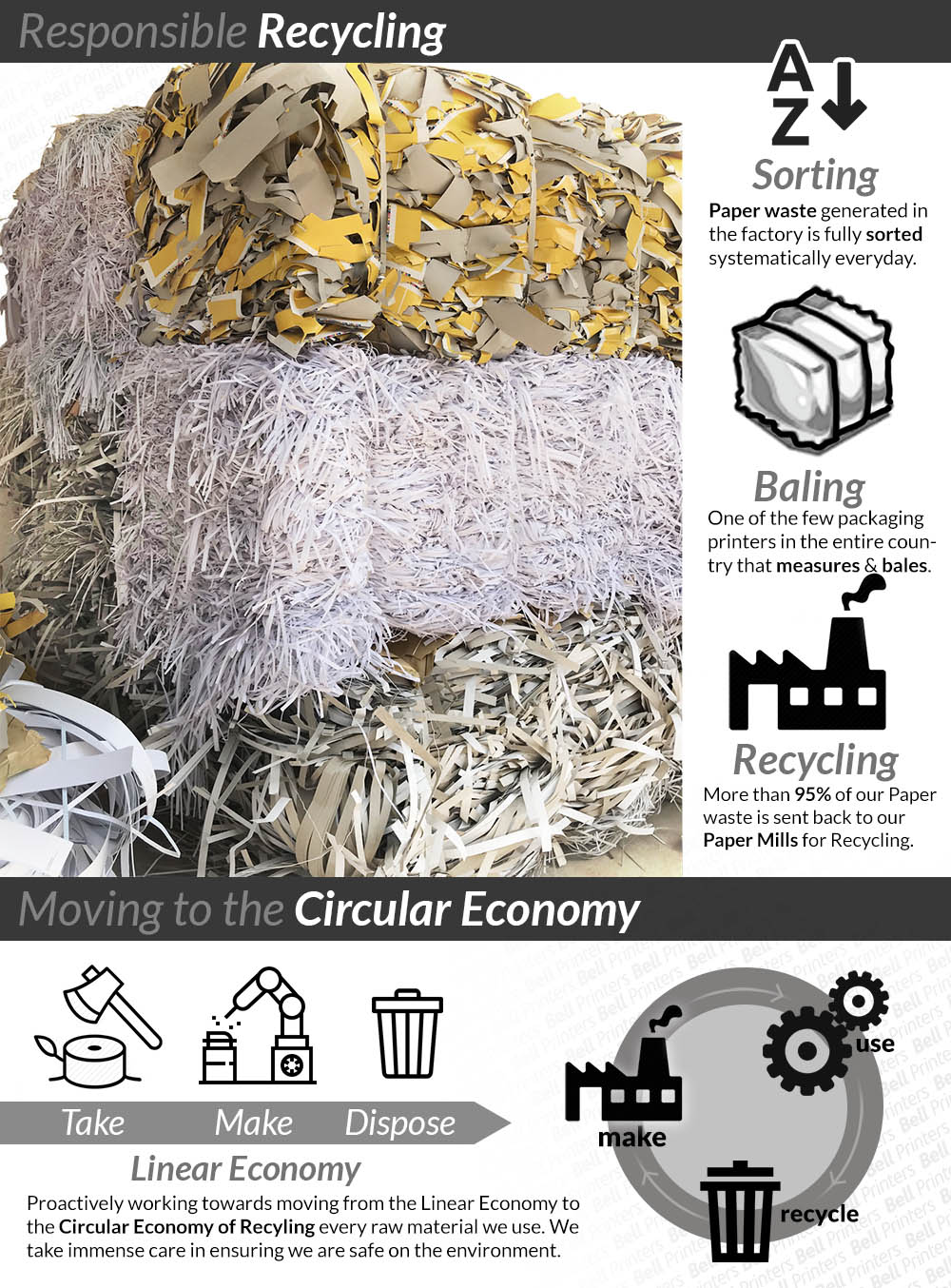 There are many different perfume box manufacturers out there, each with its unique style and approach. When choosing the right rigid box manufacturer, it's important to consider your specific needs and preferences. Luxury rigid box manufacturers play an important role in the perfume industry. They provide perfume boxes that protect perfume bottles and keep them clean. They also print perfume labels and design perfume packaging. perfume box manufacturers use different materials to make perfume boxes, such as cardboard. They also use different printing techniques, such as digital printing, screen printing, and foil stamping. Luxury perfume box manufacturers can also add special features to perfume boxes, such as embossing, debossing, and UV coating. perfume box manufacturers offer a variety of customization options so that you can create a truly unique box. They should also be able to provide a wide range of options in terms of materials, colors, and designs. In addition, they should be able to turn around your order quickly and efficiently. By taking the time to find a reputable and experienced perfume box manufacturer, you can be sure that your finished product will be beautiful and unique. If you are looking for a way to make your perfume collection stand out, contact our team at Bell Printers today.

Work
Bespoke Premium Tapered Glass edge Rigid box
About Project
DM0458 - Amongst the many new innovations for this year, comes this delightful rigid box with a tapered glass lid. Made from black glass, it emanates a glow of panache and refined taste. Composite boxes like this with multiple materials make our packaging truly unique and special. With a wide variety of finishing options, handles for the lid and textures for the base, you can customize it to any size.