Menu
Influencer Kit Packaging boxes | custom kit packaging
Gallery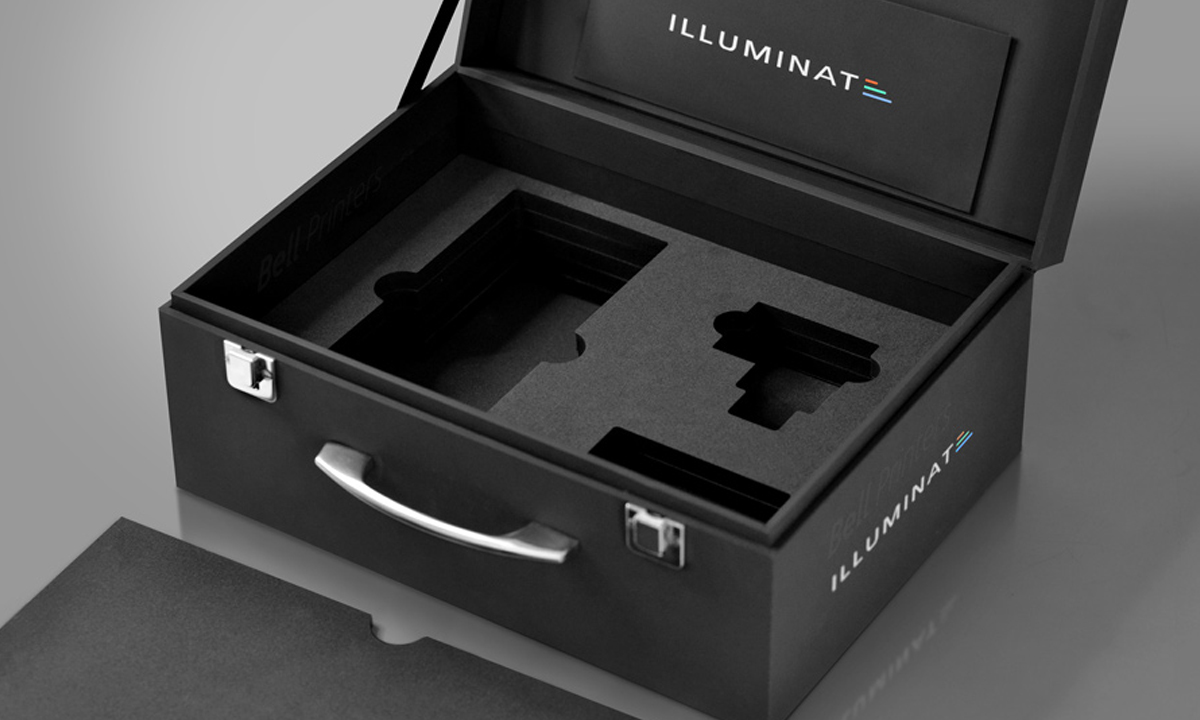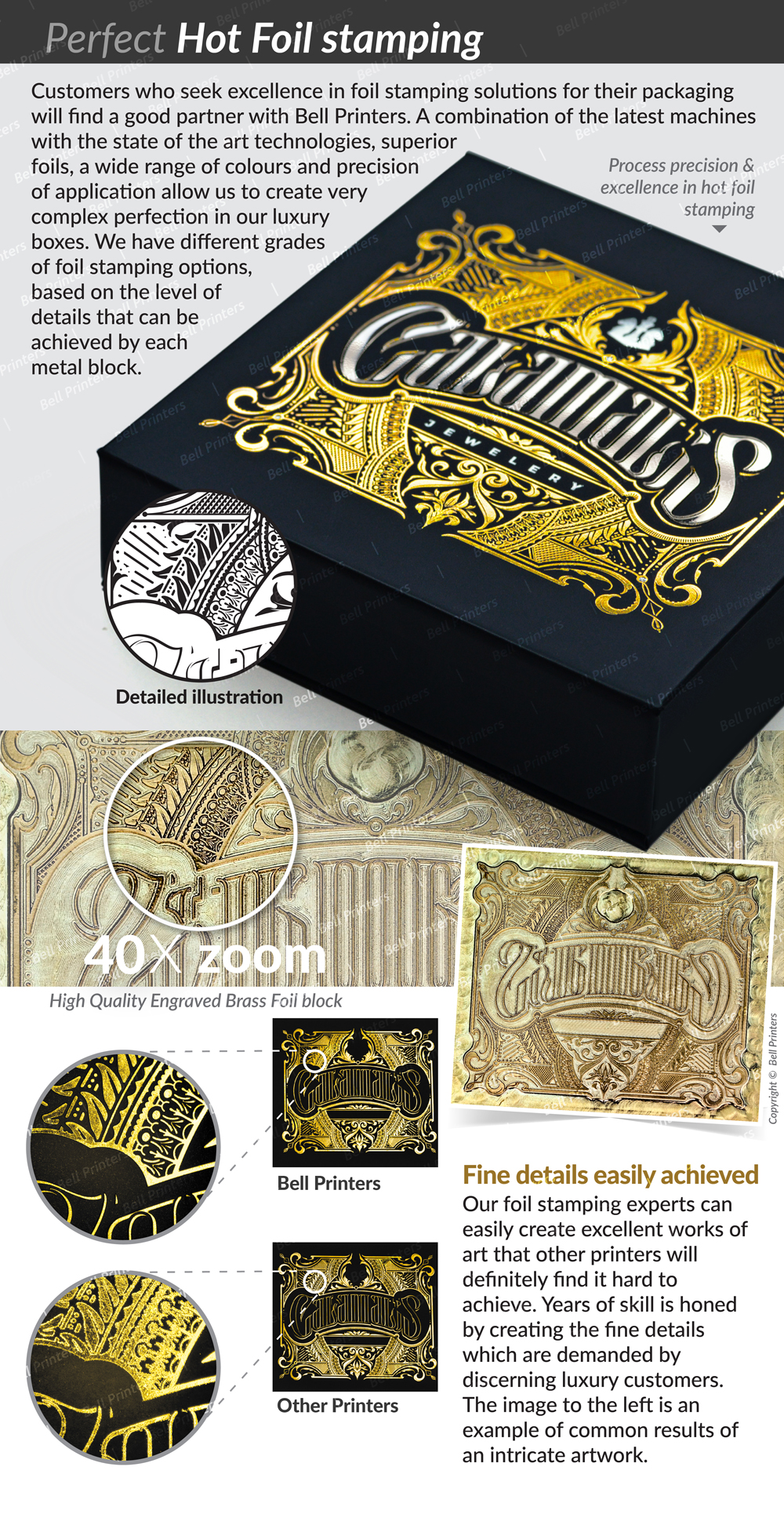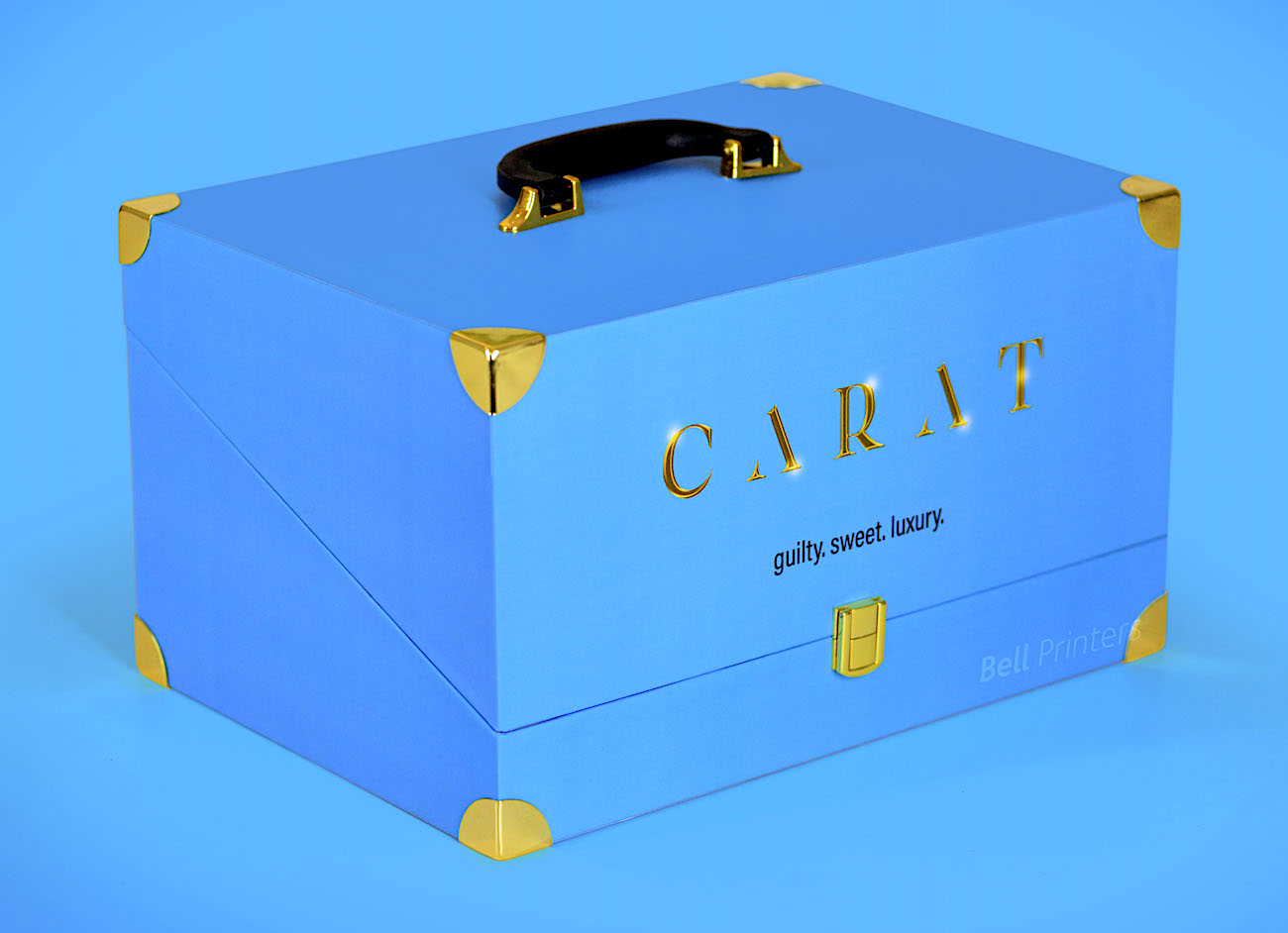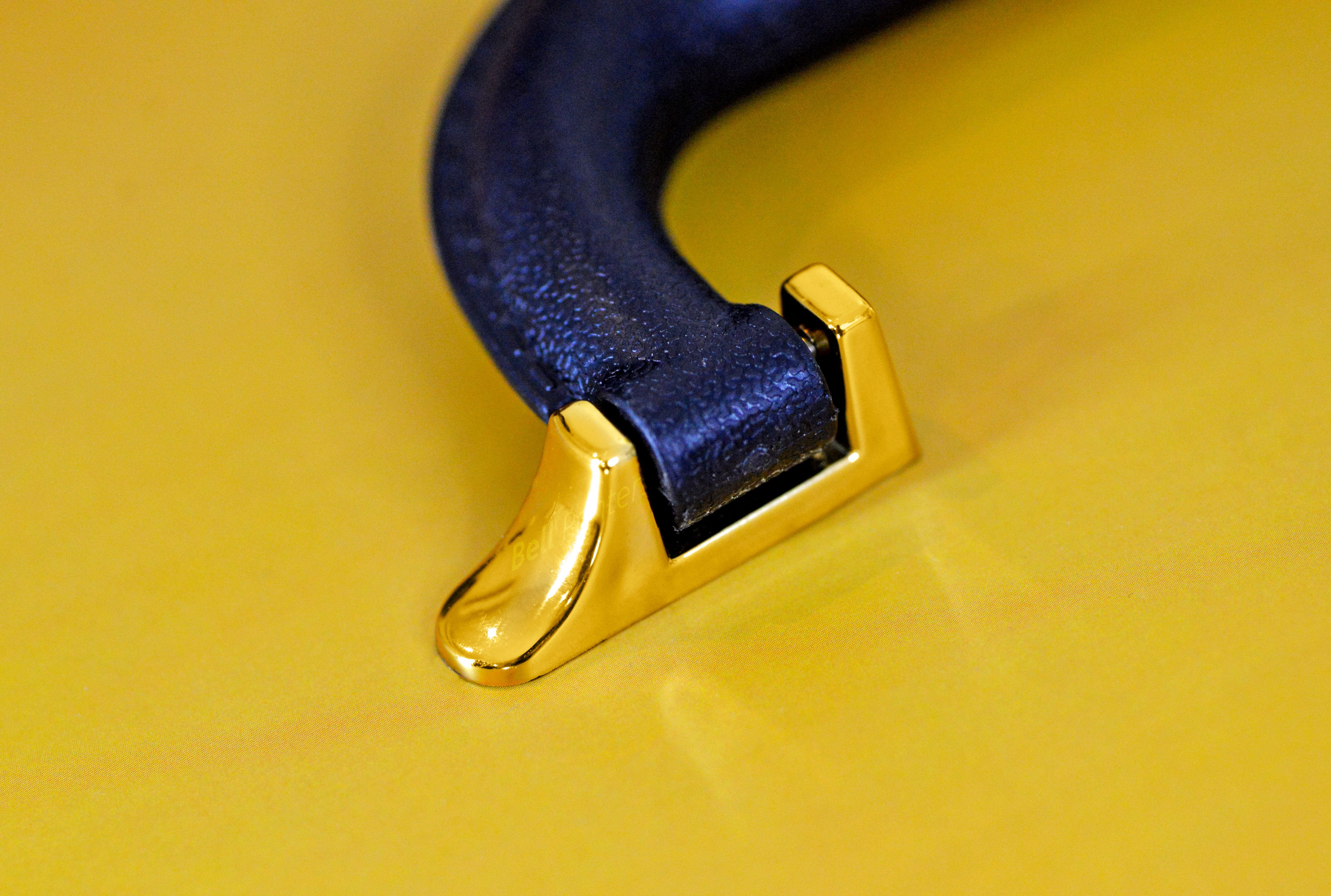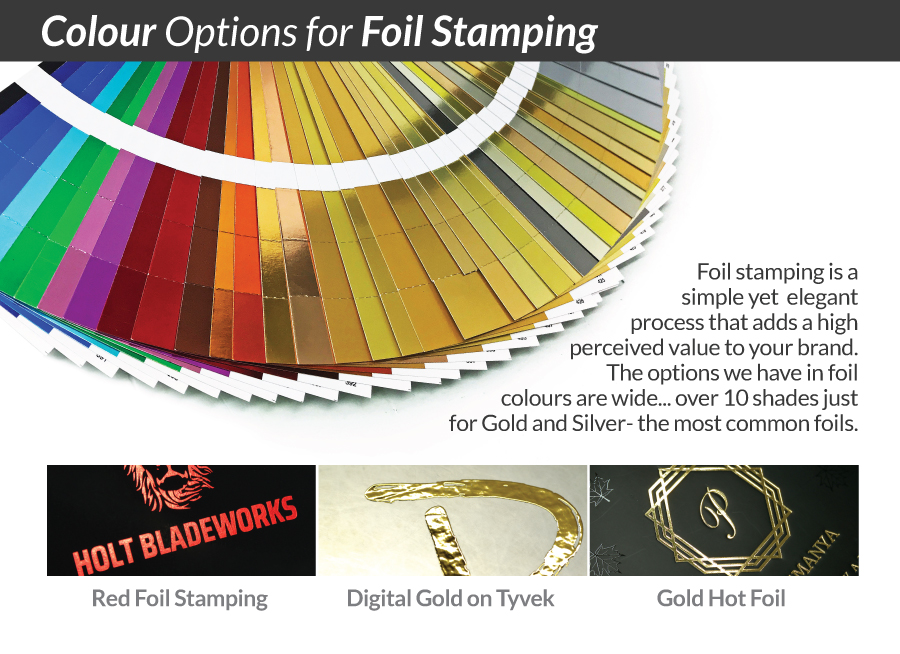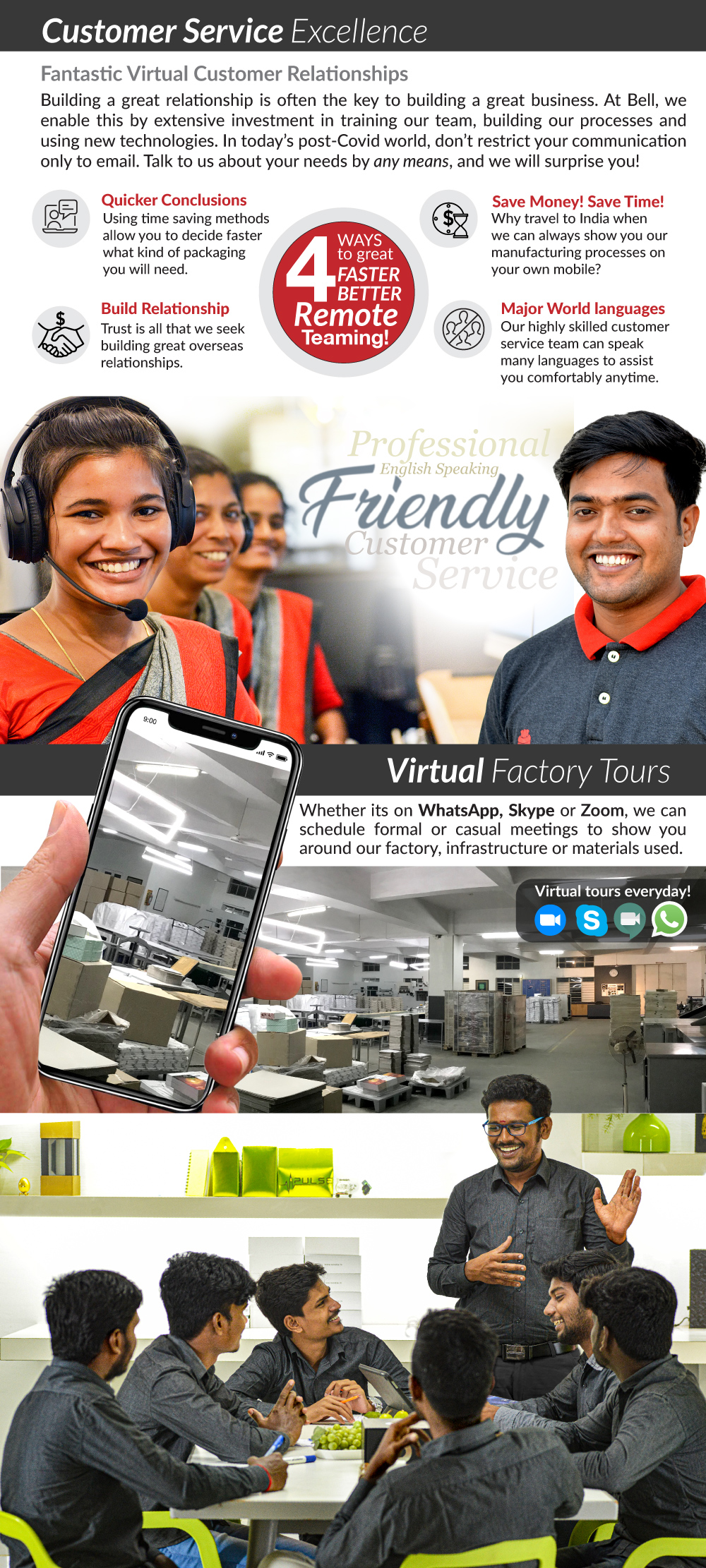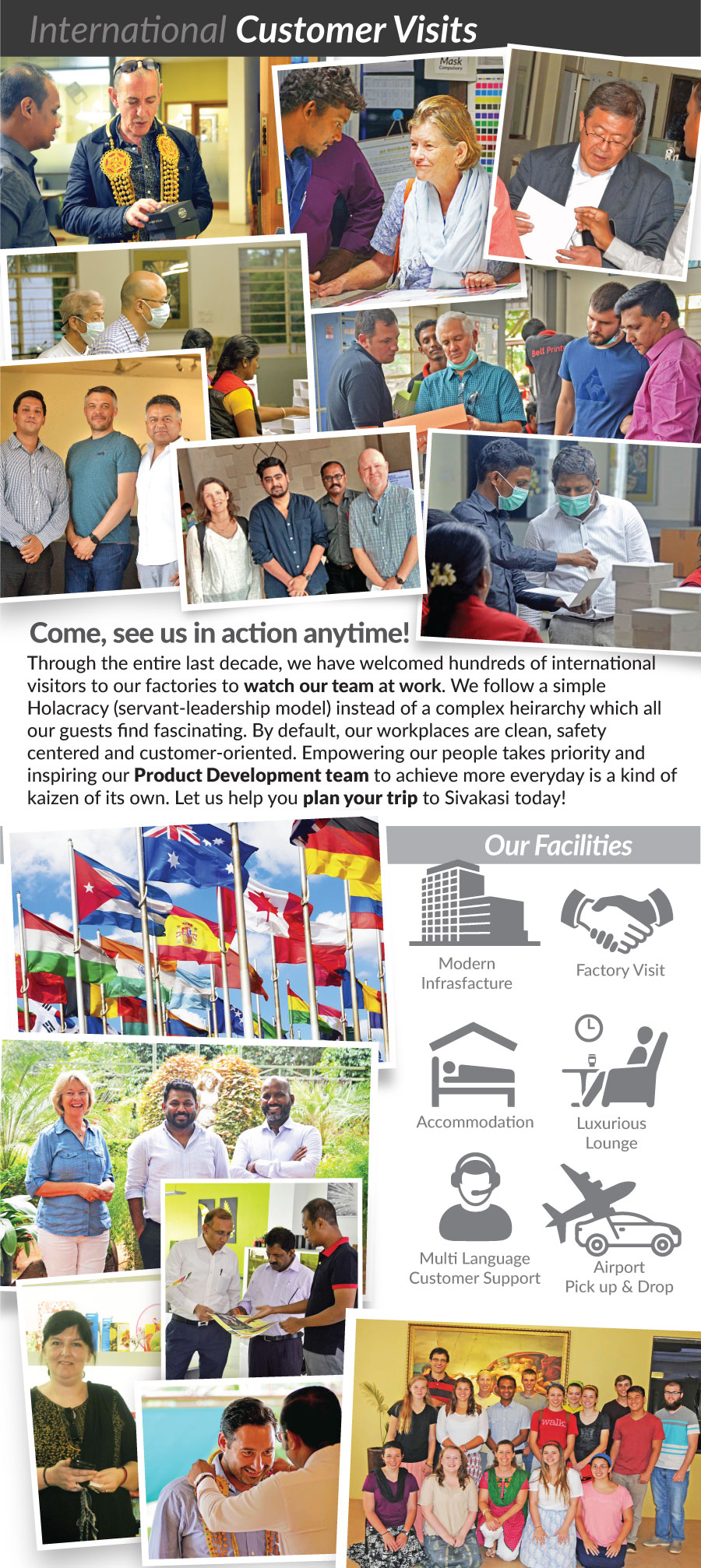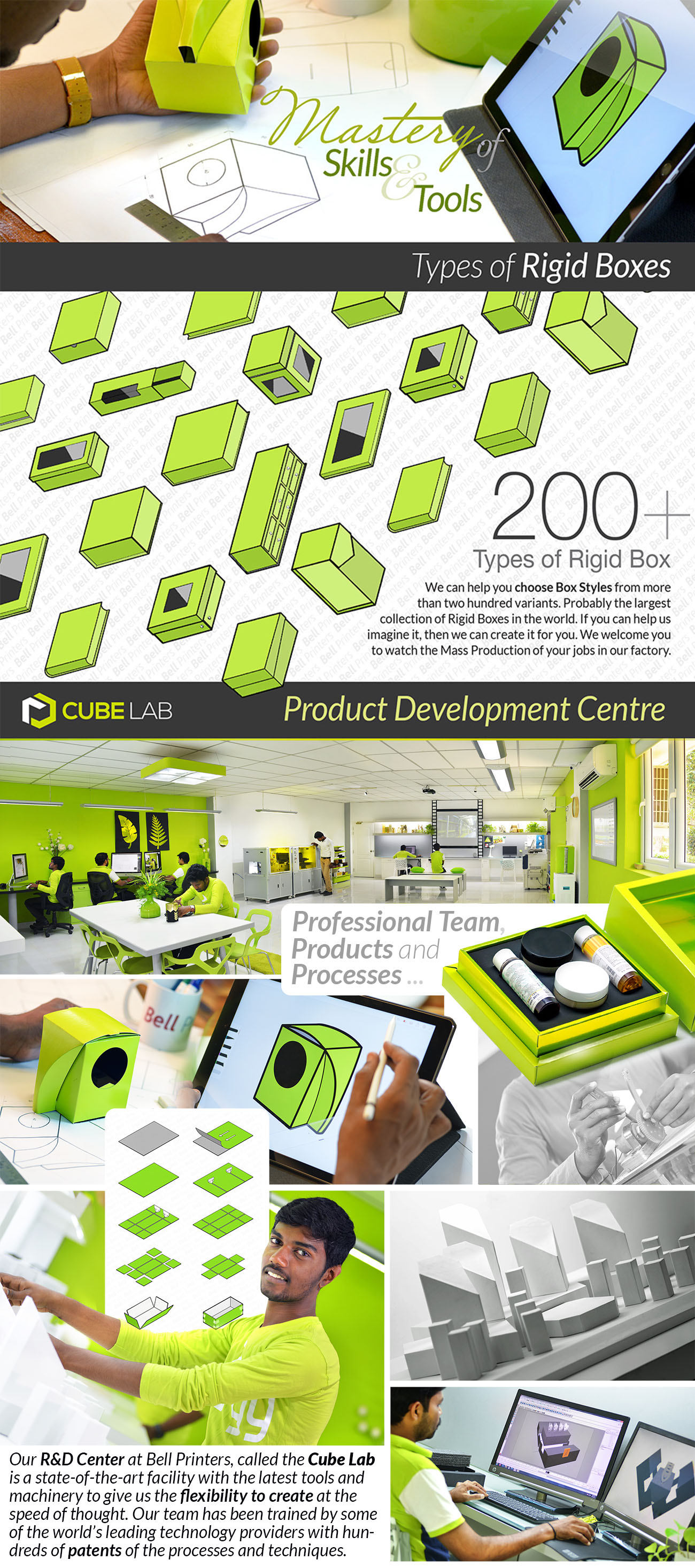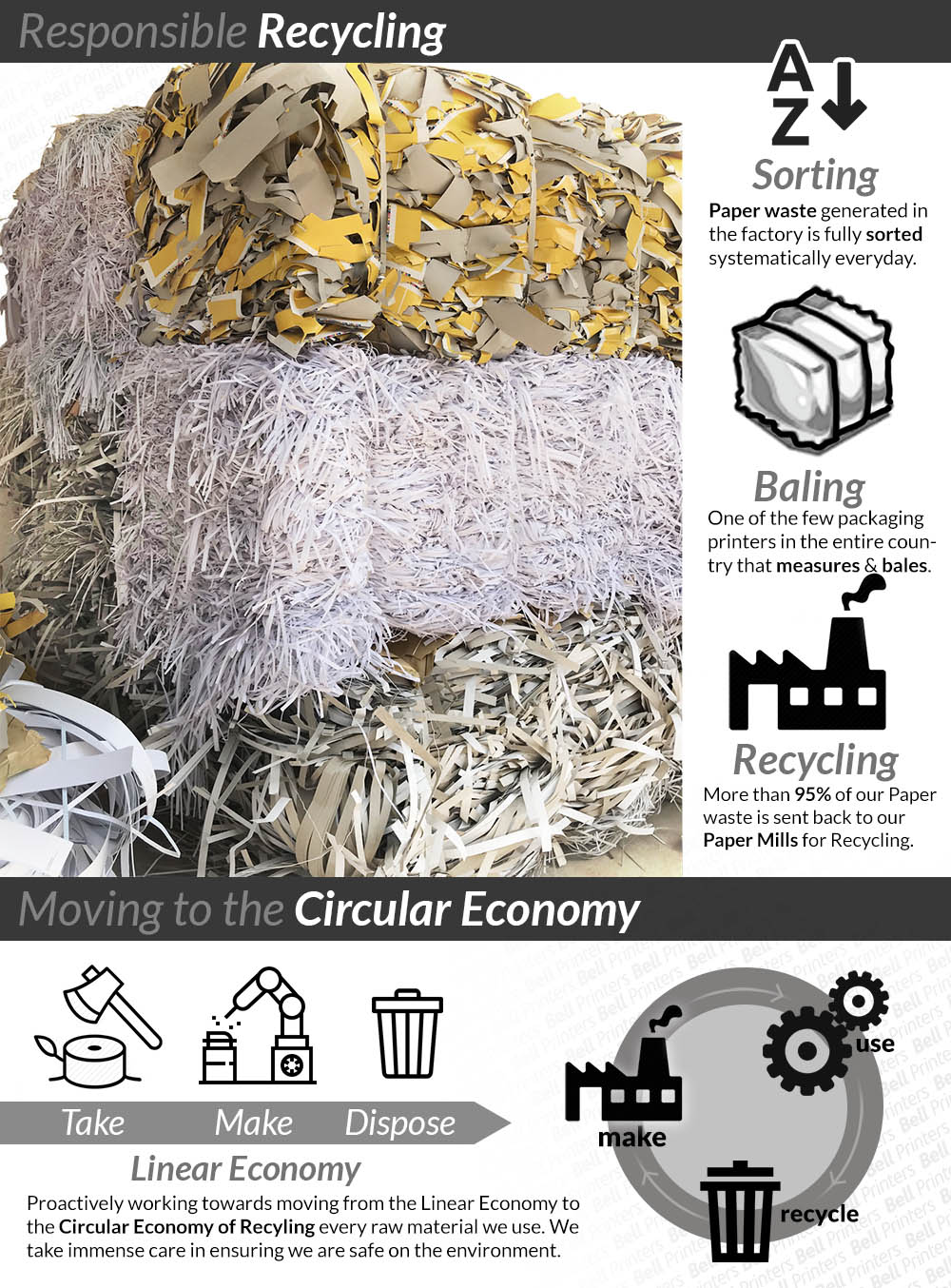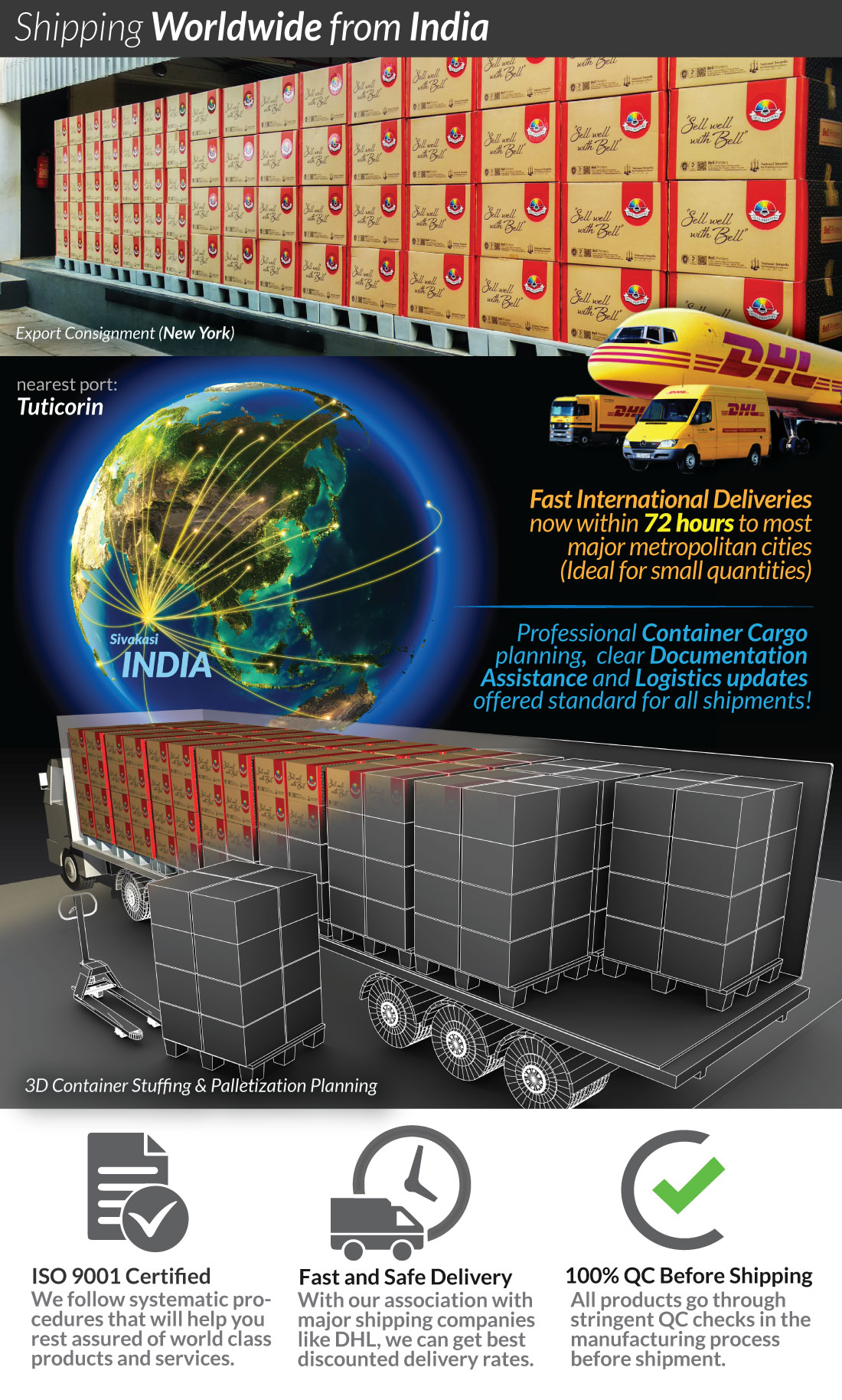 Influencer kit packaging boxes are the perfect way to send your products to influencers for them to test, use, and review. These boxes come in a variety of sizes and styles to fit your needs and products. You can also customize the influencer kit packaging boxes with your brand colors, logos, and other branding elements. Influencer kit Packaging boxes help you get your products into the hands of influencers so they can share their experience with their followers. This type of marketing is an excellent way to build brand awareness and reach a new audience. custom Influencer kit boxes are a cost-effective way to reach influencers and get your product noticed. Influencer kit boxes are specially designed to protect your influencer kits during shipping. These influencer kit packaging boxes come with a variety of features that help to keep your influencer kits secure and free from damage. Influencer kit Packaging boxes are made from durable materials that can withstand the rigors of shipping, and they are also designed to protect against moisture and other environmental factors. In addition, influencer kit boxes come with a variety of different colors and designs to choose from, so you can find the perfect look for your brand. Whether you're looking for a simple, clean design or something more elaborate, influencer kit boxes can help you create the perfect shipping solution for your influencer kits. Related Tags:  Luxury Influencer kit Boxes, custom influencer kit Boxes, Luxury promotional packaging boxes, custom kit packaging boxes.

Work
influencer kit packaging boxes
About Project
DM0545 - Bell Printers are the tools of the trade for any modern business. But what about devices that need boxes? Bell Printers has you covered with sturdy, stylish custom packaging boxes to house anything from iPhones to laptops to essential office supplies. Order your customized boxes today!