Menu
Luxury corporate gift Packaging Boxes | custom boxes packaging
Flat Fold Rigid Boxes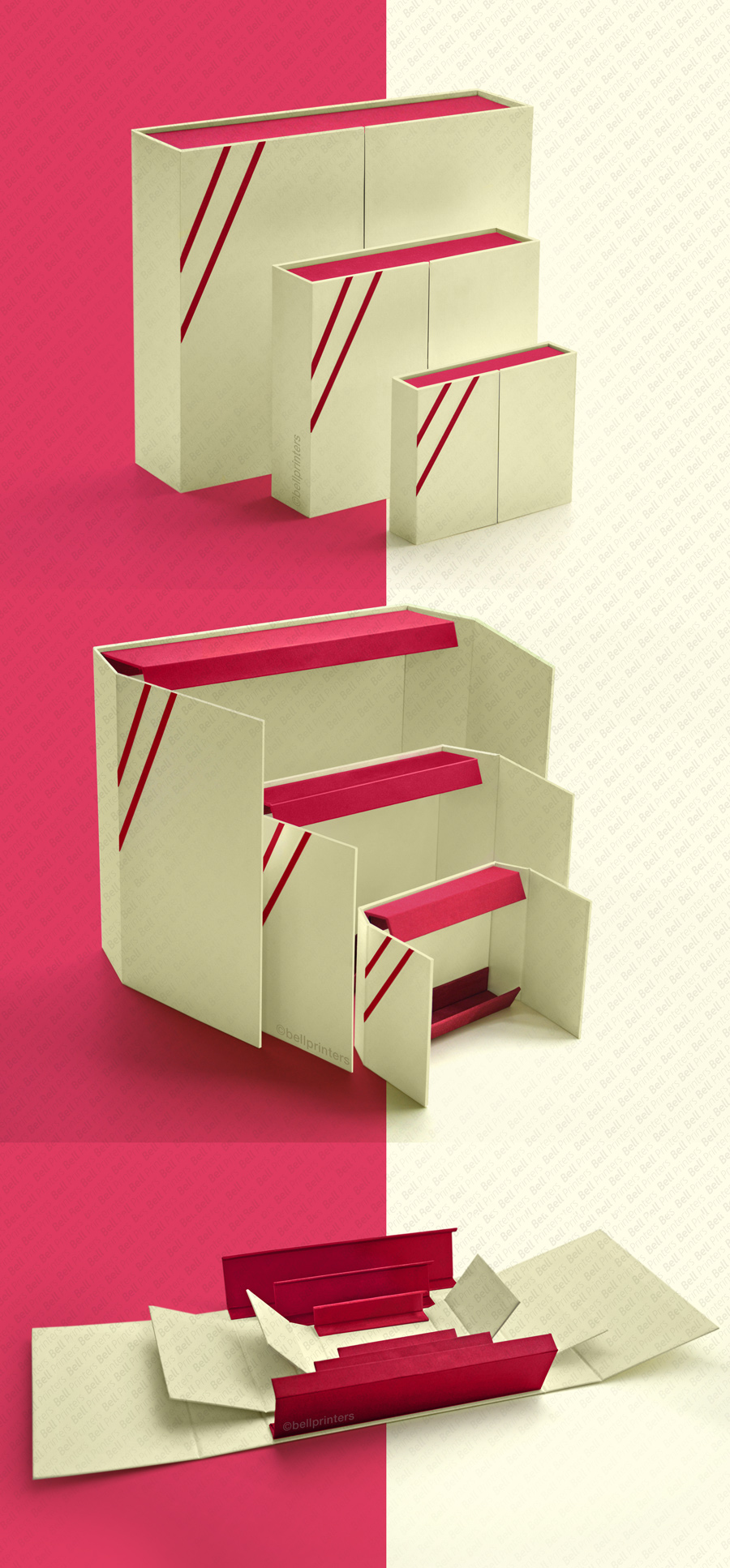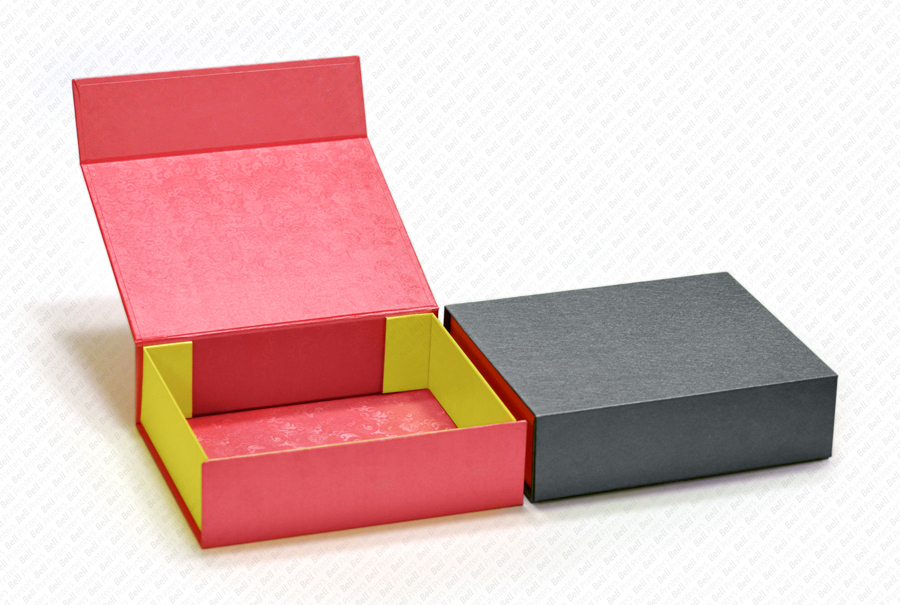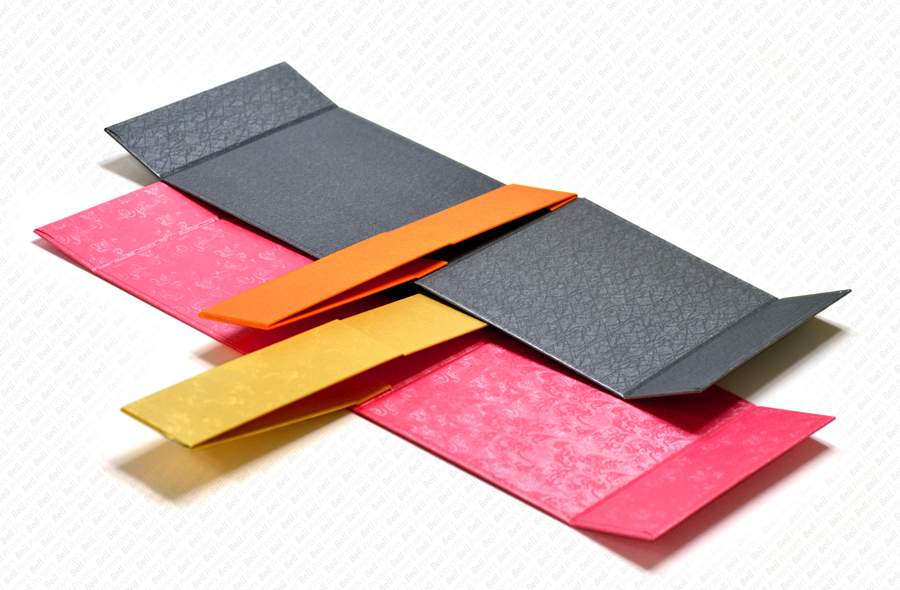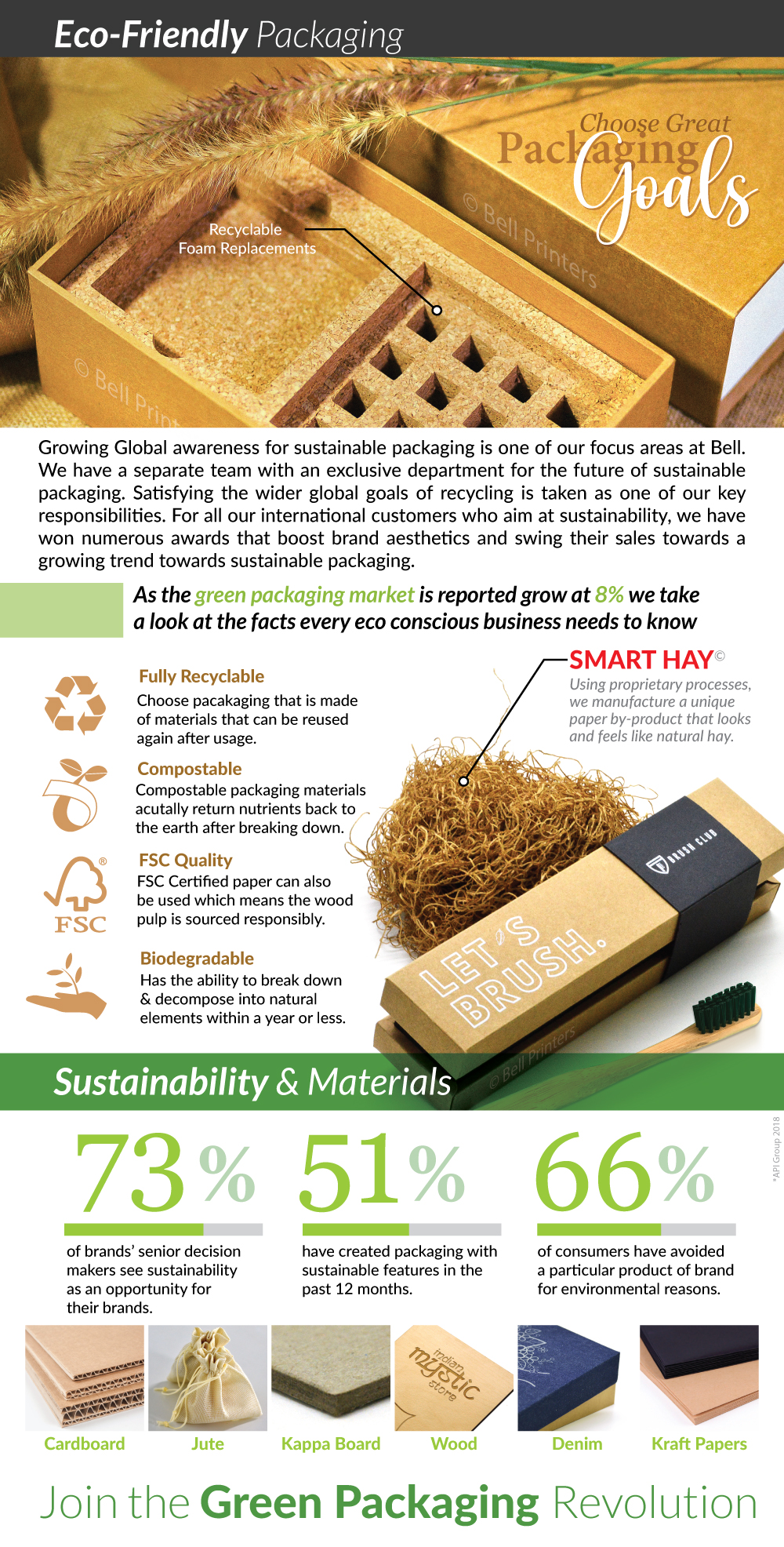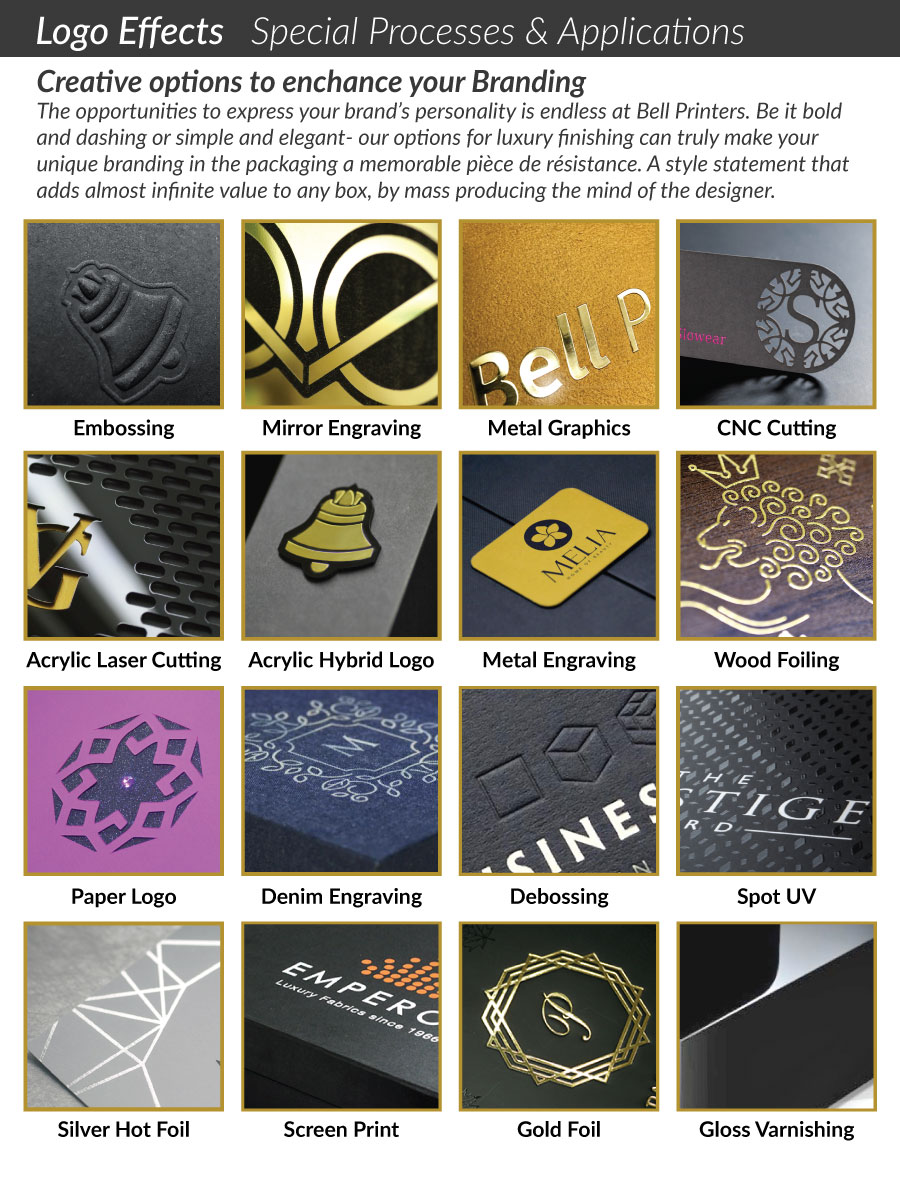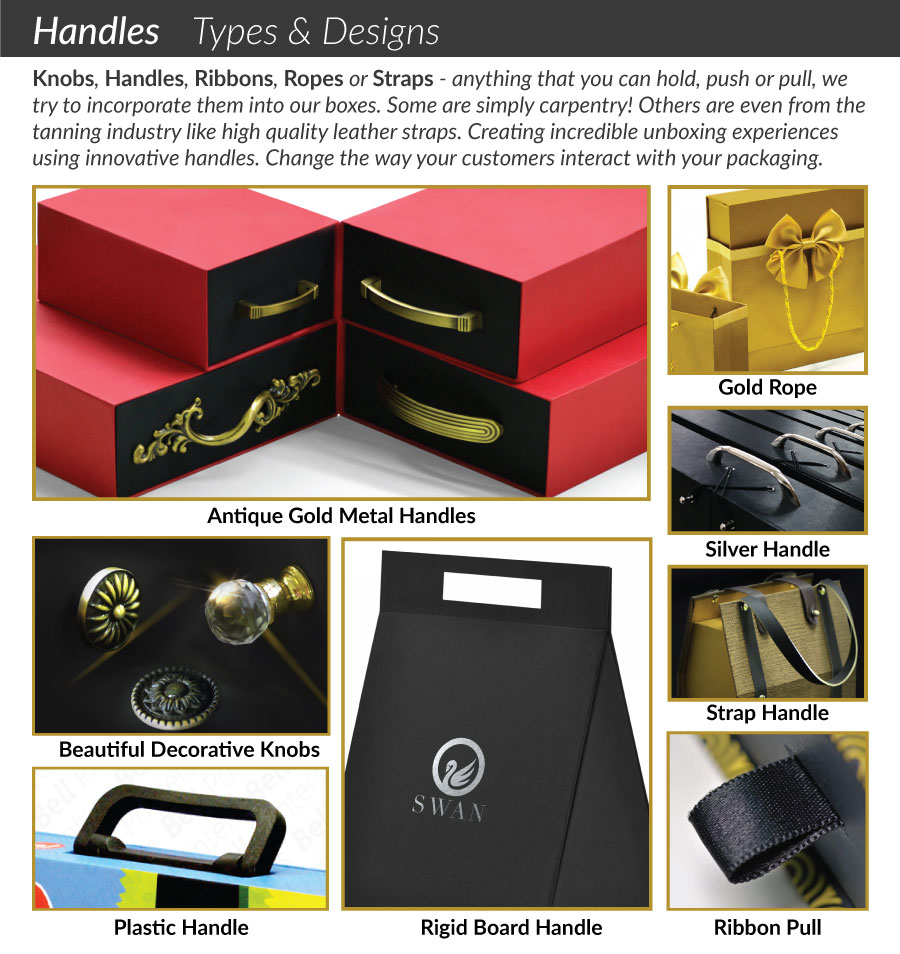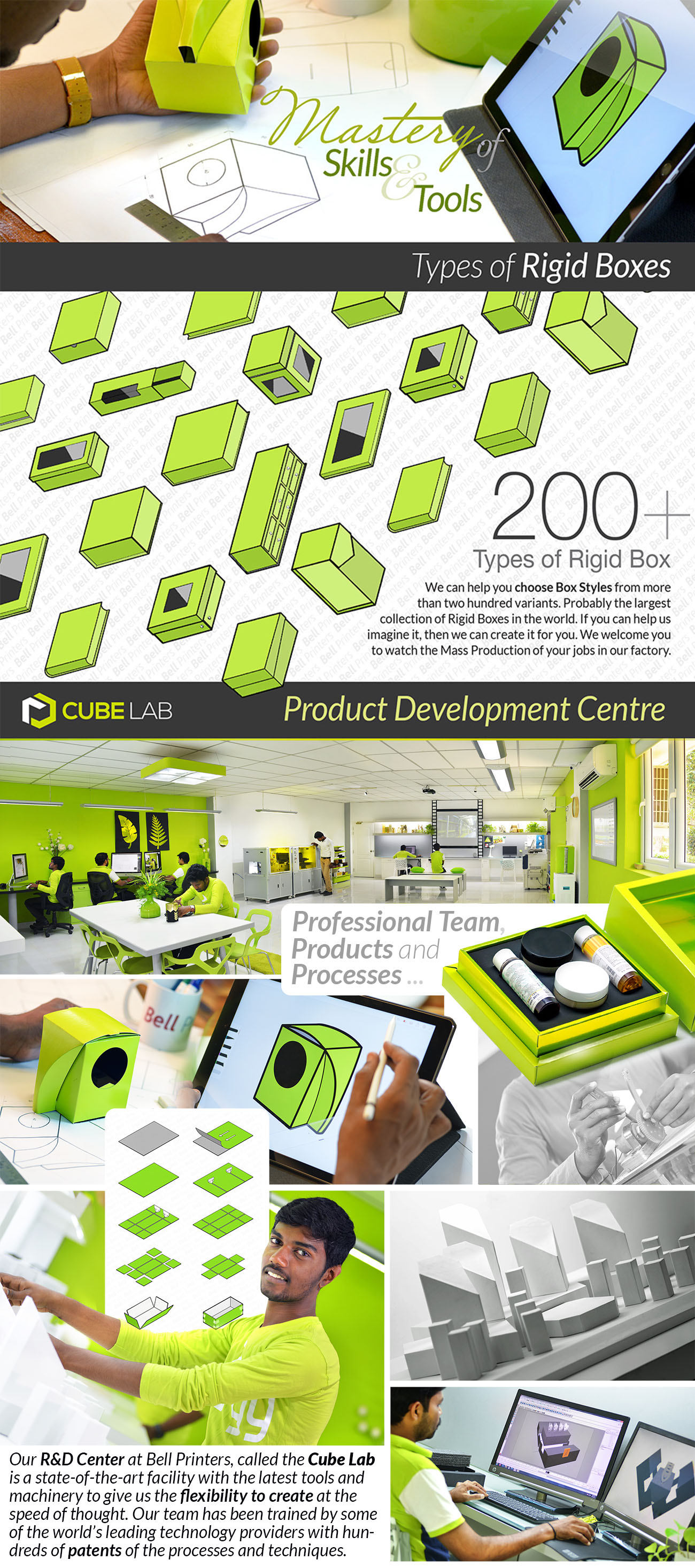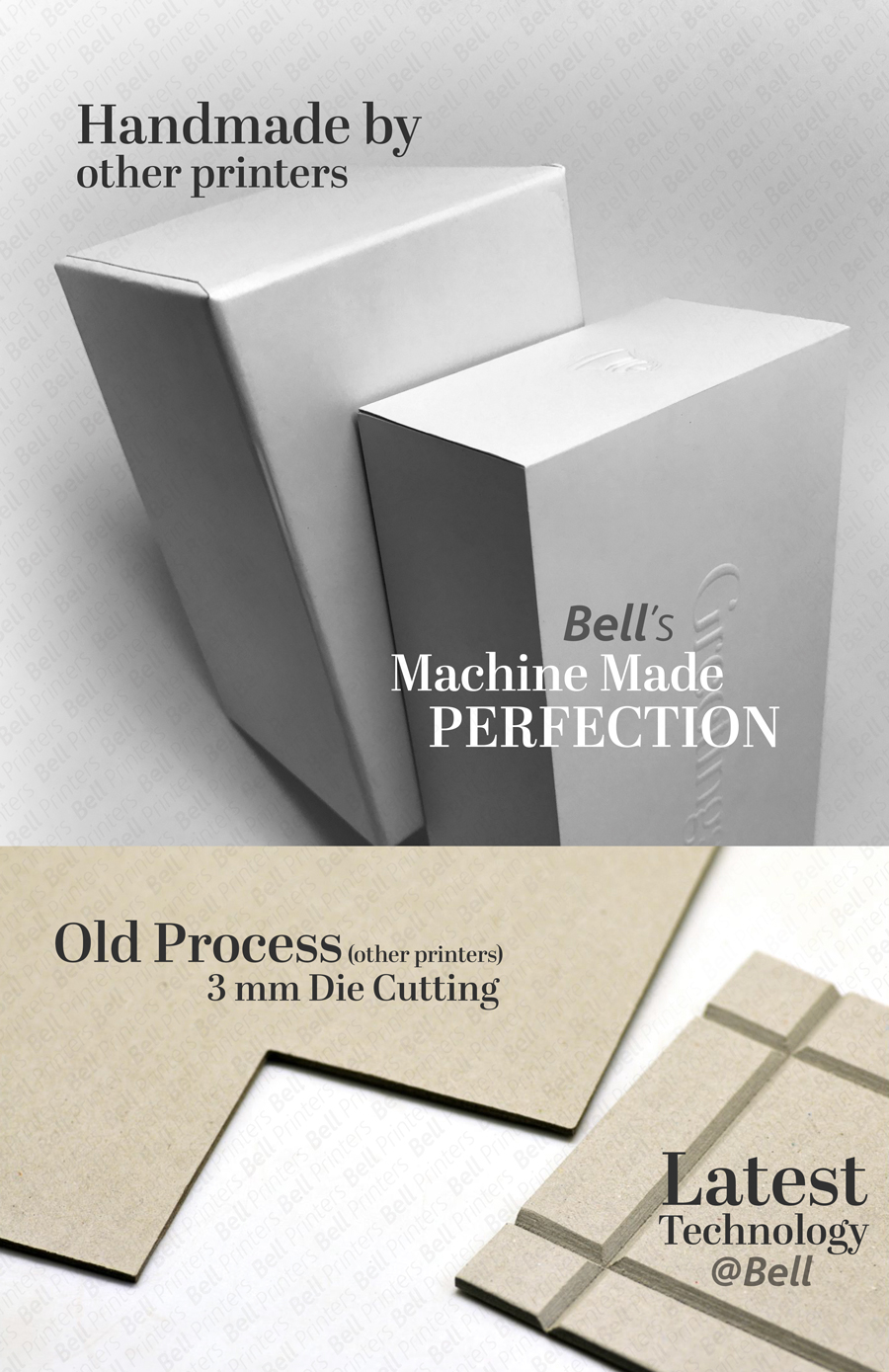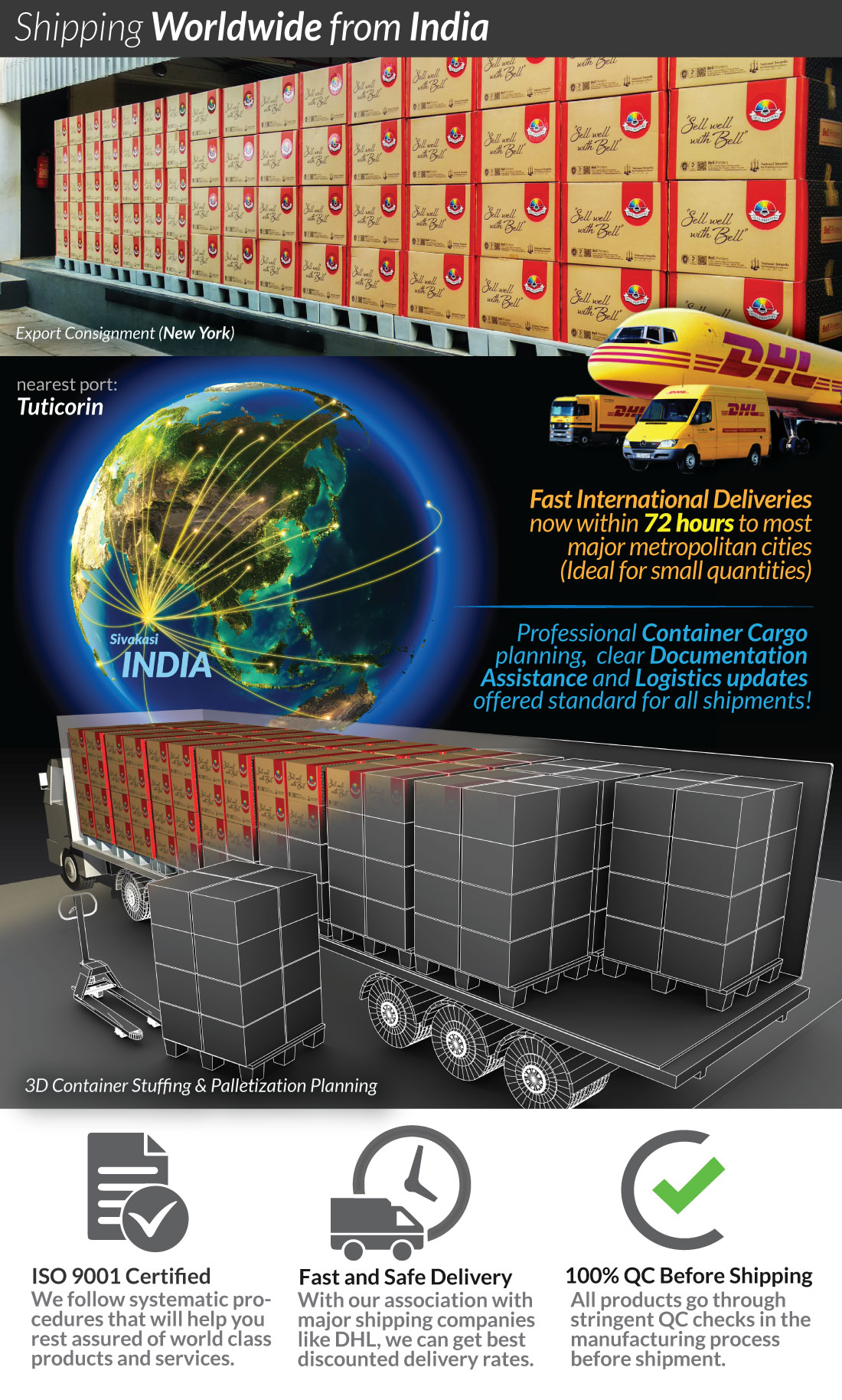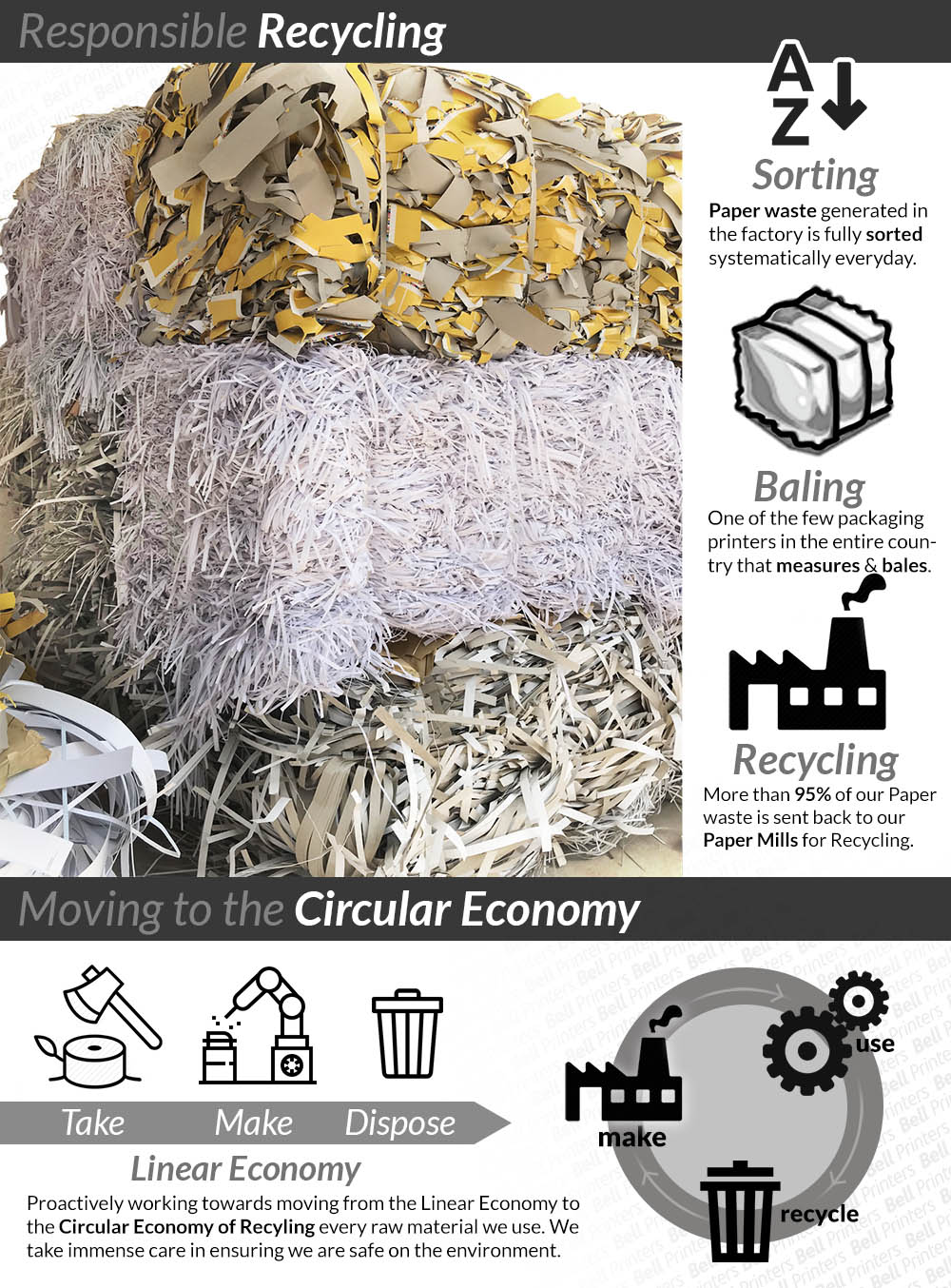 Corporate gift boxes are a great way to show your clients, employees, and partners how much you appreciate them. These boxes can include a variety of items, such as chocolates, wine, office supplies, or even branded clothing. Including a corporate gift box in your marketing strategy is a great way to show your clients that you value their business. Corporate gift boxes are also a great way to promote your brand. When your clients receive a corporate gift box from you, they'll be reminded of your company every time they use the items inside. Our rigid boxes are available in a wide variety of styles and sizes, so you can find the perfect box for your needs. Corporate gift boxes can be custom printed with your company logo or message, making them a valuable marketing tool. Corporate gift packaging boxes are an excellent way to show your appreciation for your clients and promote your brand at the same time.

Work
Innovative new model flat fold rigid box
About Project
DM0442 - This set of rigid boxes are collapsible and need an incredibly small footprint in warehouses. At almost 93% less space used than an equally sized Top & Bottom box, our flat fold boxes are excellent packaging solutions that reduce your storage costs. Completely customizable in terms of design, print and finishing, these boxes reassemble quickly using magnets in the flaps. Not just this type, but we have 5 unique types of flat fold collapsible boxes. Contact us for more information.