Menu
Luxury candle packaging boxes | candle packaging boxes wholesale
Gallery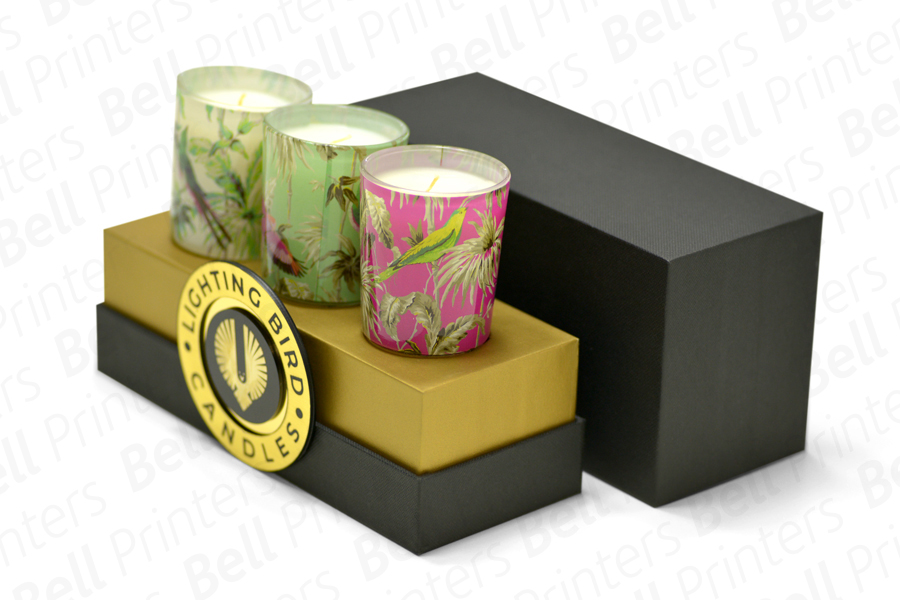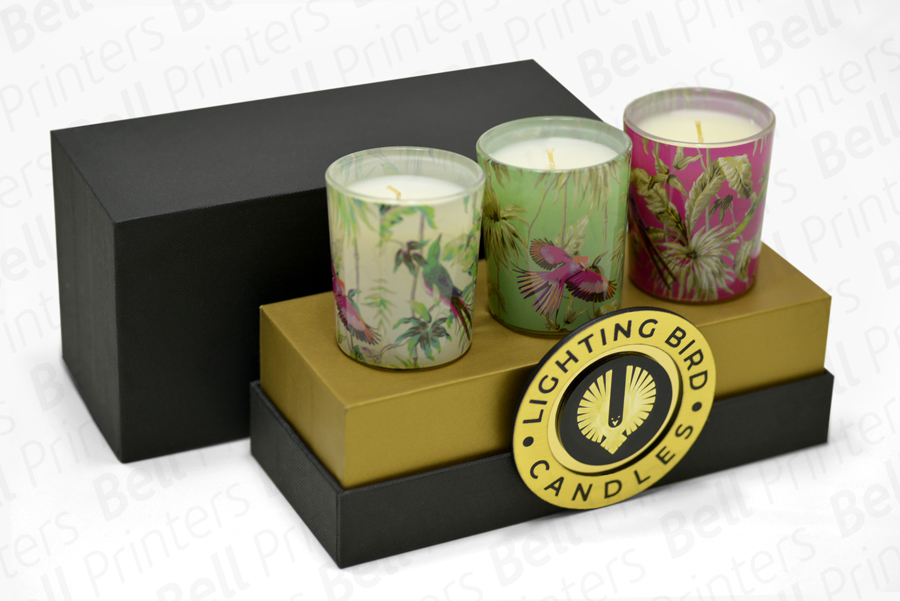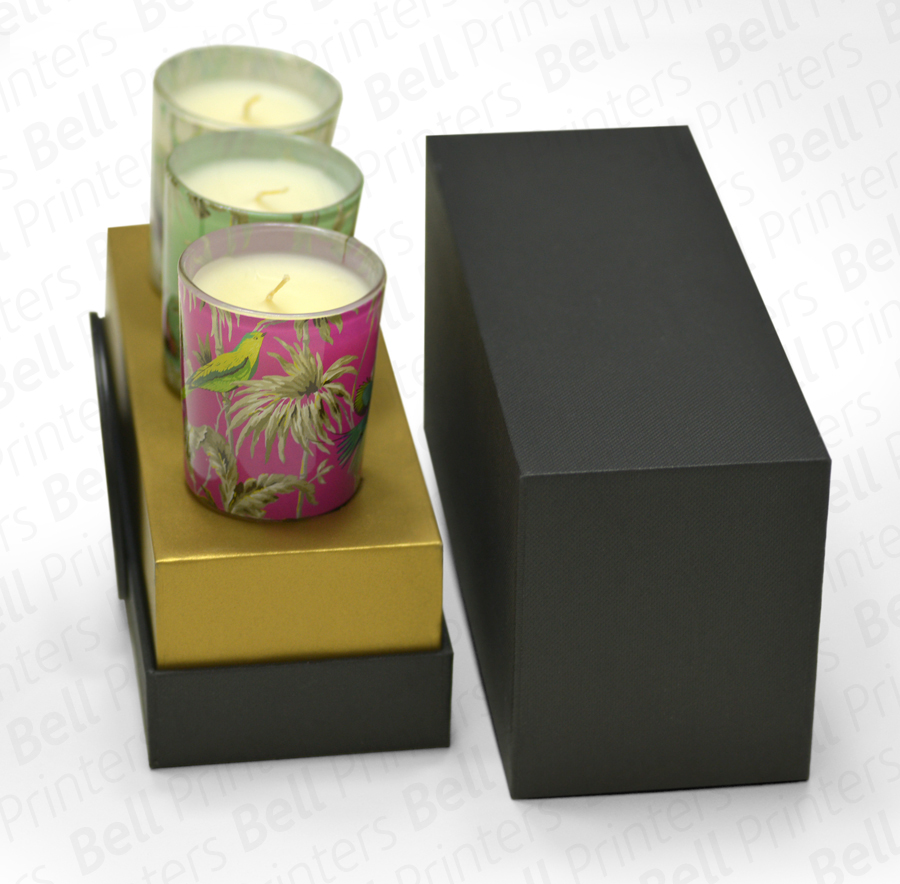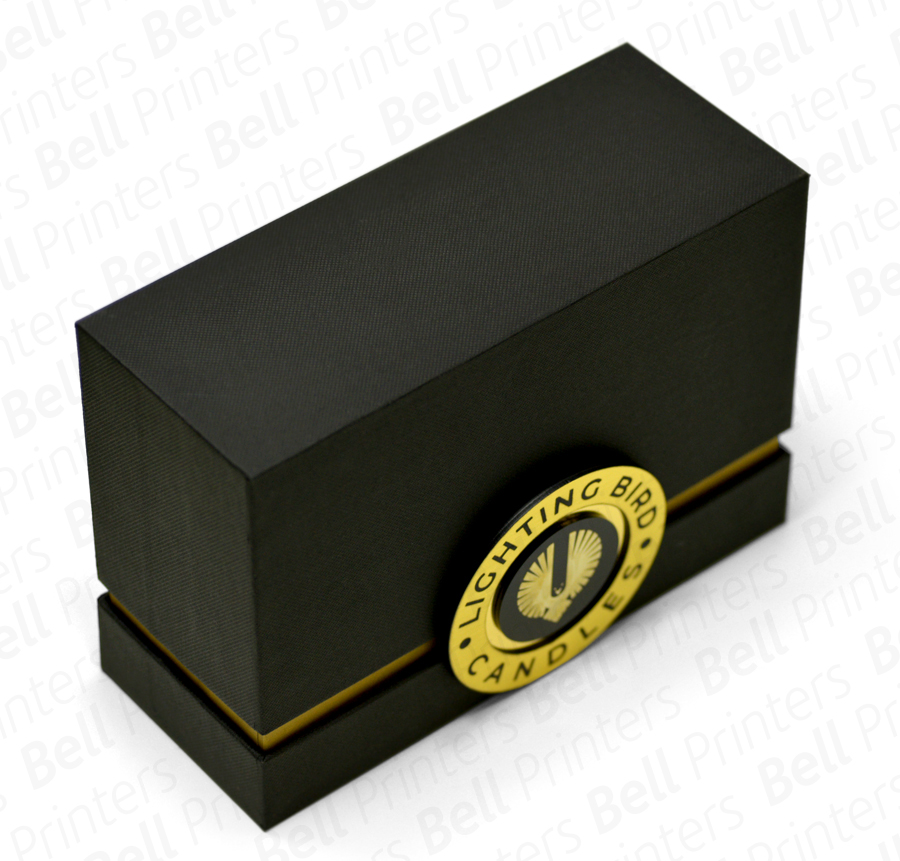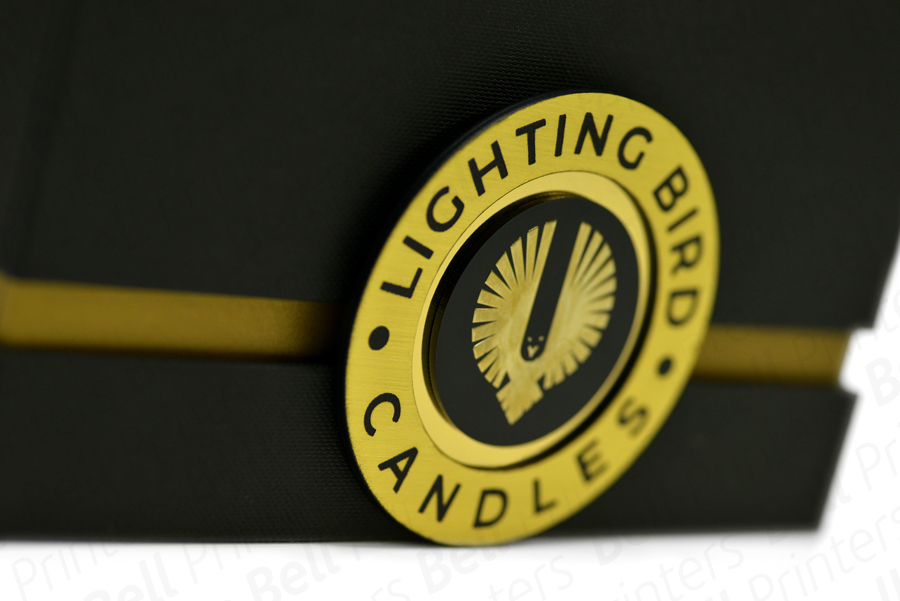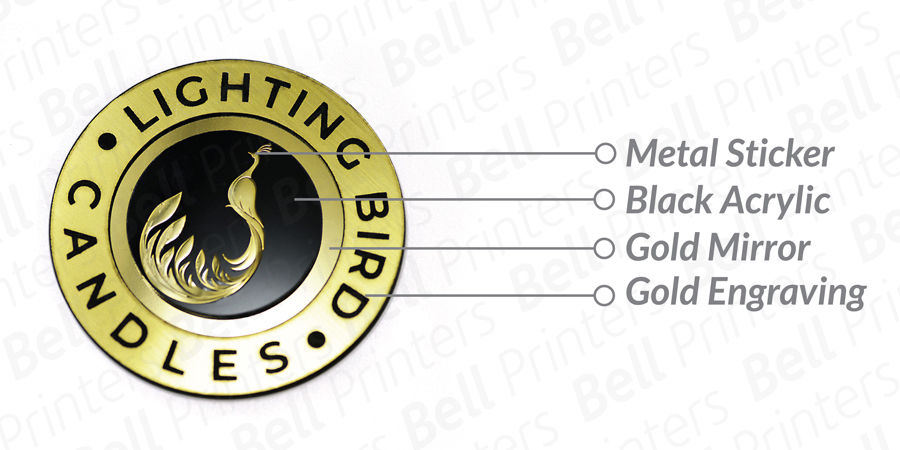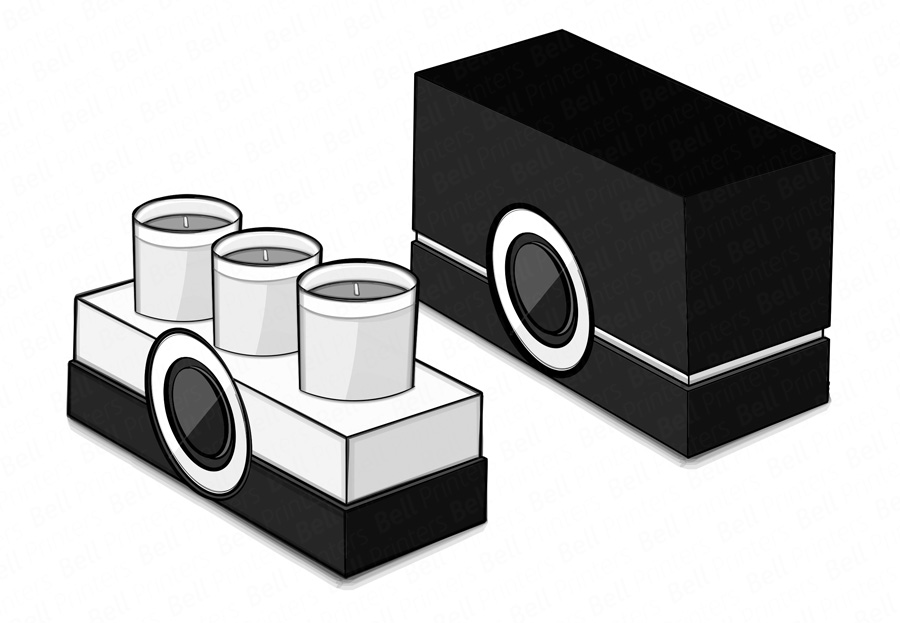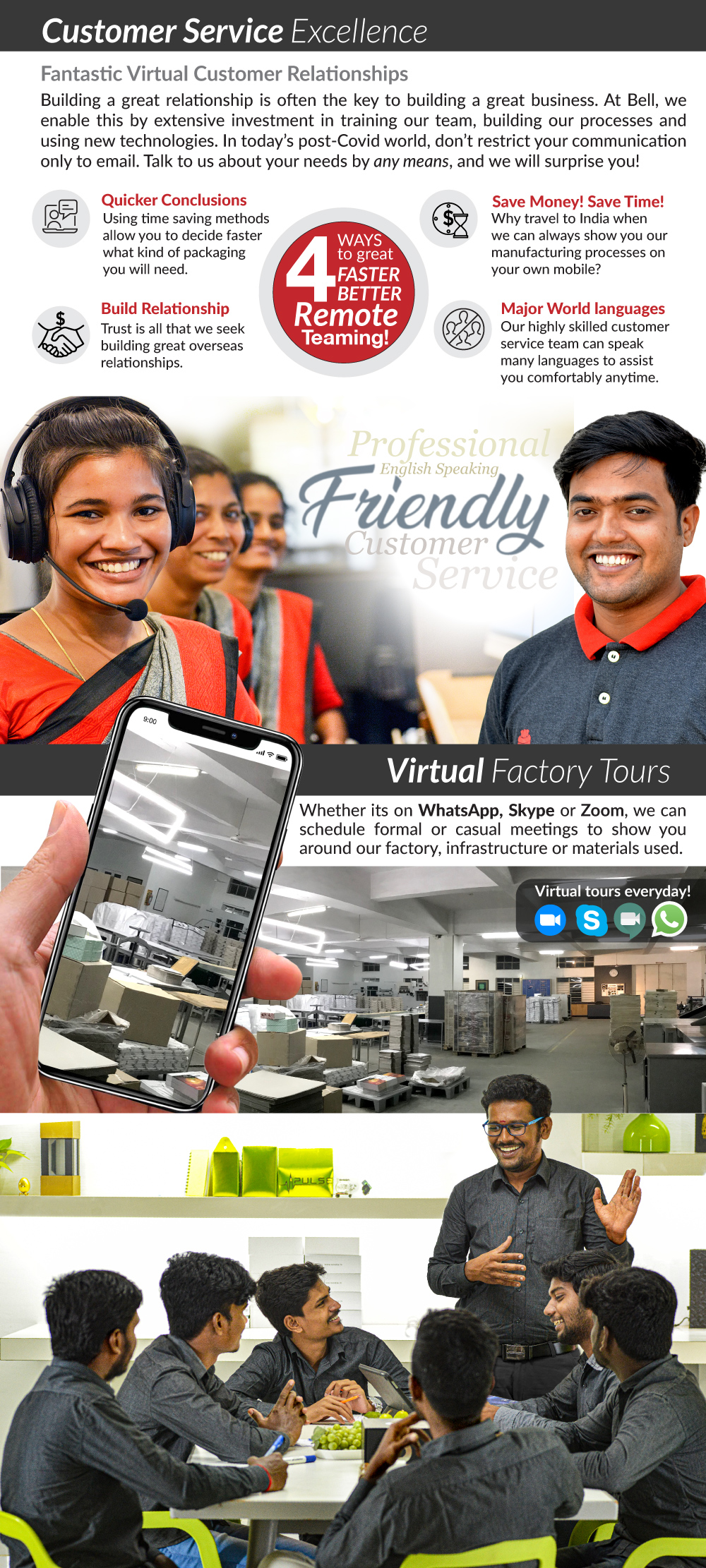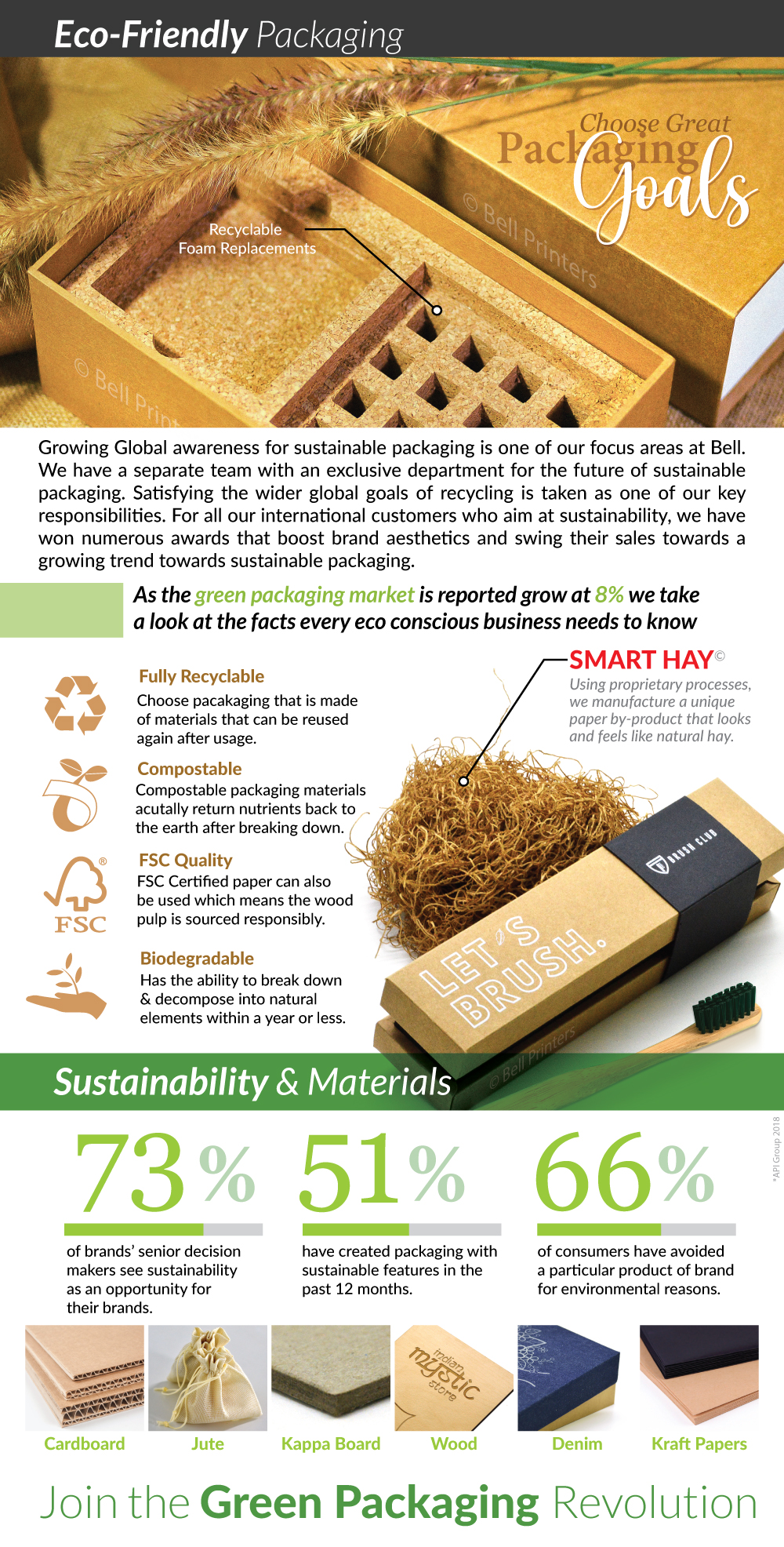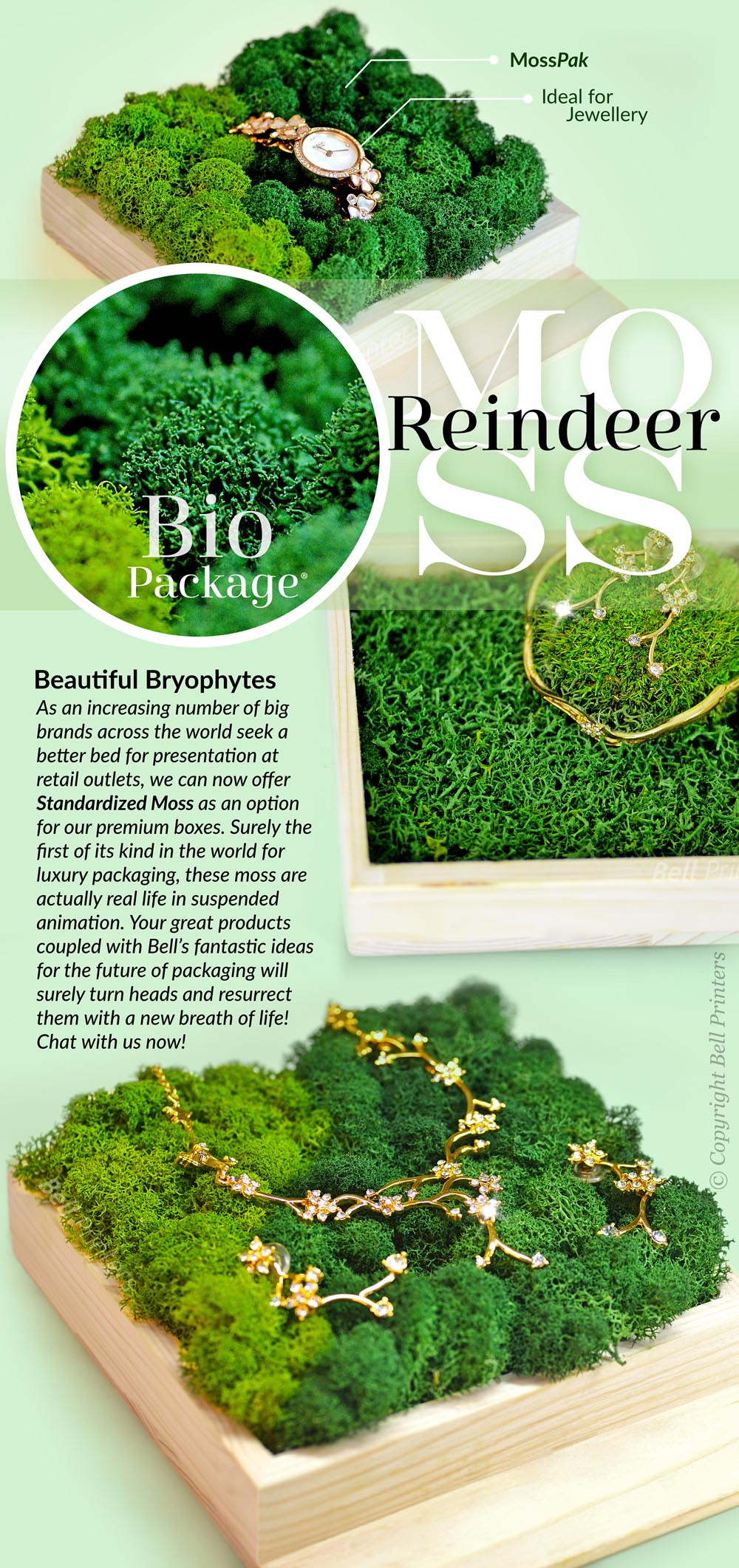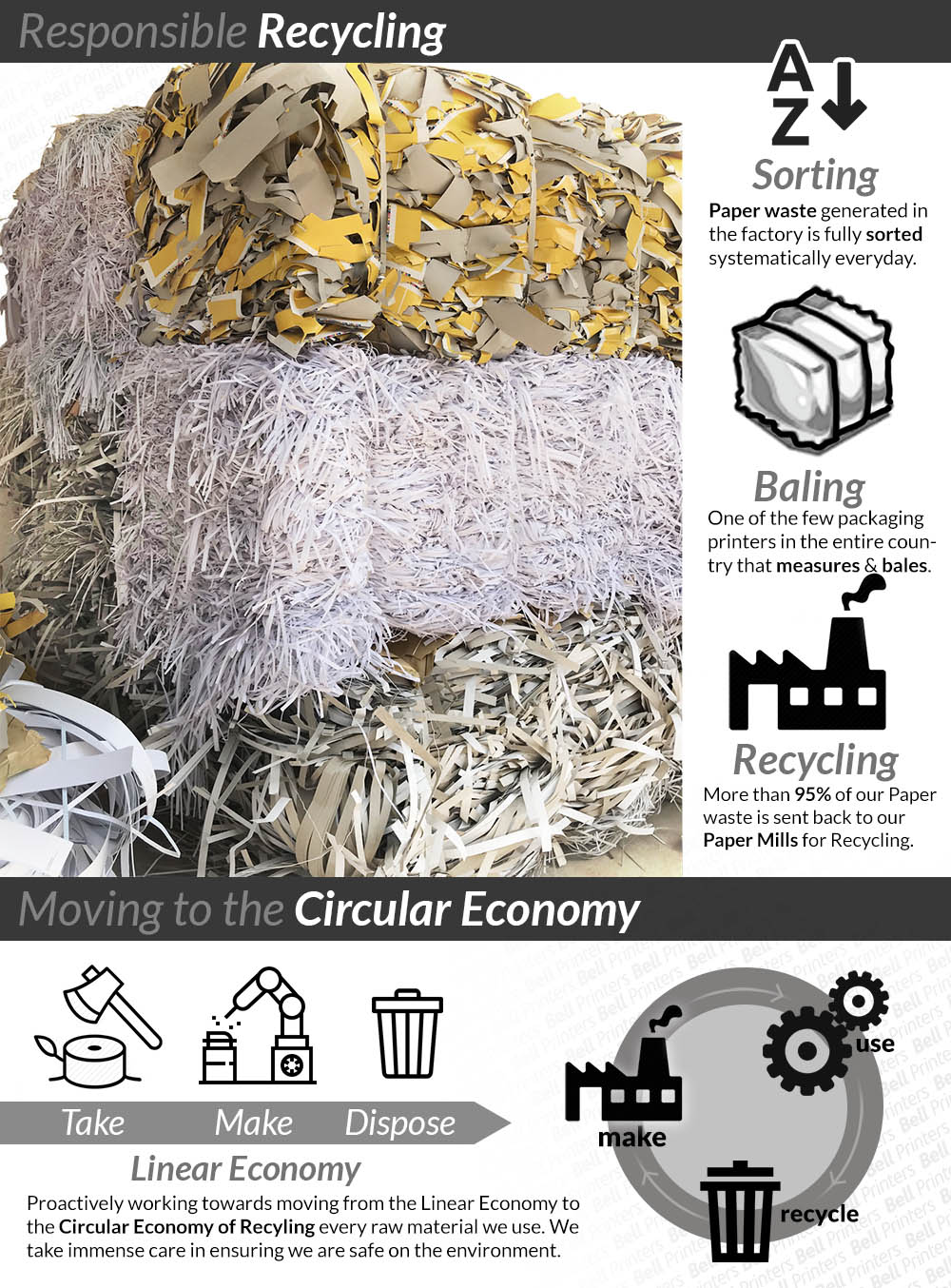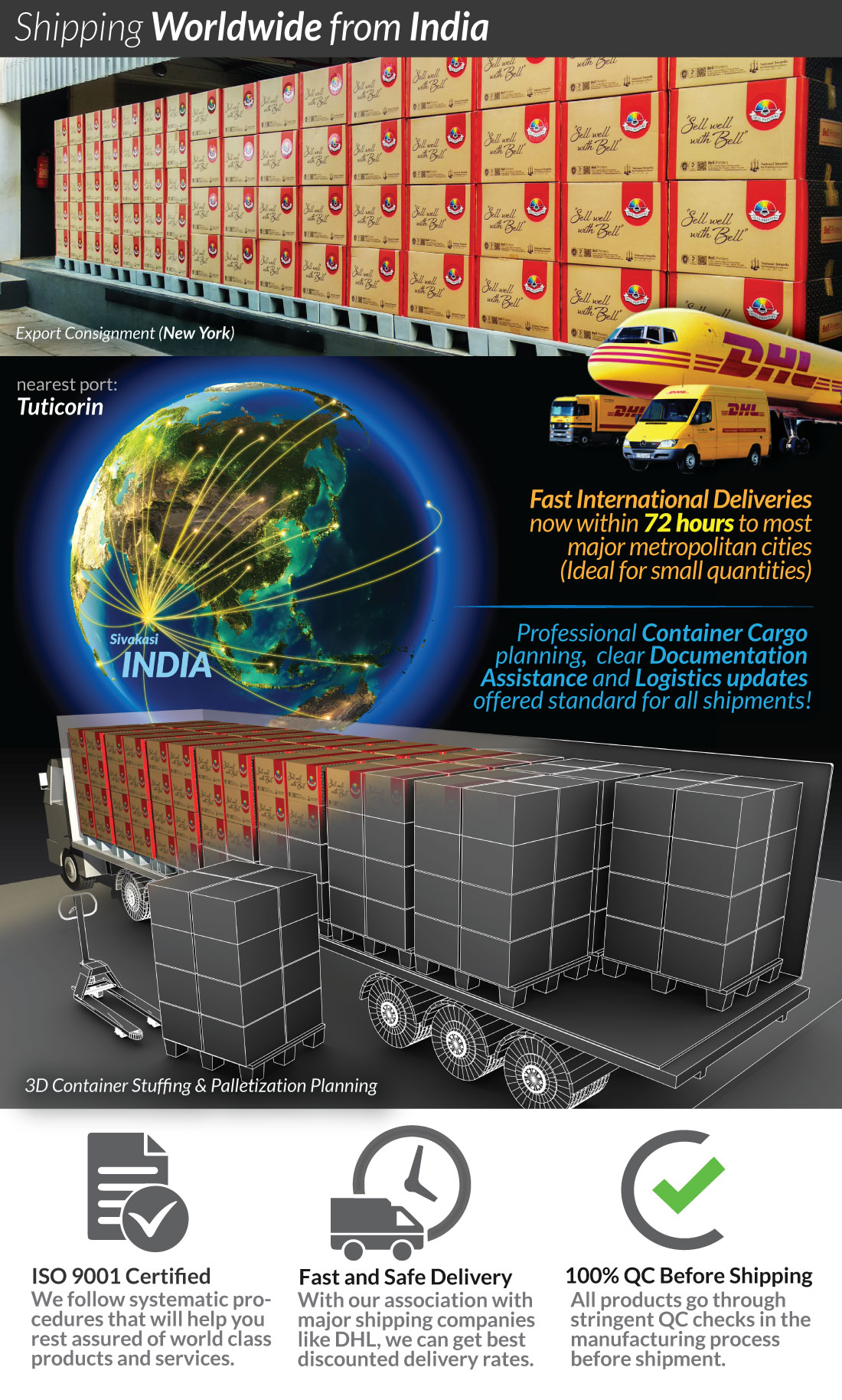 Luxury candle packaging boxes play an important role in the luxury candle market. Candle packaging boxes give your candles a high-end look that will set them apart from the competition. These boxes are perfect for luxury candles, as they provide an elegant way to display your products. Made from premium materials, candle packaging boxes are sturdy and durable, ensuring that your candles will be protected during shipping and storage. With a variety of sizes and styles to choose from, you can find the perfect luxury candle packaging box to fit your needs. And with options for custom printing and branding, you can create a truly unique luxury experience for your customers. As a result, luxury candle packaging boxes play a crucial role in both protecting luxury candles and stylishly presenting them. Luxury candle packaging boxes can also be decorated with a variety of designs, colors, and textures to match the luxury candle brand's image. So if you're looking for a way to take your candles to the next level, consider Bell Printers for luxury candle packaging boxes.

Work
Multilevel Logo raphe Rigid Box for Scented Candles
About Project
DM0102 - This beautiful Rigid Box holding scented candles has a stunning multilevel, multi-material logo. With a series of specialist manufacturing process, we are able to cut, engrave and form with laser precision. Create stunning pieces of packaging for your products that will help you sell well with Bell.