Menu
Innovative Premium Paper bag rigid packaging box manufacturer in india.
Gallery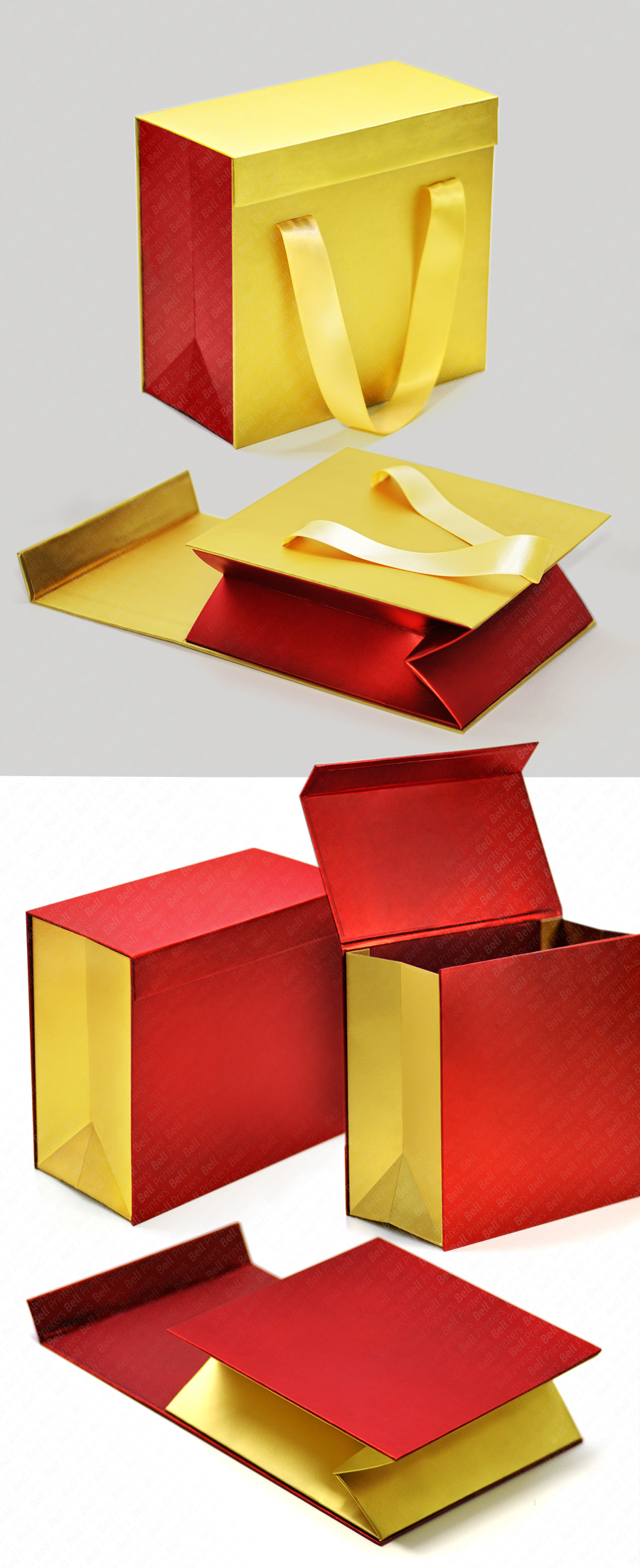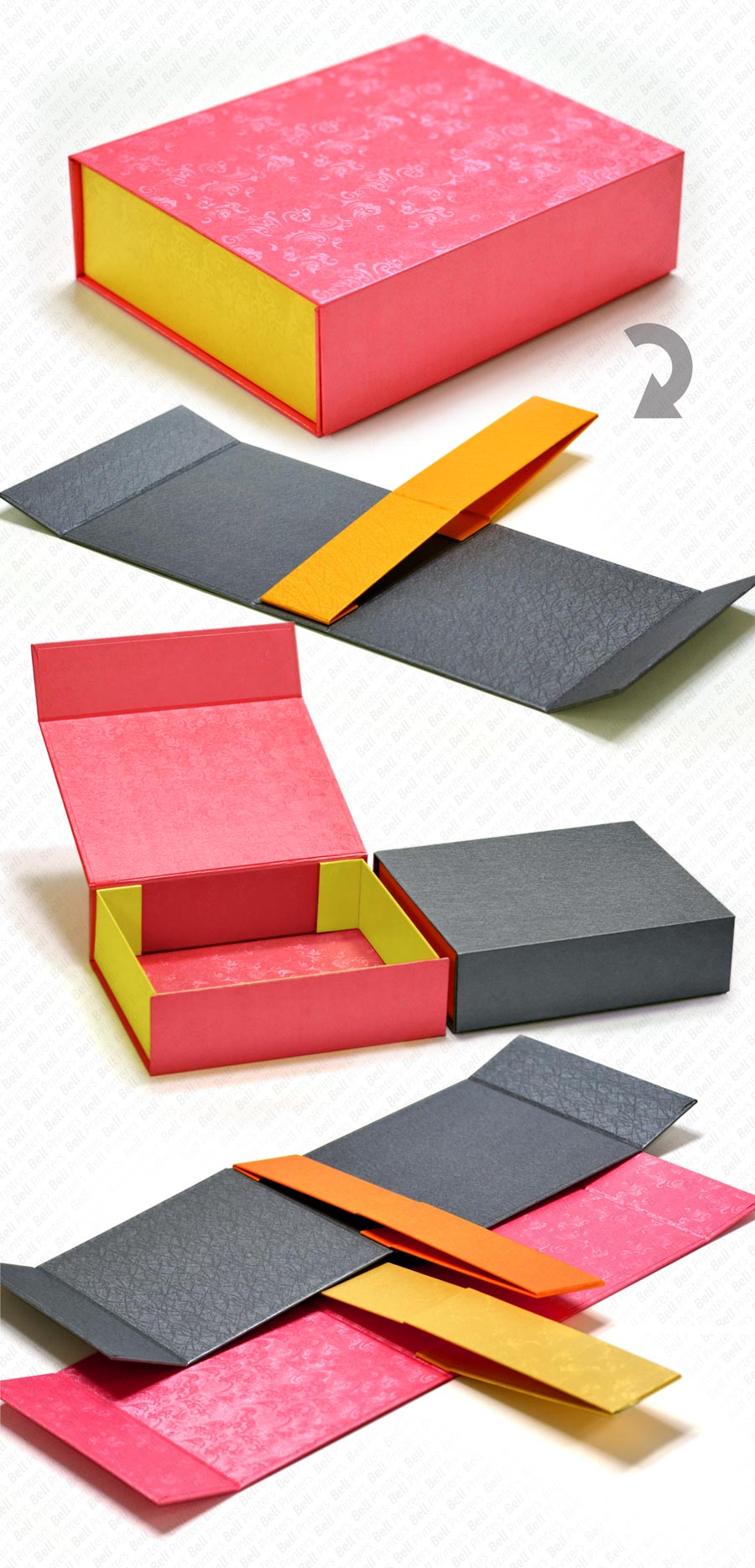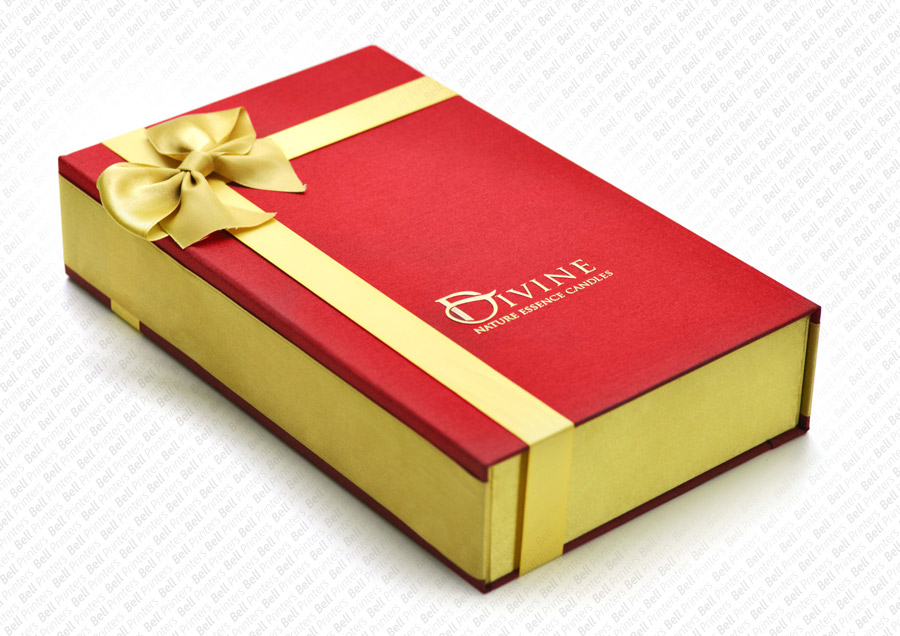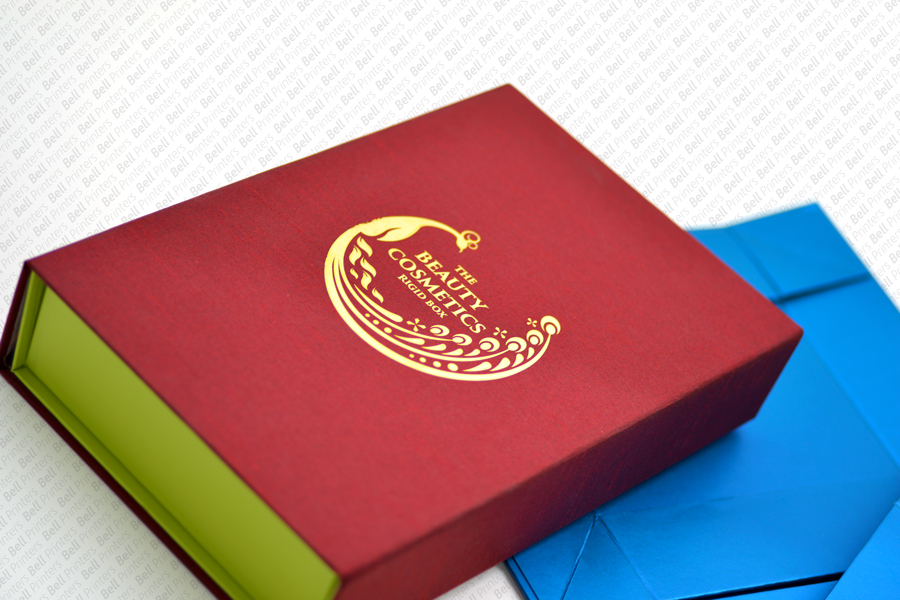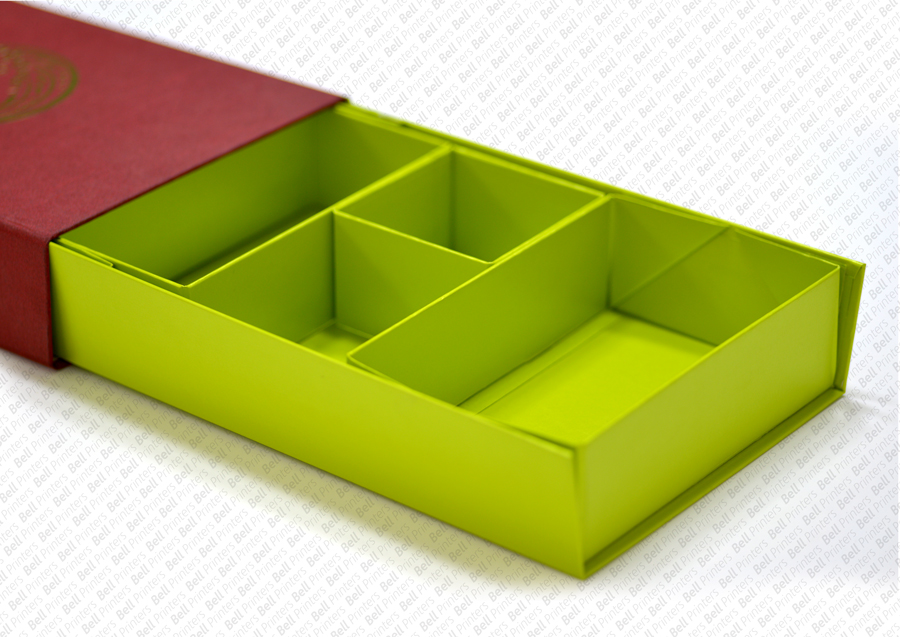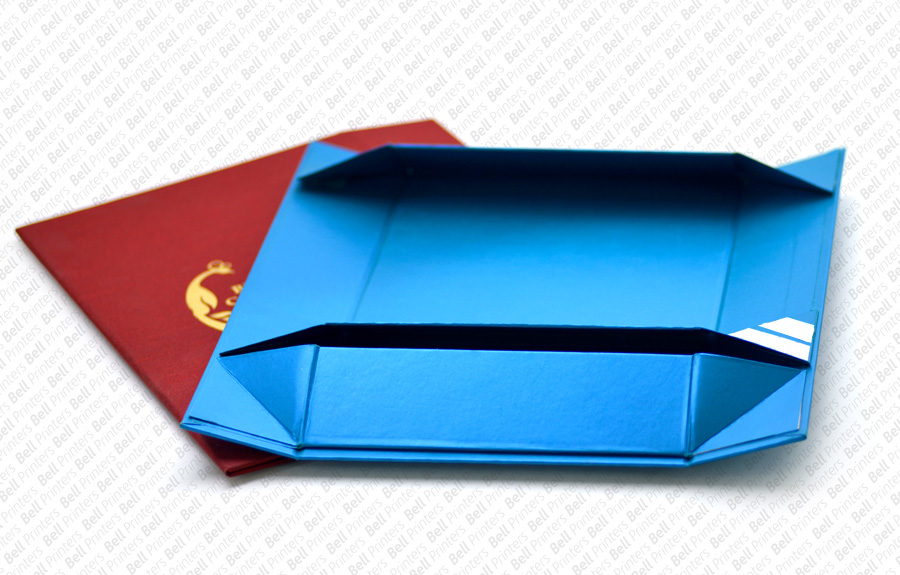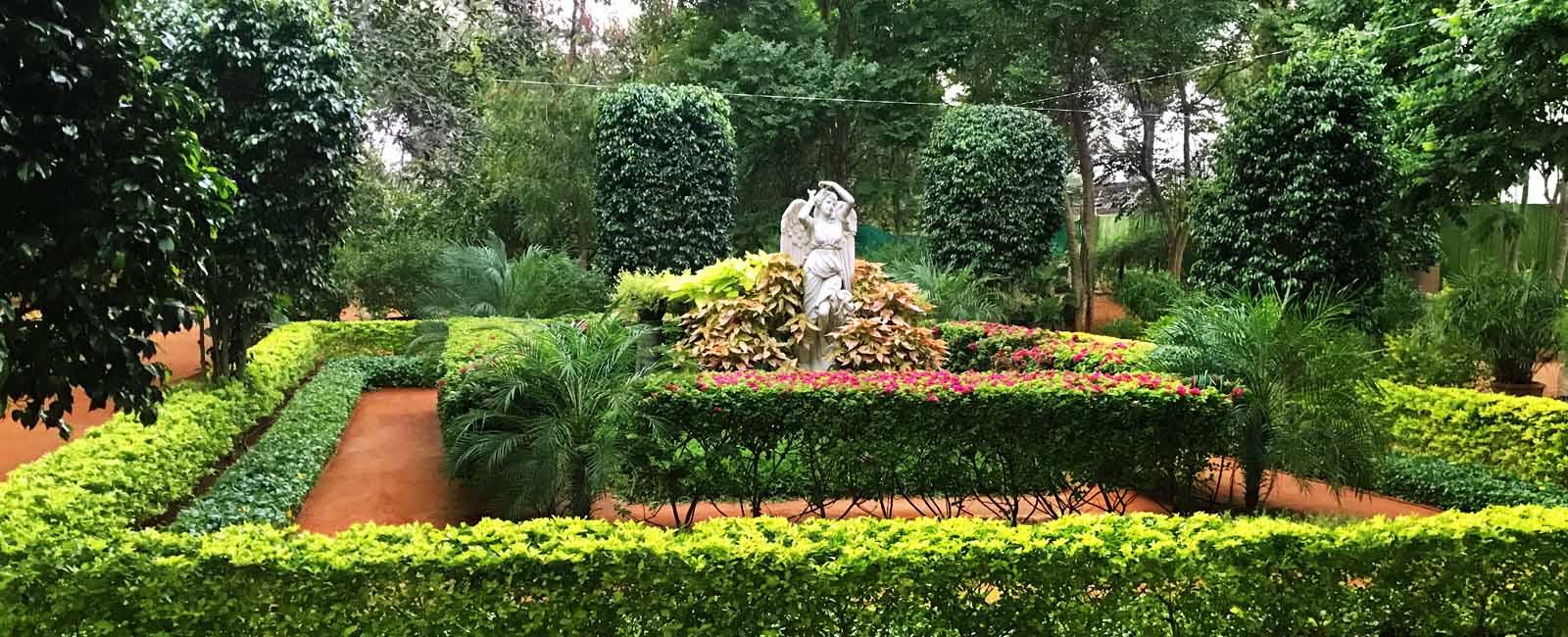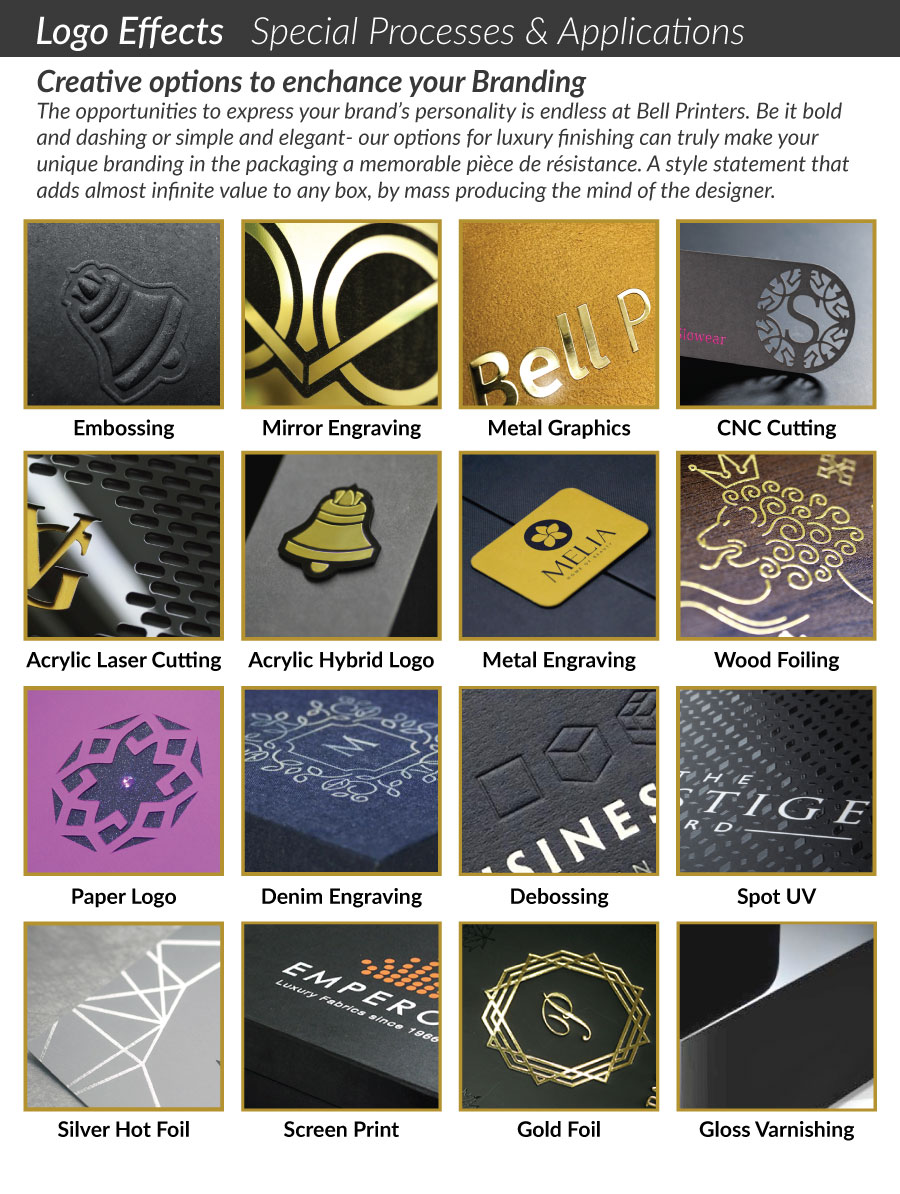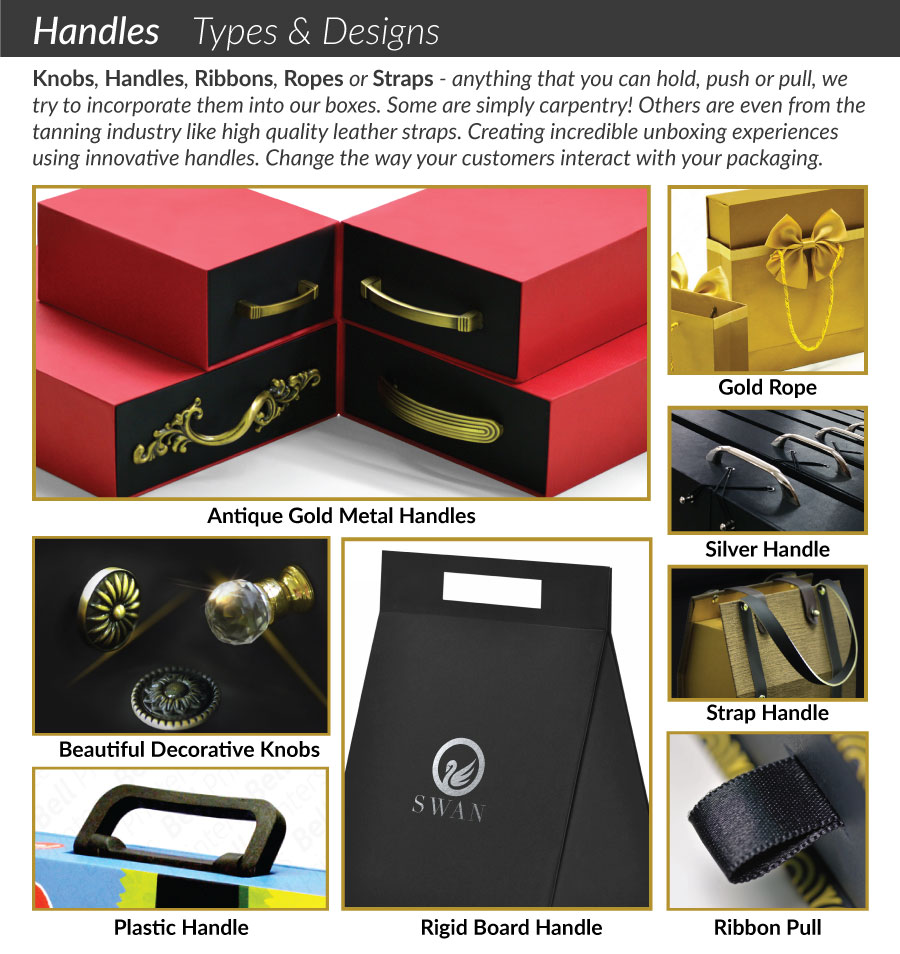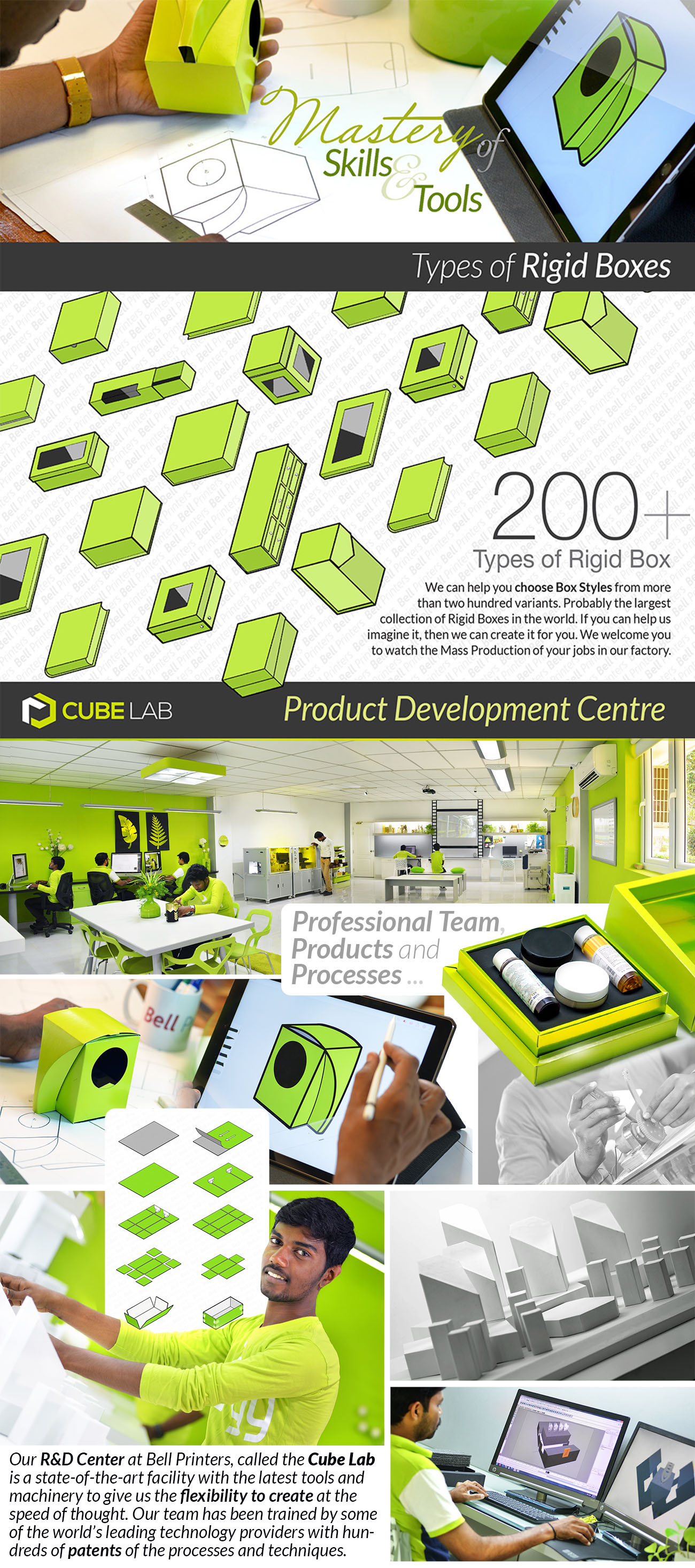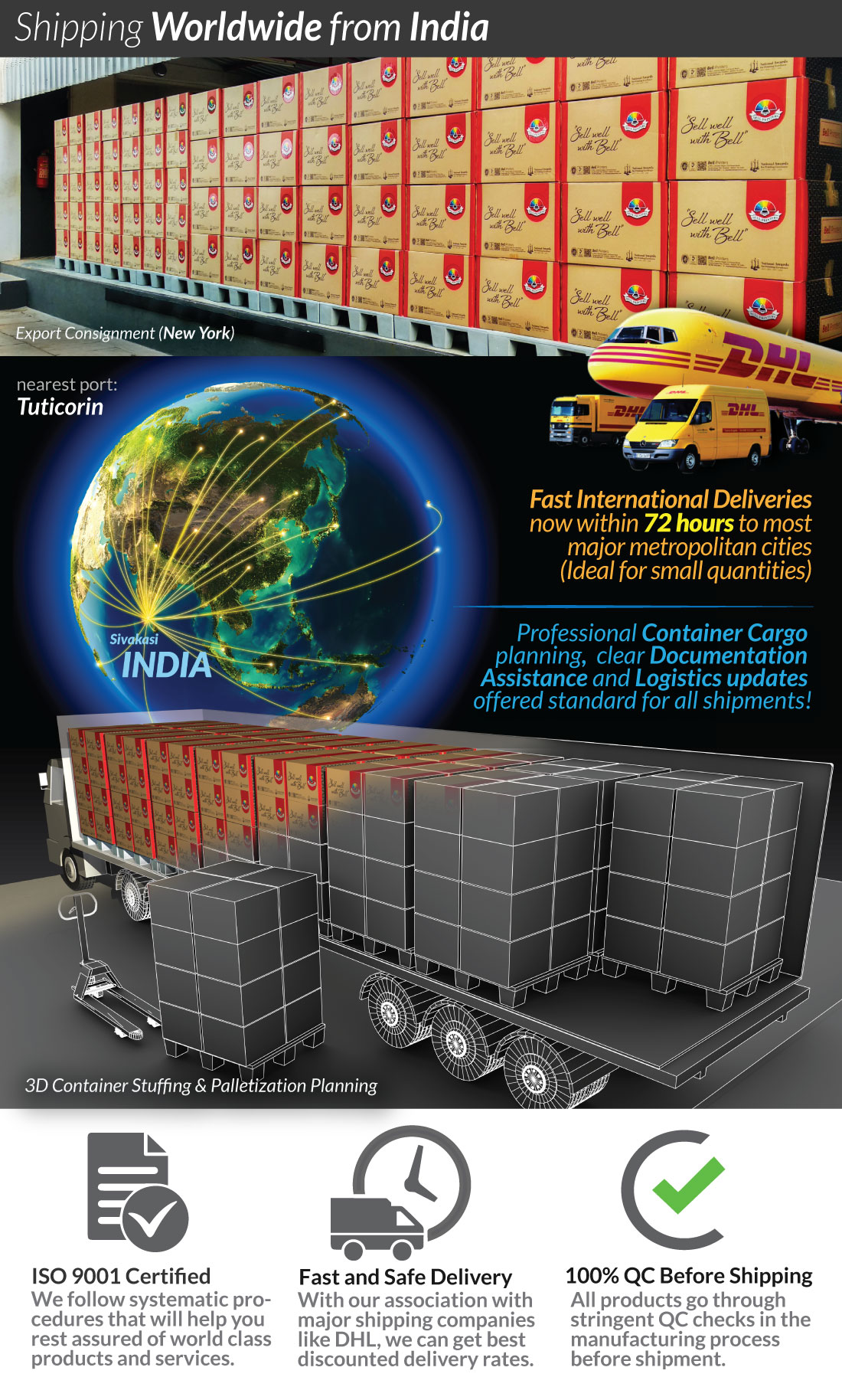 Work
Red & Gold Packaging Box without a Bag- a Masterpiece
About Project
DM0108 - This delightful packaging gets rid of paper bags as a secondary paper product required to carry the boxes. Made in an elegant combination of matte gold and deep red colour scheme, the lamination is silky and has a fantastic tactile finish to it. What's more, the packaging folds flat as a collapsible box, consuming very little storage space. Truly a masterpiece of packaging.

Ordering Instructions.