Menu
Innovative beard care kit packaging rigid box manufacturer in India.
Concepts & Prototype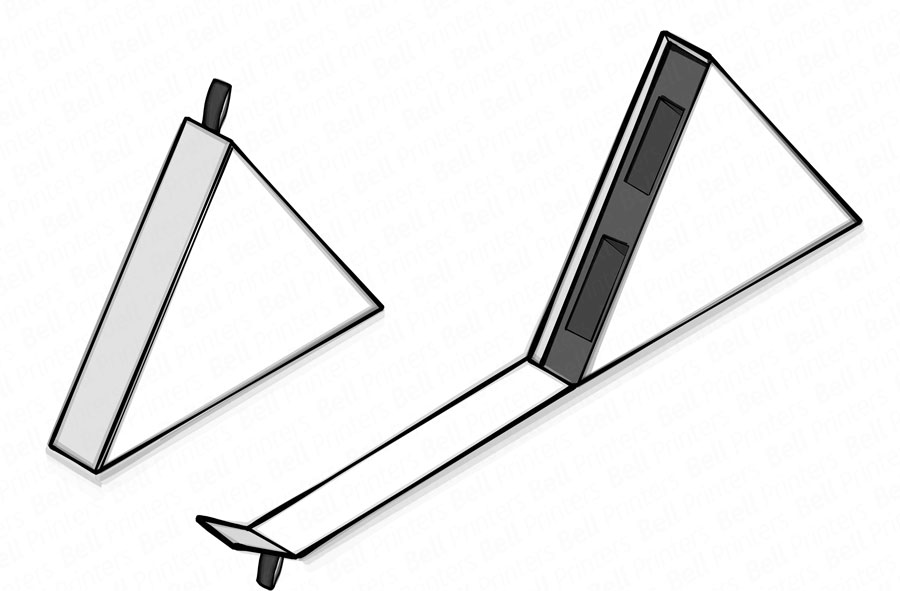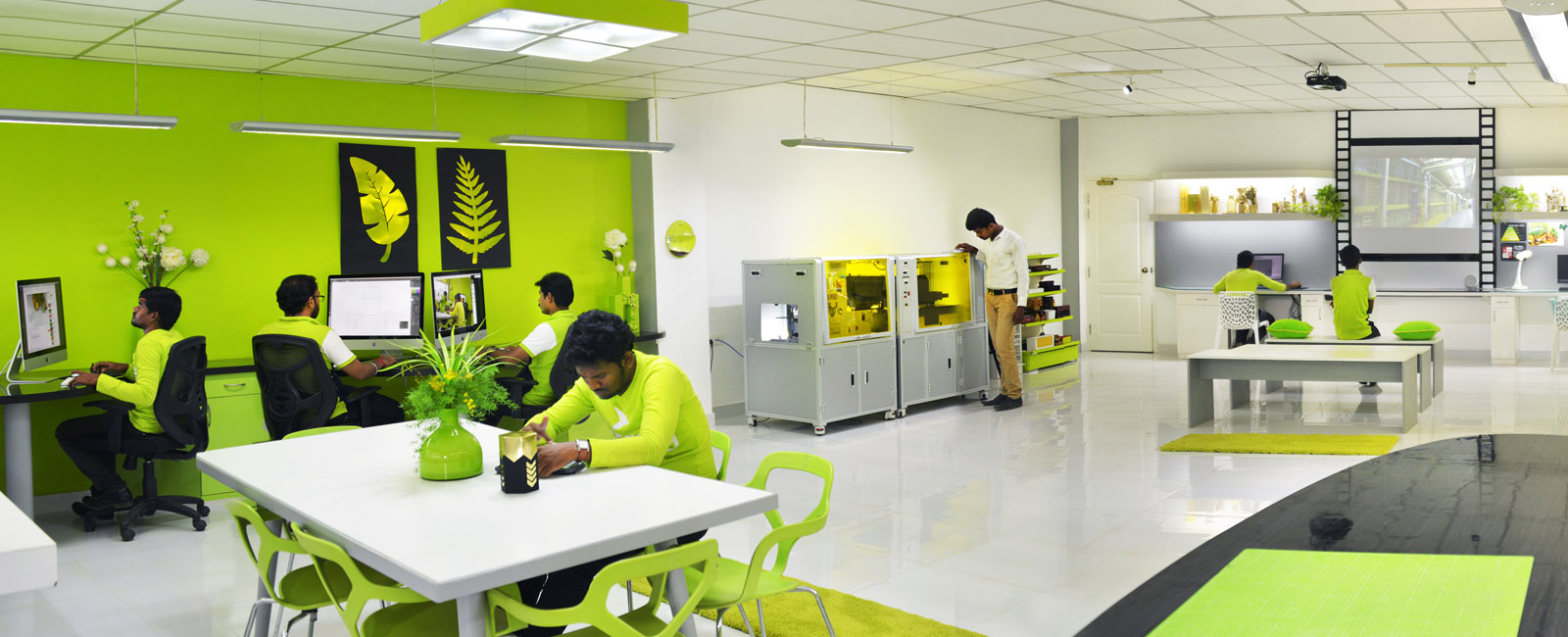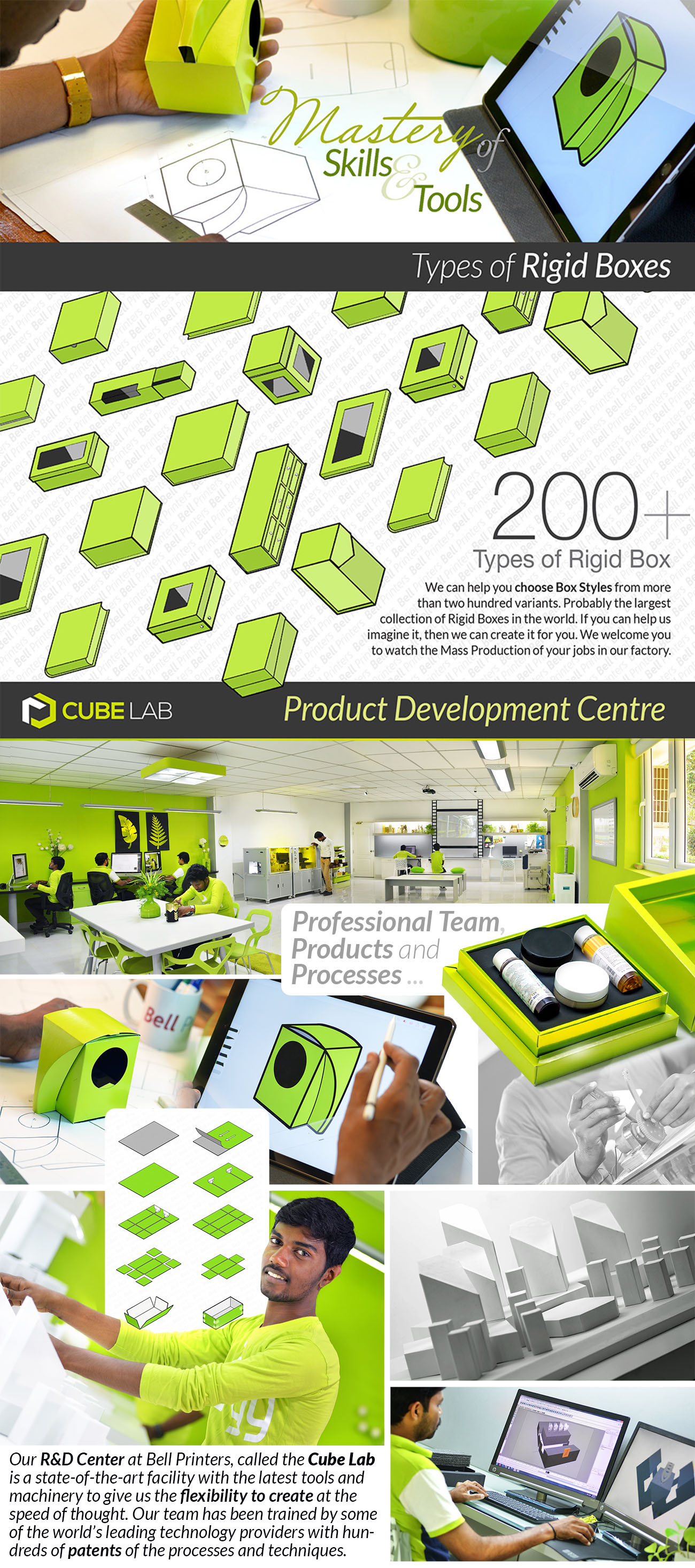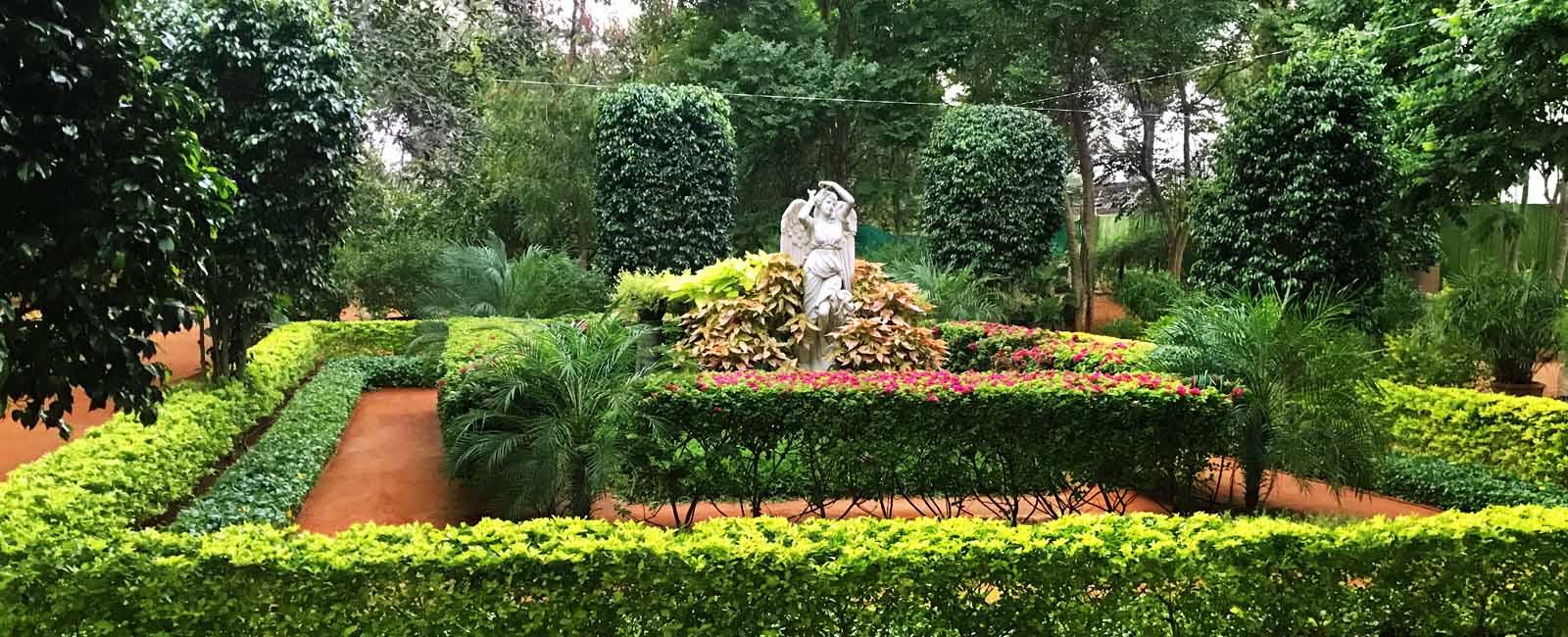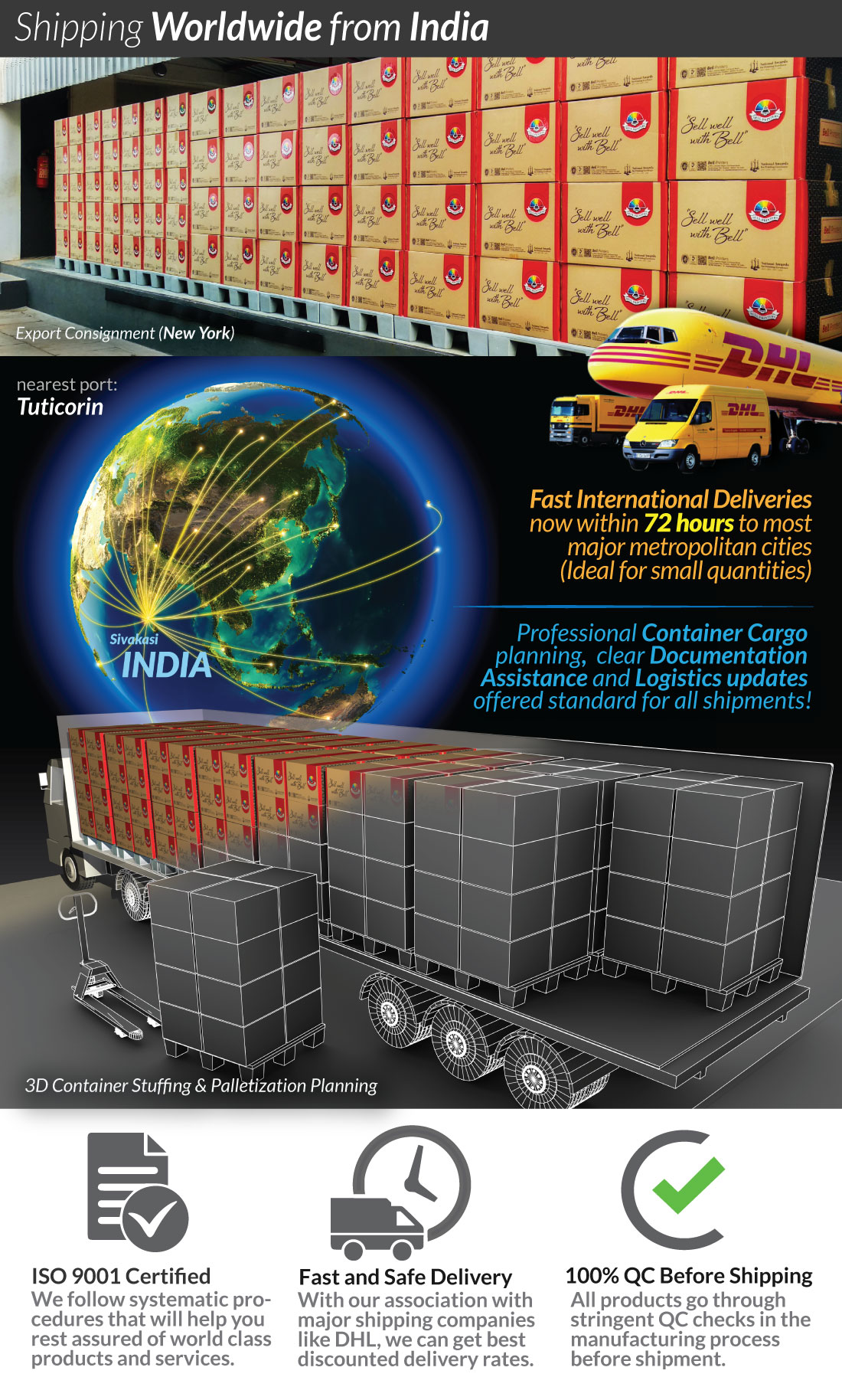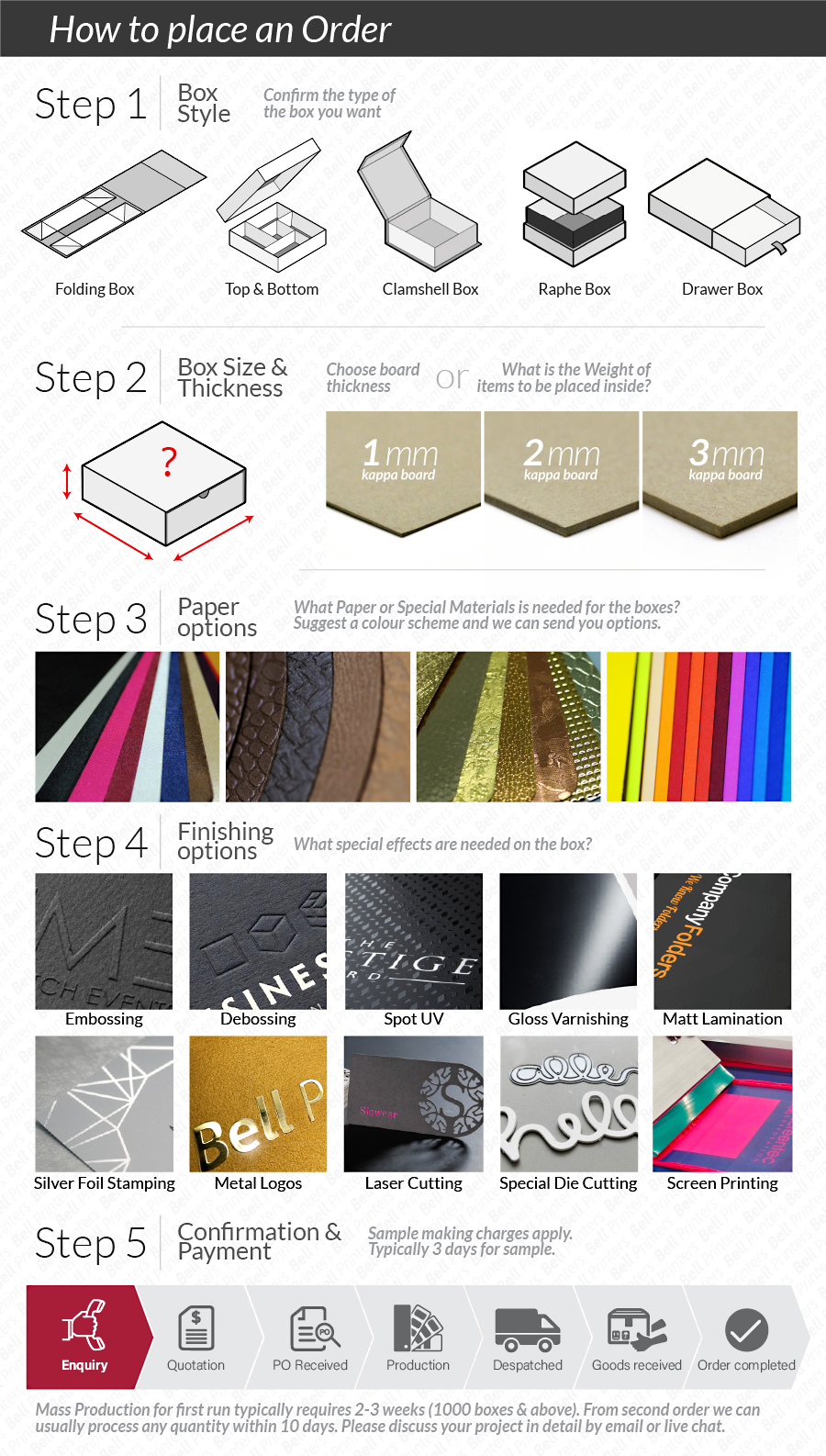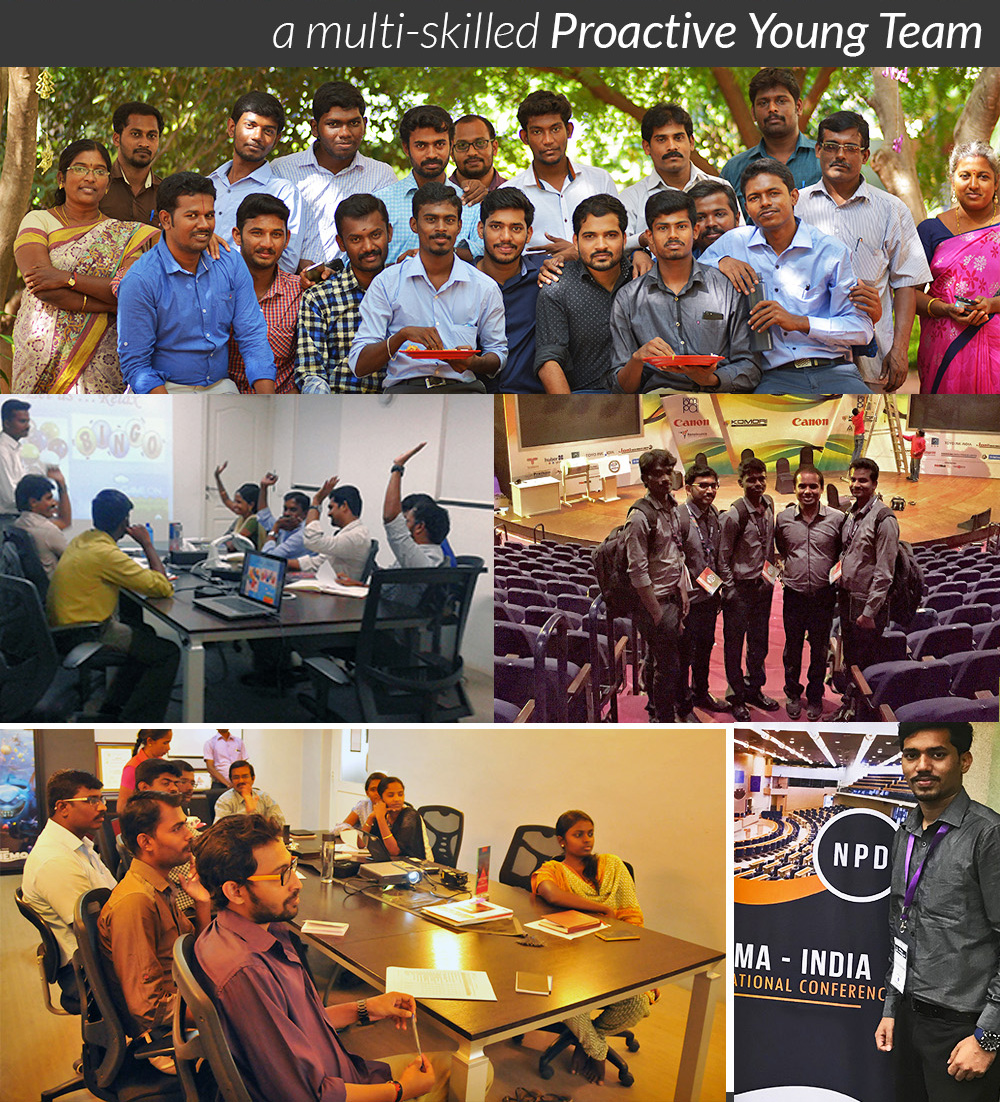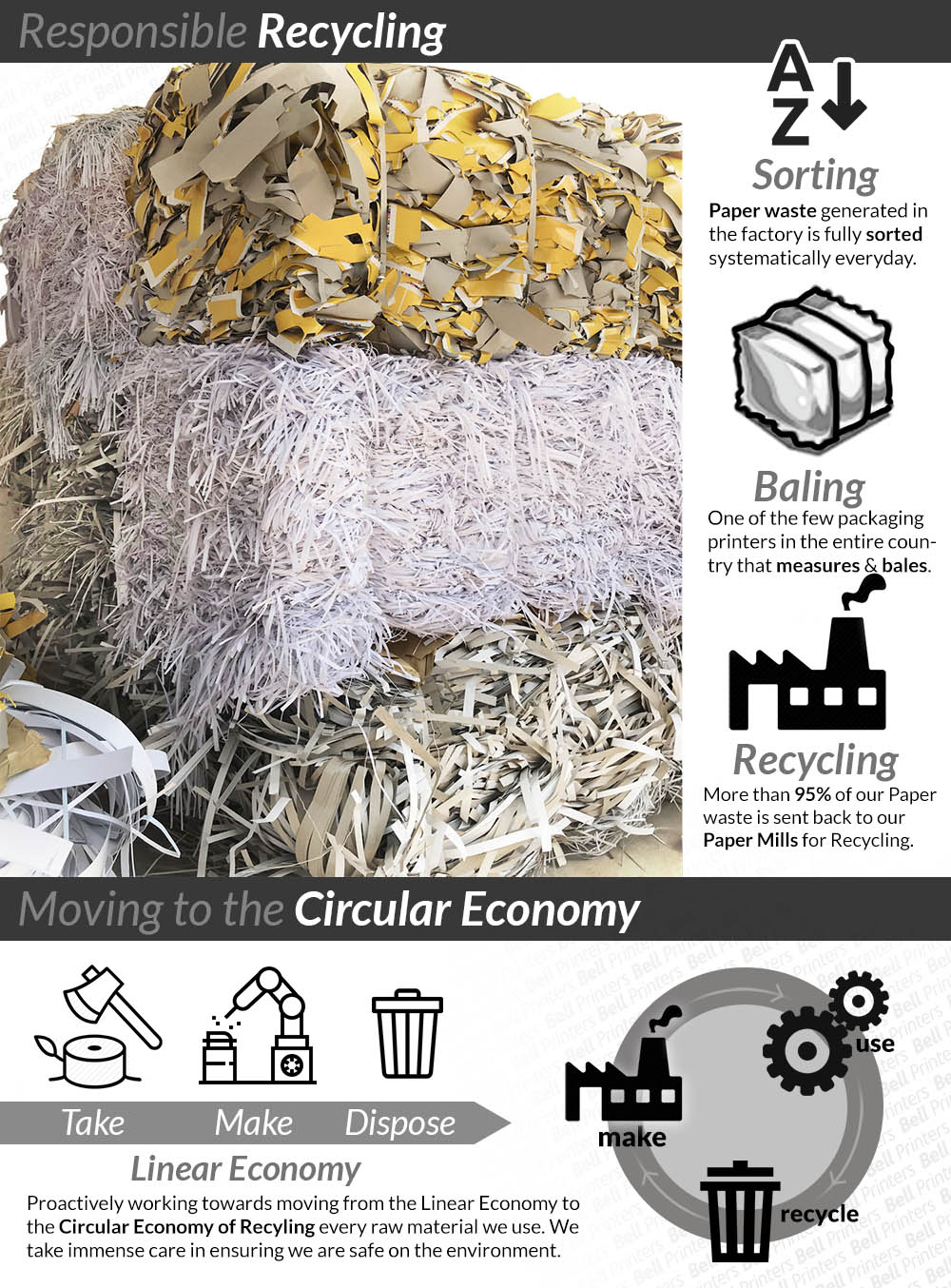 Work
Innovative edge Triangular Brown Buckram box
About Project
DM0131 - Never has the packaging industry seen such a creative development. This Triangular magnetic closure box is extremely lightweight because of the foam used inside. It houses a set of bottles on the edges, the most unusual position for any product. This packaging screams aloud "wow" because of combination of great aesthetics and practical functionality. Completely customizable to any shape, size, colour or quantity of boxes. What more do you need to impress and sell well?