Menu
High quality moulded pulp tray with Luxury packaging rigid box for mens grooming set packaging in india.
Gallery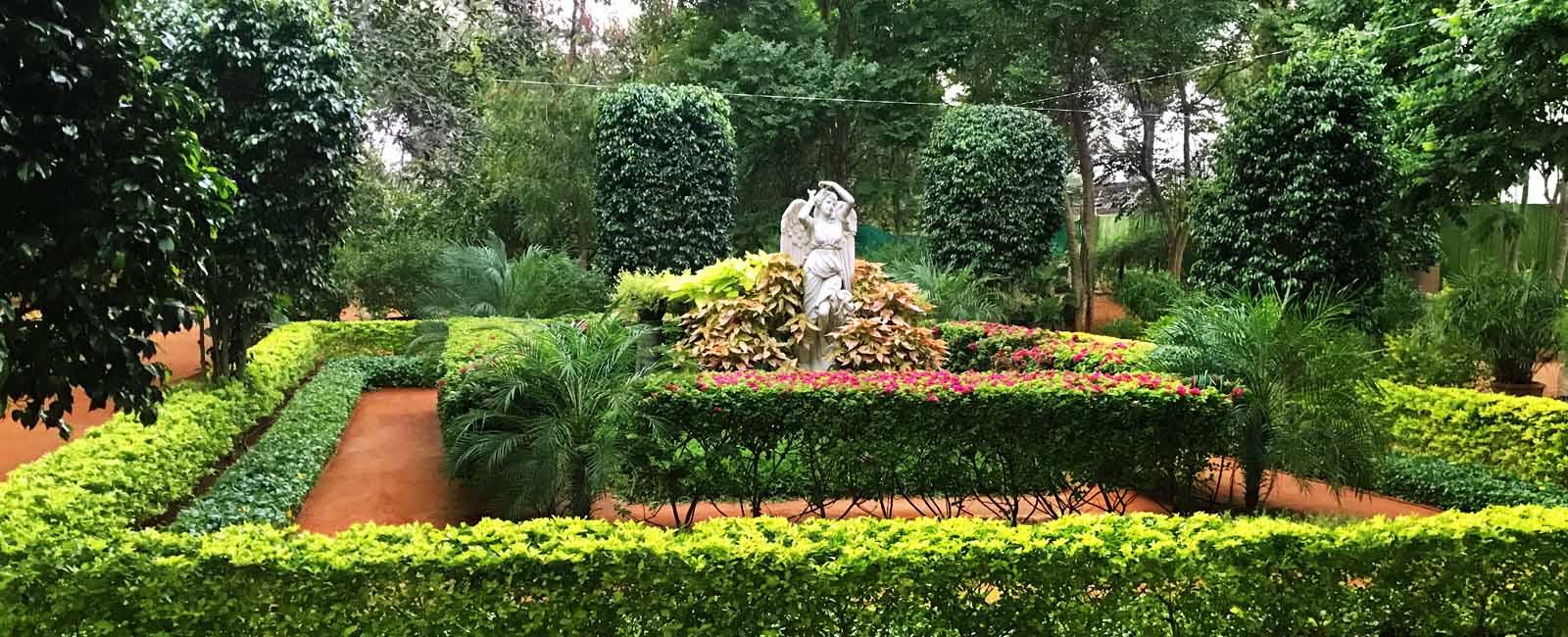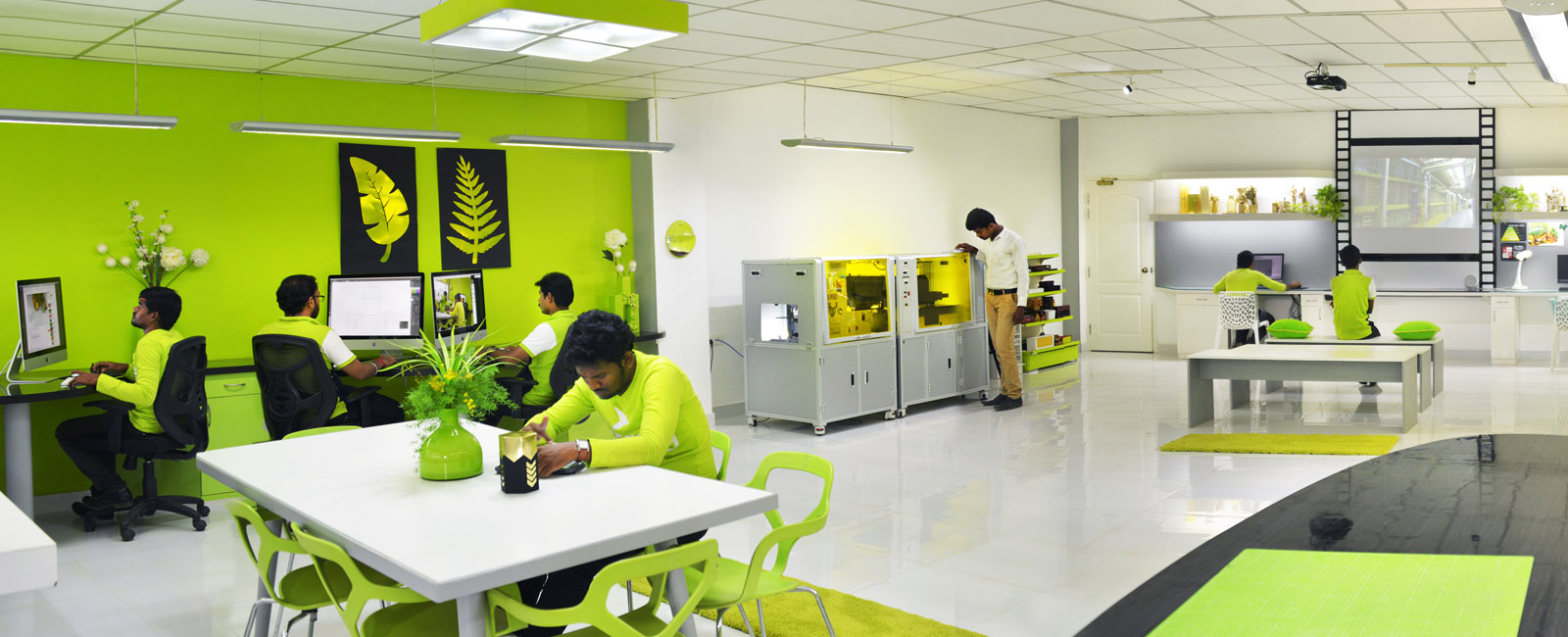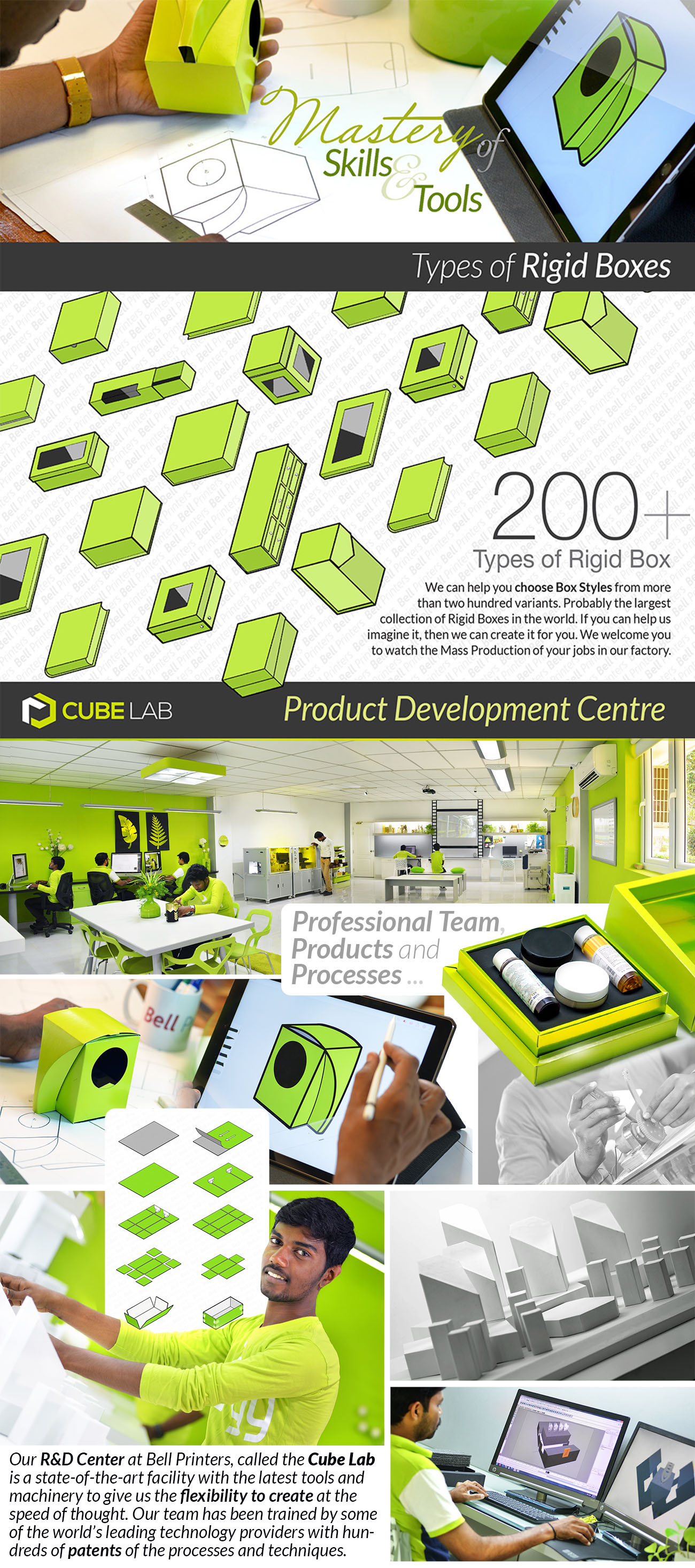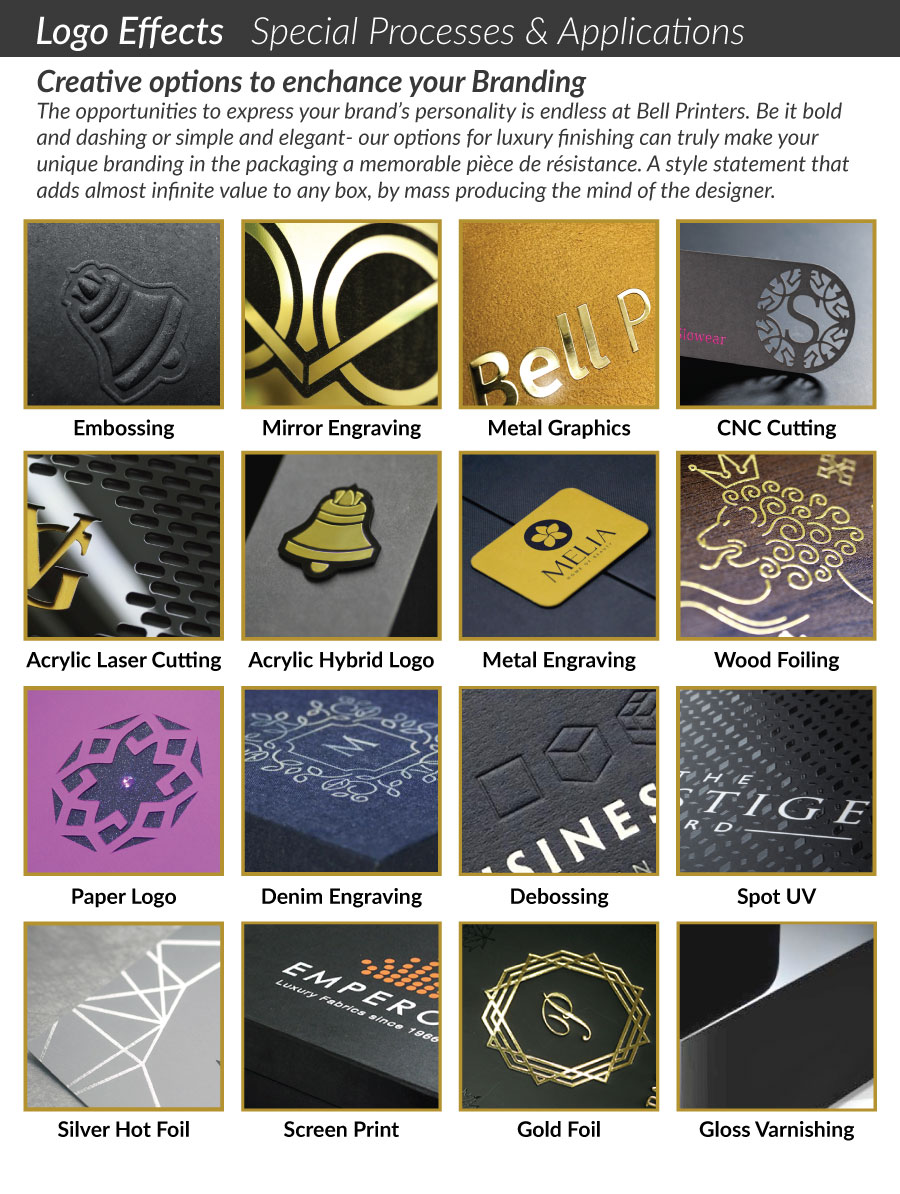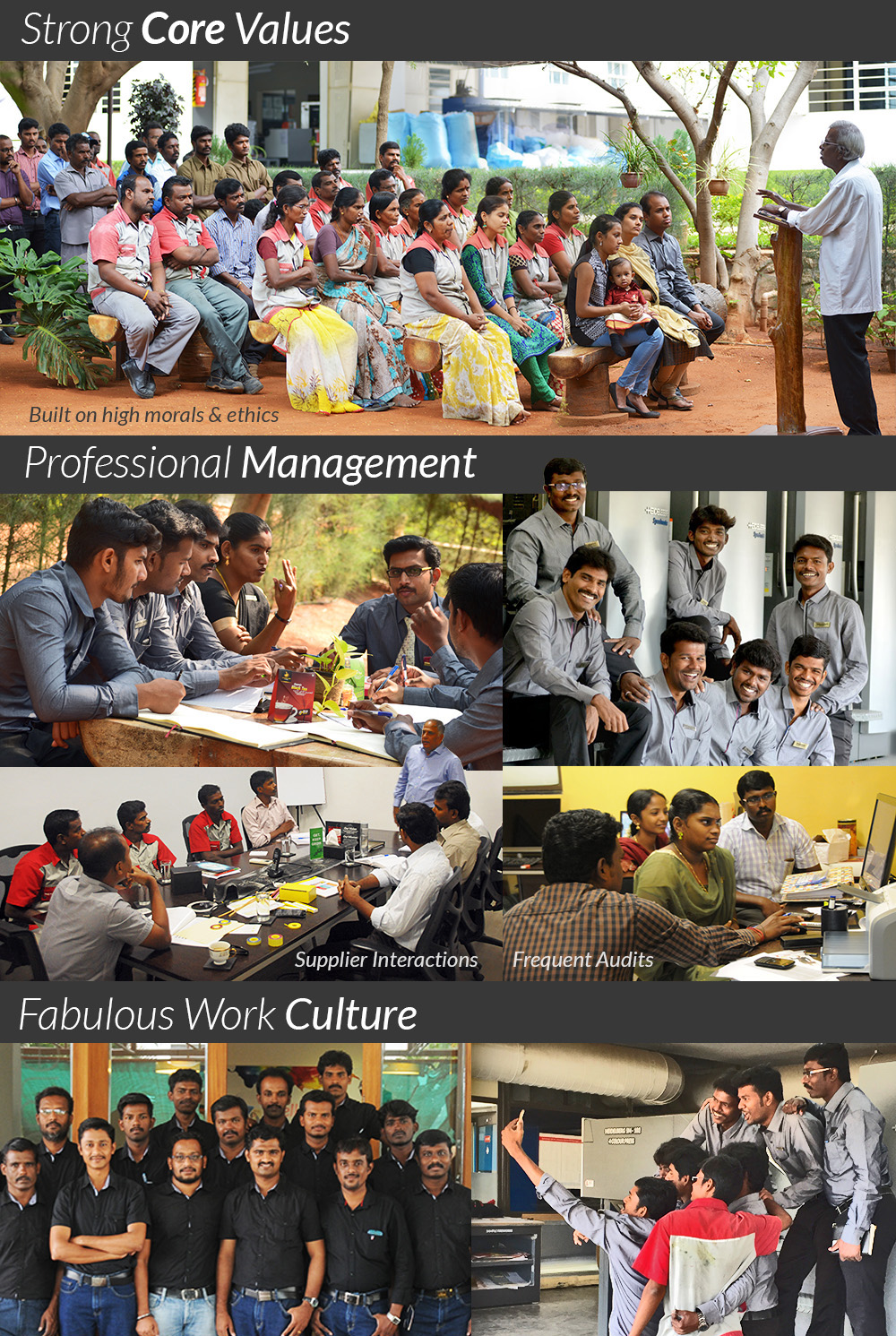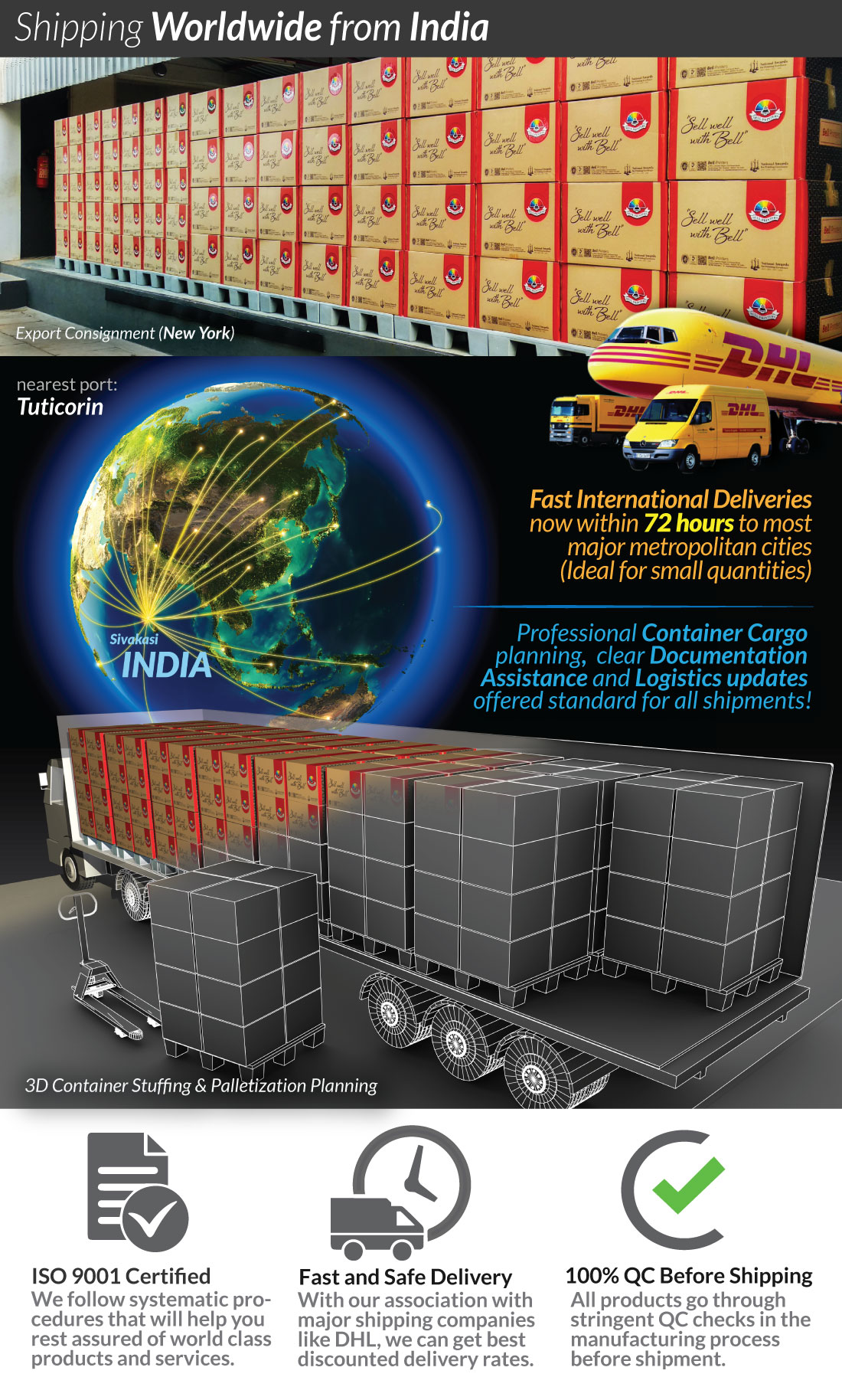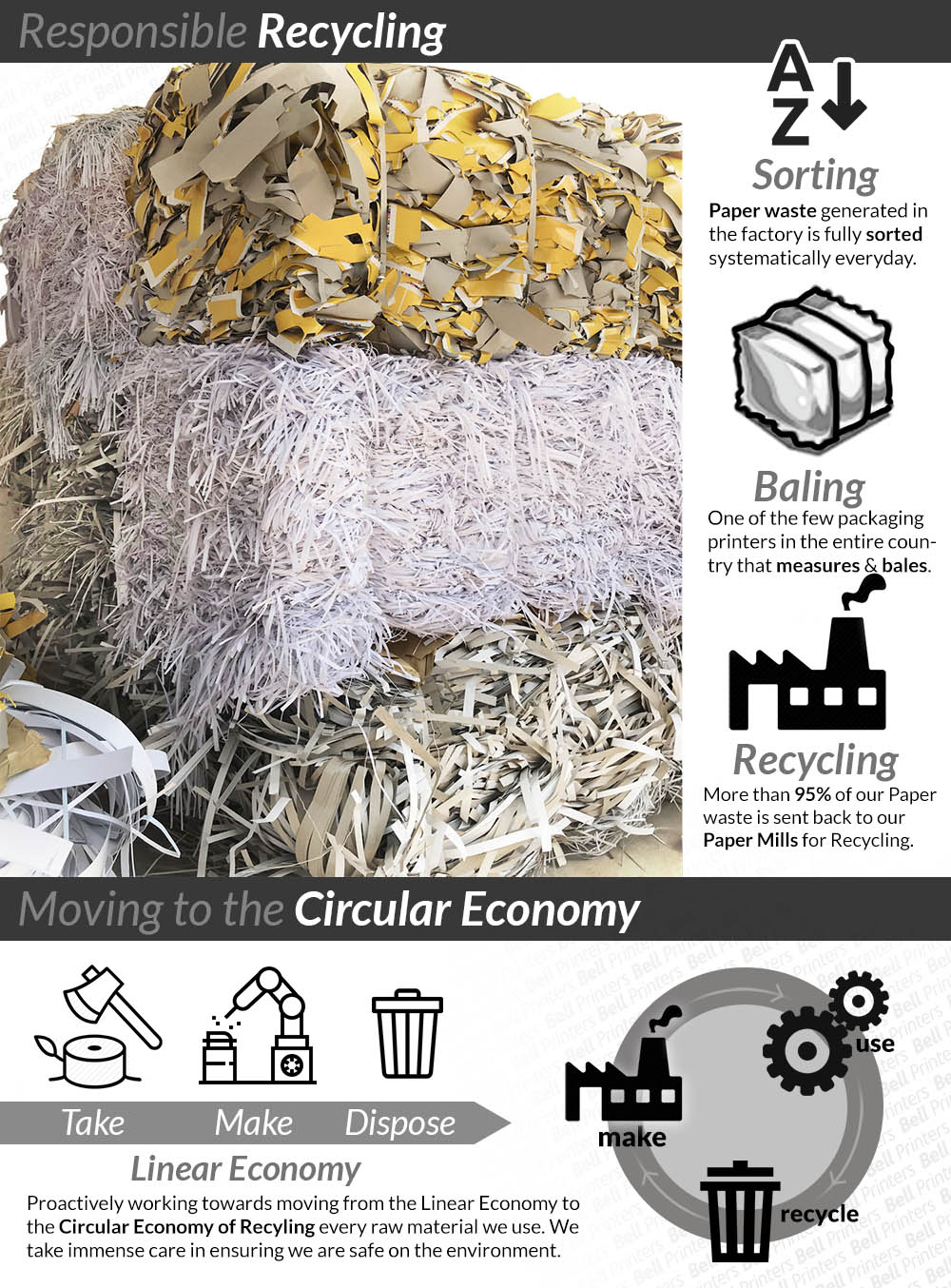 Work
Moulded Bamboo Pulp Paper Eco Friendly Tray
About Project
Manufactured to very high standards, this inner paper pulp packaging in our rigid boxes is an excellent alternative to EVA foam and other non-recyclable trays. Because these trays can be beautifully moulded in three dimensions, all fragile and exclusive products can be held very snug in the partitions that are custom defined. The trays can also be manufactured in any custom colour to match the product and brand's colour scheme.