Menu
Flap Open Magnetic Rigid Boxes | flap open rigid boxes
Gallery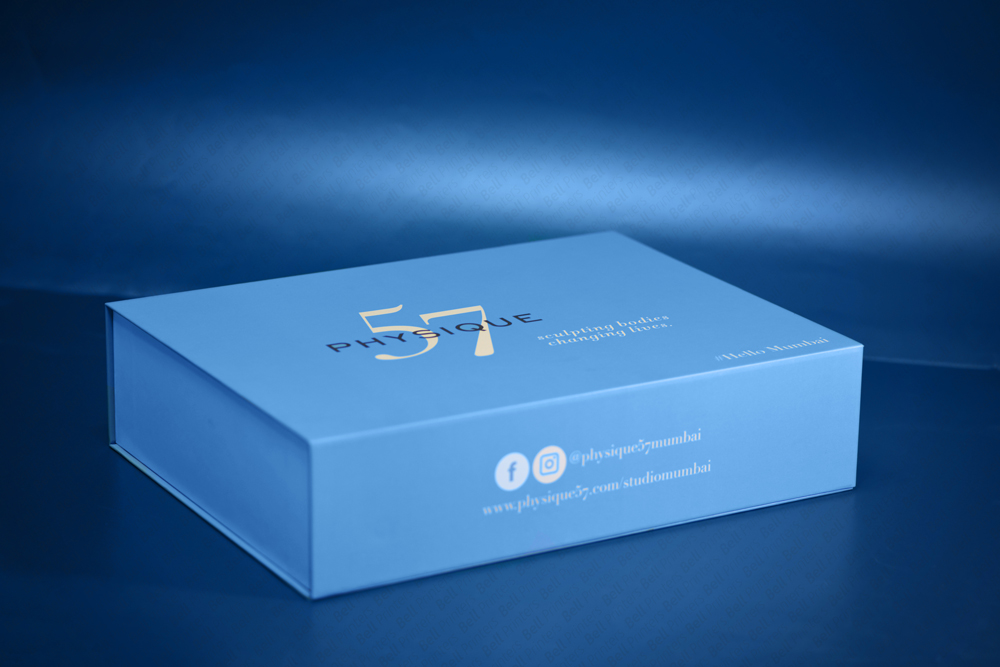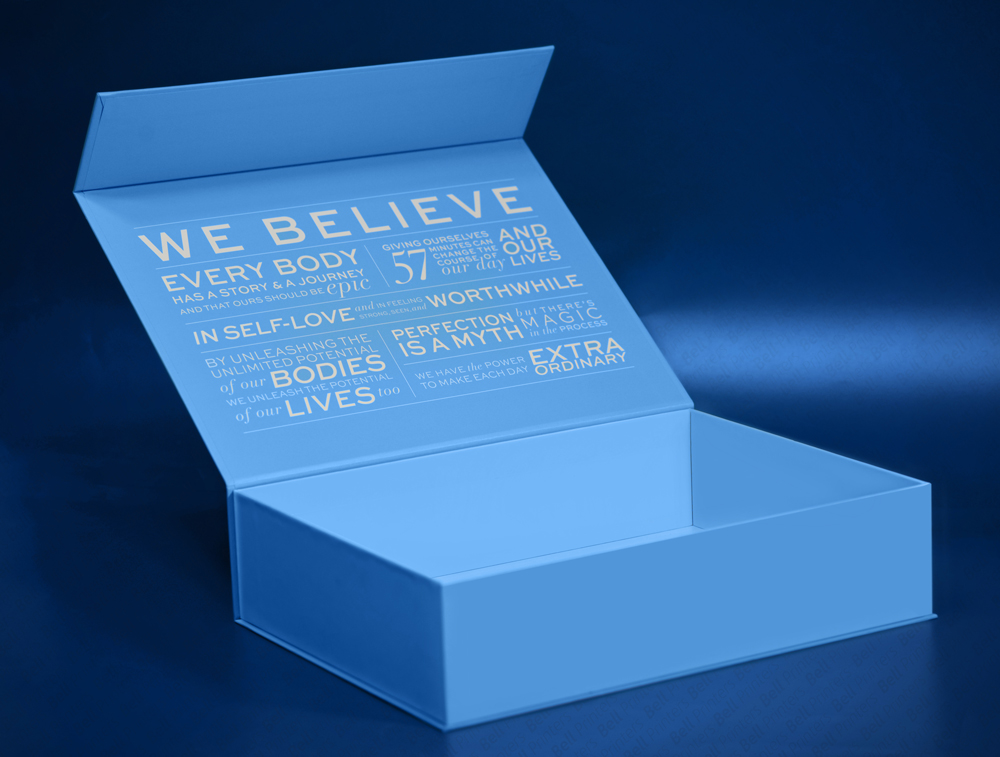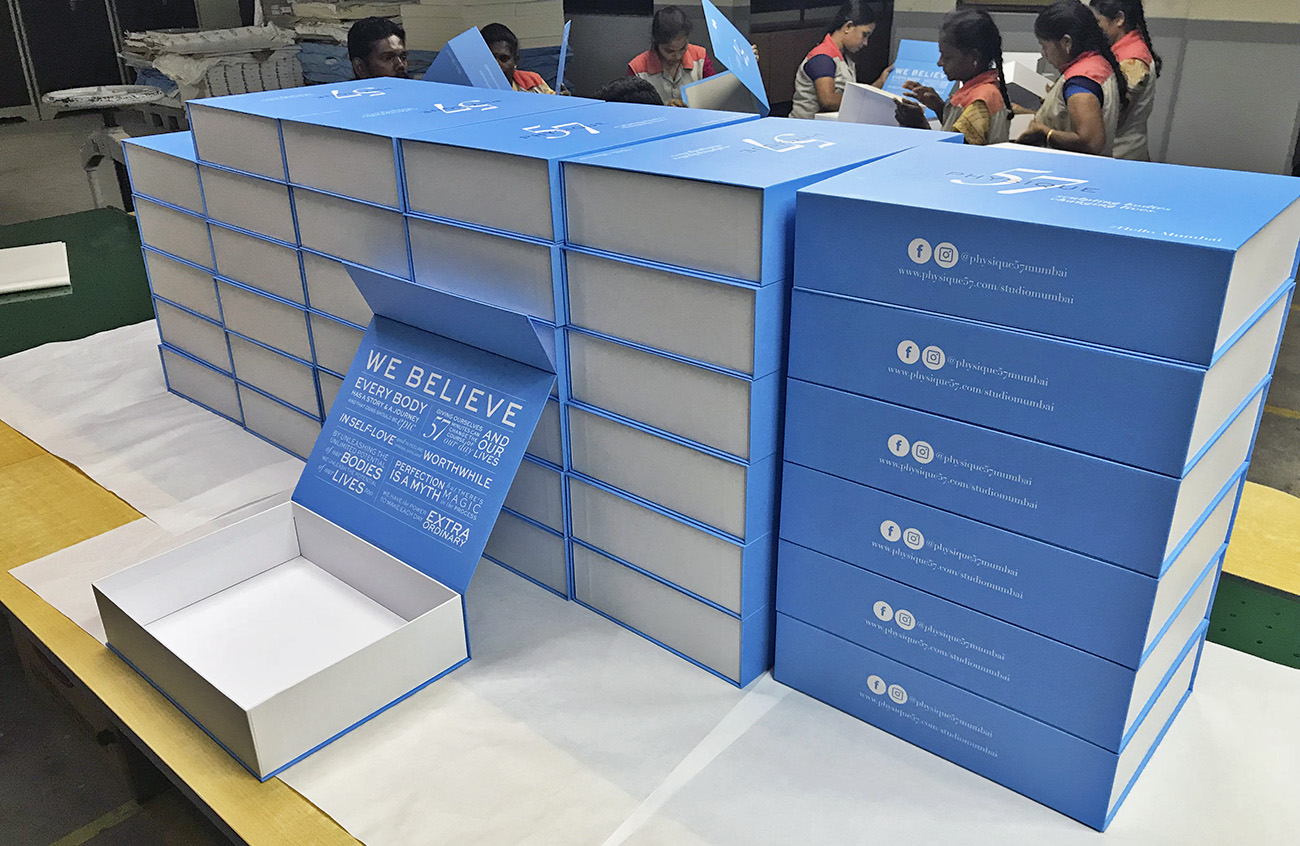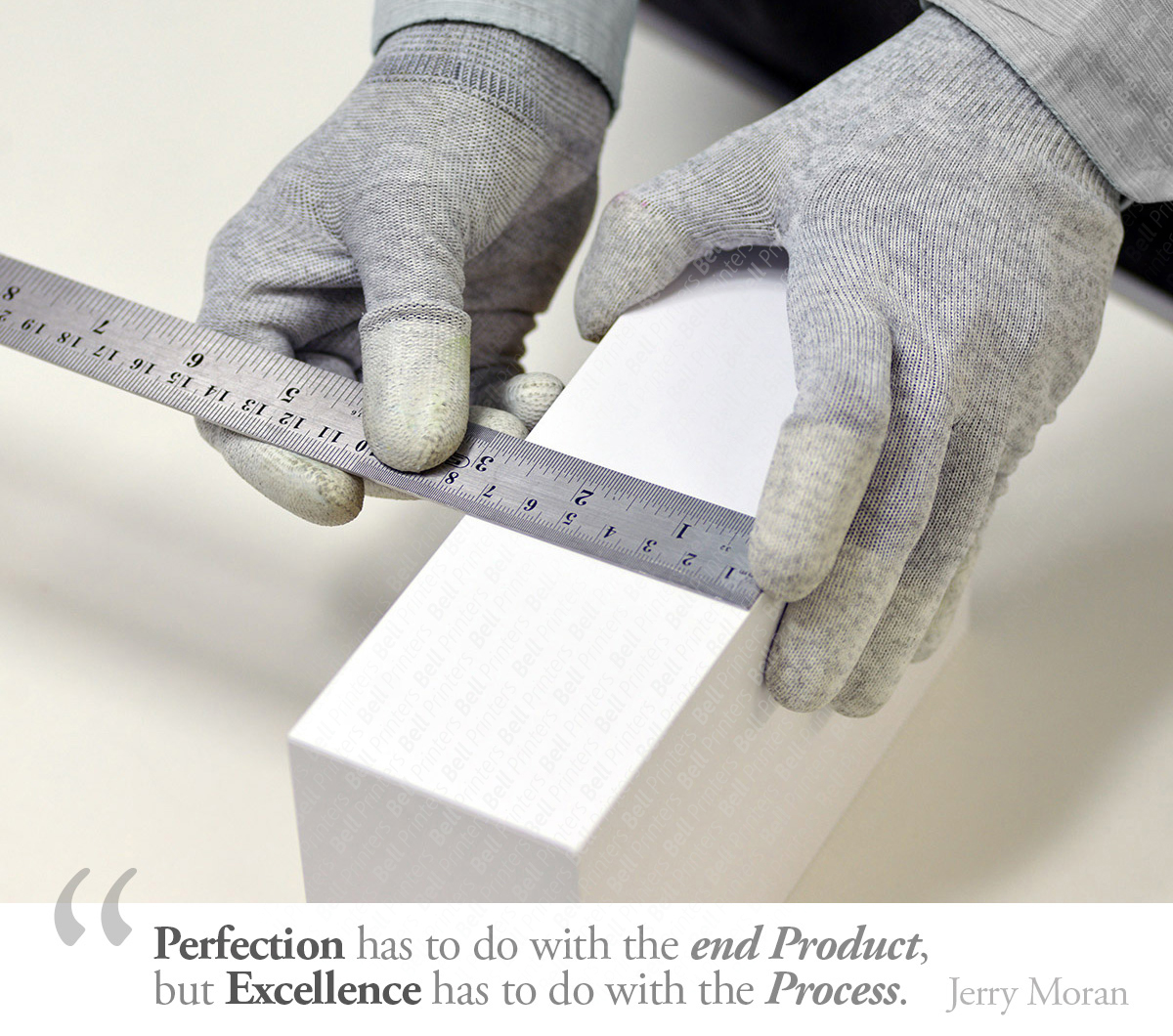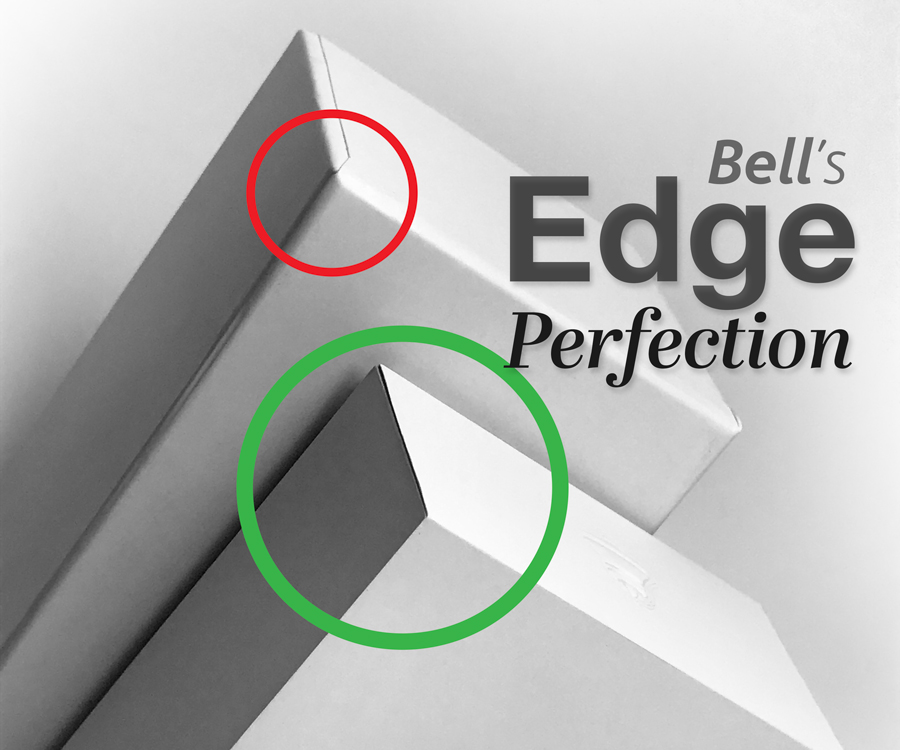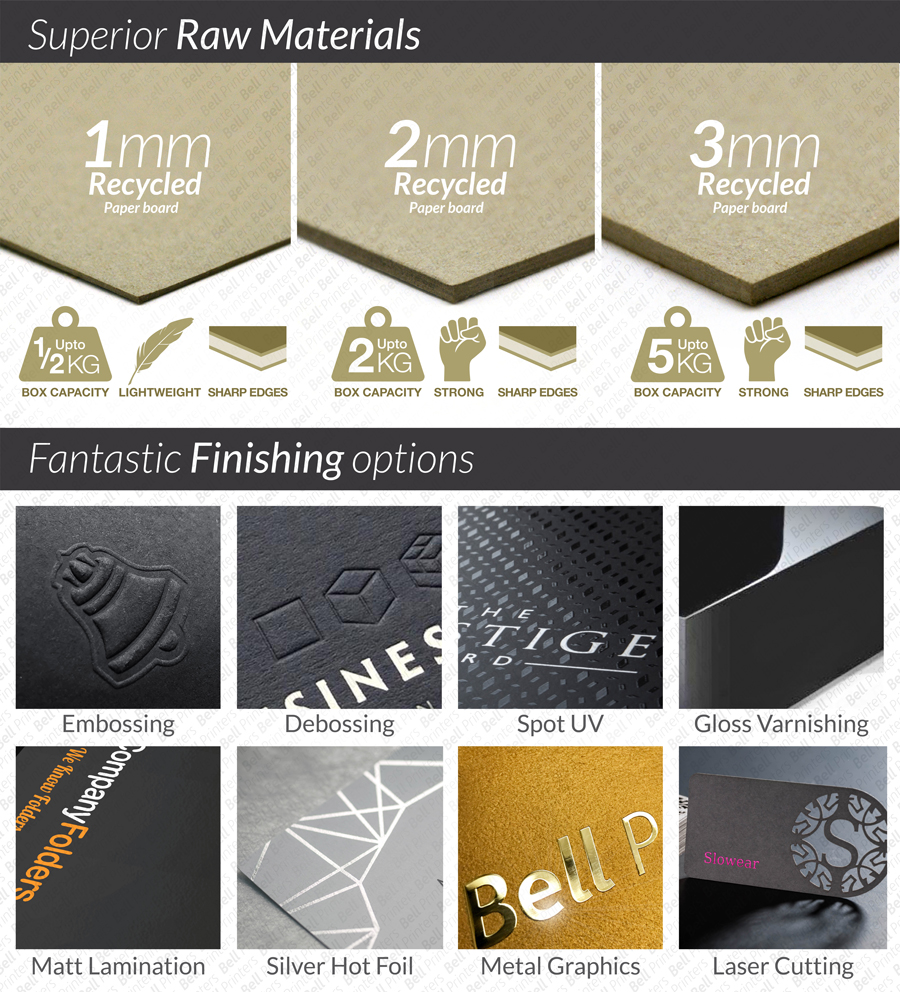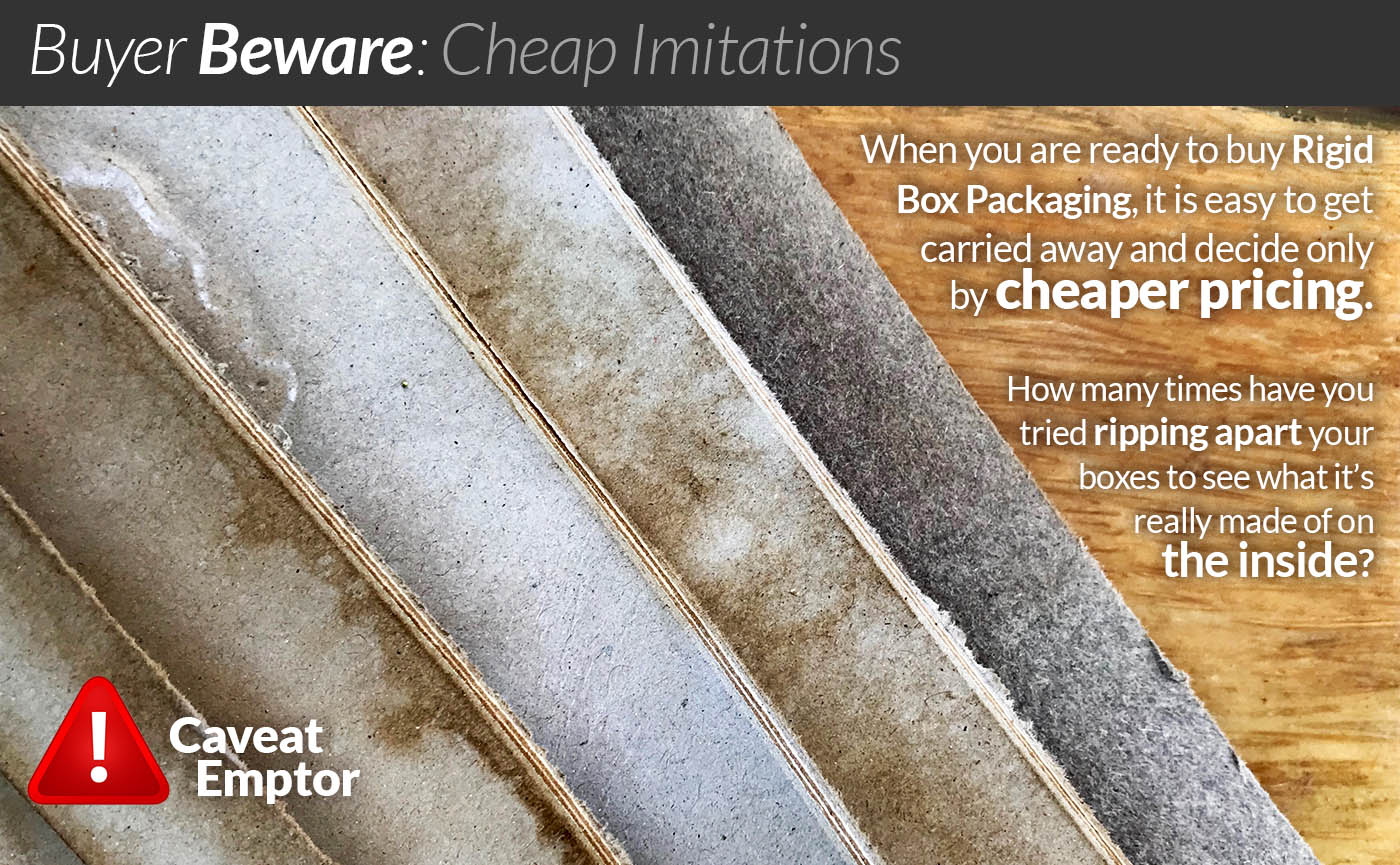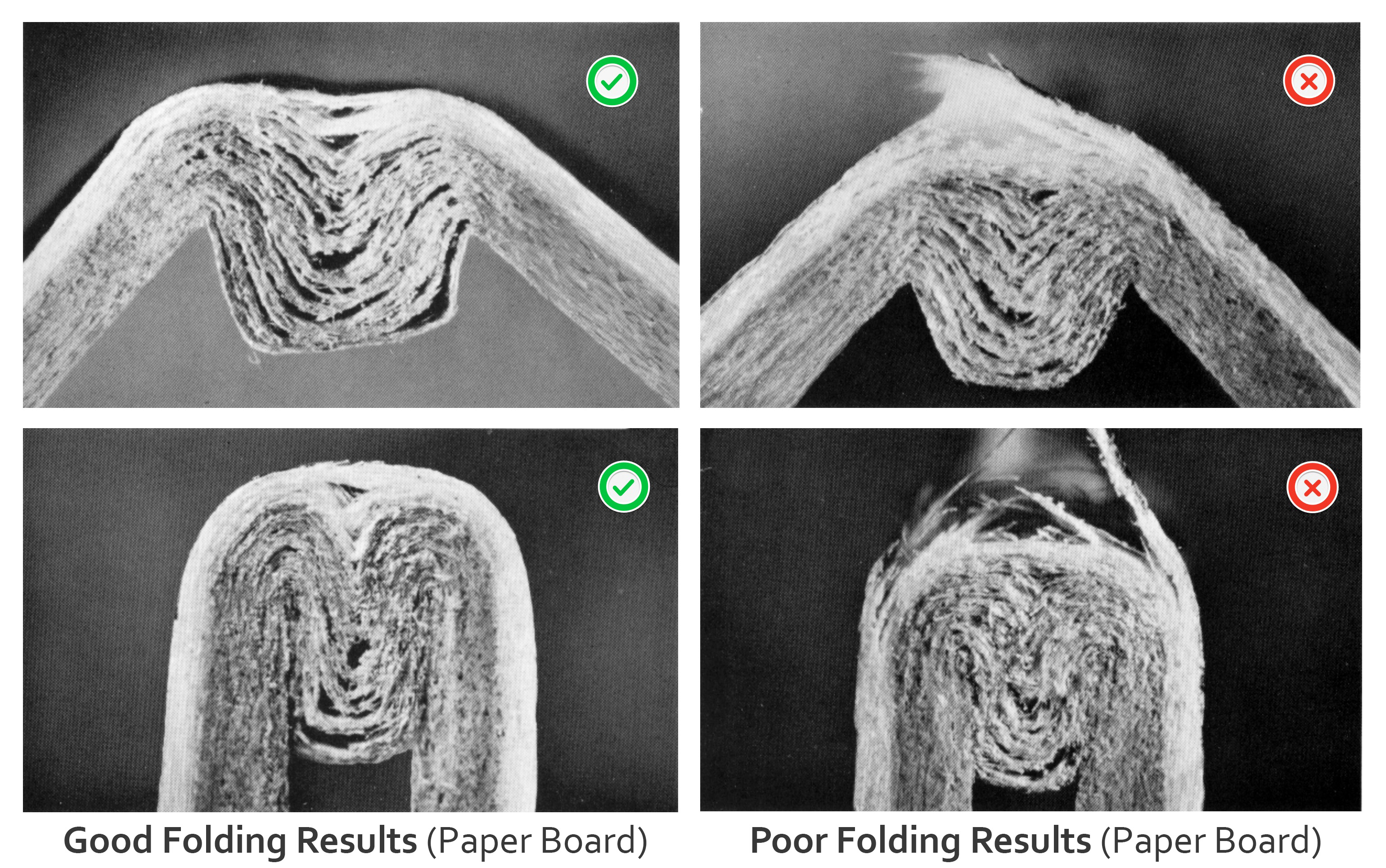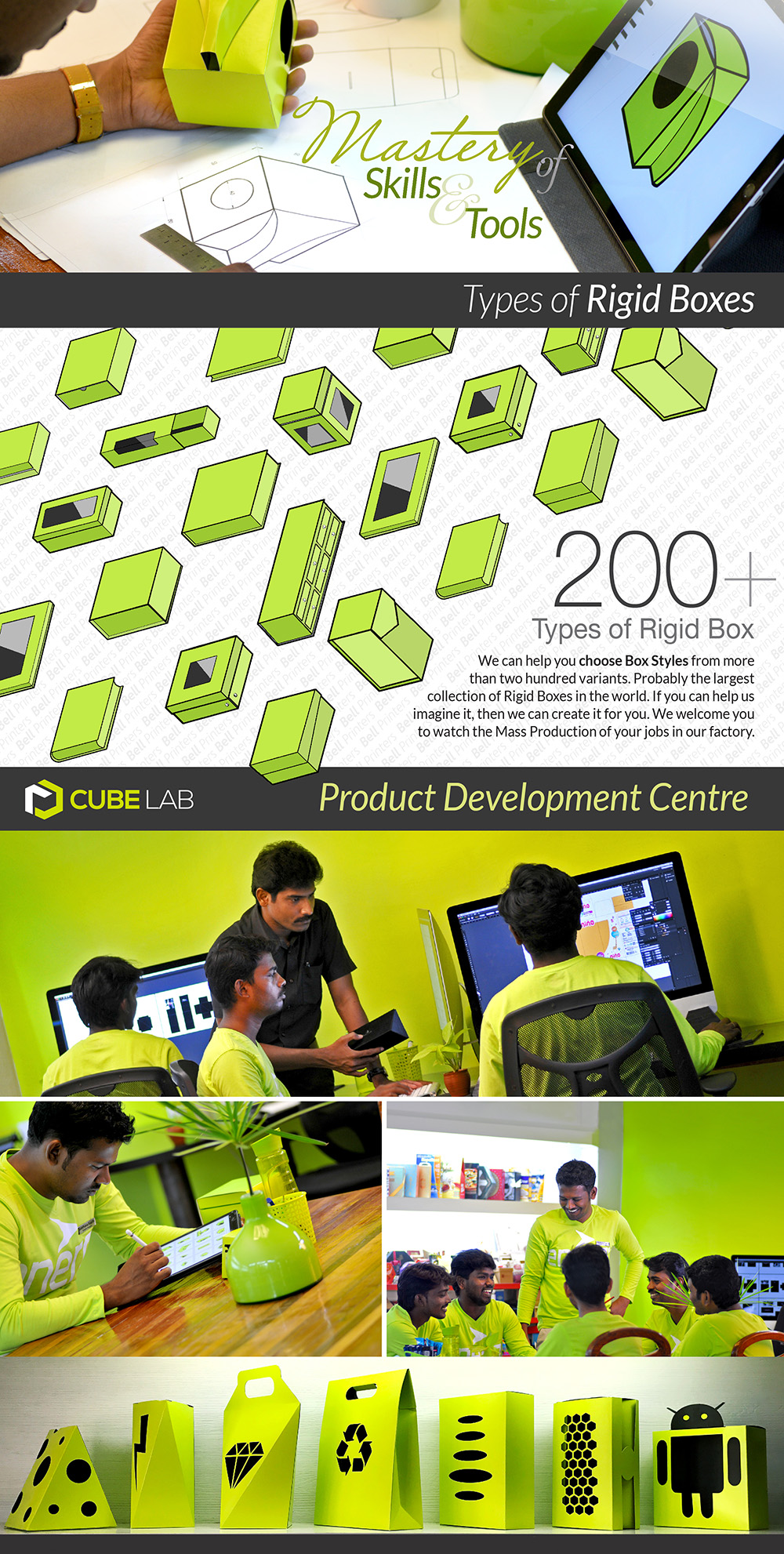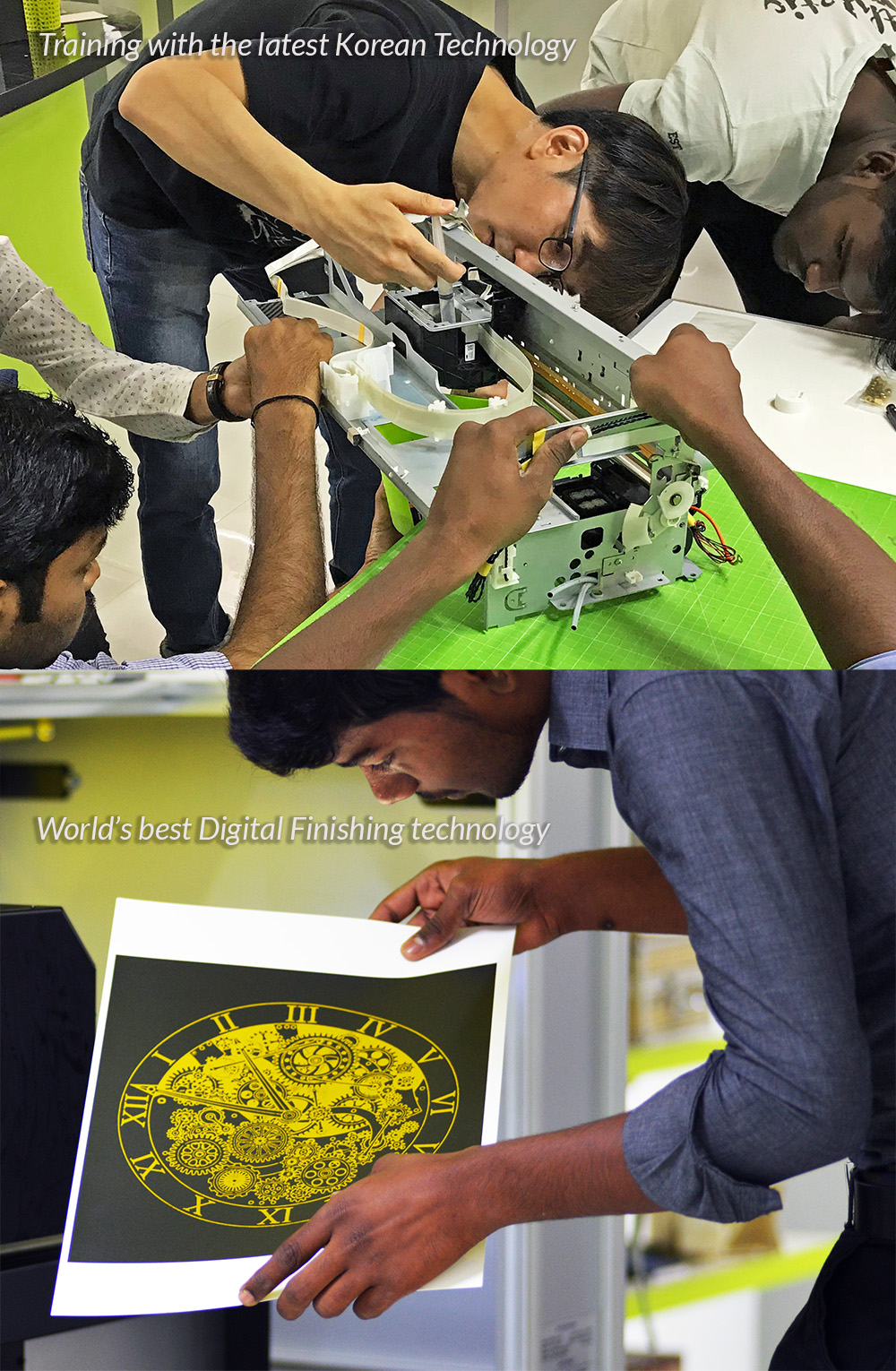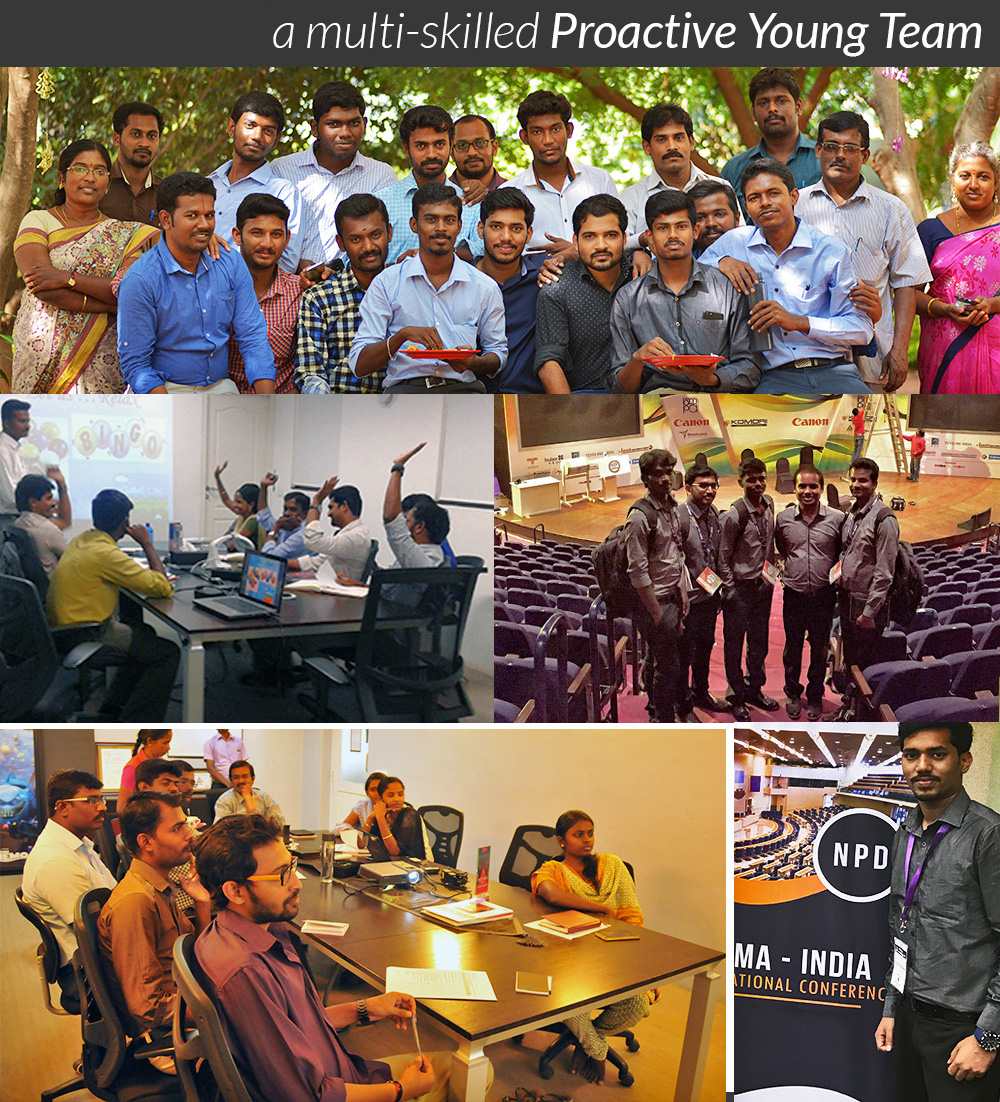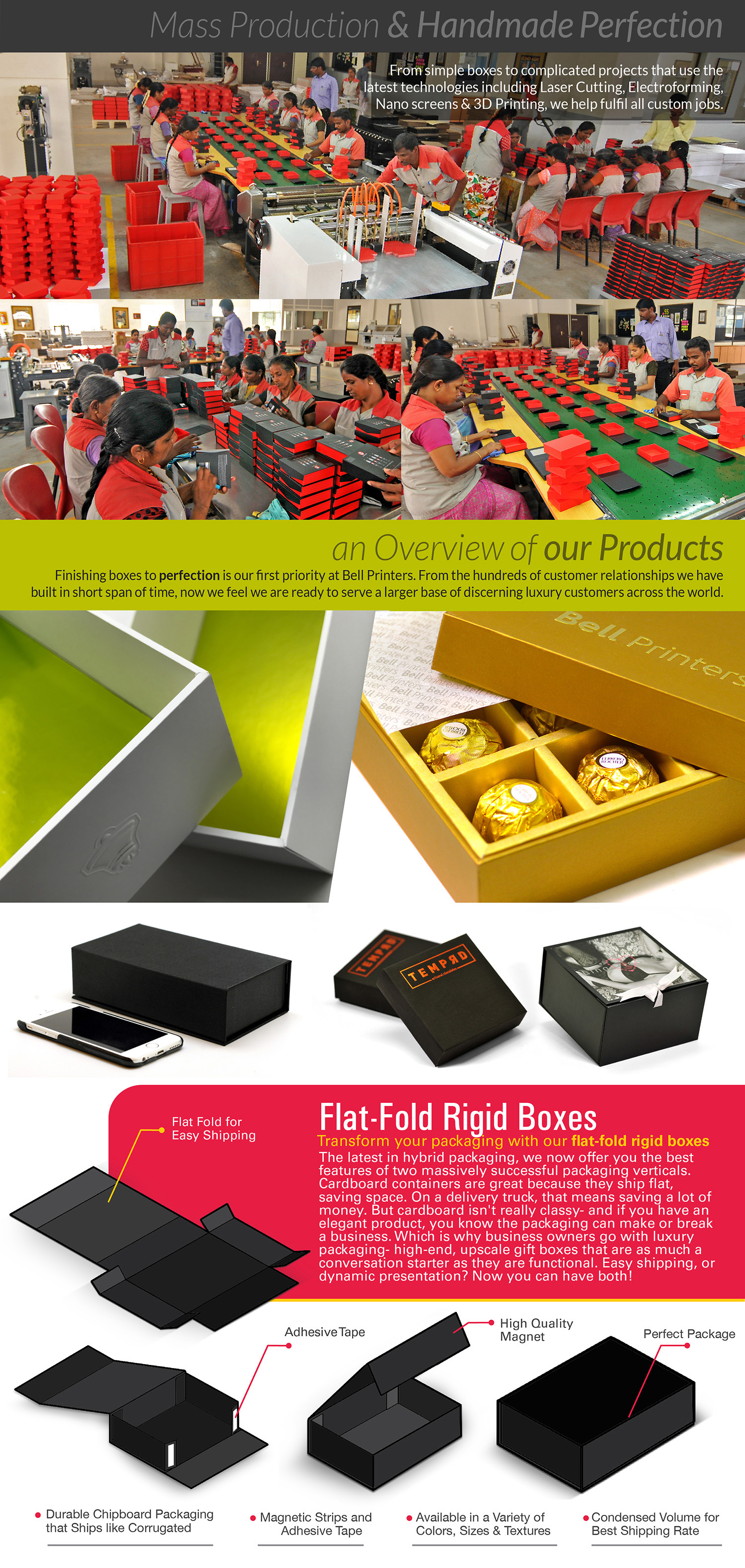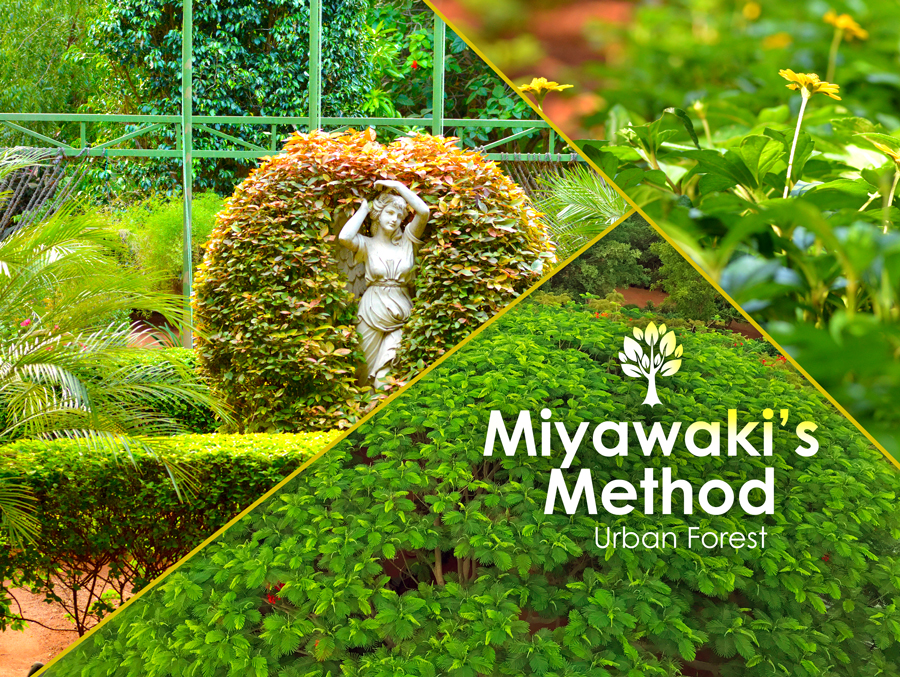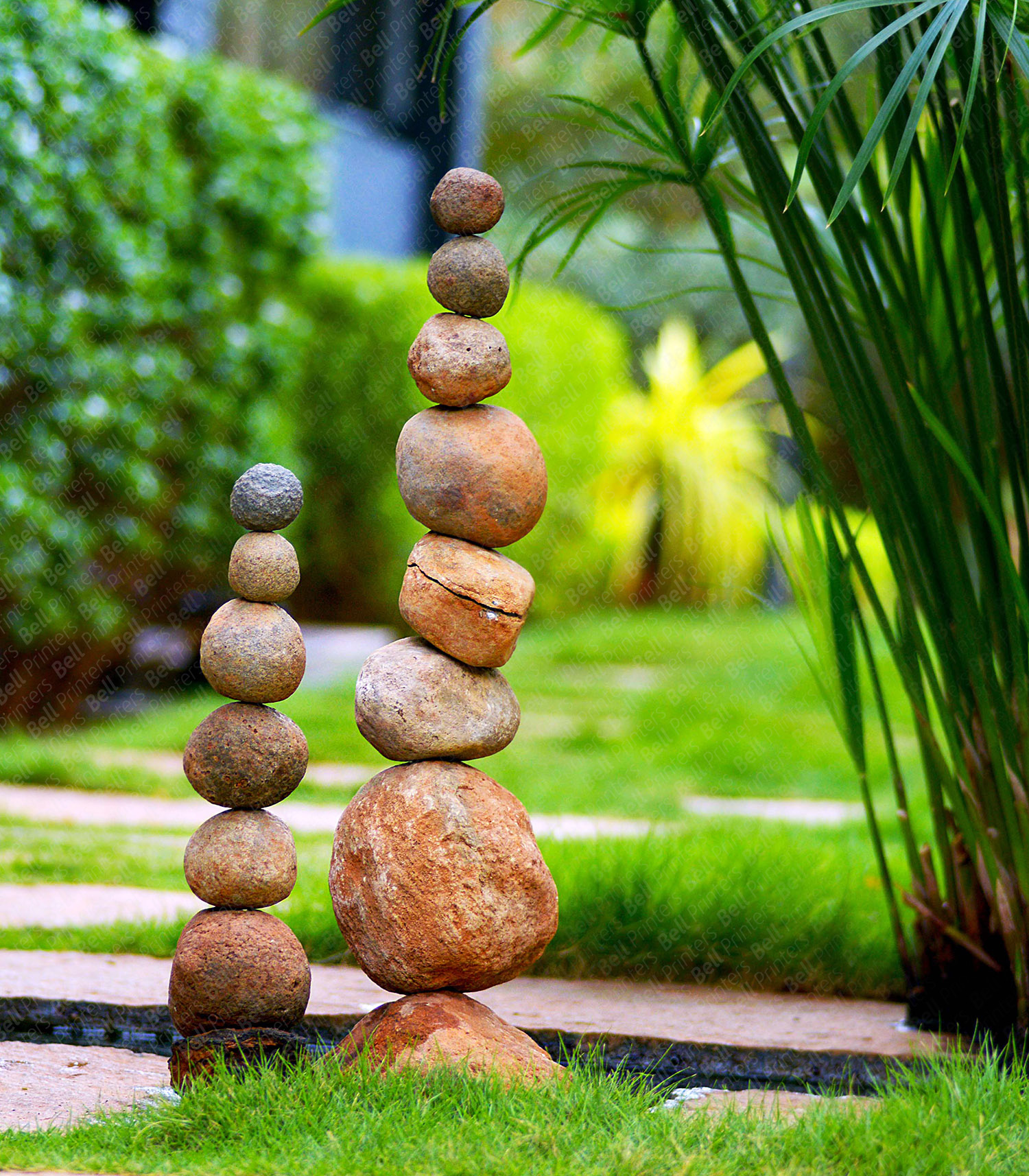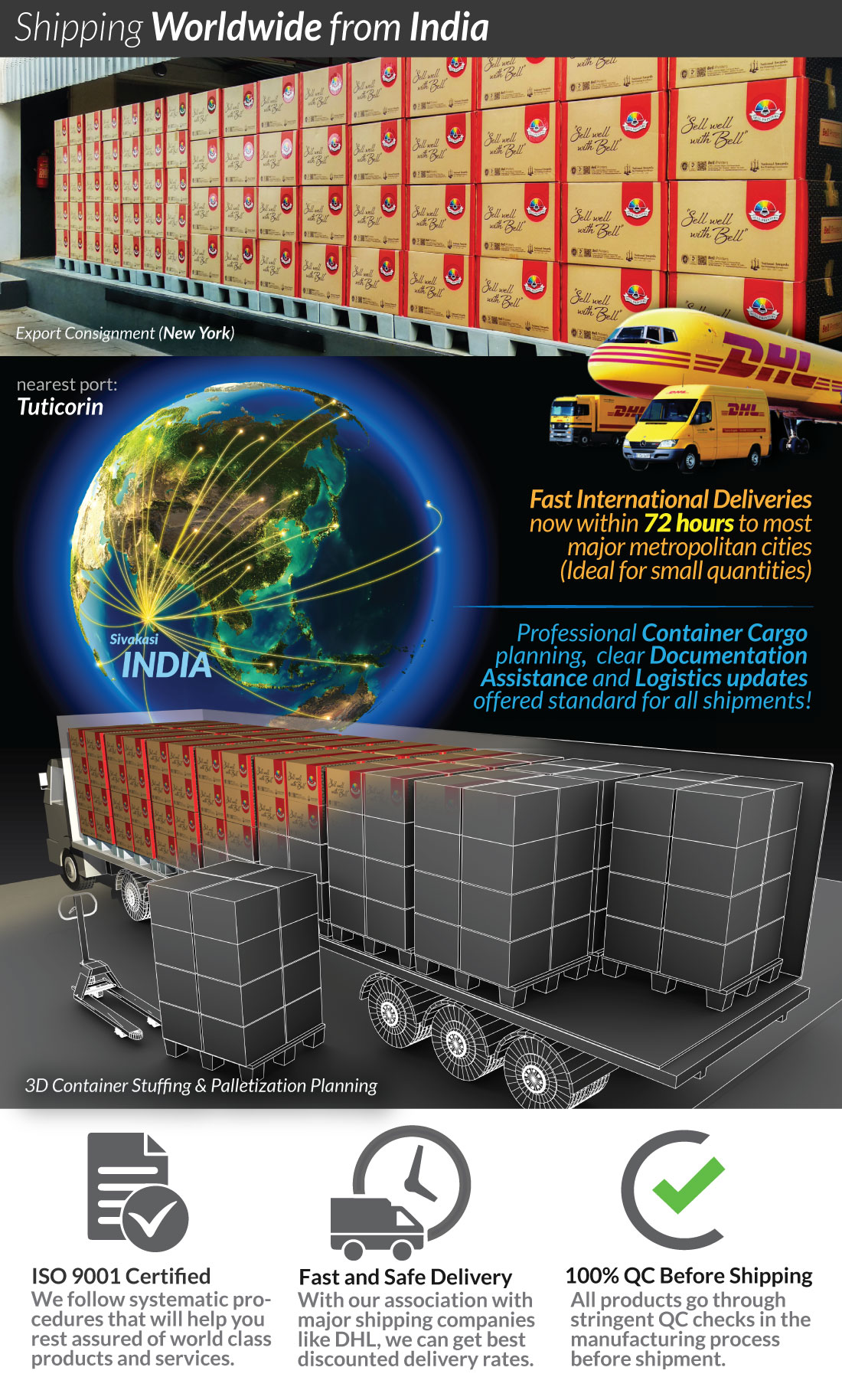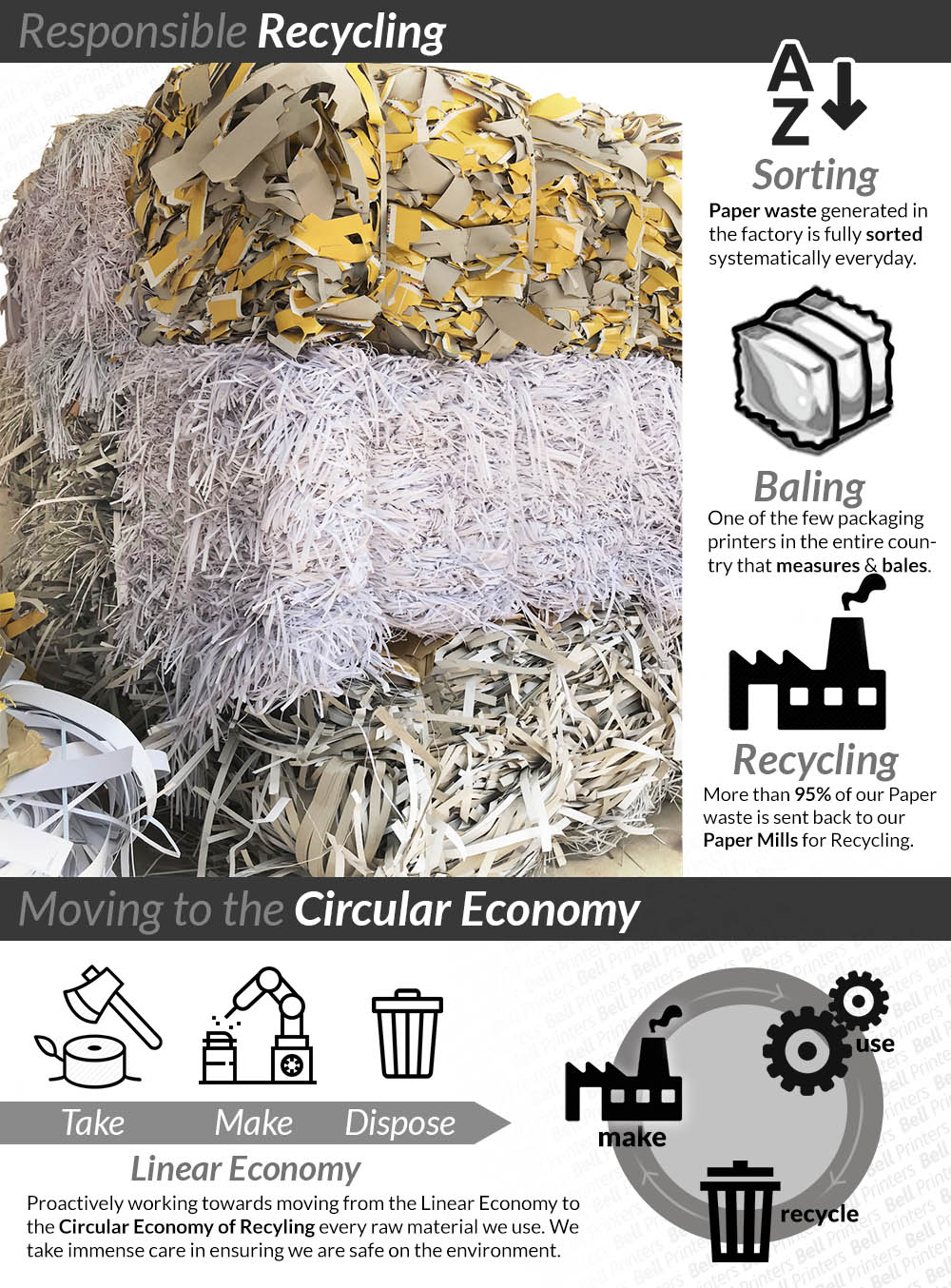 Looking for a way to showcase your products in a professional and eye-catching way? Bell Printers' Flap Open Magnetic Rigid Boxes are the perfect solution! Our boxes are made from sturdy cardboard and feature a magnetic flap closure, making them easy to open and close. We offer a range of sizes to suit your needs. We are offering high-quality flap open magnetic rigid boxes. These boxes are made of sturdy material and feature a magnetic closure that keeps the contents securely in place. The boxes are also easy to open and close, making them perfect for storing and transporting valuable items. Our flap open magnetic rigid boxes are available in a variety of sizes and colors, so you can choose the perfect option for your needs. We are confident that you will be satisfied with the quality of our products and the level of customer service that we provide. Contact us today to learn more about our flap open magnetic rigid boxes or to place an order.

Work
Blue Physique 57 Fitness Rigid Box
About Project
DM0226 - Physique 57 is an amazing redefinition of a Fitness Studio. When they contacted us for a short run packaging for placing their Studio Merchandise, Bell came up with innovative design options which were short listed, made and delivered in 48 hours to Mumbai. Another happy customer!

Ordering Instructions.