Menu
Custom wine boxes wholesale | foldable wine packaging box
Flat Fold Rigid Boxes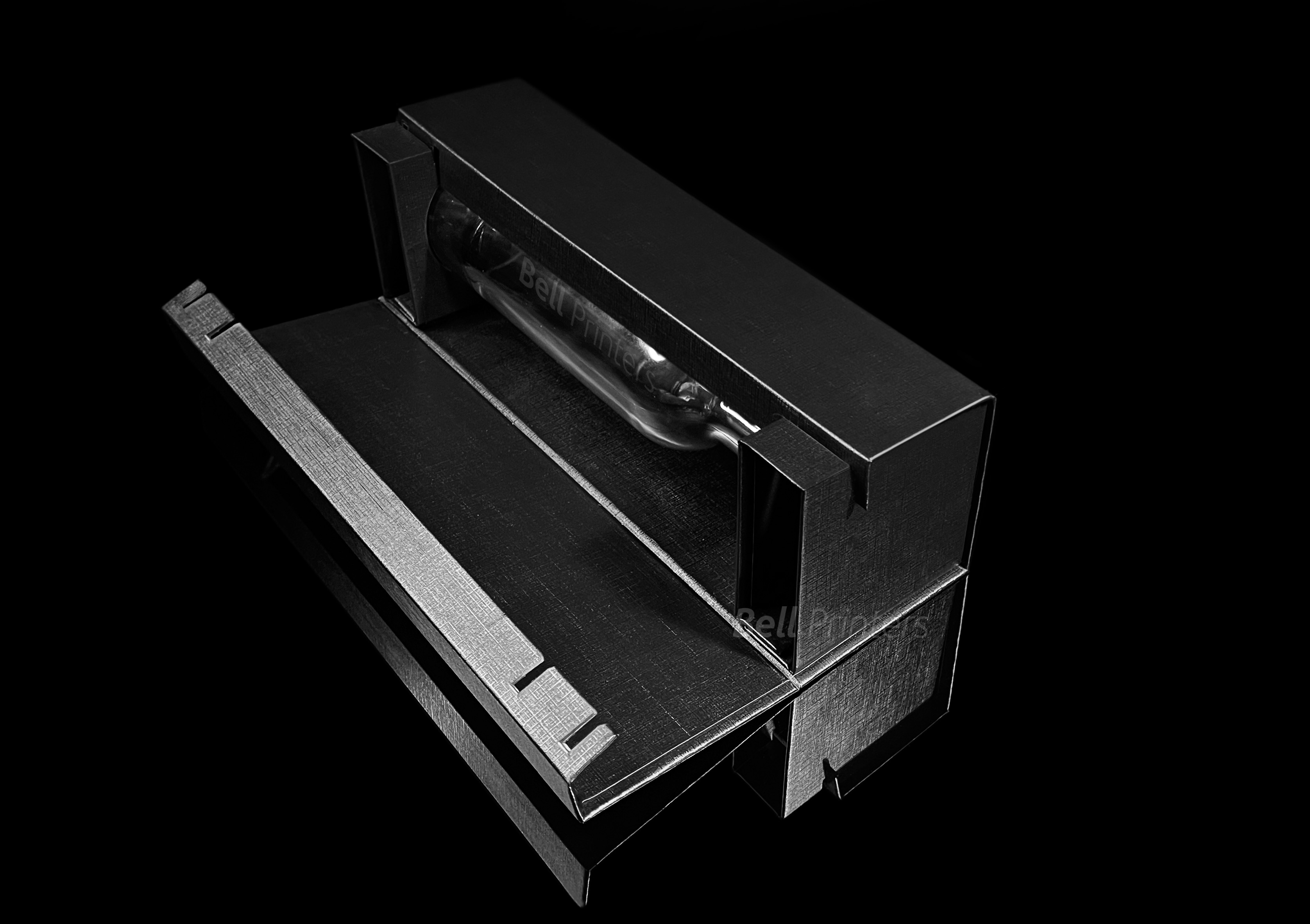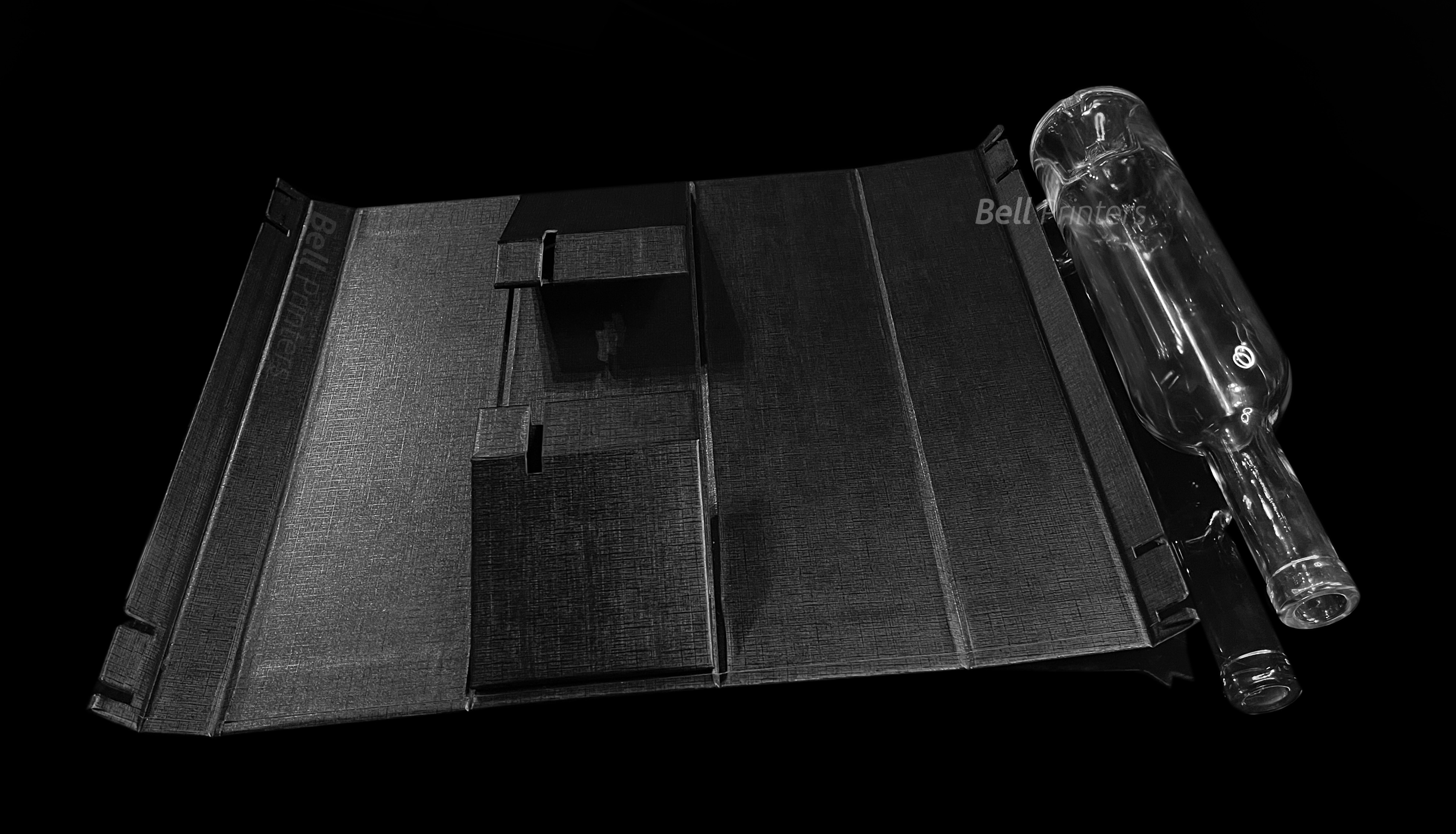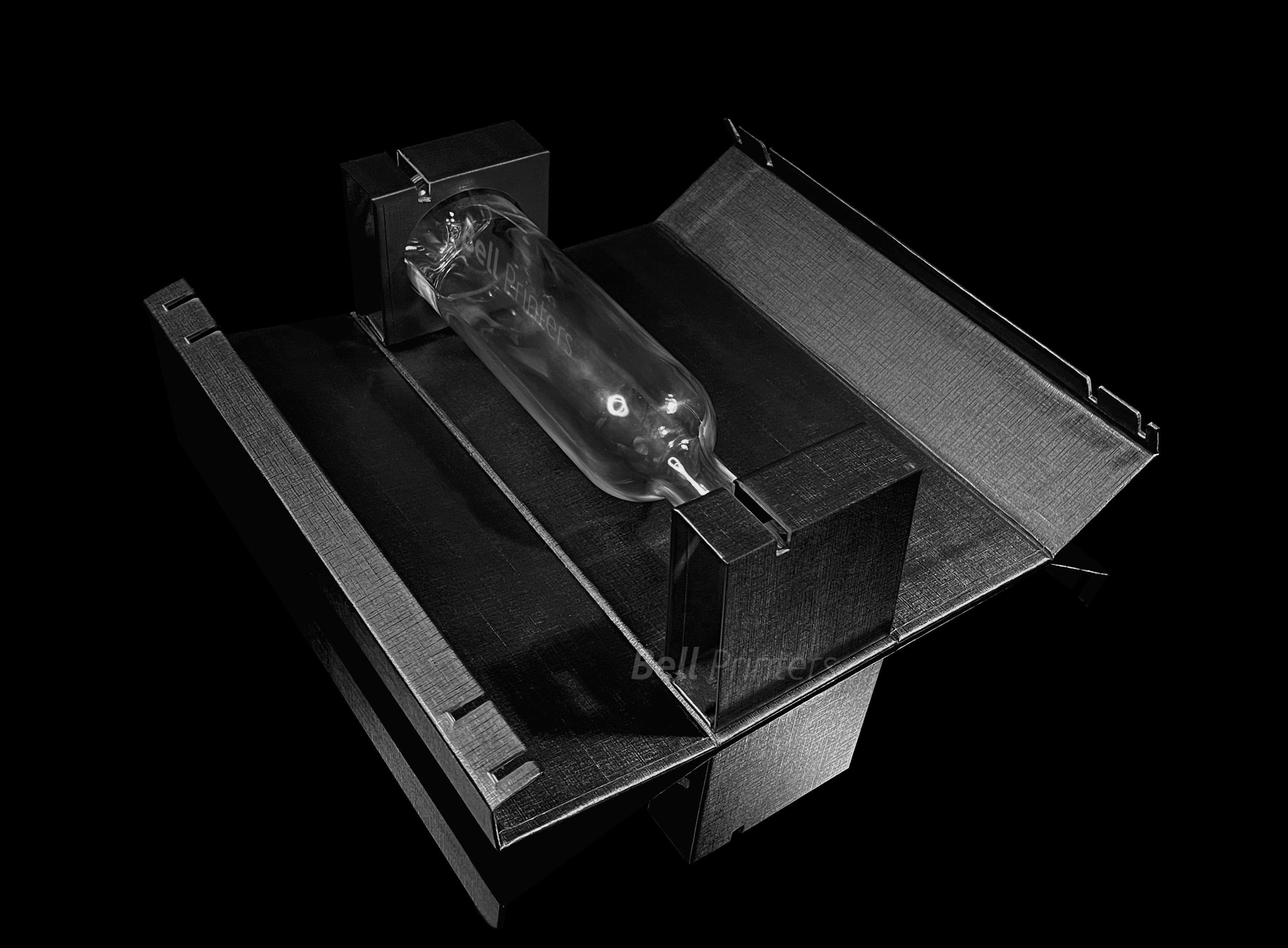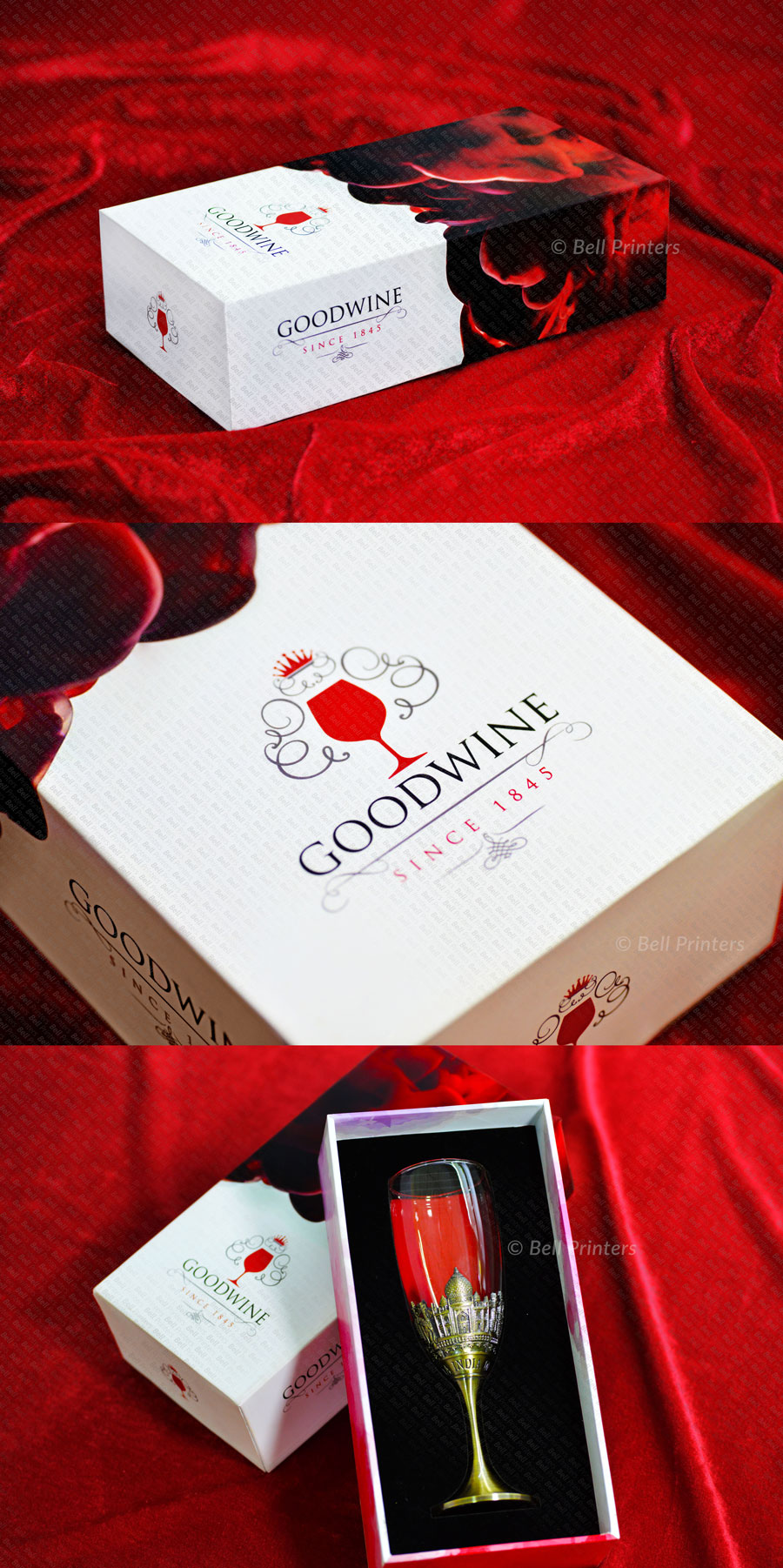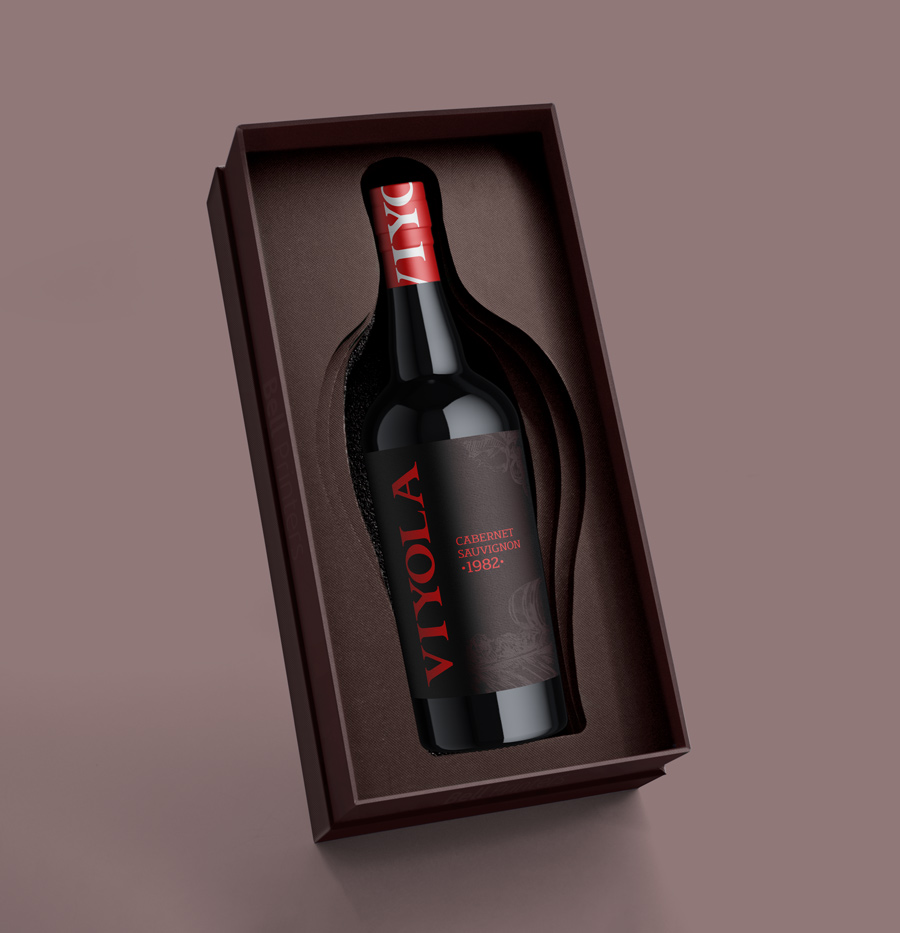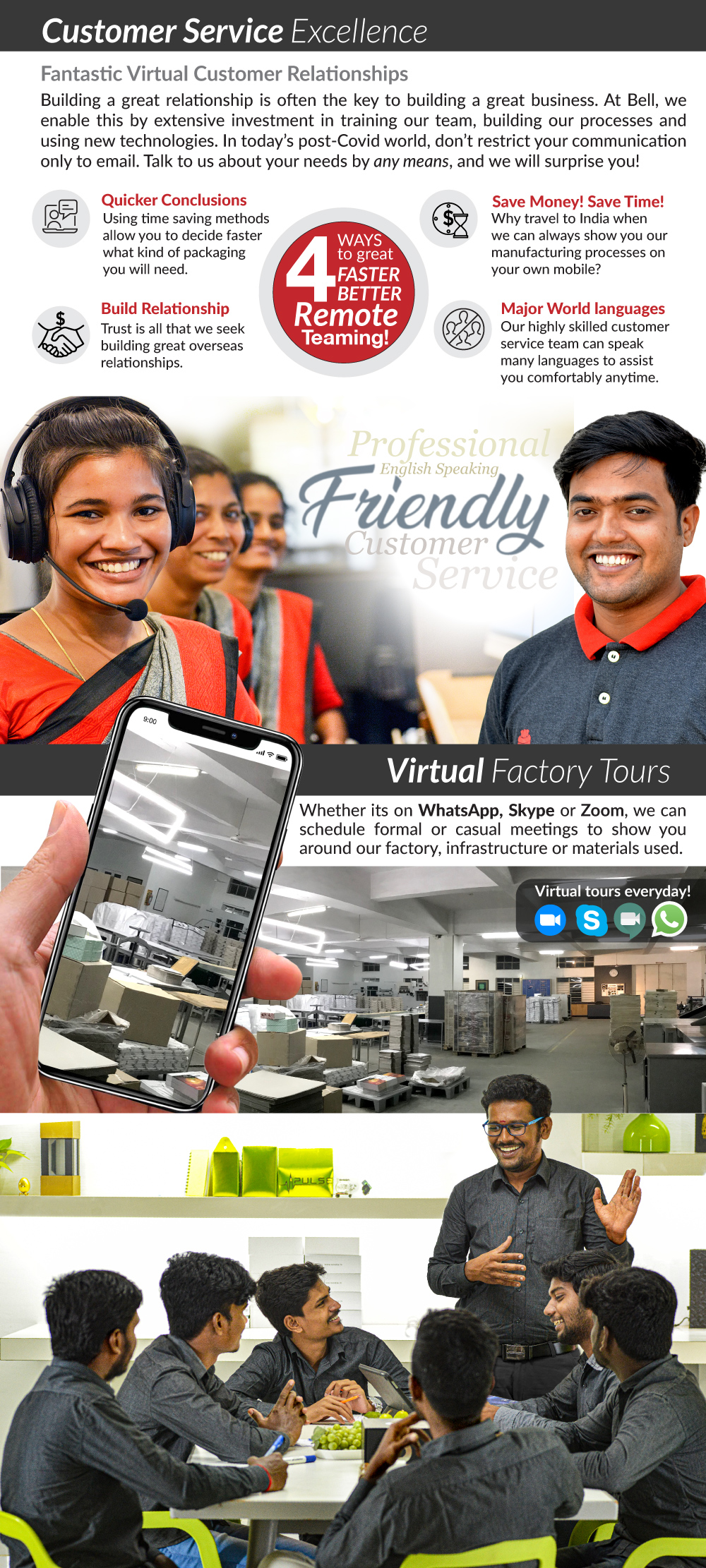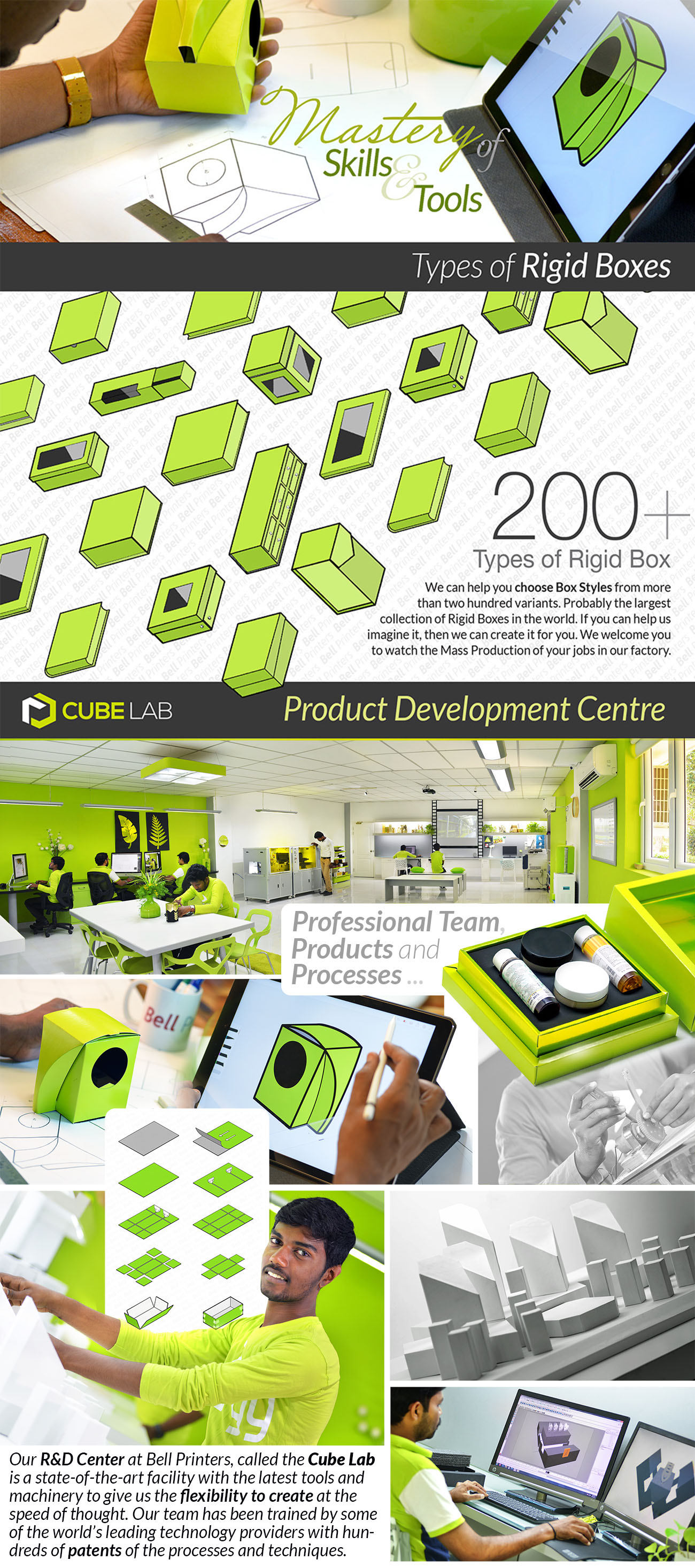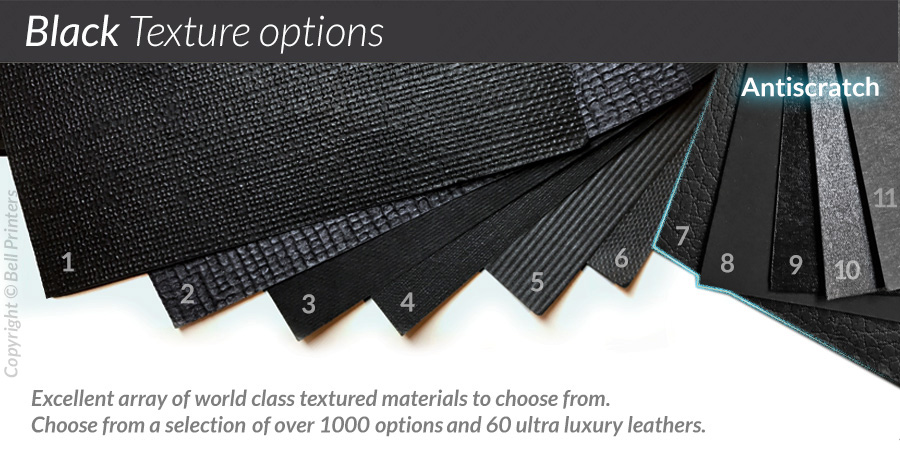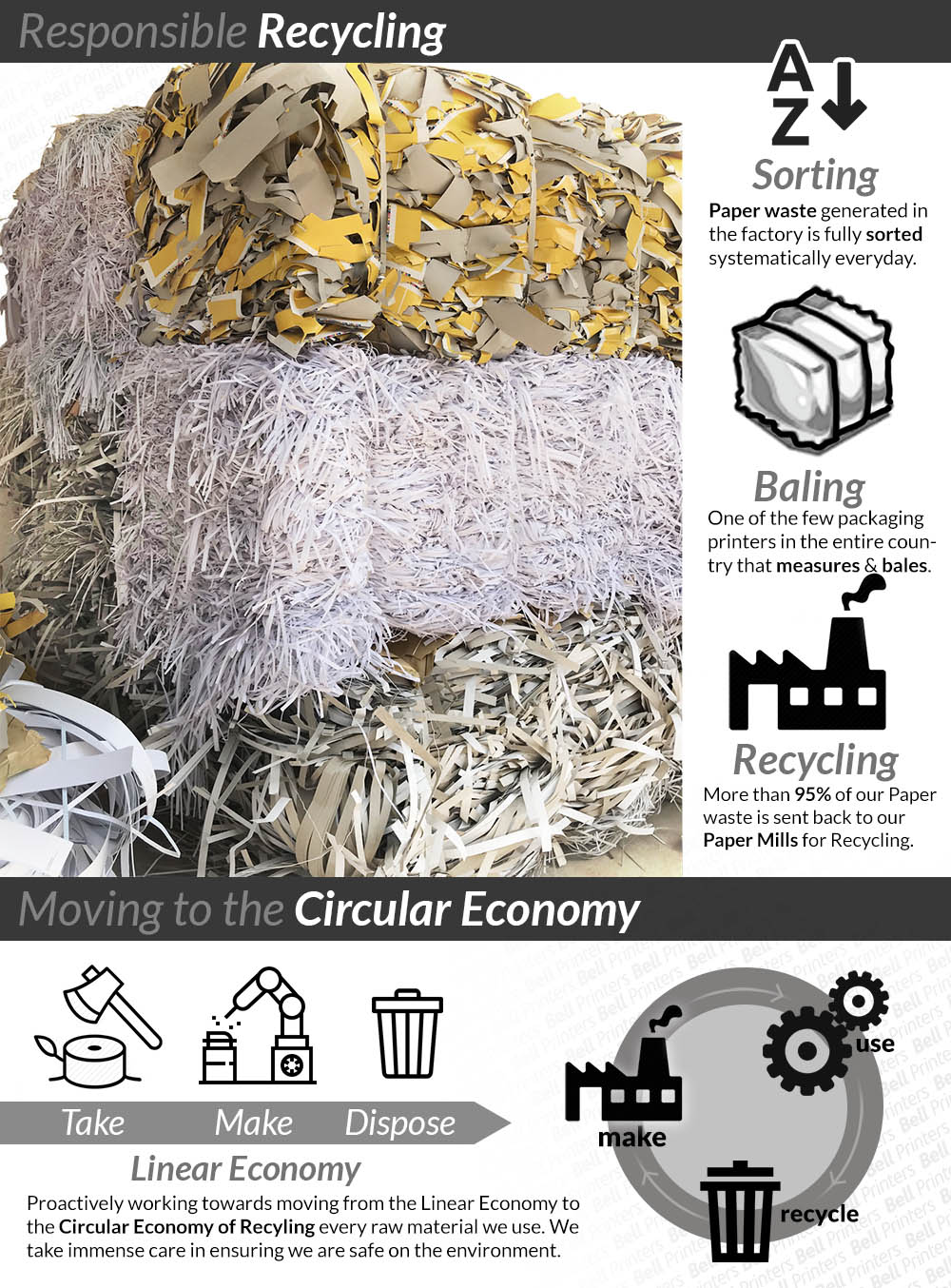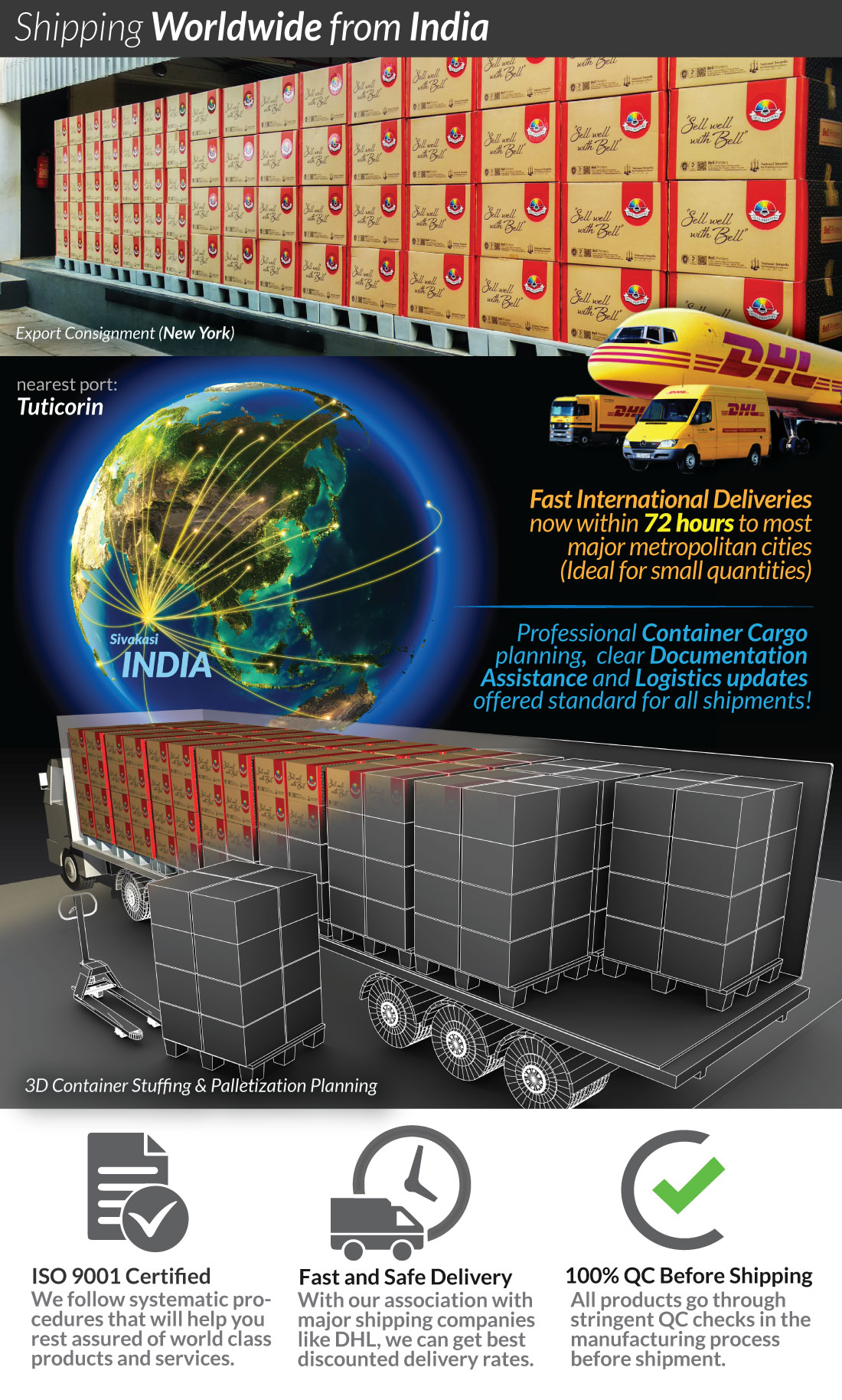 Looking for a unique way to package your wine? Look no further than our custom wine packaging boxes. Our boxes are made from high-quality rigid box manufacturing materials and can be customized to match your brand identity. Plus, our team of experts will help you design the perfect box for your wine. So why wait? Contact us today to get started! Our foldable wine packaging boxes are the perfect solution for any wine lover. Made from carefully curated materials, our boxes are sturdy and durable, ensuring that your bottles will stay safe and secure during transport. What's more, our packaging boxes are eco-friendly and 100% recyclable. So you can rest assured that you're doing your bit for the environment. Do you need a top-quality rigid box manufacturer that can handle all your Luxury Packaging needs? We offer a wide range of custom wine boxes wholesale that are perfect for any business or home office. With our high-quality rigid boxes, you'll be able to produce professional-looking packaging that will make a great impression on your clients or customers. Bell Printers is the perfect choice for anyone who needs a reliable and affordable Luxury rigid box manufacturer. Supplying to over 40 countries, we offer a wide variety of models that are perfect for any budget, and our team of experts is always available to help you find the perfect Rigid Box manufacturer for your needs. Need a personalized logo with any other text of your choice? Bell Printers has got you covered: we can customize wine boxes in any design and color you like. So why wait? Order your customized wine boxes today!

Work
Foldable Wine Packaging boxes
About Project
DM0540 - Looking for a way to make your wine packaging stand out from the rest? Look no further than Bell Printers! We manufacture foldable wine boxes that are both creative and unique. Whether you're looking for something traditional or want to try something new, we can accommodate your needs. Plus, our high-quality printing will ensure that your boxes look great! Contact us today to learn more about our products and pricing. You won't be disappointed!